#InspirationPrinted- Getting inspired in 2019
This year, we introduced a brand-new segment to our blog: #InspirationPrinted!
We're constantly finding ourselves inspired by our customers and so decided to create a series where we could really shout about all the amazing work they do. Almost every week we were finding people using our products in new and exciting ways, so knew that we had to let the rest of the world know!
As 2019 is drawing to a close, we decided to highlight all the great #InspirationPrinted we posted so you can check out some of our most creative customers.
Women, wellness and workshops with Laxmi Hussein
Meet Laxmi Hussain: artist, mother, creative, women's advocate, and not only that, she was even featured on Sky Arts Portrait Artist of the year 2019. Phew.
Meet MontgomeryFest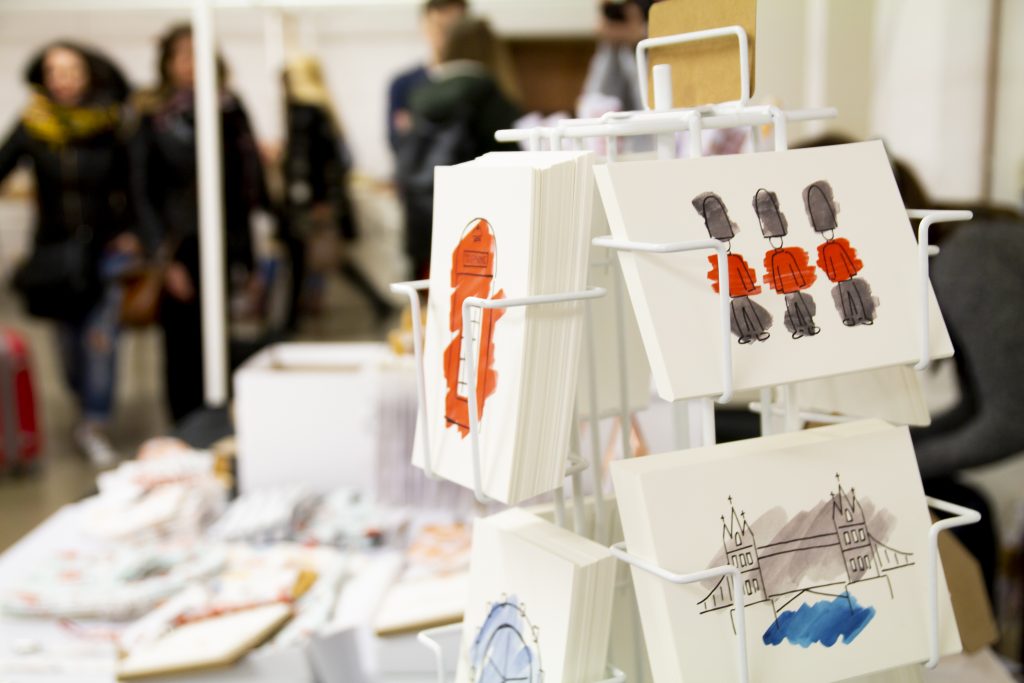 The second showcase in our series is the one-woman powerhouse that is Annie Montgomery – a.k.a. the brains behind MontgomeryFest.
Talking Children's Illustrations with Poppekins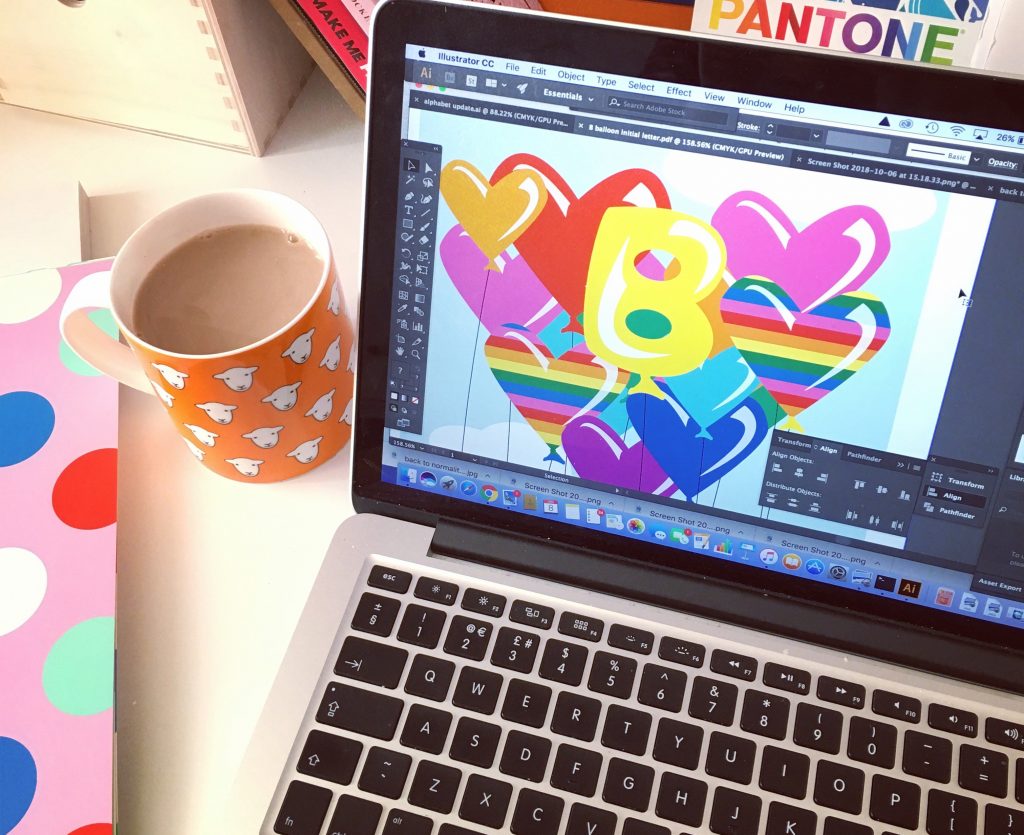 With the revving of a hundred ice cream vans and the delighted squeals of millions of children signalling the beginning of the summer holidays in July, we thought it only fitting to feature a fantastic children's illustrator: Carla van der Meer, of Poppekins.
Chatting weddings, and all things weird, wild and wonderful with Blush and Gold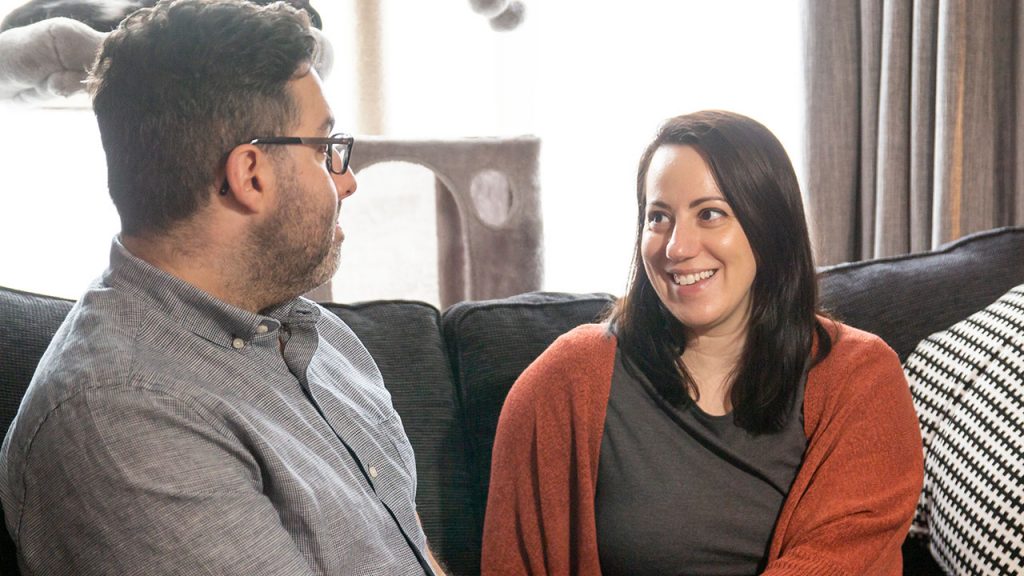 A few months ago, we stopped by Blush and Gold HQ, to chat with husband and wife creative due, Mara and Paul, about all things wedding.
Brilliantly Bespoke Designs with YouMeOui Wedding Stationery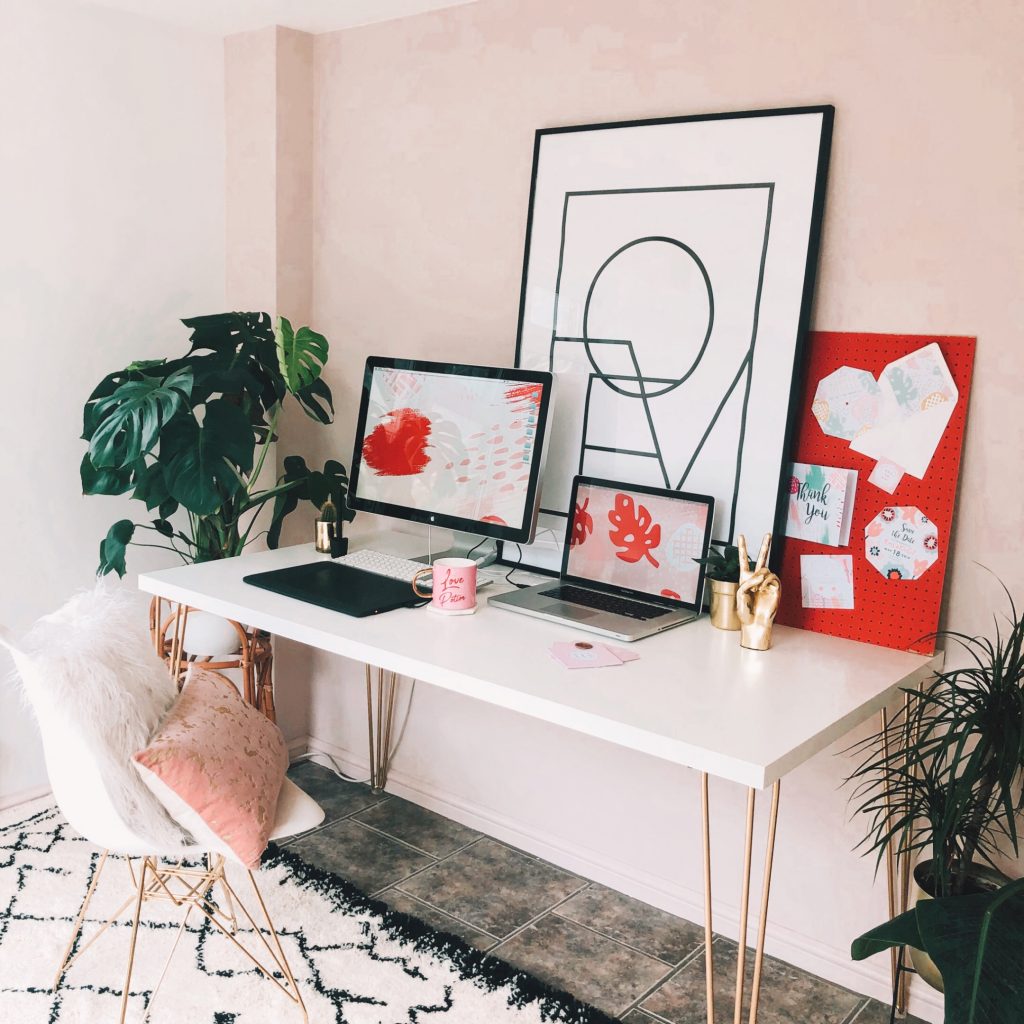 Every once in awhile, something really catches our eye… and that's exactly what happened when we came across some truly innovative Bespoke Wedding Invitations crafted by YouMeOui.
Celebrating International Friendship Day with Charli Tait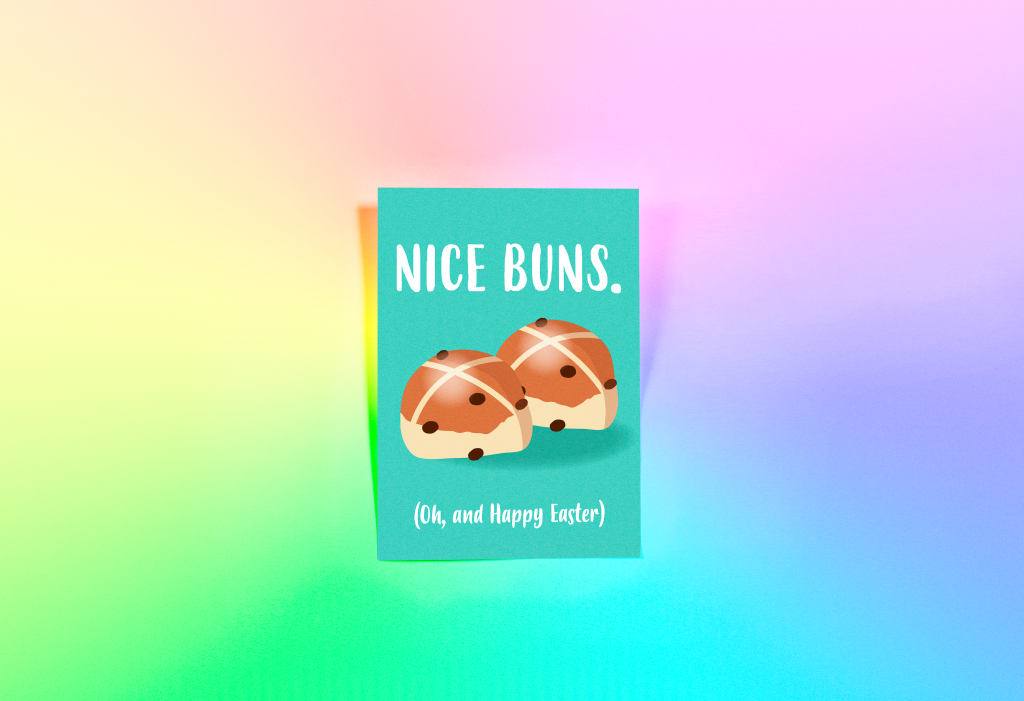 This International Friendship Day, we spread the love by talking to illustrator and designer, Charli Tait. Nothing says friendship quite like a good pun.
Talking pawsome designs for International Cat Day with Katie Ruby Illustration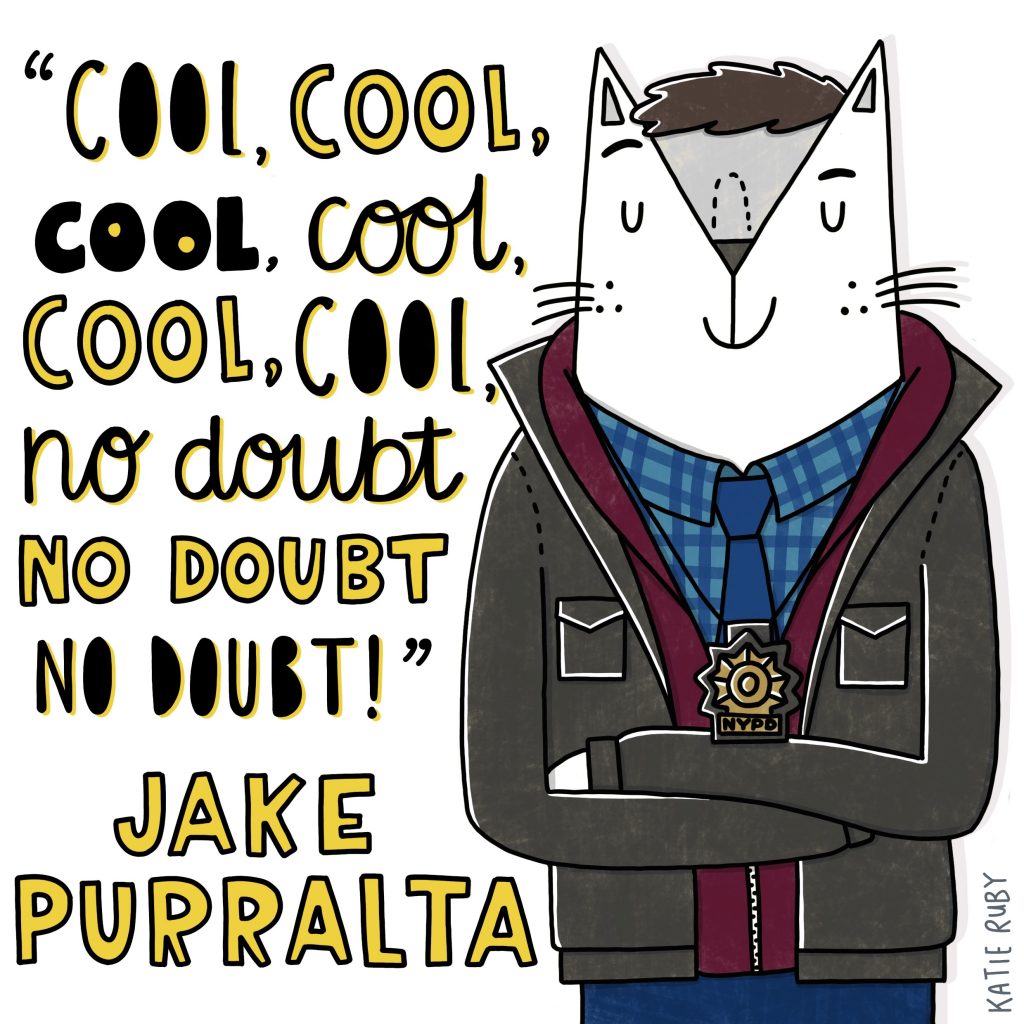 In honour of International Cat Day, we talked all things furry and sweet with Katie from Katie Ruby Illustration!
Taking the scenic route for World Photo Day with Sam Oetiker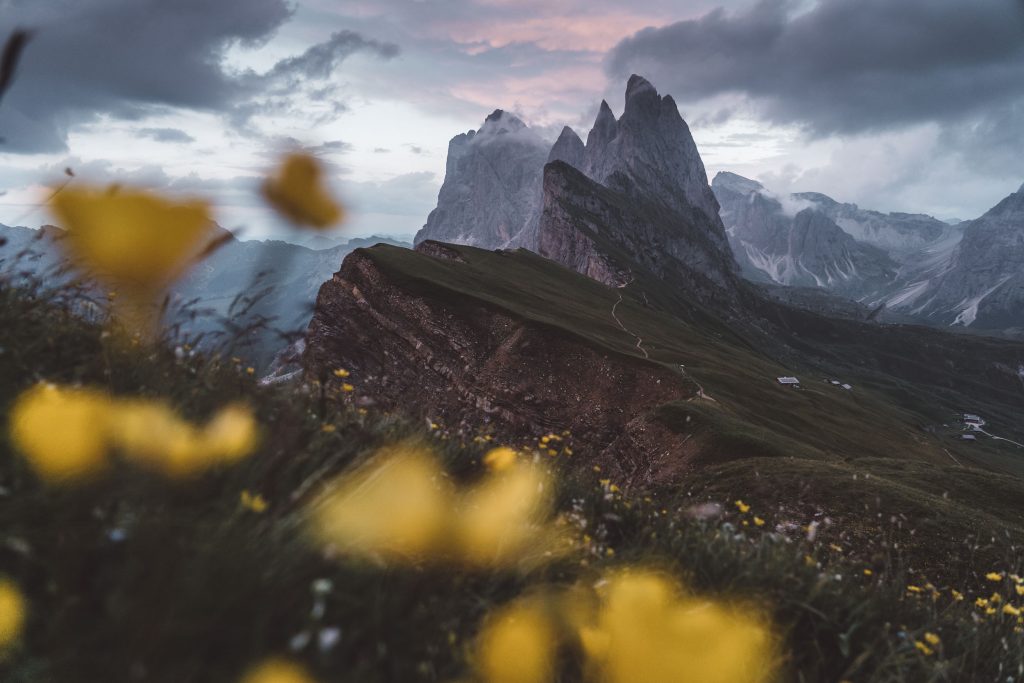 In honour of World Photo Day, we've had a chat with expert adventure photographer Sam Oetiker to understand what inspires him and what it takes to get that perfect shot!
Following your design dreams with Amy Victoria Marsh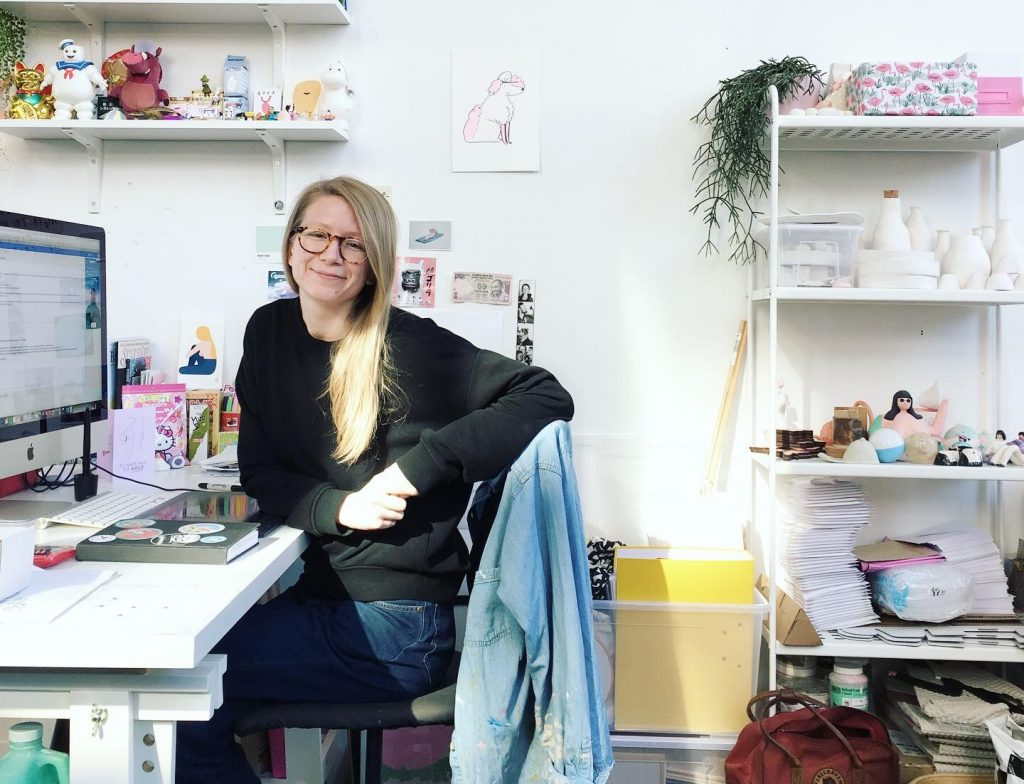 For this #InspirationPrinted feature, we chatted with Manchester-based illustrator, Amy Victoria Marsh. Known for her Japanese inspirations and love of simple designs, we got the inside scoop on what exactly makes this creative crafter tick!
Making standout wedding stationery with Bottled Love!
We had a great chat with Glasgow based wedding stationer David of Bottled Love! Known for his friendly approach to design and stylish compositions, we're getting the lowdown on just how he brings his fantastic wedding creations to life!
Celebrating Doodles with Claudia Guariglia
We love a good doodle, which is why we talked shop and scribbles with Claudia from Enyoudraws! Known for her unique, cheeky style, she told us all about her inspiration and what drives her passion for pen and paint.
Talking all things furry and clawed with Rachel Hudson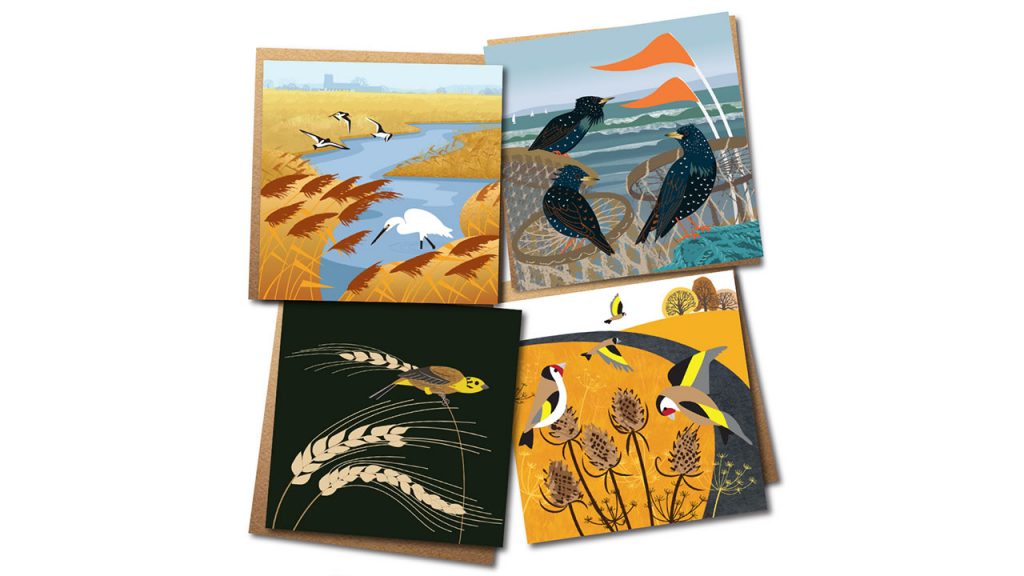 In honour of World Animal Day, this #InspirationPrinted feature is all about fabulous nature Illustrator, Rachel Hudson! Queen of designs that incorporate all things furry and feathered, read on to find out all about her design inspiration!
Celebrating International Artists Day with Bonbi Forest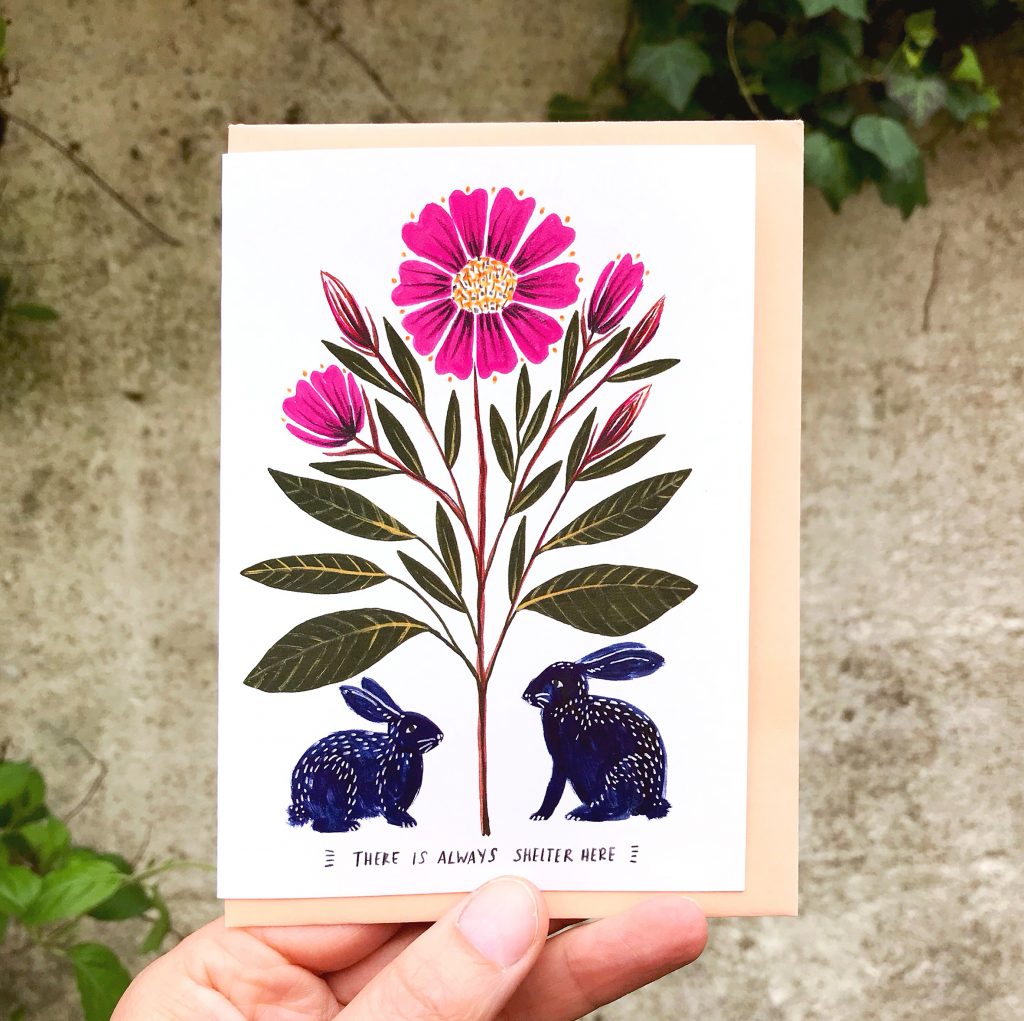 In honour of International Artists Day, this #InspirationPrinted feature is all about the lovely Lee Foster-Wilson and her illustration business, Bonbi Forest!
Getting ready for Comic Con with Lisa Curtis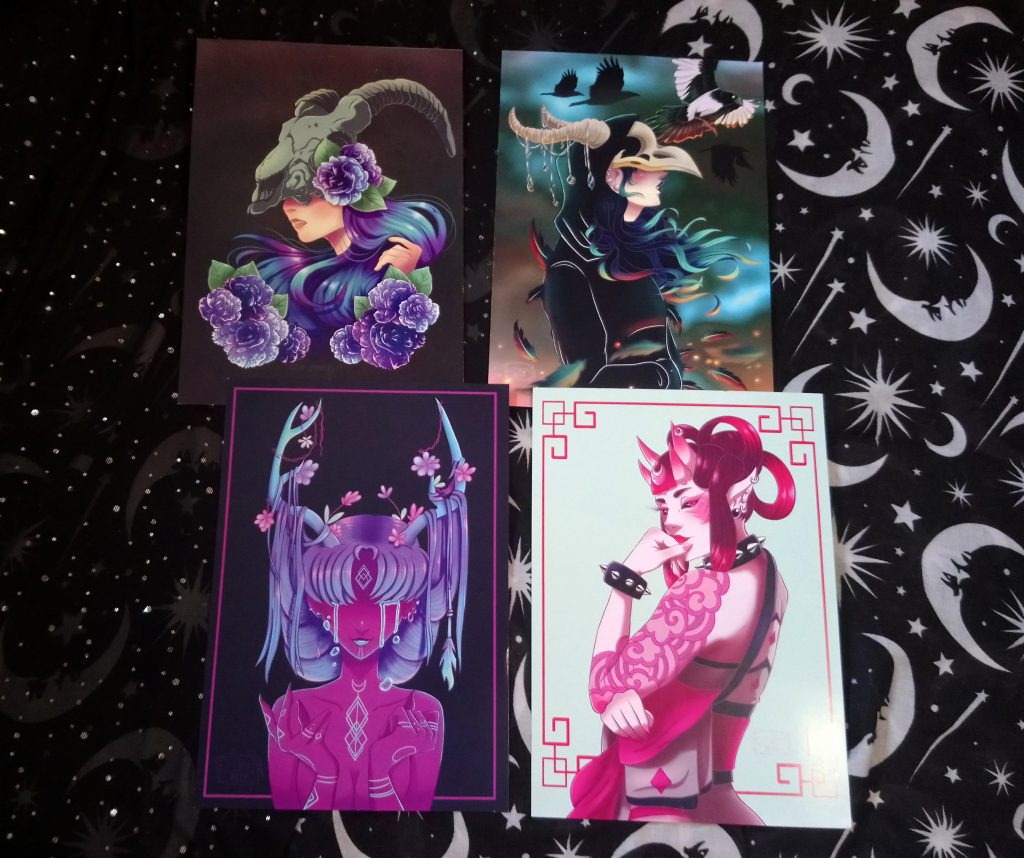 For October Comic Con, we decided it was the perfect time to feature someone who was there- Lisa Curtis.
Catching up with About Face Illustration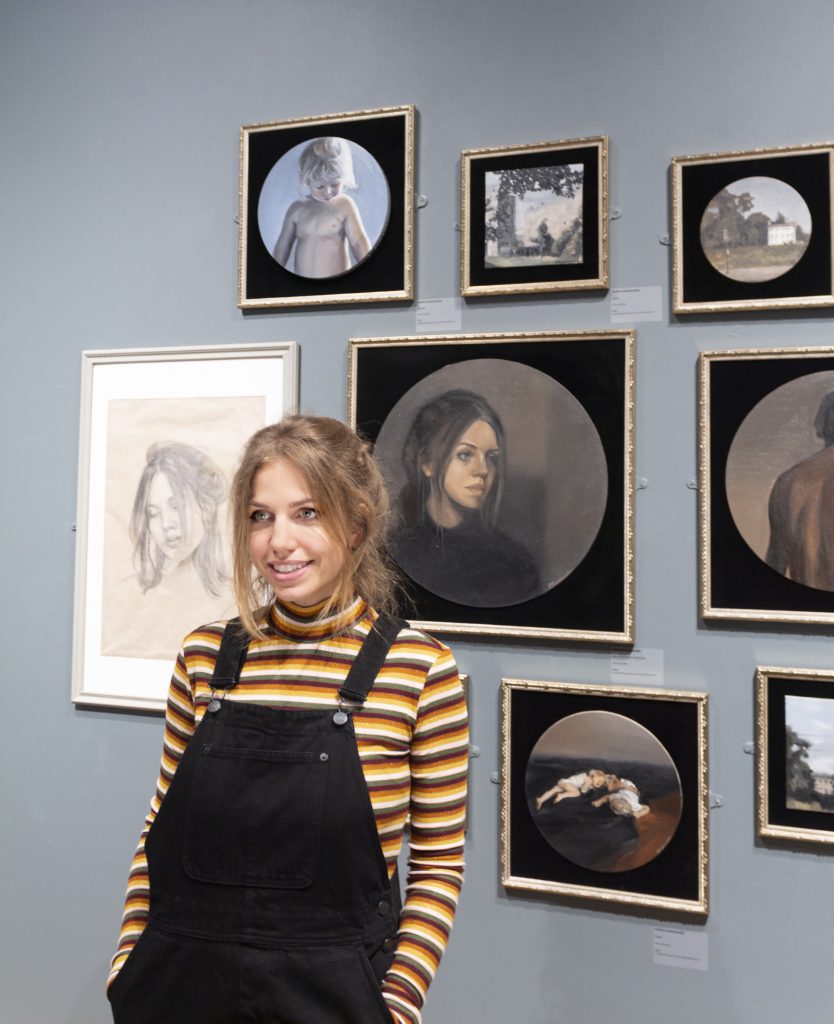 We recently stopped by About Face Illustration's latest exhibition at the Mall in London and had a good chat with the hands behind the operation- Paulina.
Kickstarting your dreams with WorksBeautifully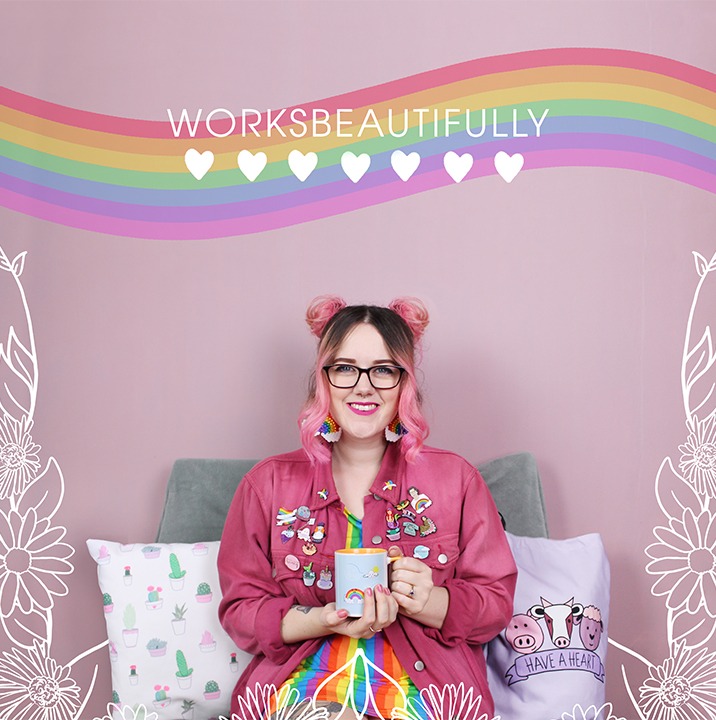 For one of our final #InspirationPrinted pieces, we talked to colourful creator Kirsty of WorksBeautifully. Known for her bright designs and love of animals, we're here to learn all about her passion for illustration and what makes her business so unique.
It's been a fantastic year for #InspirationPrinted, so make sure to keep your eyes peeled for even more in 2020!
Discovering all things typed with AV Typography
Recently, we looked at all things script with Amy of AV Typography. At just 17 years old she's already founded a well-established stationery business and has plenty of creative wisdom to share!
Finding happiness with A Letter in Time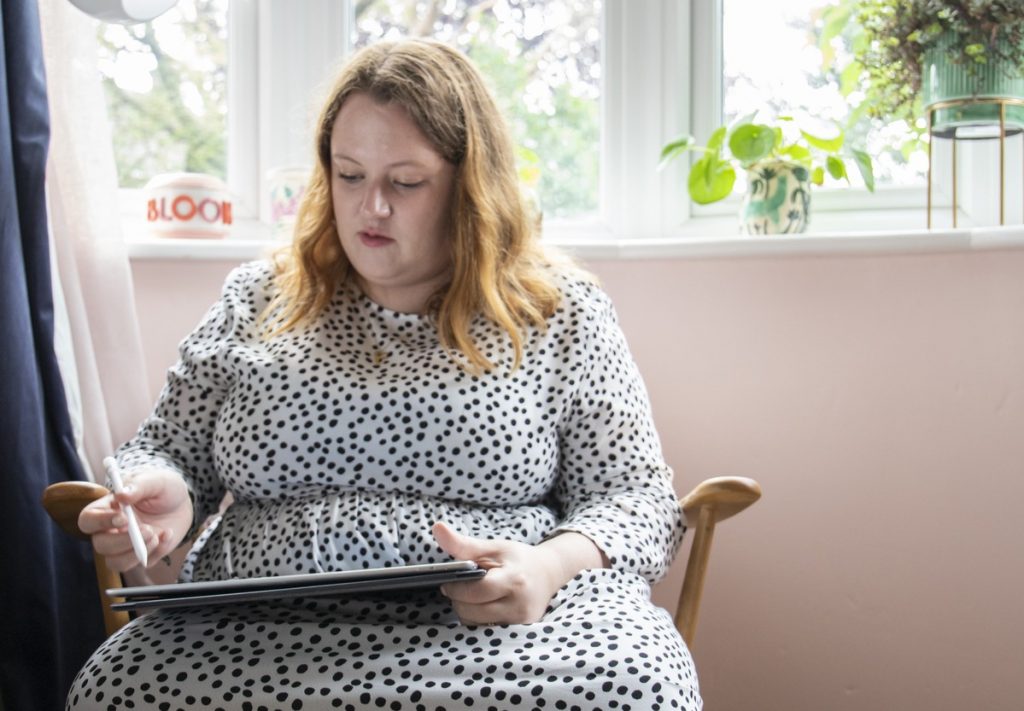 Another great Typography Business, we recently went to Cheltenham to talk all things mental health and discover the power of words with the lovely Fran from A Letter in Time.
Thank you to everyone who was featured this year! If you're feeling inspired by the stories here, keep an eye on our social channels for more insights and inspiration from our creative customers.
Want to be featured here? If you're a creative, designer or maker get in touch with us on social, we'd love to hear from you!
Get next-day print on loads of options and products at Printed.com – perfect for when you need to get your print, fast.

London based? Get same-day print on a range of options too! See all of our delivery options here.