#InspirationPrinted – Taking the scenic route for World Photography Day with Sam Oetiker
It's time to celebrate world photography day!
We've always been proud to put small businesses and creatives at our core, so we'll take any excuse to shout about the amazing work they do and the great print they produce.
In honour of World Photography Day, we've had a chat with expert adventure photographer Sam Oetiker to get the inside scoop on what inspires him and what it takes to get that perfect shot!
First things first. Who are you and where do you come from?
My name is Sam Oetiker and originally I'm from High Wycombe in England, but these days I'm living out in Munich, Germany.
Tell us about you and your photography!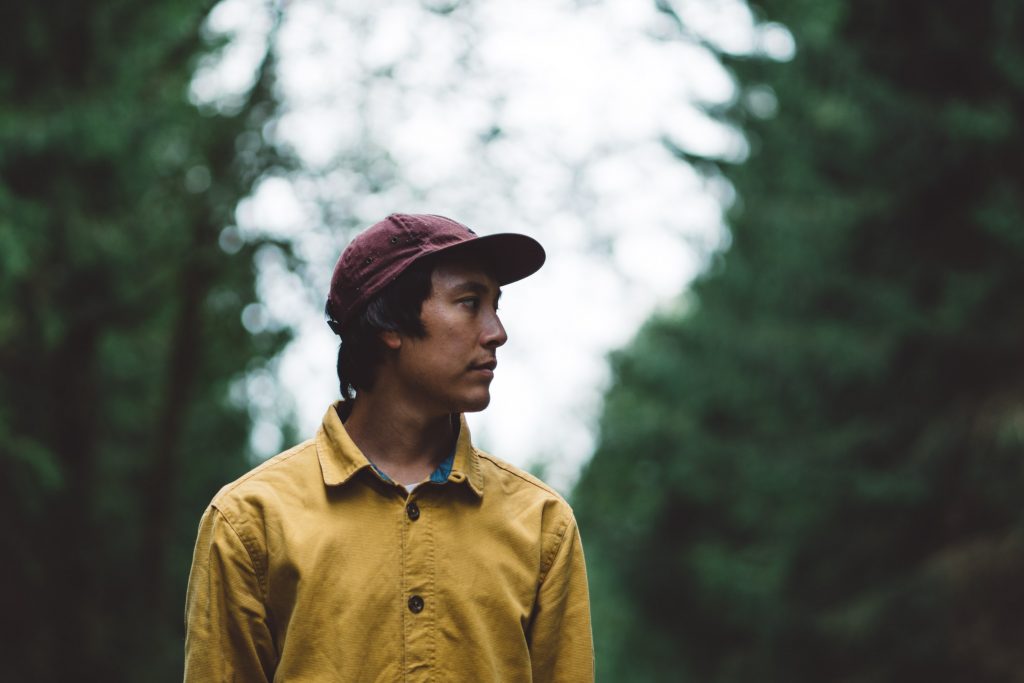 I've had an interest in photography since I was a teenager and, if I remember correctly, my parents gifted me my first point and shoot camera when I was around 13. Of course, this was before everyone had a capable camera in their pocket – I used to sneak it into rock concerts to try and get photos of my favourite bands. A few years later I got hold of my first DSLR and I was mostly just snapping shots when I was away on holiday with my family.
My first job after University was as an online editor for a snowboarding magazine and as part of that, I found myself regularly at world-class snowboard events. I would say that I picked up most of my more advanced photography skills through that. Shooting snowboarding, or sports in general, is definitely quite challenging, so getting better in that area definitely helped my overall understanding of settings, lighting, composition.
A few years ago I switched jobs and realised quite quickly that without the snowboard photography as a regular creative outlet I needed something new to fill the gap. It was at that point when I purchased a drone, which was probably that single piece of kit that really re-ignited my passion for landscape photography.
How would you define your photography style in three words?
Bold, clean and moody!
What's your favourite part of being a photographer?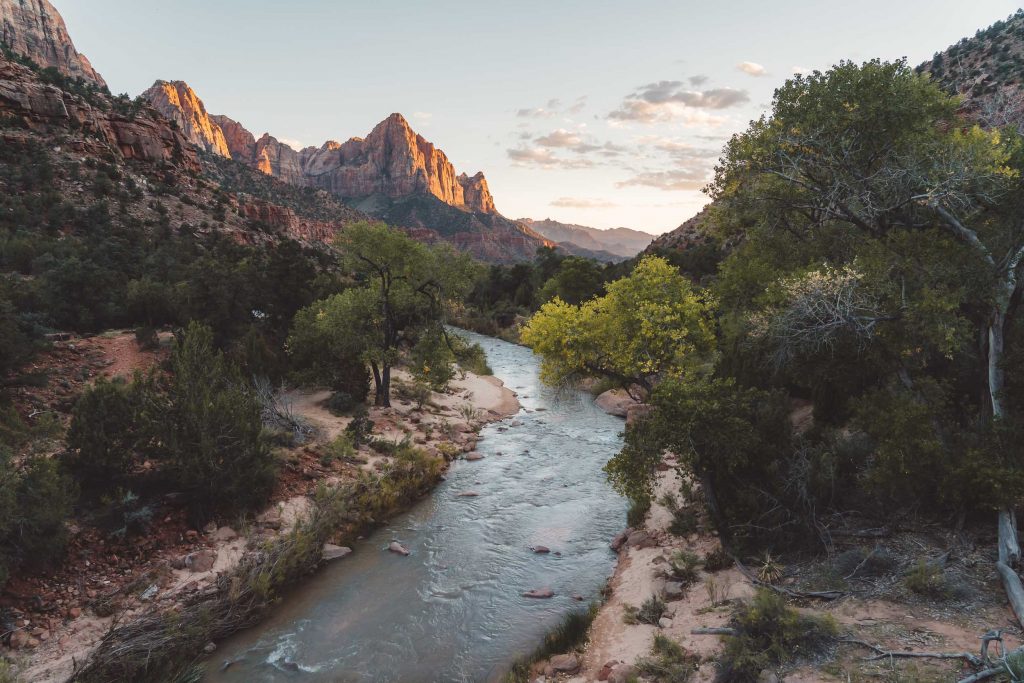 Having a great excuse to spend so much time outside is fantastic. I've always loved the outdoors, but if the weather wasn't perfect, it used to be hard to motivate myself to get off the sofa and get out there. Landscape photography changed that, as I learnt that you can capture beautiful shots no matter the weather. In fact, some of my favourite shots were taken when it was pouring with rain.
I also love the editing process. The feeling of uploading your shots to your computer, knowing there are some gems amongst them that you'll be able to make even better. It's really satisfying.
Is it hard juggling your passion for photography and a full-time job?
It's definitely quite frustrating having a full-time office job and being limited to just weekends and holidays to shoot. But at the same time it also makes you a little more focused I think. You have to make every early start count! Luckily for me, I also get to use my camera at work from time to time.
What makes you different from other photographers?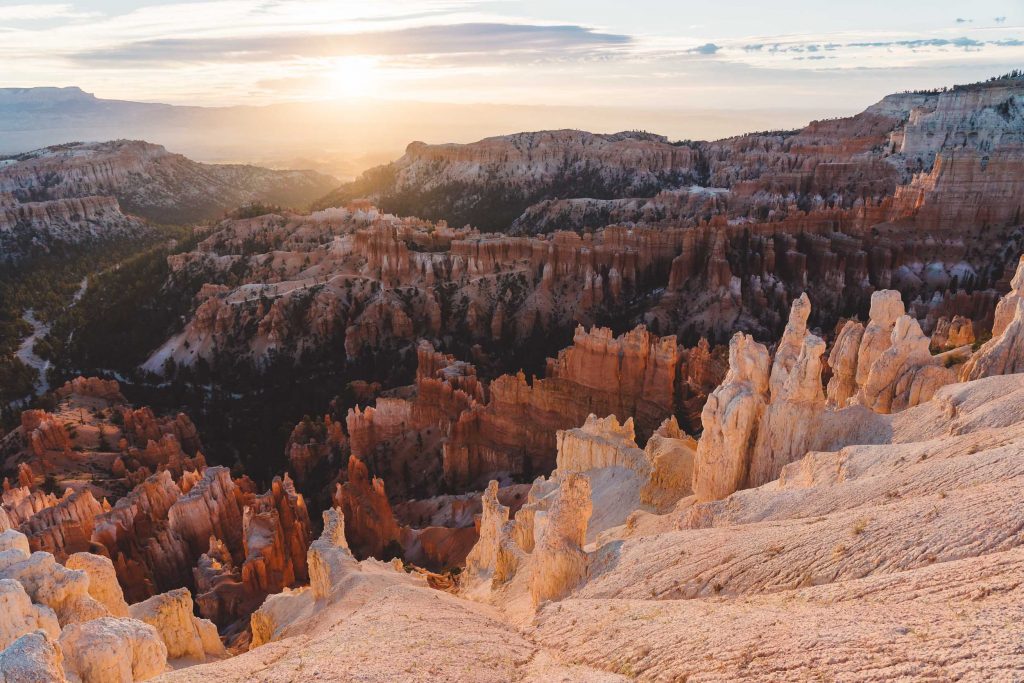 I would like to think that it's a combination of the spots that I shoot and my editing style. I'm most comfortable in cool, dramatic places, which the Munich area is perfect for, but I'm also able to adapt my style to a really wide range of climates and subjects.
Last September I spent 3 weeks in Utah, and that was really something different. Camping out in the desert with the Milky Way above me and some of the most epic sunrises I've ever seen. Getting out of my comfort zone was really refreshing and those shots are definitely some of my favourite that I've ever taken.
What's your biggest challenge when taking photos?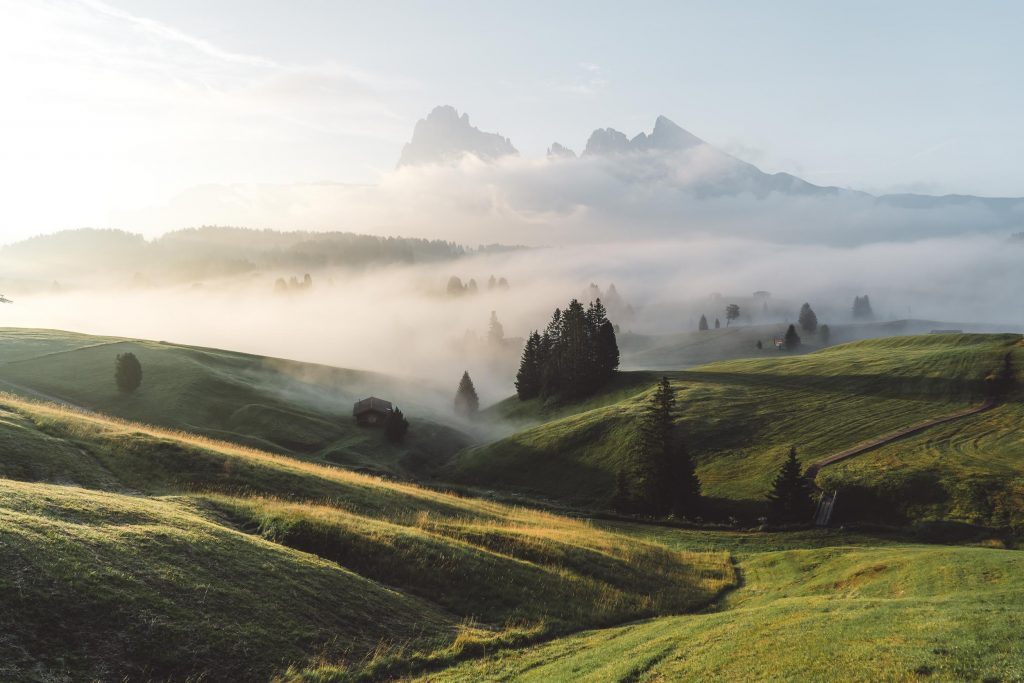 For me, the biggest challenge is keeping it fresh and interesting without having so much time to travel. There are so many places that I'd still like to visit, but finding the time to do so isn't easy. I'm really excited to finally be visiting Iceland this autumn. It really does seem like the dream destination for landscape photographers.
Another challenge is the constant grind that Instagram creates. It's a great platform for getting your photography in front of a lot of people, but the content is burnt so fast. You may have the best shot in the world, but after a few short hours, it's already old news. You definitely get the feeling sometimes that you're churning out shots just for the sake of it, and I'm still trying to find the right balance in that regard.
Who are your biggest inspirations?
Marvin Kuhr and Marcel Lesch have always been big inspirations in terms of landscape stuff. However, I'm finding myself being drawn more and more towards the outdoor/lifestyle niche. For this kind of work, guys like Jack Harding and Garret King are my go-tos!
What advice would you give to someone starting out as an adventure/nature photographer in 2019?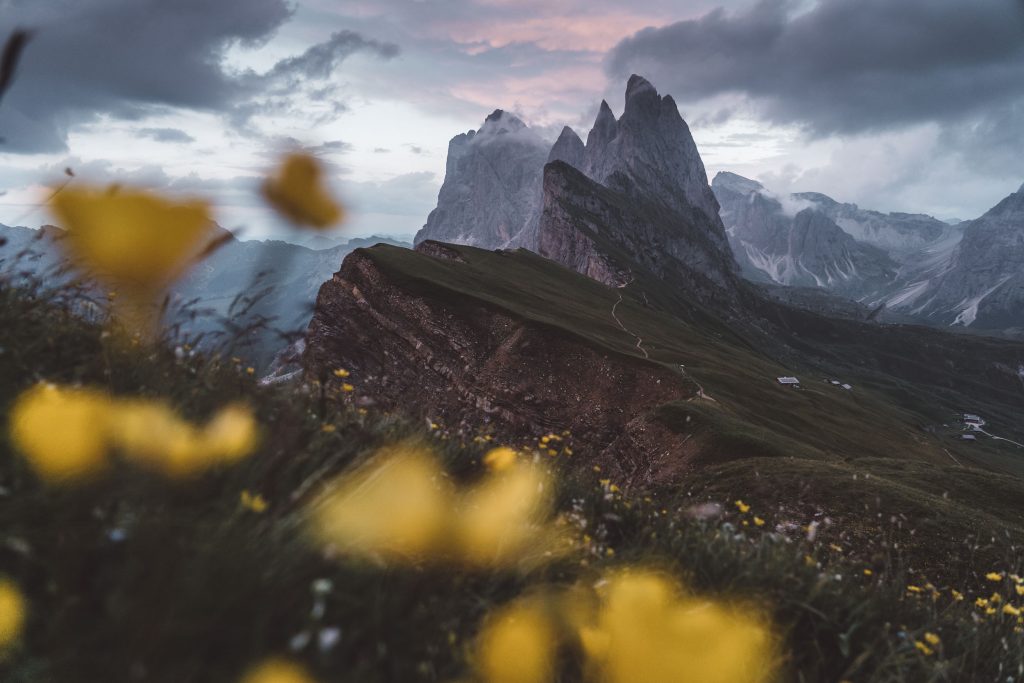 Definitely get out there and shoot as much as you can and don't be put off by bad weather. Practice with unconventional compositions and always be on the hunt for the best light. Be prepared for a lot of early starts and a lot of failed sunrises. But when the stars align and everything comes together just right, it's the best feeling of satisfaction you can have. That's what motivates me ultimately!
Find Sam on: His Website or Instagram or Email
Feeling inspired by Sam's story in our #Inspirationprinted series? Keep an eye on our social channels for more insights and inspiration from our creative customers.
Want to be featured here? If you're a creative, designer or maker get in touch with us on social, we'd love to hear from you!
Here at Printed.com, we're committed to reducing our impact on the environment. From innovative packaging and sourcing carbon-neutral and eco-friendly papers to minimising and recycling our waste, we're dedicated to doing good for our planet.
Find out about our greener pledge