How to use Custom Business Cards
Ready to discover how to use custom Business Cards?
They're a tool that every professional should have at their fingertips. But while having all your important information in one convenient location is fantastic, do you know about all the ways these little rectangles can be used? The size and shape make them perfect for all sorts of print and we're going to show you how you can make the most of them.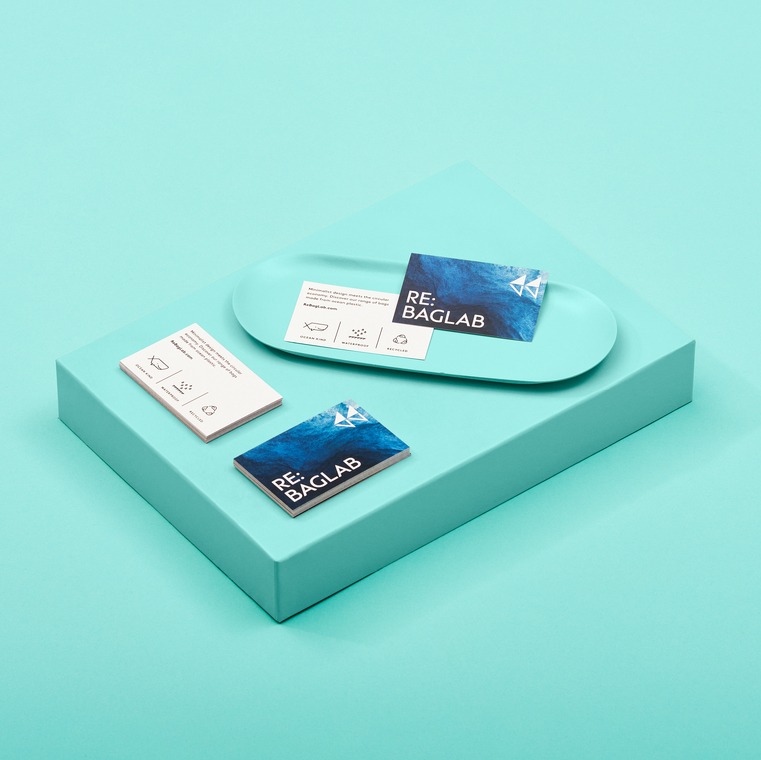 Contact Details
Business Cards have been used to represent businesses for decades. A tool to establish a relationship with customers, you can't go wrong with including important details like your brand name, email address and socials. But a thoughtfully designed Business Card does more than just carry your contact information. It will make you look professional, build trust and set your brand apart from others!
Membership and Loyalty Cards
If your business has a membership programme, having exclusive cards is the perfect way to make your clients feel special (and a great way to get people to sign up). Our standard size Business Cards are perfect for slipping inside a purse or card wallet and our thicker paper stocks like Kraft or Lux will keep them lasting longer.
Thank You Cards
Using custom Business Cards to say 'thank you' is an easy way to show how much you appreciate your customers when they receive their order. Whether you add a handwritten note or a simple graphic, not only do thank you cards add a personal element to your brand, but can help your packaging stand out too.
Appointment Cards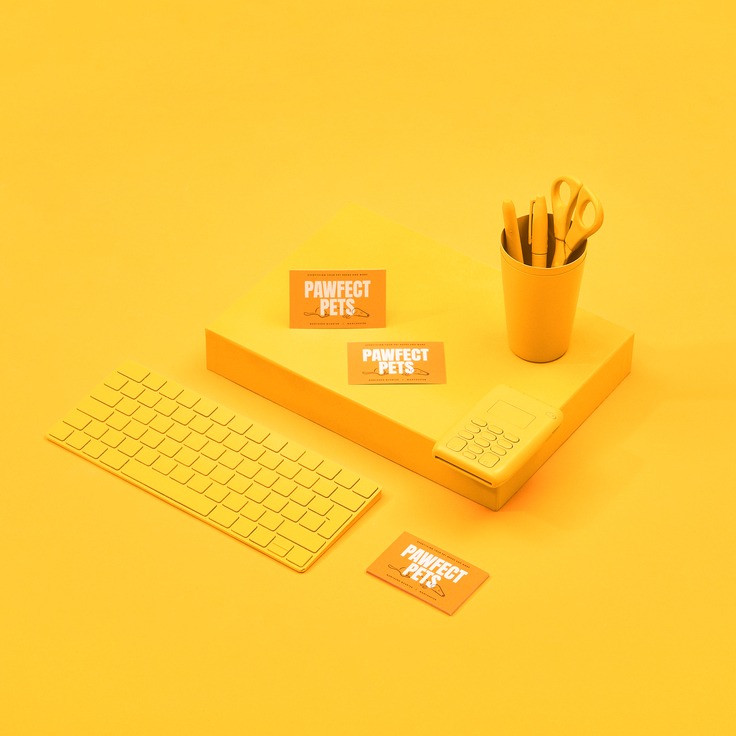 In an age of digital calendars, handing out a physical Appointment Card can be a breath of fresh air. Not only are these an effective business tool for beauty salons, dentists and vets, they're also great for keeping your brand front of mind.
Jewellery and Pin Backings
When it comes to delicate items such as earrings or pins, packaging can be quite tricky. The solution? Use a custom Business Card. These simple rectangles are a great way to add information to a product, while giving the packaging that extra oomph!
Product Inserts
If your product requires specific instructions or special care, using a custom Business Card to create a product insert is the way to go. Tucked inside a postal order or added to a bag in-store, these cards are the perfect way to keep your customers in the know about their new purchase.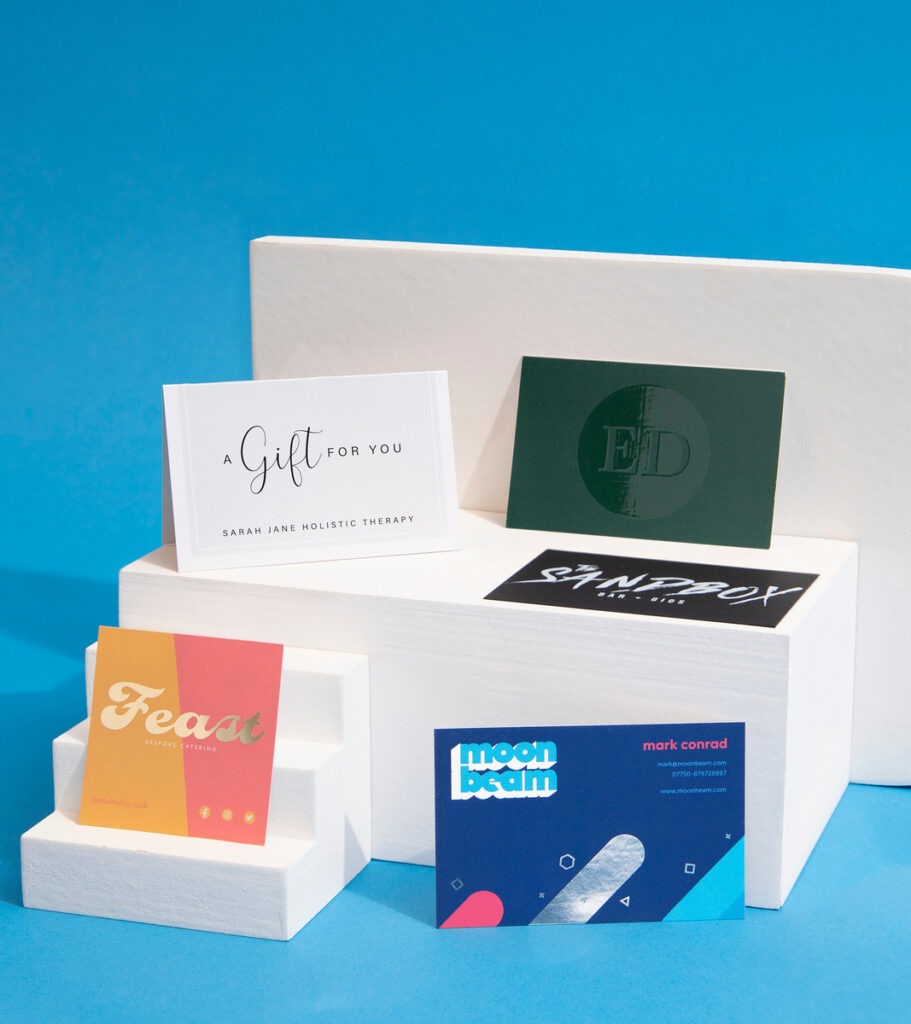 Gift Tags
Looking for a unique way to price items or promote a sale? Why not use Business Cards to create Gift Tags? Not just used to adorn presents, a custom Gift Tag can be a much more interesting way to label products than your standard Sticker.
Our Business Cards come in a range of shapes and sizes, you can really make your design unique. If you've found some creative uses for custom Business Cards, we'd love to see! Tag us in your designs using the hashtag #ProudlyPrinted on Instagram and you could win £100 in credit.