5 products we've launched in May
Our Product Team have had another busy month of adding new products to our site (special shoutout to the unlimited supply of office coffee). Last month they brought you products like Bottle Labels and Guest Books, but they're back with some new surprises in May…
Wavy and Double Arched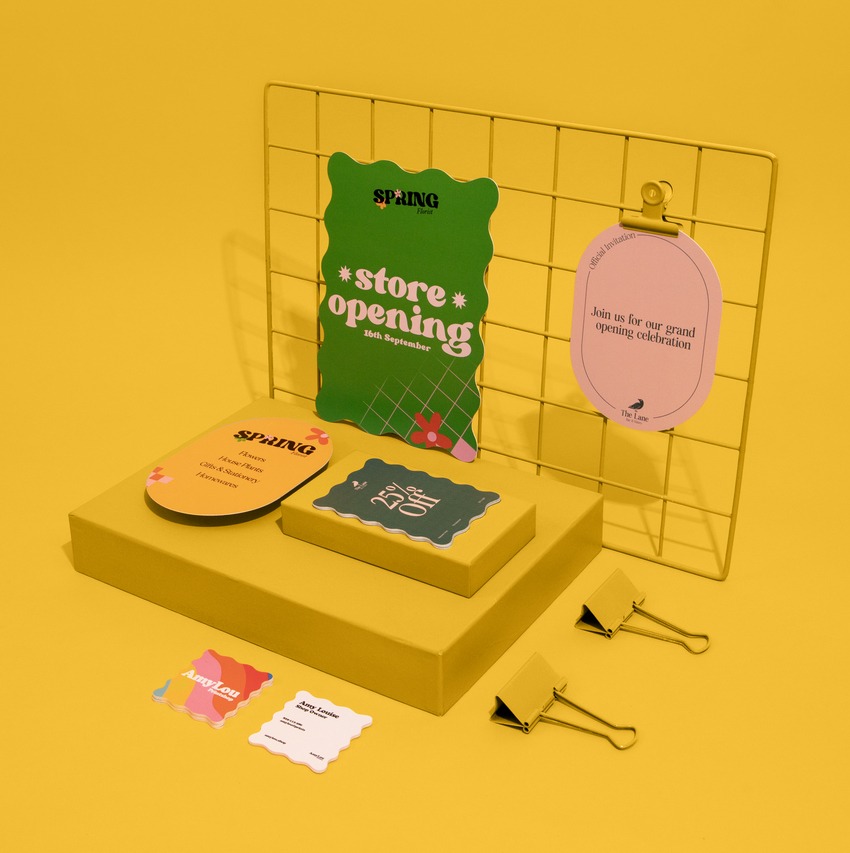 After the roaring success of our first custom shape launch (Arch Shaped), we needed to get even more creative with the shape of your paper. Back in March we asked our Instagram followers to vote on the next two shapes they would like to see. Wavy and Double Arched came out victorious. Available on products like Invitations, Postcards and Business Cards, your prints just got even curvier.
Concertina and Z Folds
If you're not familiar with the terms Concertina or Z Fold, don't panic. Z Fold features three folds that create a Z shape (hence the name). Concertina has an additional fold for even more design space. Both options are great for Wedding Invitations as all those important wedding details can be enclosed in one small, convenient print.

Gift Vouchers
Great for both new customers and those good ol' regulars, Gift Vouchers are one of our favourite ways to incentivise sales. With multiple sizes and paper stocks to choose from, you can create vouchers for every customer or occasion (it's too early to mention the C word right?). Keep designs simple, or go all out with fancy finishes like perforation or foiling.
Kraft Stickers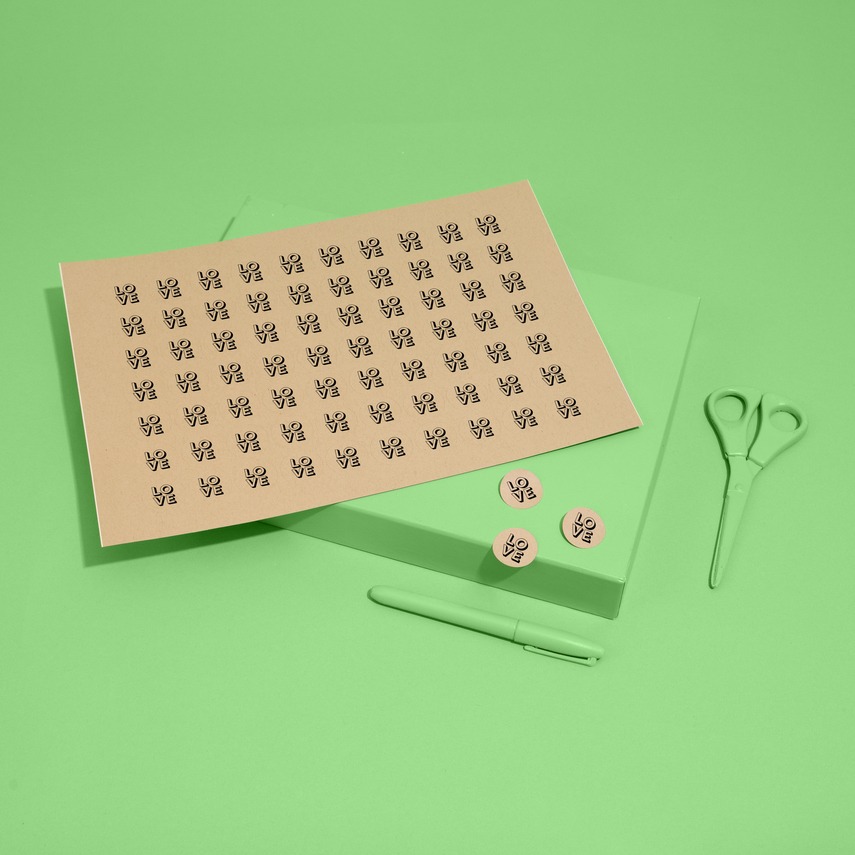 Sound the alarm. We have a new Round Sticker paper stock, and it's very different from our other options. If you're looking for something eco-friendly with an uncoated texture, our new Kraft Stickers are the product for you. Product labels, price tags, logos, brand promos, you name it. These Stickers will look good doing it all.
Desk Pads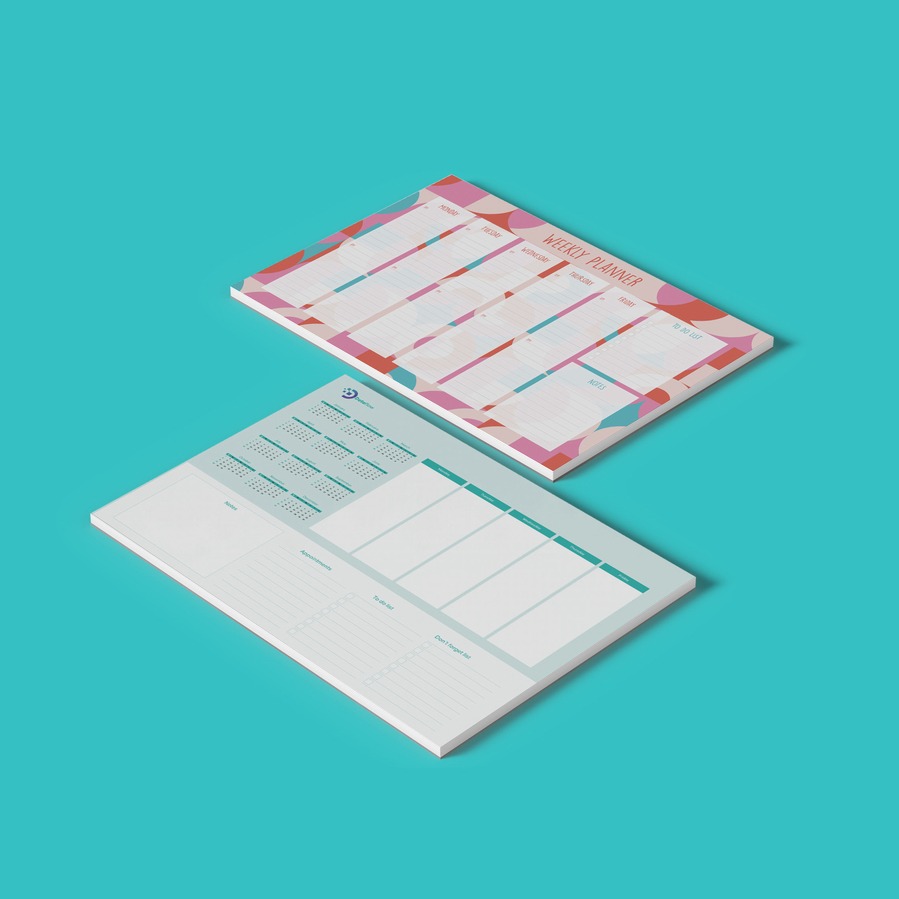 After all the love we received on our Notepad launch, we decided it was time to think a little bigger. Desk Pads are the latest stationery addition around here and are ready to be branded from head to toe. Available in A4 and A3 sizes, this office essential comes with the option of 50 or 100 tear-off pages (plenty of space for those random call doodles).
Try out something different this month and discover our new products…