A design guide to Belly Bands
Here's your guide to Belly Bands!
When it comes to print, everything from Invitations to Wedding Stationery and even Notebooks and Calendars can benefit from the extra finishing touch.
An easy way to add a little extra is with Belly Bands. But what is a Belly Band? Characterised as simply a long piece of paper, a Belly Band wraps around your print, personalised with your choice of paper and design. They're often used to secure multiple pieces of paper or used as a design flourish – you can add branding, product info or a complimentary design.
Despite the rather unusual name, Belly Bands are fast becoming the perfect accessory for Wedding Stationery and brand packaging. Read on to find out more about these simple strips of paper…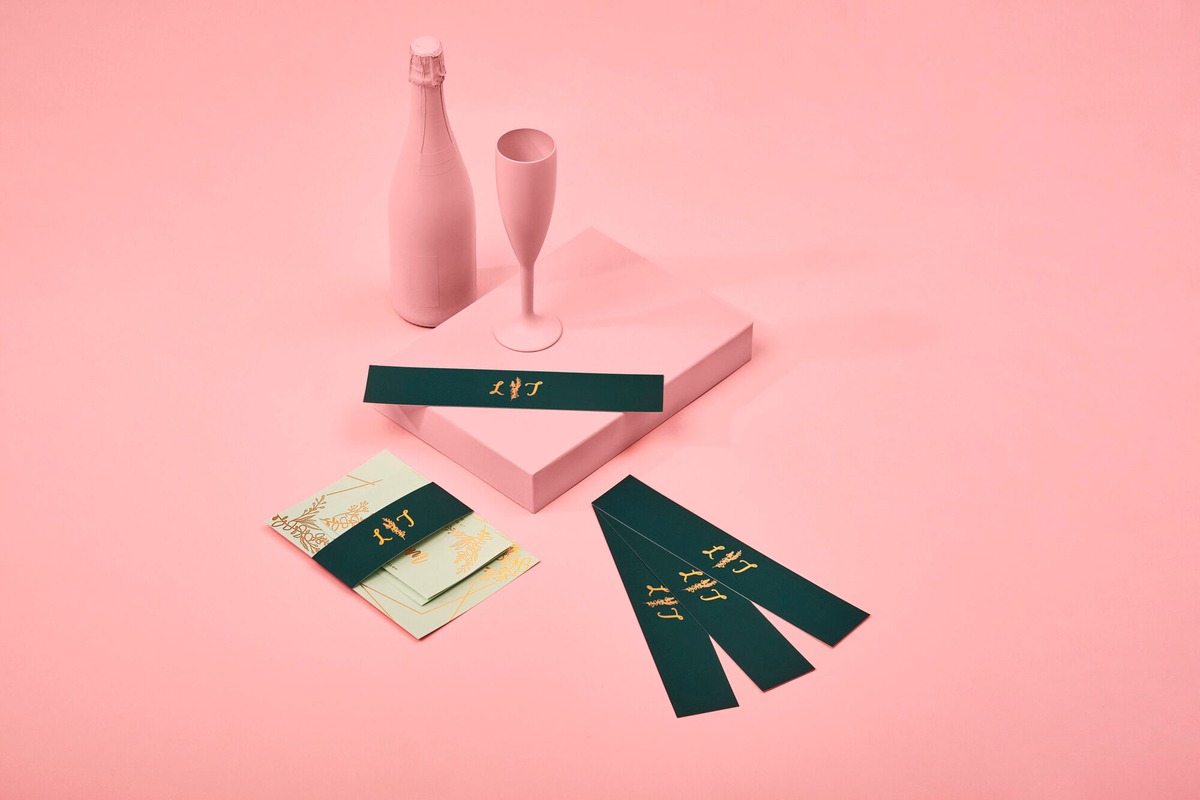 What special finishes and papers can I pick from?
You can opt for our standard Belly Bands or our new addition…Foiled Belly Bands.
Our standard Belly Bands are available in 11 paper stocks, from Nettuno and Tintoretto Gesso to Kraft and Vellum.
If you're looking for something a little more dazzling, our Foiled Belly Bands come in six radiant foiling colours; Gold, Silver, Rose Gold, Copper, Blue or Red.
Our Foiled Belly Bands are

available in Silk, Recycled Silk, or Uncoated paper, and there are 8 different sizes to choose from!
How to choose the right Belly Band?
In order to be confident your band will fit, you need to first know how wide your Invitation set or product is.
Remember – your Belly Band will always need to slightly overlap at some point so that you can fasten or secure it around your product with a Sticker or wax seal.
We recommend that you have at least 25mm of overlap to ensure you can secure your Belly Band optimally. To work out the width you need for your band, take the width dimensions of your product, multiply it by two (for the front and the back) and add 25 (mm).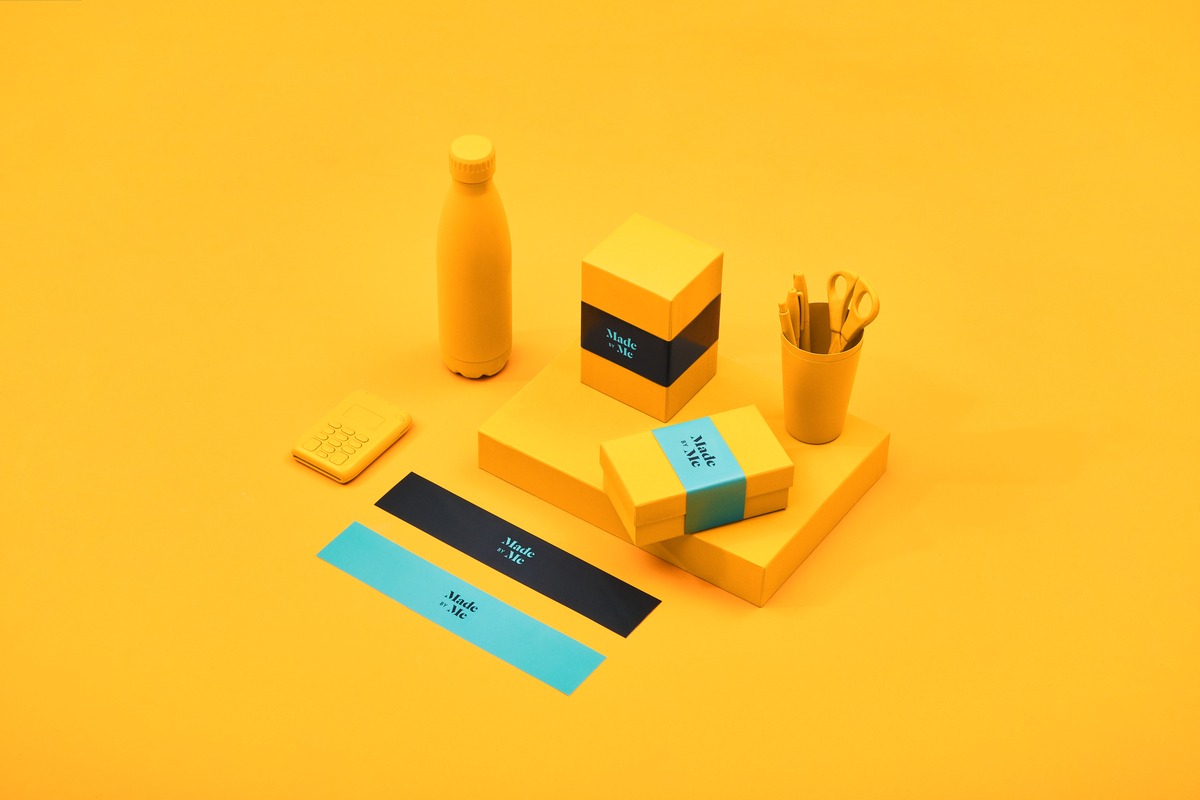 Belly Band Tips:
If you're wrapping your band around a set of 2 or 3 printed materials such as Invitation set, you will need to account for this. Your paper should generally be quite thin, so you shouldn't have to add more than 3-5mm here, unless you are printing on any of our super thick paper stocks like Lux and Kraft Lux.
If you're using a band for another purpose, such as a collar or sleeve around a thick Notebook, a stack of Business Cards or Postcards, you will need to know not only how wide, but also how deep this will be, in order to add the correct amount of mm to your bands.
How can I fold and secure my Belly Bands?
Our Belly Bands are supplied flat. We don't pre-crease them, as we don't know what you'll be intending to use yours for. We leave that bit up to you!
Our Belly Bands are all printed on our lightweight paper stocks, so you should have no problem folding them where you need to. If you need to be super precise and neat with this, you can always score them slightly with a pair of scissors to achieve the best result.
We don't supply anything to secure them. For an invisible option, a glue dot works well. Or you could make more of a statement and add your choice of Sticker to complete the look. You may also want to use a split pin or other type of fastening, like wax seals and twine.
Our Foiled Belly Bands are printed on thicker paper stock and come with velvet lamination. They are best secured around your product with a strong Sticker.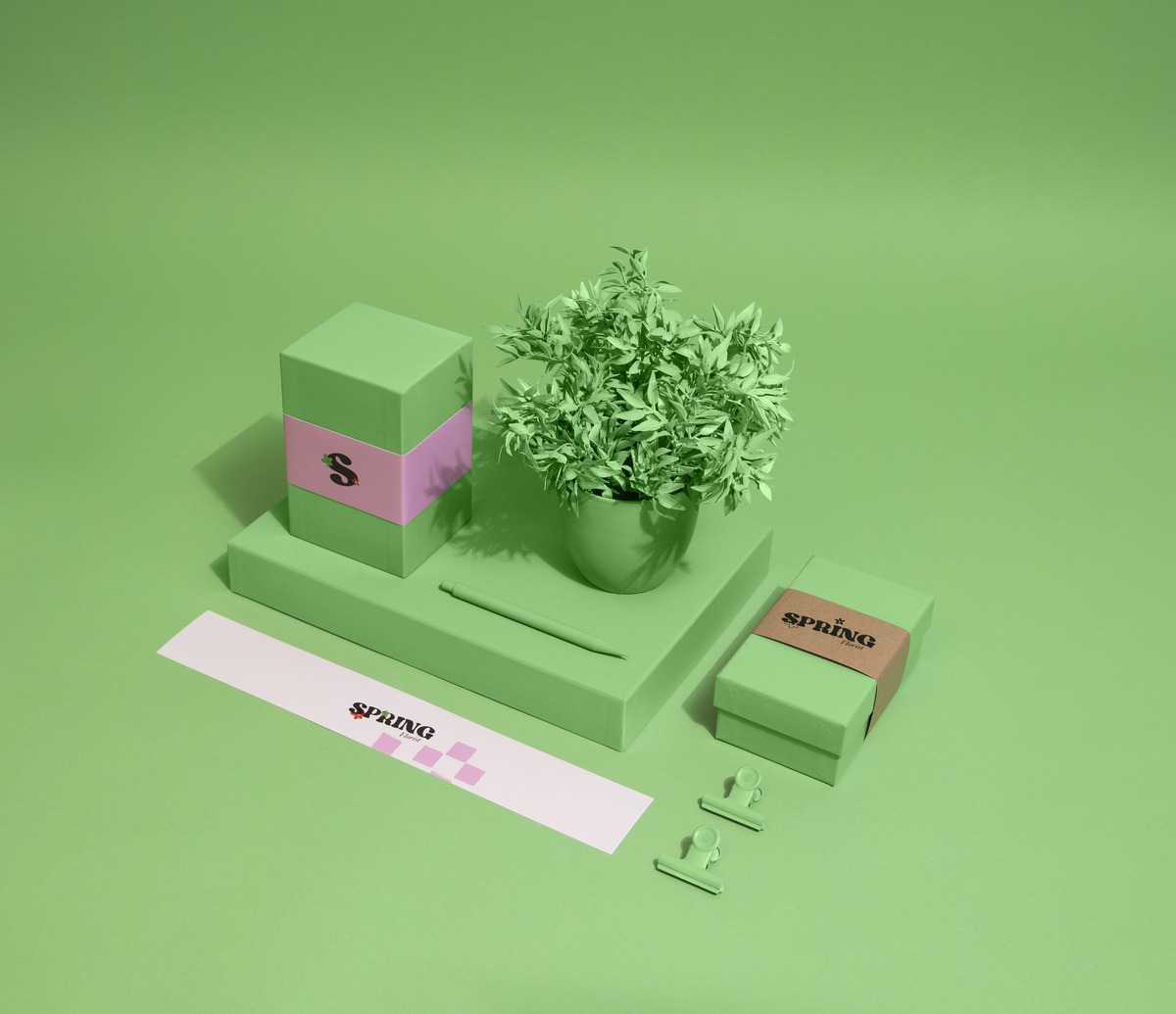 Whats size Belly Band do you need?
If you're not sure what size you need, take a look at our handy guide to sizes below. Use our method to calculate the best fit before you order and don't forget to leave a 25mm overlap.
| | |
| --- | --- |
| Belly Band Size | Best fit |
| 55 x 200mm & 100 x 200mm | These sizes fit A7 portrait stationery. |
| 55 x 280mm & 100 x 280mm | These sizes fit A6 portrait, DL portrait, and 5" x 7" stationery. |
| 55 x 350mm & 100 x 350mm | These sizes fit A5 portrait and 148 x 148mm stationery. |
| 55 x 420mm & 100 x 420mm | This is the longest size we offer, for larger items. |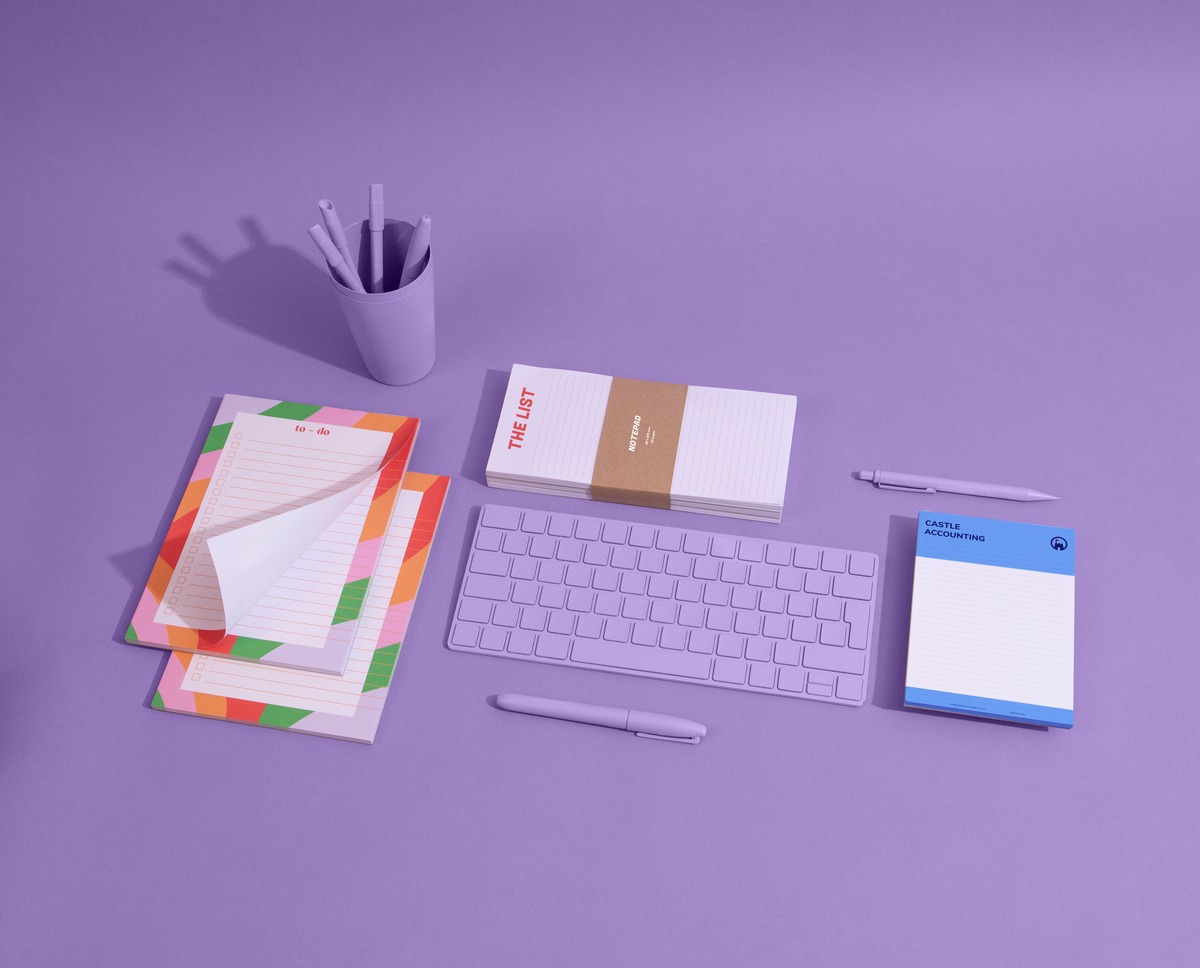 If you can't see the right size to fit, you've always got the option to create a Bespoke size. You can also add a custom finish or choose a paper that isn't listed in our standard options.
So, are you ready to take the leap and design your own Belly Bands?