Binding 101: Notebook printing
Fellow stationery nerds, we've got some exciting news…our Notebook printing options have broadened. There are 3 new binding types to get creative with; Perfect Bound, Wiro Bound and Saddle Stitched.
Book binding comes in all shapes and sizes. Choosing the right type of binding for a Notebook is usually determined by its function, page count and the desired aesthetic. Depending on these factors, there are a number of choices that can literally bring your project together.
Get ready to make every note count with these three binding types…
Perfect Bound Notebook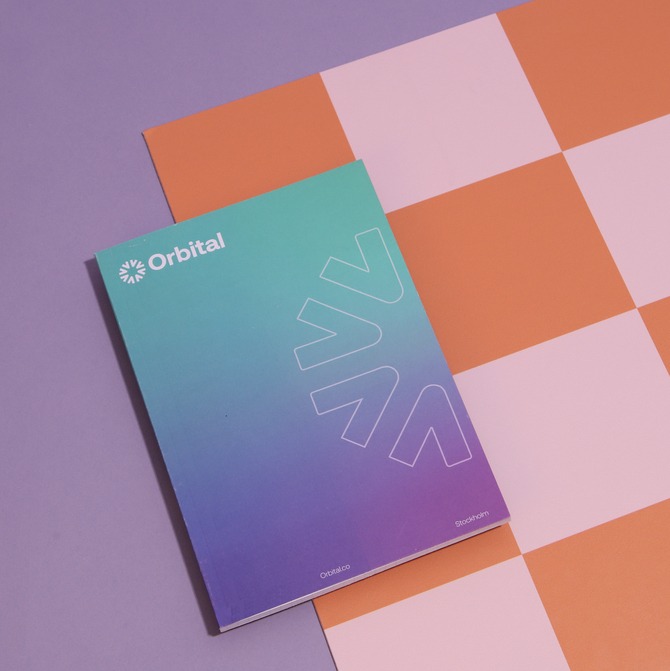 Perfect Bound is a technique that is commonly used in magazines, books and catalogs where a strong glue is used to hold the pages to the spine. These custom Notebooks look professional, but are less expensive to produce than hardcover books. So, If you want to create high-impact, aesthetic Notebooks that are on the thicker side, this type of binding is perfect (pun totally intended).
Wiro Bound Notebook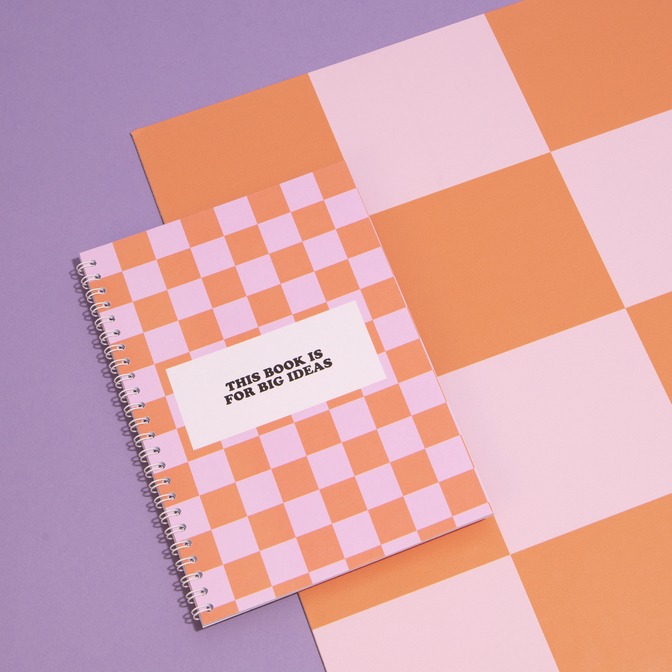 Next up is another sturdy option! Wiro Bound involves gathering pages together, punching holes along their side and holding them together with a metal wire spine (black or white options are available). When the pages are opened they either lie flat or can fold fully back around, making it an incredibly versatile product to get creative with.
Saddle Stitched Notebook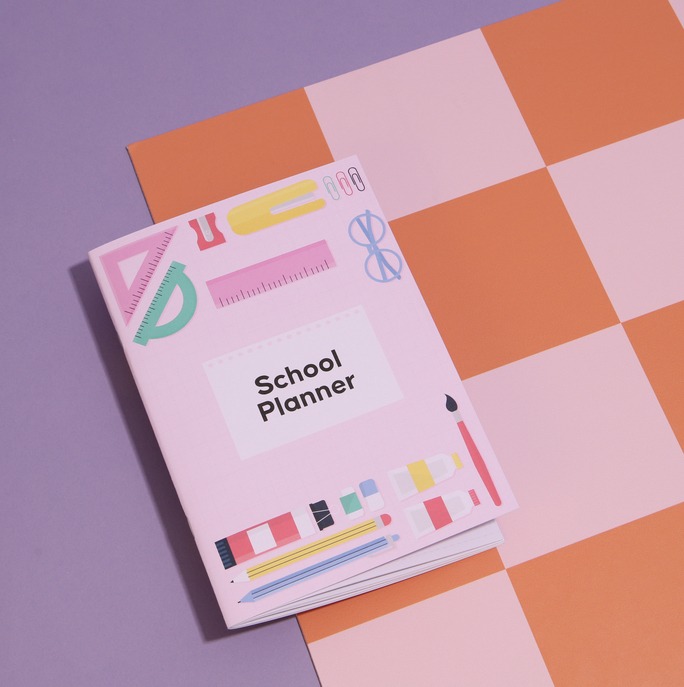 An affordable option, Saddle Stitched is bound together using industrial strength staples. A wise selection if you have fewer pages, our Saddle Stitch Notebooks can accommodate 20 or 40 pages. The pages of these Notebooks will naturally lie flat, making it a great option for sketching or ticking off those all-important to-do's!
Notebook Inner Pages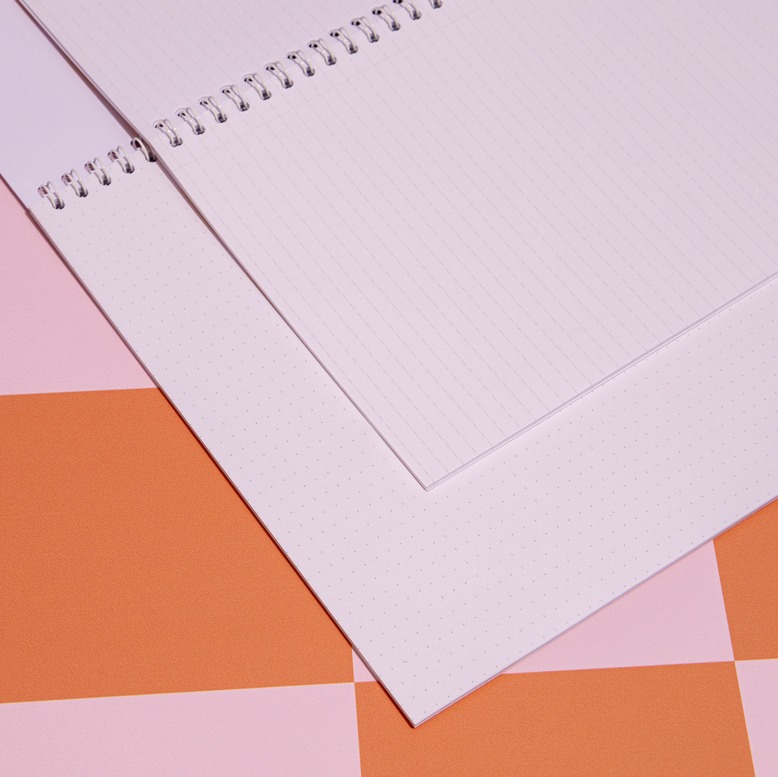 Another exciting update we've made is that the inner pages of your Notebooks are even more customisable. You can opt for blank, ruled, dotted or squared inner pages. So when you don't want the worry of wobbly lines, we've got you covered!
At Printed.com we know your most noteworthy moments come in many forms. From one-word reminders to shopping lists and to-dos, we have a Notebook made for every type of scribble.