Our top 15 print tips for 2020!
Looking for the best tips for printing in 2020? Then look no further!
Over the past 12 months, we've shared a LOT of inspiration. From our customer favourites to our new products and services, to events we've been a part of.. suffice to say a lot of words have gone into this blog since January.
Since we want all our customers to hit the ground running in 2020, we've gathered together our top tips and guides to make sure you'll be print ready when January rolls around.
Let's get started.
1. Driving success with colour in 2020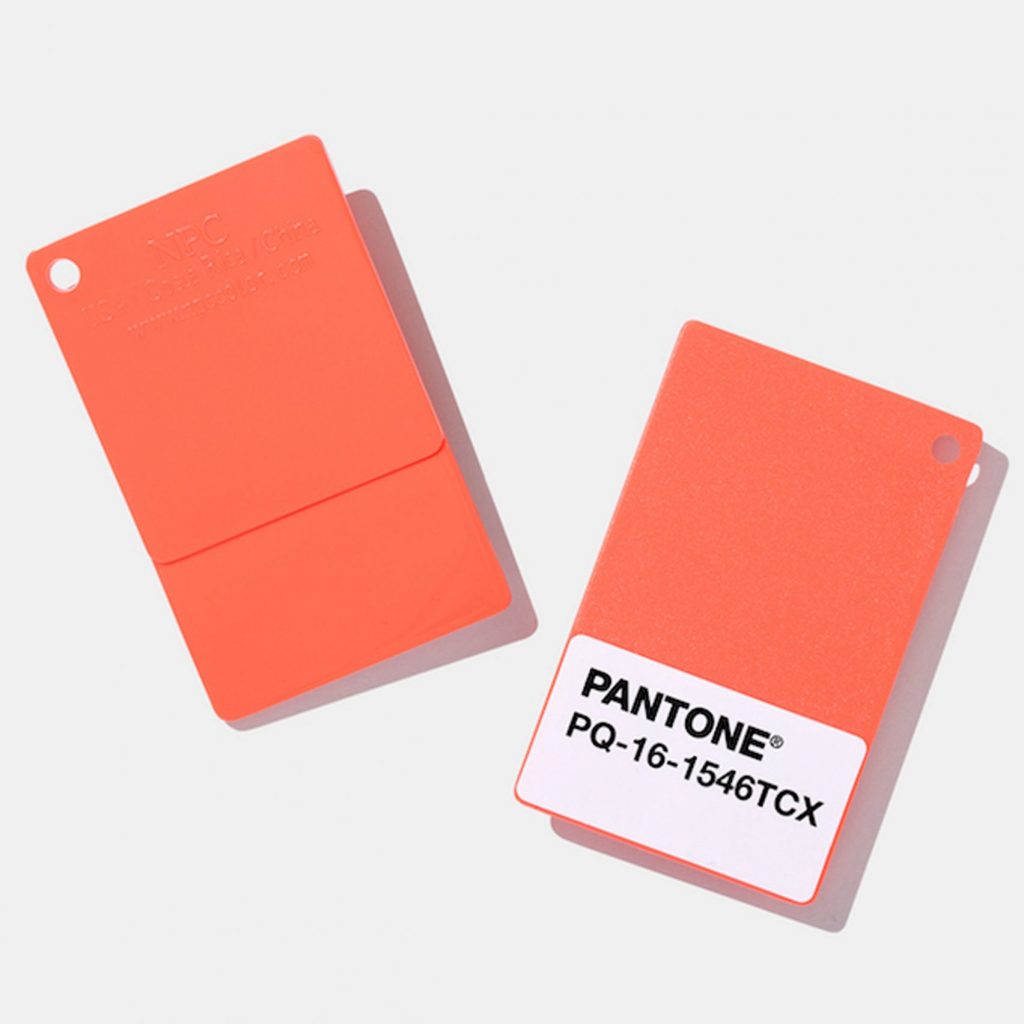 While popular colour trends change year on year, smart ways to use them do not. Whether you're keeping an eye out for Pantone's next colour fo the year, or just want to stay on top of all the most popular shades of the season, make sure to check out our guide on the best ways to take advantage of them.
(Also make sure to attend Top Drawer in 2020 if you can!)
2. Your Business Print Checklist for 2020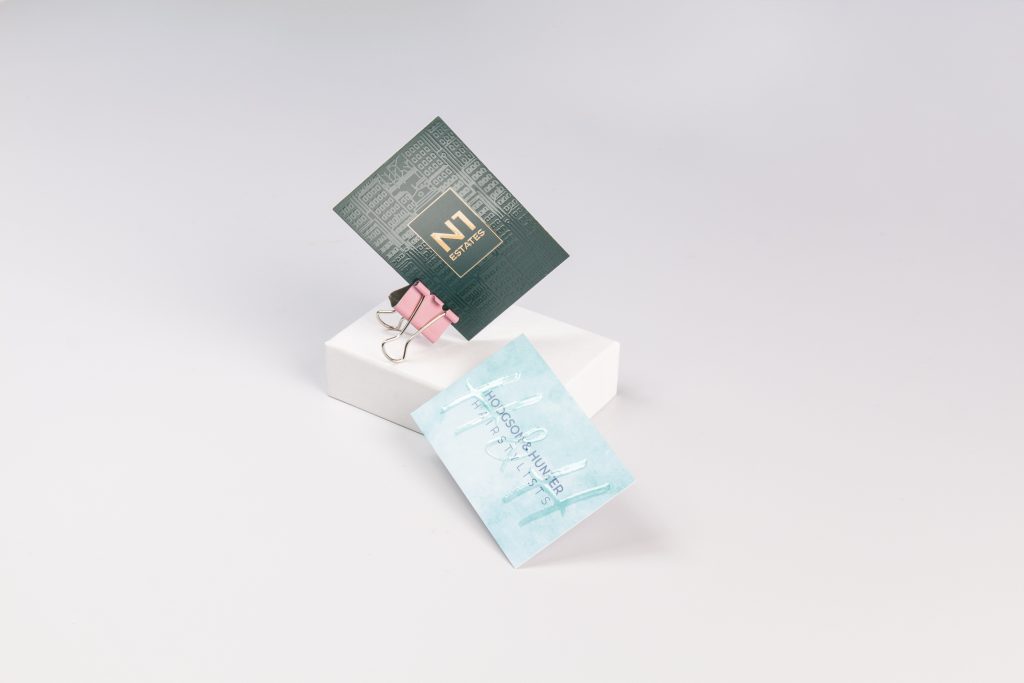 Whether you're a new or established business, starting out or already halfway through your 2020 business plan, there are a few bits of print that no business can be without. Take a look at our checklist and see how many of these essential print products you can check off the list. Once you've got them all, there's nothing that can stand in your way!
3. How to advertise your business online in 2020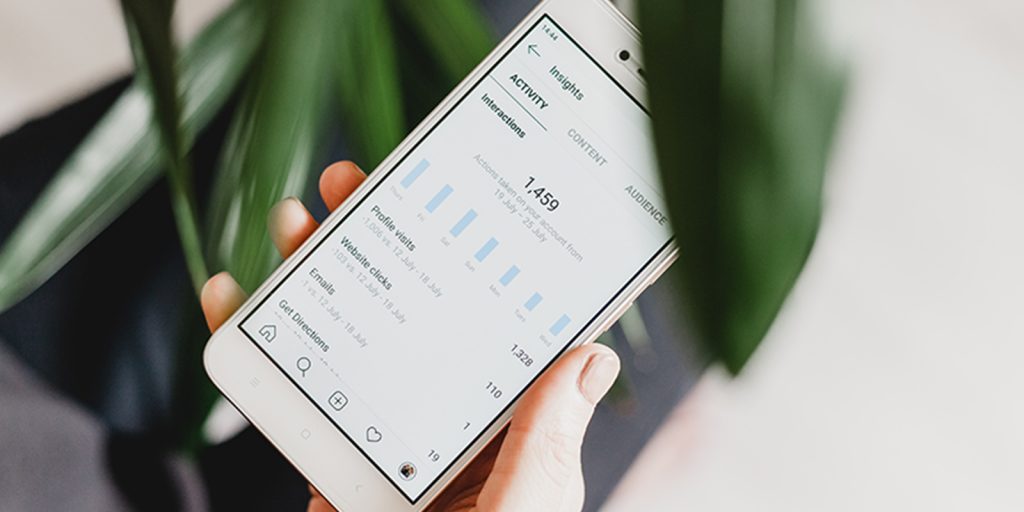 Any modern business needs to be online. And a big part of being online means making sure that all eyes are on your business. But in an ever-cluttered online world, how do you make sure you're standing out? If you're looking to advertise online in 2020, whether it's on social media, through PPC channels or collaboration with other sites, there are a few things you need to be aware of, and a few top tips and questions to ask yourself to ensure your online adverts are the best they can be.
4. How to upsell for higher AOV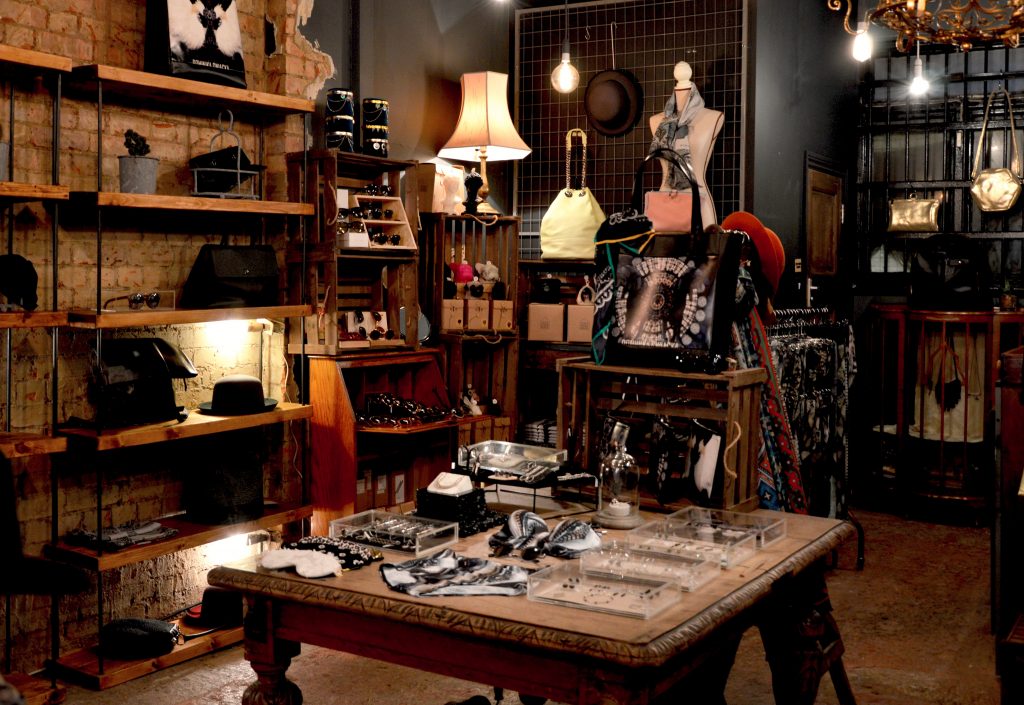 As a business, getting more from the customers who are already purchasing from you is a great way to boost your sales, increase your AOV and encourage higher value transactions. But the word 'upsell' itself is just a buzzword – if you're not doing it right, or you're not using it to its maximum potential, you could be alienating customers, instead of encouraging them. Take a look at our top tips and tricks for nailing the upsell in 2020.
5. Increase your donations at summer events in 2020 with these charity print ideas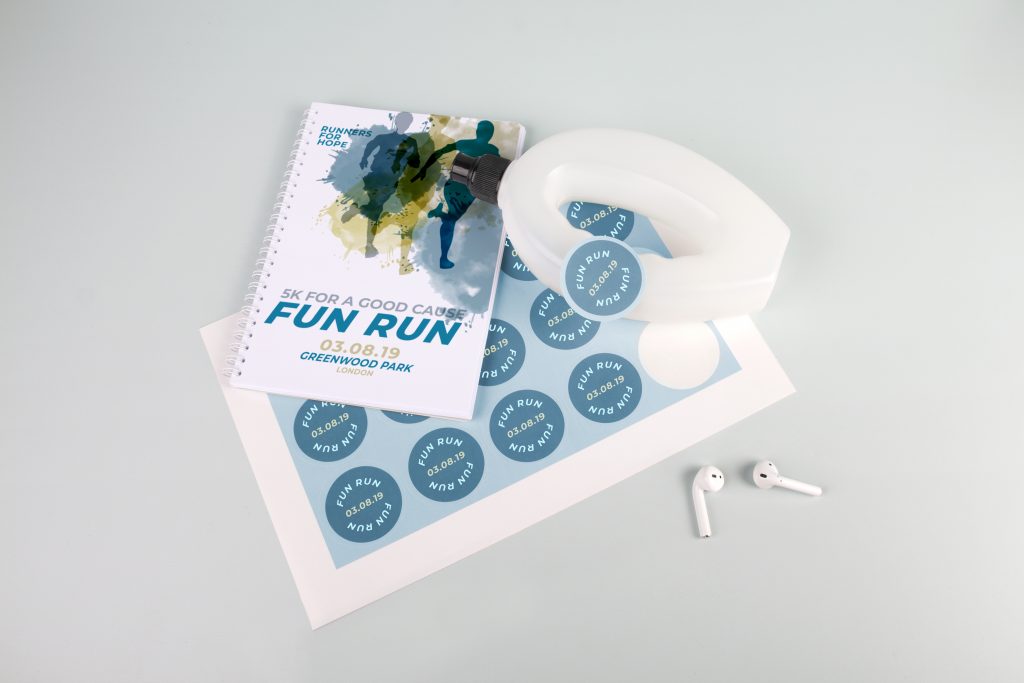 As a charity, the summer is an important time for raising money, and getting everyone involved in charitable events. From fun runs to bake sales, open days to exhibitions, the summer months are jam-packed with opportunity, and here at Printed.com, we want to help you make the most of yours.
6. Ask the expert: Your print questions answered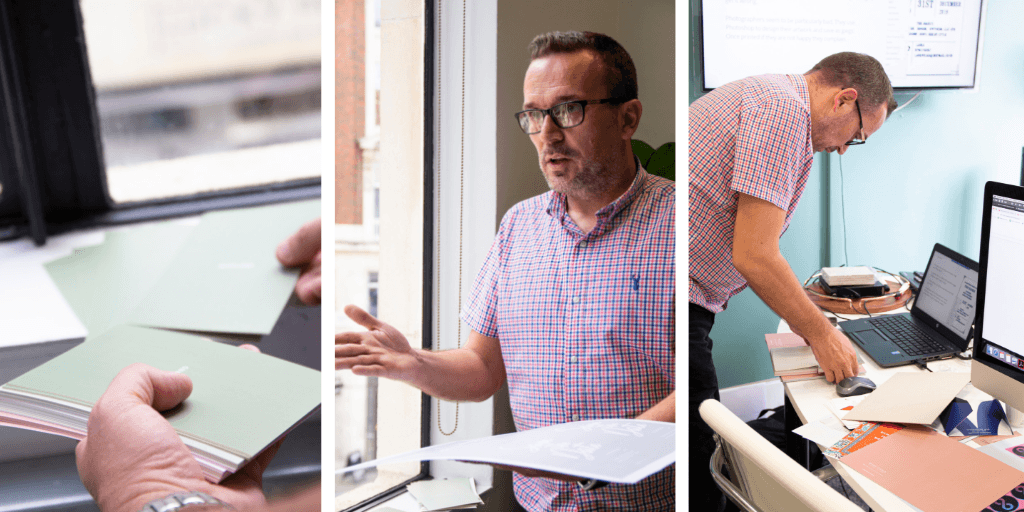 Preparing artwork for print can be a little daunting (even for experienced designers), but hope is not lost; there are simple steps you can follow to ensure your print will be perfect. We asked our Head of Pre-press, David, to share some of his expertise.
7. The Do's and Don'ts of Business Card Design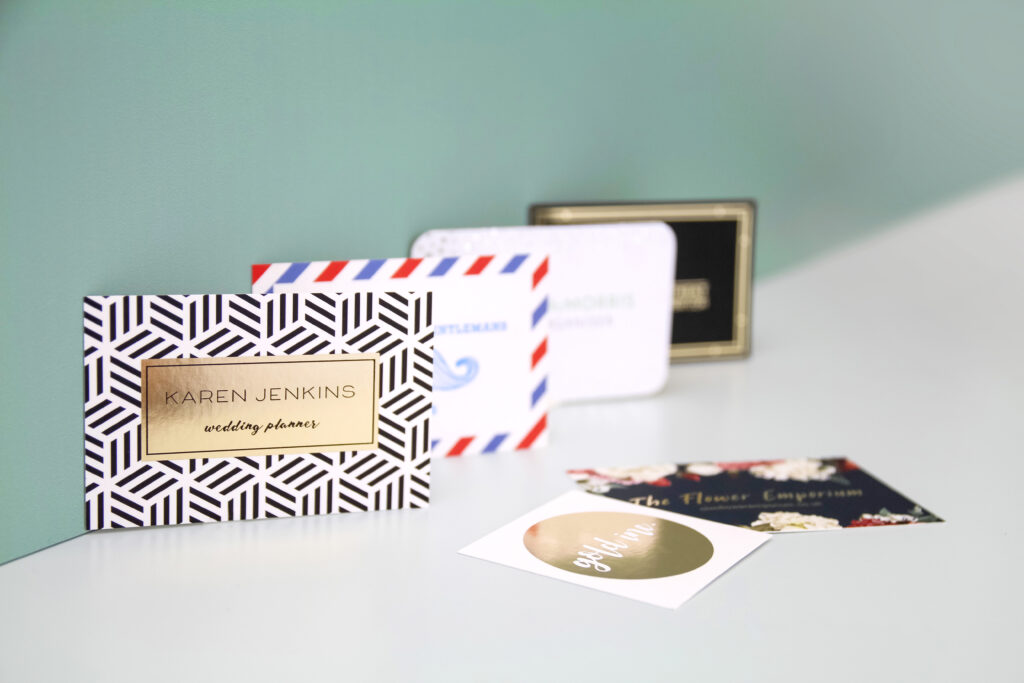 While the digital age marches on, nothing quite beats the feeling of sliding your Business Card across at the right moment. It's got all your important information, the one thing that might clinch you that new client… so getting the design right is crucial. Whether you're a design veteran or are creating your very first card, make sure not to fall into the common design pitfalls that could make your Business Card nothing more than a fancy coaster.
8. Getting your Seasonal Sales Right
For any kind of sale, you want to get people talking. The best way to do that? Theme them! This works especially well if you're promoting a particular season or collection.
9. Giving quality customer service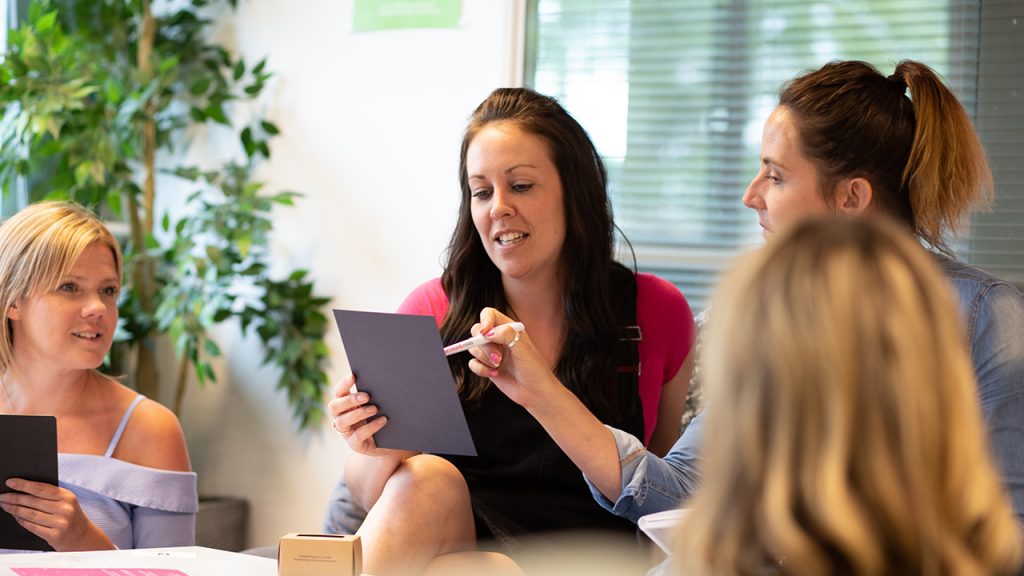 Your brand won't go anywhere without loyal customers, so building a good relationship with them is crucial. Since we've been nominated for 'Customer Service Team of the Year' at the Print Week Awards 2019, we thought we'd get one of our fantastic reps to give you their best tips on providing quality customer care.
10. Getting exhibition ready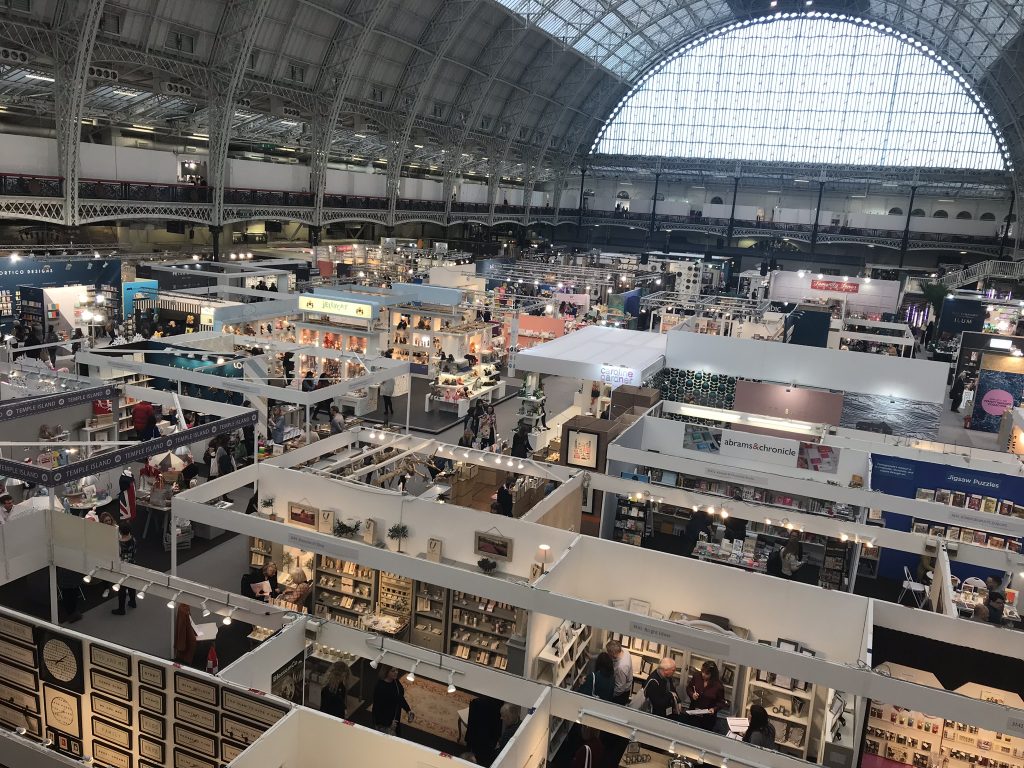 With exhibition season just around the corner, we've gathered together some of our freshest tips and tricks for pulling together a printed collection for your business!
11. Top websites for free print-ready artwork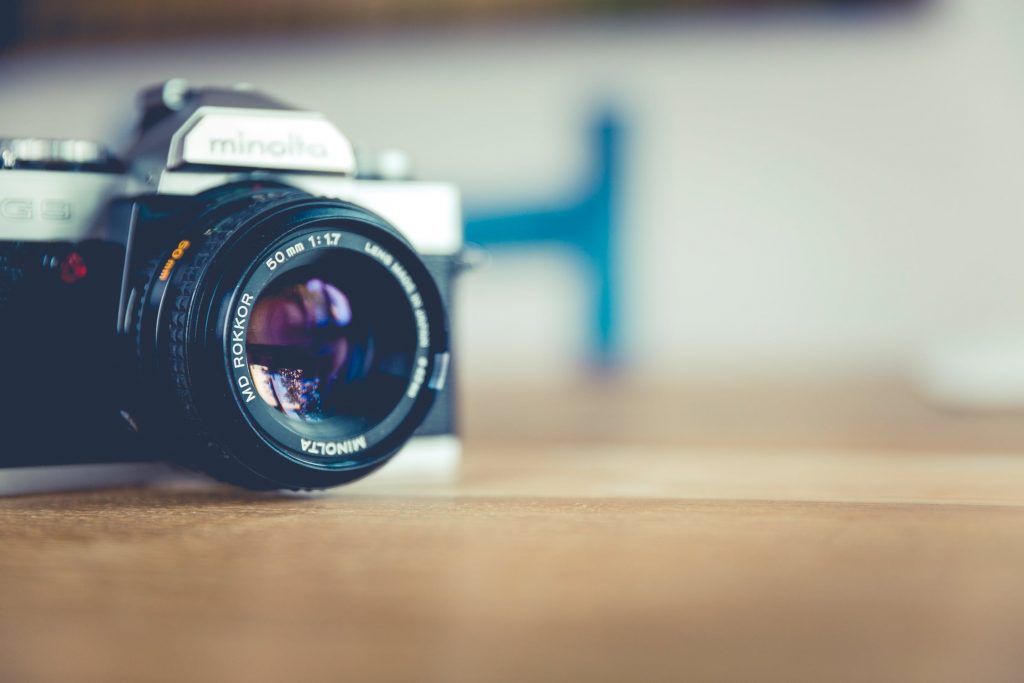 One of the key elements of a great design is having high-quality artwork. When you're designing with one of our print-ready templates, such as Business Cards, Brochures or Posters, having access to a wide variety of images is very helpful. Finding the perfect image for your project can be the difference between "meh" and "wow!"
Many websites offer beautiful, high-quality artwork for free and, being the helpful bunch we are, we've rounded up our favourites for you!
12. Getting your artwork ready with Adobe in 2020
Preparing artwork for print can be a little daunting (even for experienced designers), but hope is not lost; there are simple steps you can follow to ensure your print will be perfect every time.
Being the helpful bunch we are, we've created some brand-new Adobe tutorials so you can make sure your next printed project hits the presses without a hitch!
13. Find out everything about Bespoke
We know that print isn't one size fits all. We're all about giving you your print, your way and know that sometimes the limits of your imagination can't be contained with regular print. This is why we have our dedicated bespoke printing service. For this month's #PrintedPeople, we thought we'd go into a bit more detail about custom orders, so are talking to a member of our dedicated bespoke team.
14. Discover Large Format Print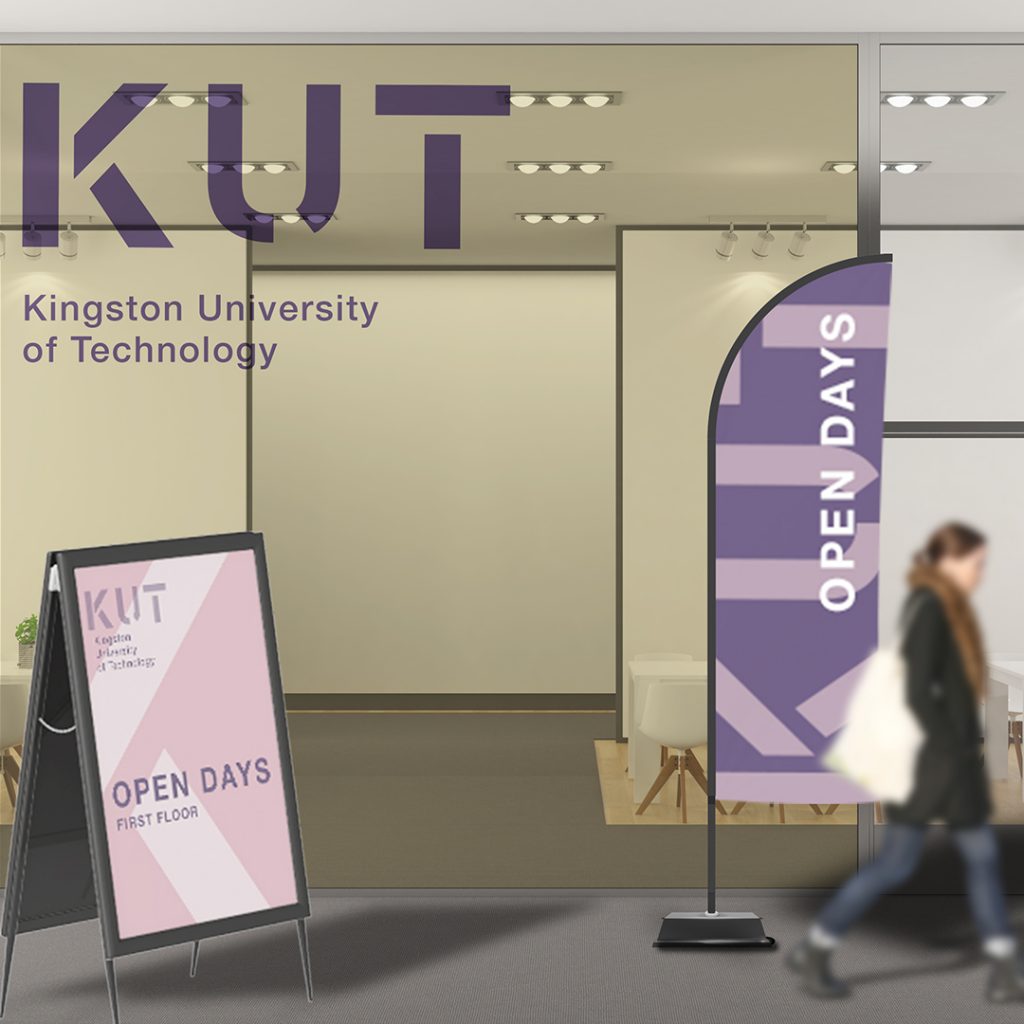 When it comes to print, sometimes you really need to go BIG- especially if you're at an important event. That's where Large Format Print comes in.
Whether you're at a high-profile event or are just looking to wow with your branding, check out our top five pieces of Large Format Print that are guaranteed to turn heads.
15. Upgrade your print with Special Finishes
Sometimes you just want that little bit extra for your print. Whether it's adding some sparkle to your Wedding Suite, giving your Flyers a professional high-end look, or just wanting your Business Cards to stand head and shoulders above the rest- there's a Special Finish for you.
You've no doubt heard us talk about them before, but are you aware of all six special print finishes that we offer?
Are you ready for 2020? While no one can see the future, you can at least make sure your print blows your competition out of the water!