#ProudlyPrinted- A year in review- Highlights from 2019
Ready for 2019's review of #ProudlyPrinted?
It's the most wonderful time of year, and for once we're not talking about Christmas!
With the end of the year in sight, we now get to take a look back over the past 12 months and highlight some of our favourite customer creations of 2019.
You may remember some of these amazing designs from blogs gone by, but if you happened to miss any, here's a roundup of the best!
And if you'd like to get your designs featured in the New Year, make sure to tag us on social for your chance to get featured!
TAG US NOW
January: Laura Silveira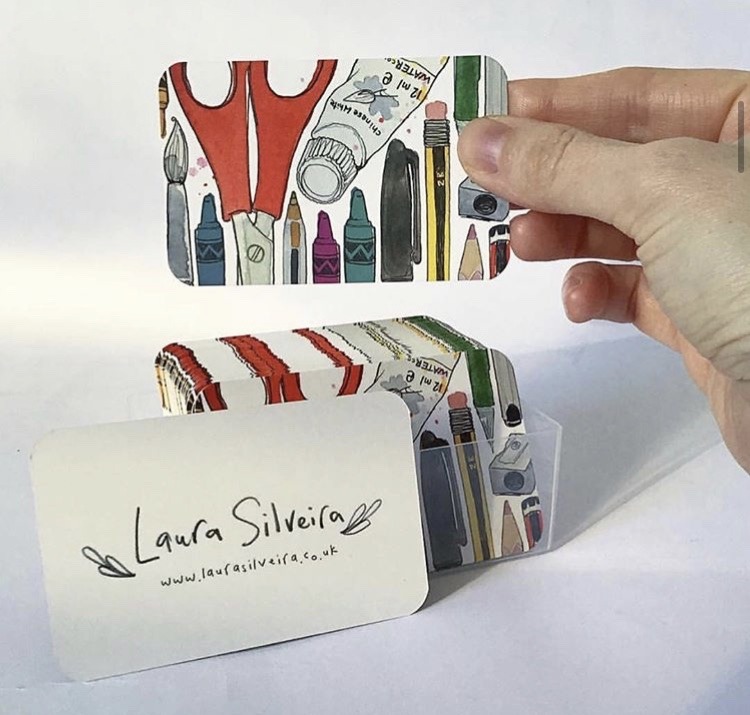 Simple, sketchy and amazingly coloured, we absolutely adored these fun Business Cards designs by the wonderful Laura Silveira. Just one look at these and any doubt about her profession fly straight out the window!
February: Frankie's Doodles
February: A month packed with love. Fitting then that we absolutely fell in love with this Greeting Card design by the ever-talented Frankie. (We're always a sucker for anything pink).
Known for her colourful and positive works, this card was the perfect way to chase away any lingering winter blues. It's even greener than you might think as it's printed on Recycled Card.
March: Samantha Warner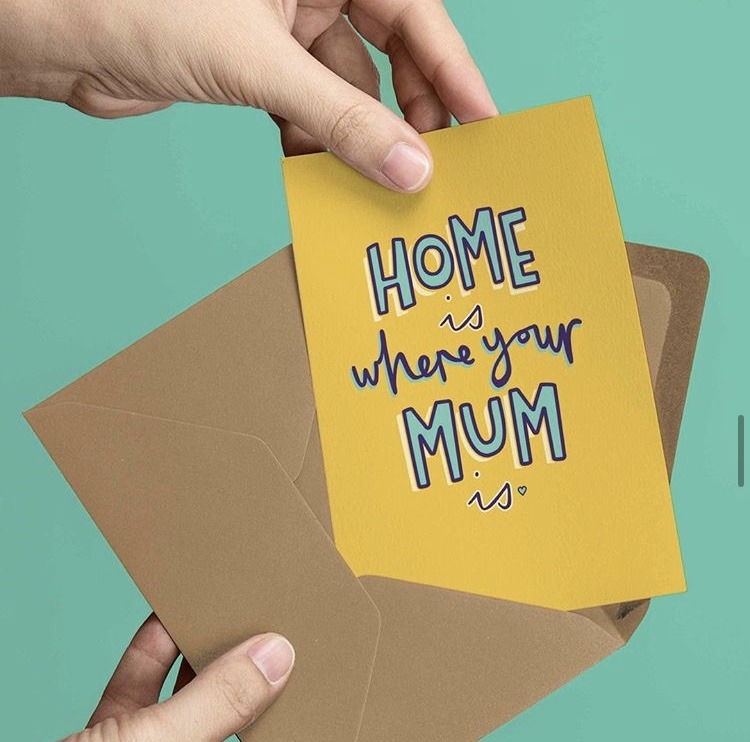 March brought a celebration of Mum's everywhere and what better way to say 'I love you' than with the perfect card?
Simultaneously giving us all the feels and making us have a little chuckle, Sam Warner's 'Home is your where Mum is' card is just one in a huge collection of gems. Her bold use of colour, fun quotes and unique style make her cards the ideal choice for any occasion.
April: May Summer Perkins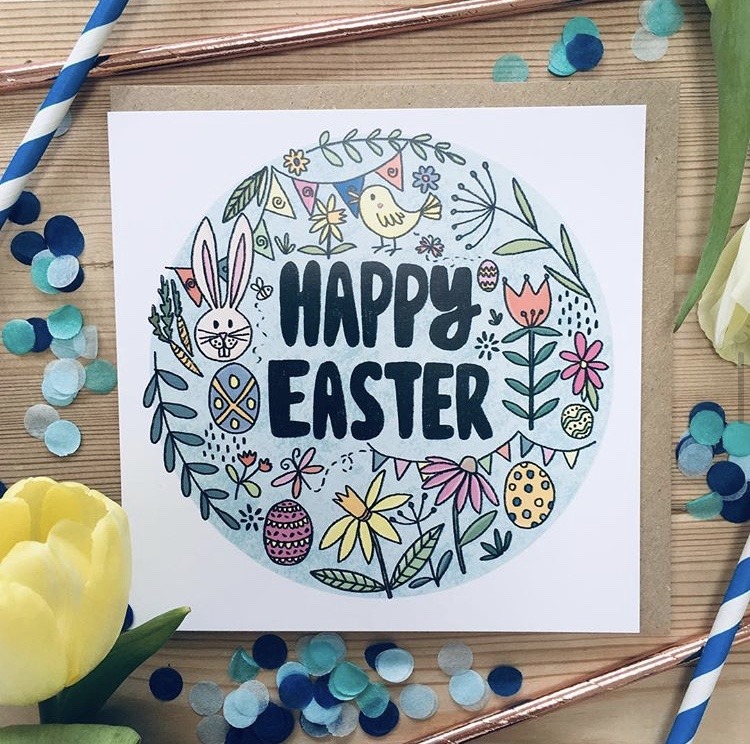 What's better than April? May of course! And by that we mean May Summer Perkins and her wonderful Easter Greeting Cards. Celebrating all that Spring can bring, this fresh, flowery design makes the perfect addition to any Easter bash.
May: Cairn & Grace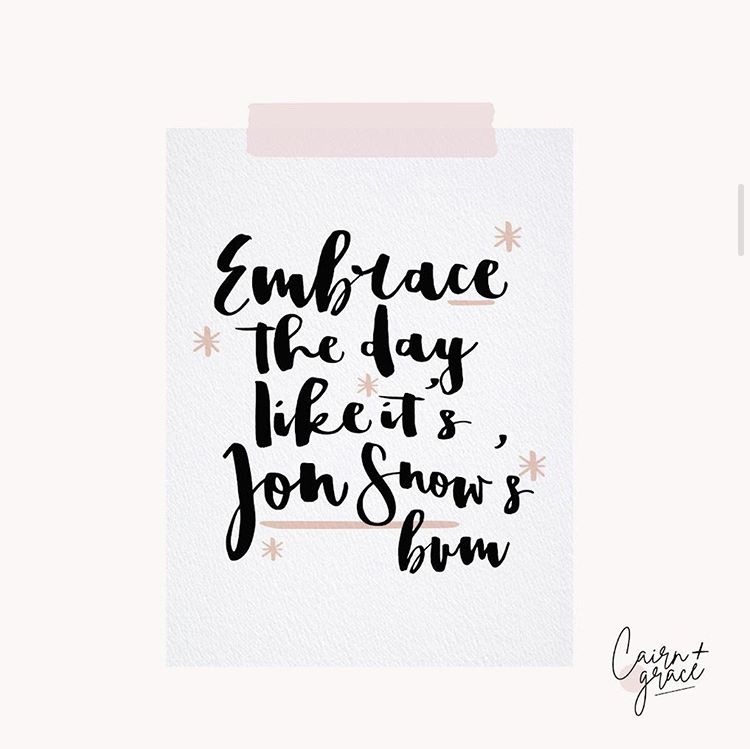 With May comes the sun, and the sweet, affirming prints by the lovely Hannah of Cairn & Grace certainly made us feel warm on the inside. A lover of pink and a big advocate for self-love her work is the perfect of example of how the simplicity and positivity can make some truly stunning designs.
June: Julie Klimentos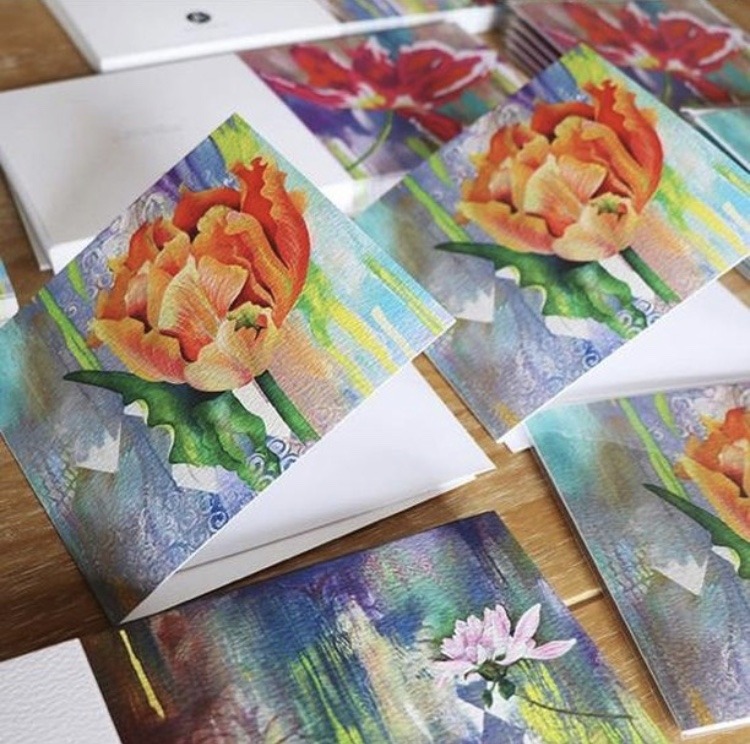 Floral and fun, these designs by Julie Klimentos were the perfect way to welcome the summer. Known for her bold unconventional use of colour she shows just how amazing acrylic paint can look.
July: Penny & Me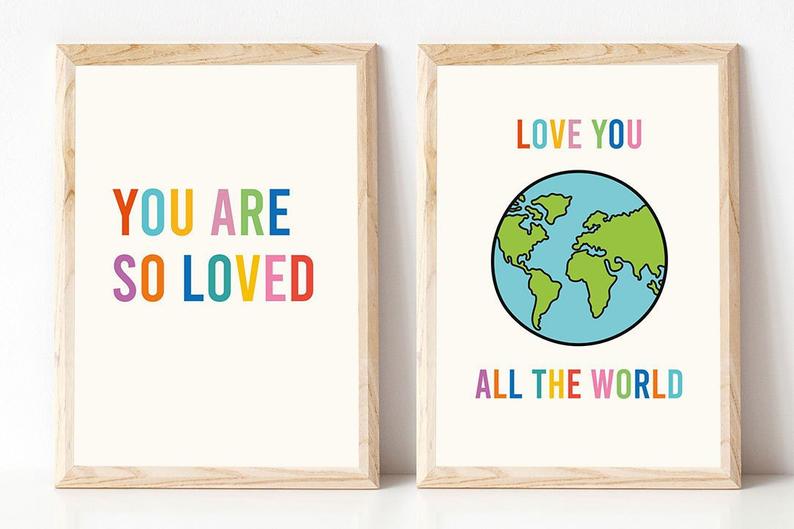 July brought the celebration of all kinds of love: Pride!
It was rainbow central over at Penny & Me HQ and these gorgeous designs showcase love, happiness and of course, the all-important rainbow. Simple yet striking, these prints let you know that whoever you love- you deserve to be celebrated.
August: Aim Studio co.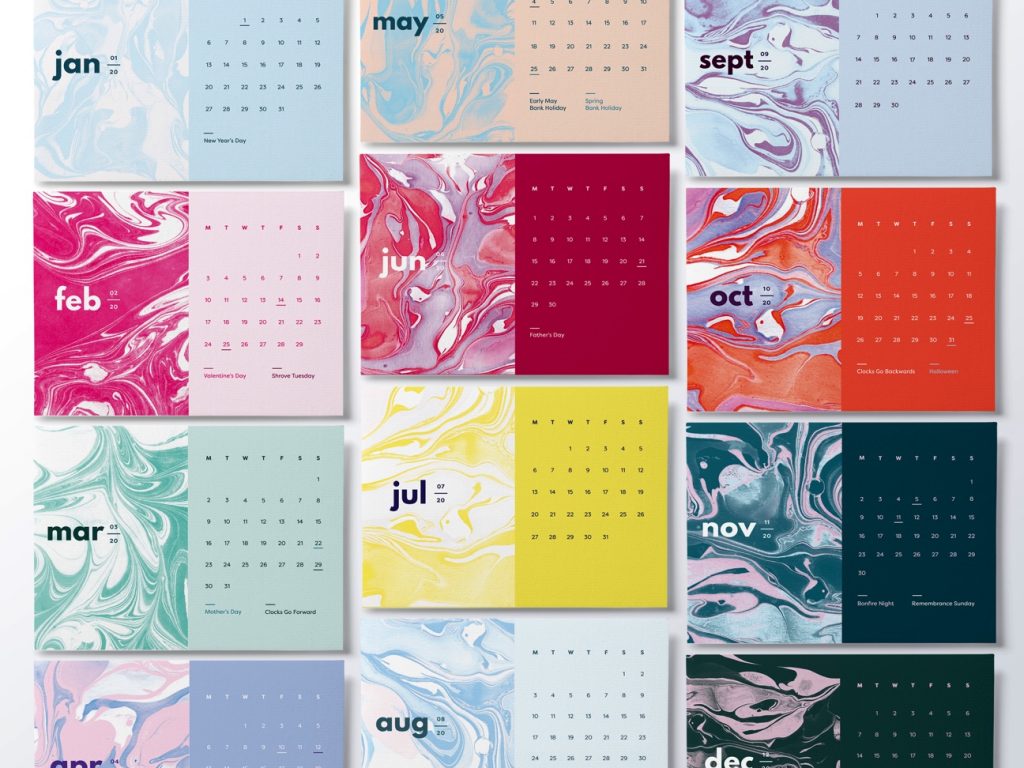 With August came the sun and the inevitable sense of "oh wow, where has the year gone?" so it made the perfect time to look at some creative Calendar designs.
We were more than impressed by these stunning hand-marbled designs from AIM Studio Co! Printed on uncoated paper, the natural texture really helps give a rich finish to the colours.
September: Works Beautifully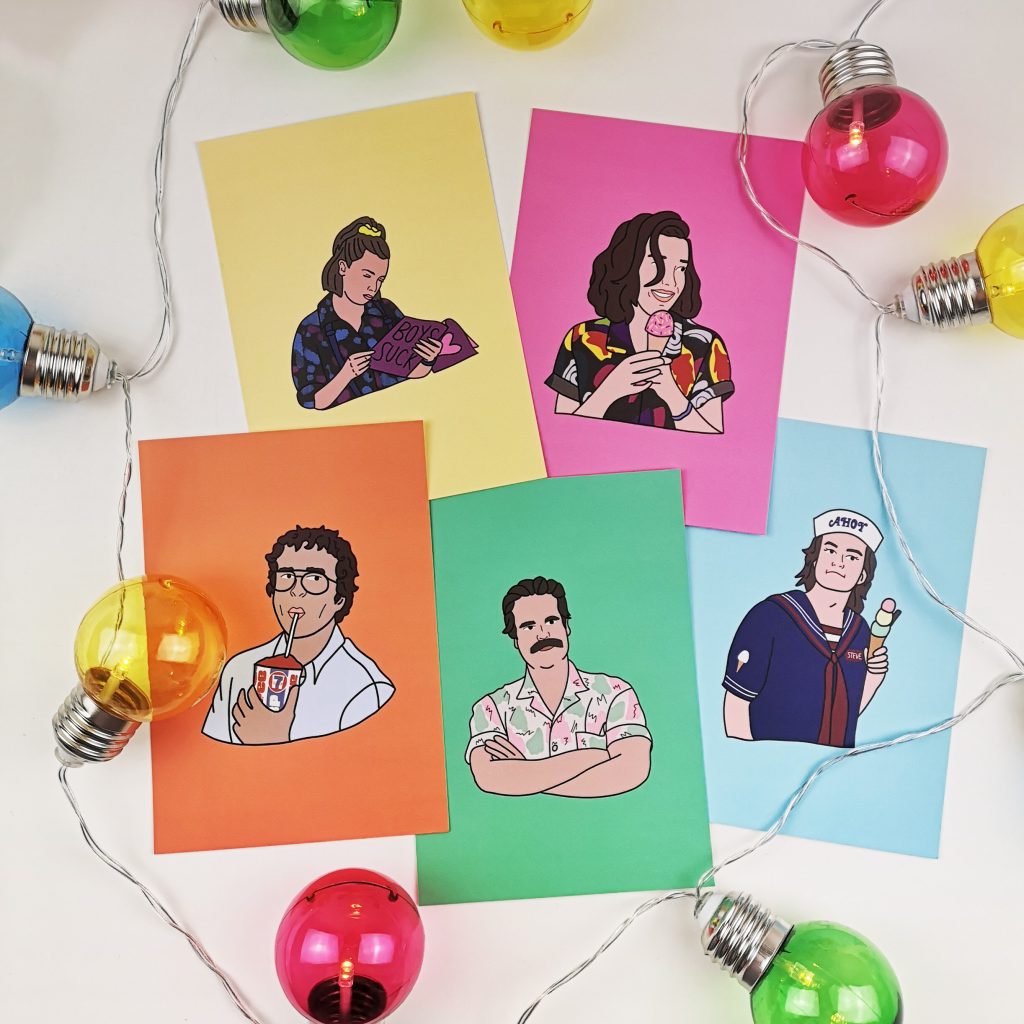 Autumn quickly crept in and with it, a whole host of great new designs.
There was certainly nothing strange about these bright character pieces by the aptly titled, Works Beautifully. The simple likenesses create a striking contrast to the colourful block backgrounds which really helps draw attention to each individual design. Hang them up with some Christmas lights and you're all set!
October: Sophmog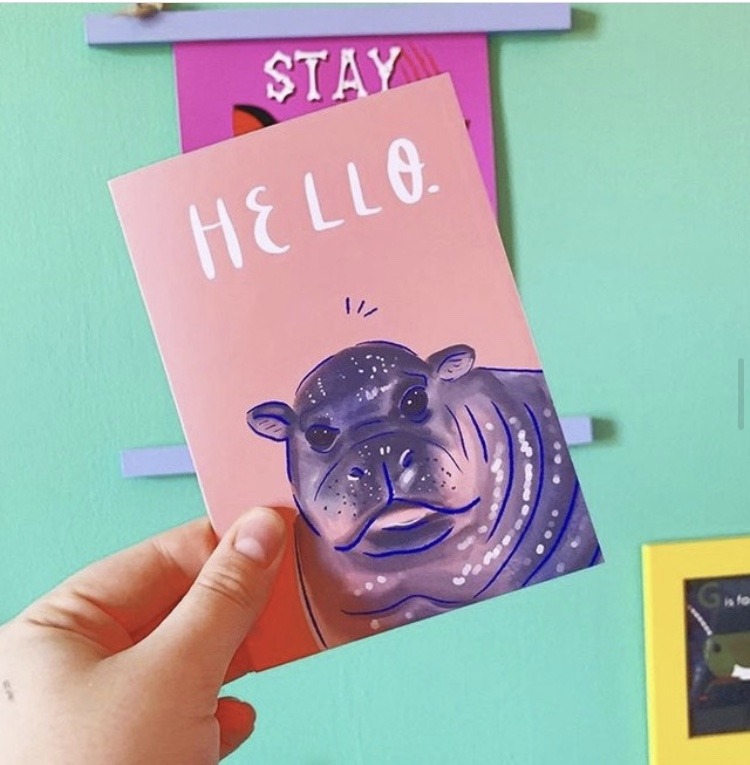 October brought World Animal Day, so we had a blast looking at all things furry and clawed crated by our customers to celebrate!
We especially loved this 'Hello Hippo' Greeting Card design by the lovely Sophmog. We're always a fan of anything pink and the soft lines and softer expression on this hippo just had our hearts melting.
November: Francesca Weddings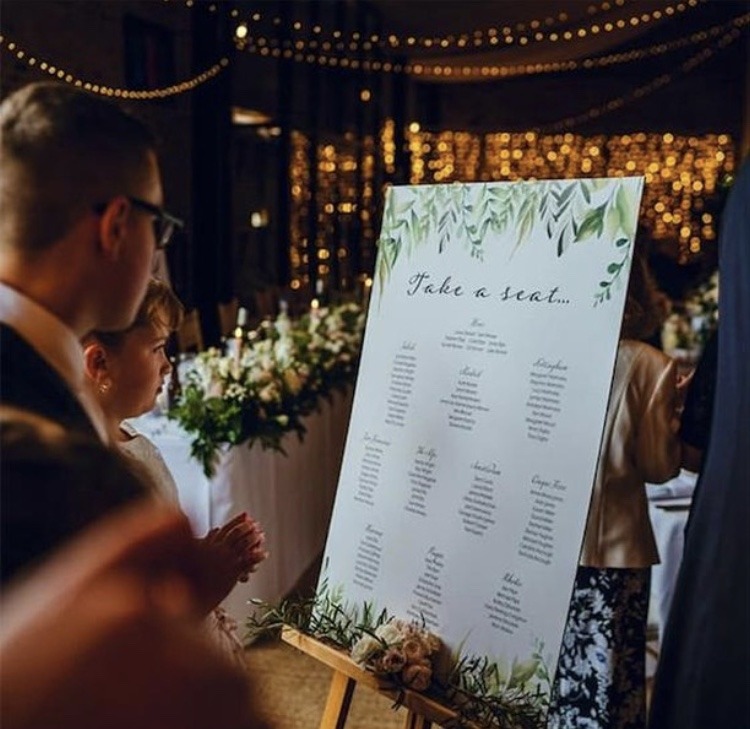 With the year closing out, we decided to feature some fabulous Large Format designs which lead us to this pretty Wedding Mounted Table Plan by Francesca Norton. Simple, yet striking, this design stands out just as much as any floral arrangement.
December: Elena Feyzi Designs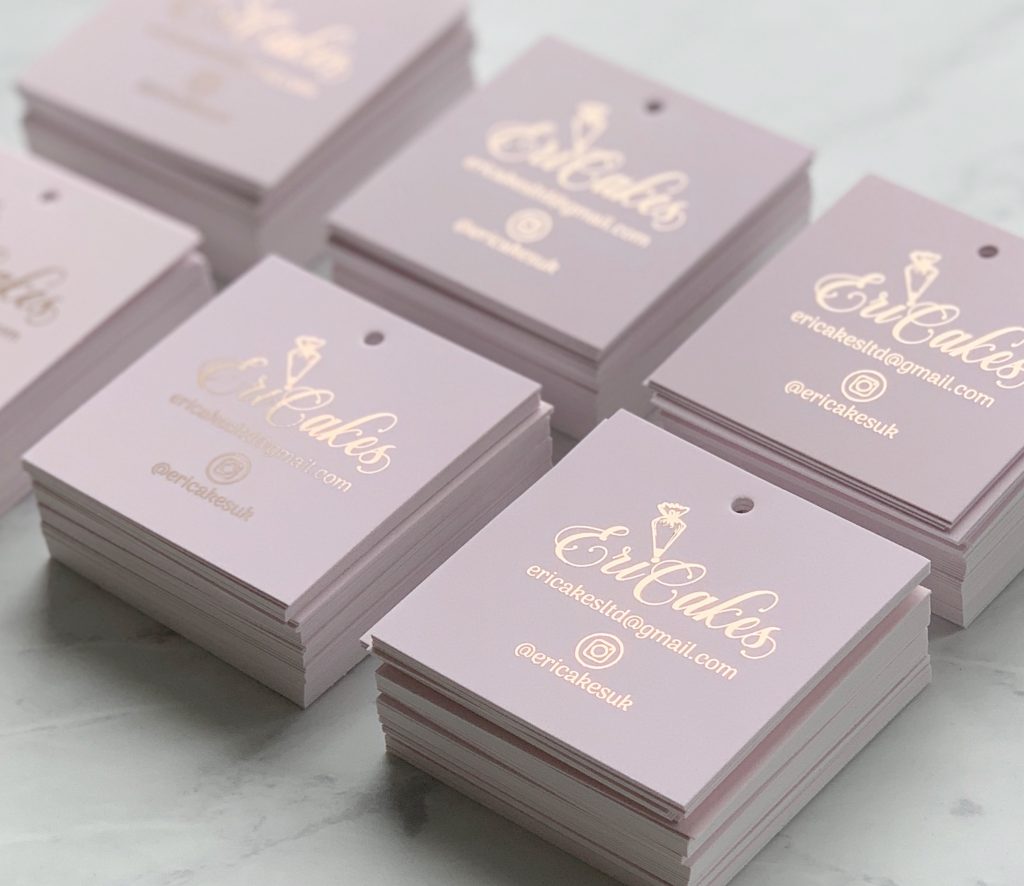 With December a month full of laughter and lights, why not capture some of that glow for yourself with Foiling?
Why not add foiling to tags to give them a sophisticated shine? These blush pink creations finished with gold Foil are one of the latest prints by the ever-talented Elena Feyzi. They show how even the simplest of designs can truly stand out with the right finish.
We hope you enjoyed our #ProudlyPrinted – The Year in Review!
Remember, if you fancy a slice of the action, just tag us in your printed creations over on Facebook, Instagram and Twitter and use the hashtag: