Talking Fine Art Prints with Essoldo Design
Checking the #ProudlyPrinted hashtag is an important part of our daily routine and when we spotted a stunning range of Fine Art Prints from Essoldo Design, we got very excited.
We were lucky enough to talk to Kate about the inspiration behind her Art Prints, her love for watercolour and much more. So sit back, relax and get to know a little bit more about this wonderful small business…
Hi Kate! Firstly, tell us a bit about Essoldo Design…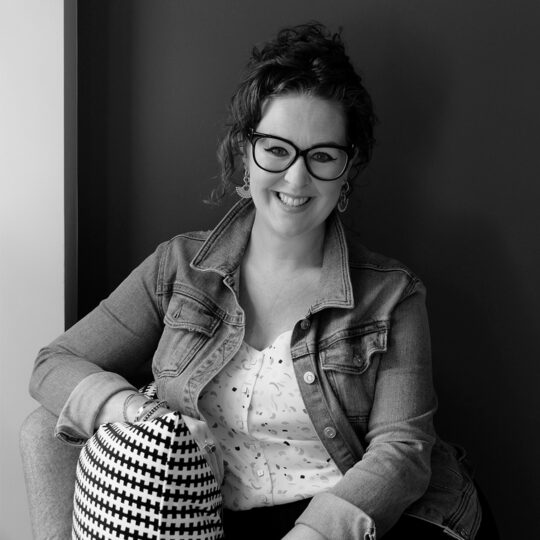 My name is Kate and I'm an artist and illustrator based in Hertfordshire. Until recently I lived in a converted 1920's Art Deco cinema, 'The Essoldo', hence the name of my business, as it's where I rediscovered my love of painting.
Having gained a degree in textile design and surface pattern, life seemed to take me away from my art and launched me into a career in marketing. For many years any creativity was reserved for cake making and the odd craft project. Things changed during the monotony of lockdown, when I decided to while away my weekends by picking up a paintbrush. Instantly my passion was reignited and I was soon creating custom artwork for friends and family. As commissions through my Instagram built momentum Essoldo Design was born!
I'm at my happiest while painting in my spare room, listening to an audiobook and occasionally dipping my paintbrush absentmindedly into my cup of (builders) tea!
You specialise in Fine Art Prints and often work with watercolour. Can you talk us through your design process?
My process is quite organic. I often sit down to paint without a clear vision, although my mood, music or even the weather outside can draw me to certain colour palettes. I enjoy the freedom and fluidity of watercolours. You can never quite predict how the colours will merge or how the paint will dry, this helps keep my work nice and free and I enjoy the odd happy accident!
What made you choose our Fine Art Print products for your work?
When I first started, Printed.com was recommended to me by a friend. Having looked through the website, the Giclée Art Prints seemed to be the best for my kind of work. I was blown away when my first order arrived. The colours were almost identical to the original and the quality was incredible. I think it's worth paying for the best quality and finish which does justice to the original artwork!
Have you got a favourite ever Art Print?
I think my favourite piece is Sunset Village! It was so fun to paint and it's been a bestseller in my Etsy shop since it launched. I painted it on a sunny day earlier this summer. I've subsequently painted a sister piece, the Midnight Village which is also a favourite.
We source our Fine Art Print paper stocks from Hahnemühle. Do you have a favourite paper and how would you describe it?
The German Etching paper is a firm favourite! The feel of it is so soft, almost like Vellum, and the texture mirrors the watercolour papers I use for my original paintings. I've often given gifts of prints and they've been mistaken for an original so that speaks volumes.
If you could only choose three items to have beside you as you work, what would they be?
Aside from my art materials, I'd say an inspiring view (I love gazing out of my studio window and seeing birds and squirrels in the garden), my speakers (so I can listen to audio books while I paint) and a nice hot cup of tea.
What advice would you give to other creatives looking to design and sell Fine Art Prints?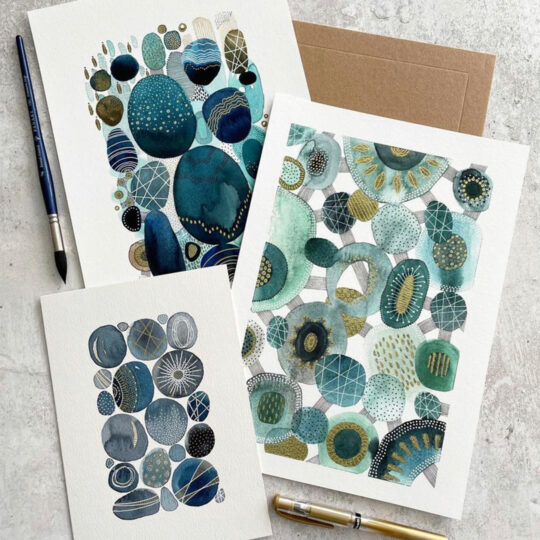 Use as high-resolution a scanner as possible, or photograph your work with a good camera. The better the image, the better your Art Prints will turn out.
Feeling inspired? Whether you're reproducing your illustrations, designs or photography, discover our Giclée Fine Art Prints today.