4 ways to use Indoor Posters
An Indoor Poster needs no real introduction. It's a print staple that has stood the test of time, and remains one of our most popular print options. They're one of our favourite ways to advertise a product, promotion or event (without breaking the bank). Completely customisable to you, this print must-have is perfect for displaying on walls, doors, shop windows and good old-fashioned notice boards.
Not sure where to start with Indoor Posters? Let's walk you through our top 4 ways to use them.
Events Promotion
Without guests, even the most impeccably planned event is doomed to fail. Spreading the word is a pivotal step in hosting a successful event. Lucky for you, Indoor Posters can help you promote your soiree for as little as £12.50. Available on high quality matt and satin paper stocks, you can opt for something with a sheen or lightweight and velvety.
Top tip: Don't be afraid to contact local businesses about hanging up your Indoor Poster in their premises. Maybe you could do so in exchange for a free ticket?
Promotional Displays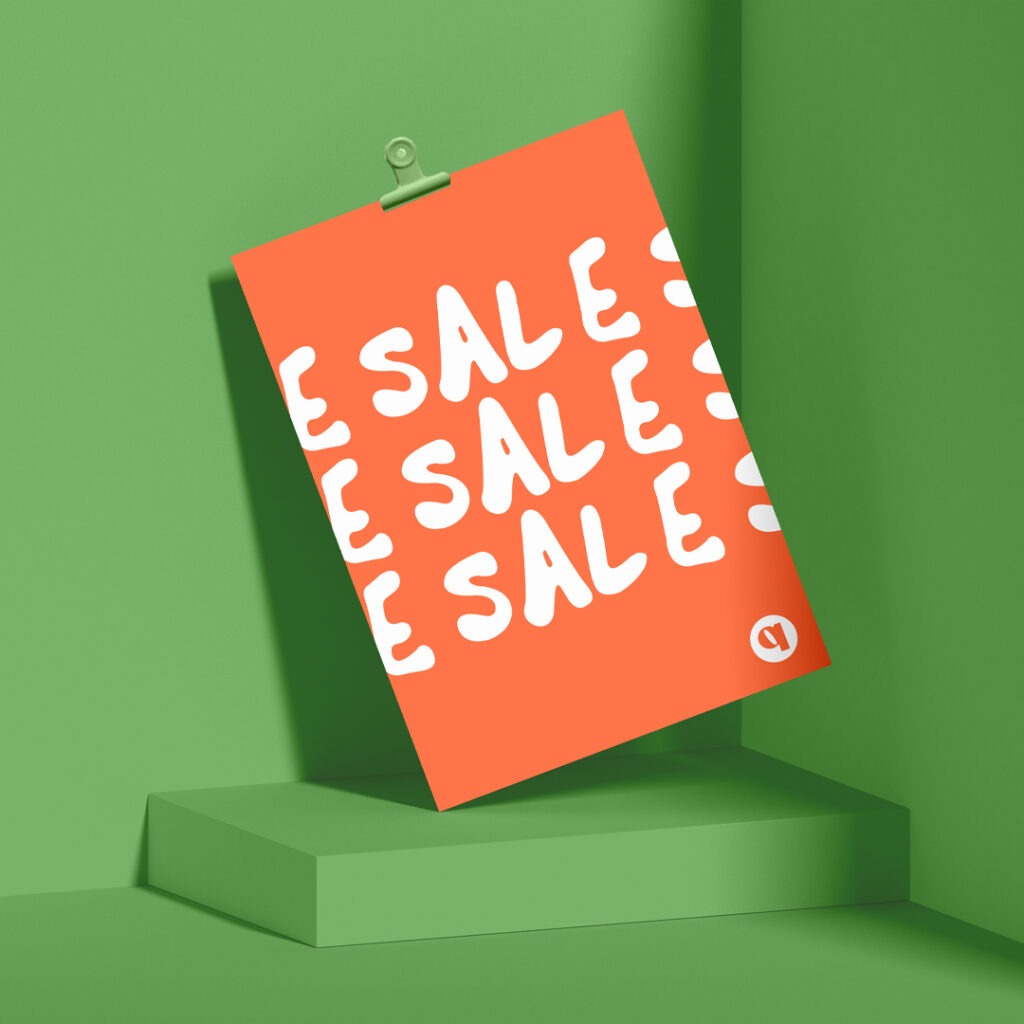 There's no denying it, competition is fierce out there, but Indoor Posters make it super easy to shout about your special offers and stand out from the crowd. And, if you're using these prints time and time again, you can easily add on a coat of lamination. Not only does it leave your chosen paper stock looking lovely, it offers it an added touch of protection.
Top tip: Bleed is the holy grail of print! All artwork needs to be supplied with a 3mm bleed to avoid cutting off important elements of your design. You can learn how to do this with our Adobe tutorials available here.
Wall Art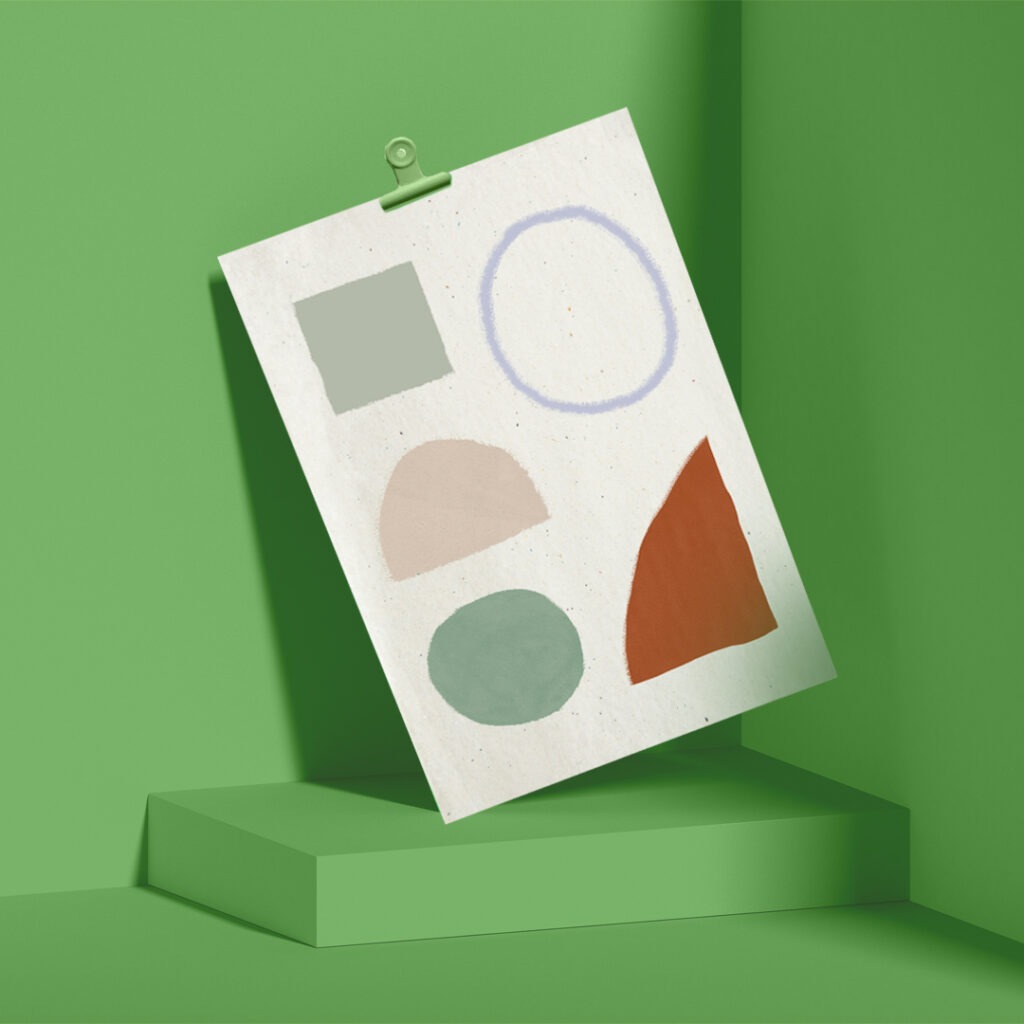 Indoor Posters are an affordable option for illustrators, graphic designers, artists, and photographers alike. From a batch of a hundred to one single copy (yes, there's no minimum quantity), you can print Indoor Posters and place them pride-of-place in your home and office or resell them as your side-hustle.
Top tip: If you're looking for more premium quality prints, we do recommend opting for our Giclée Fine Art Prints.
Retail and Hospitality Signage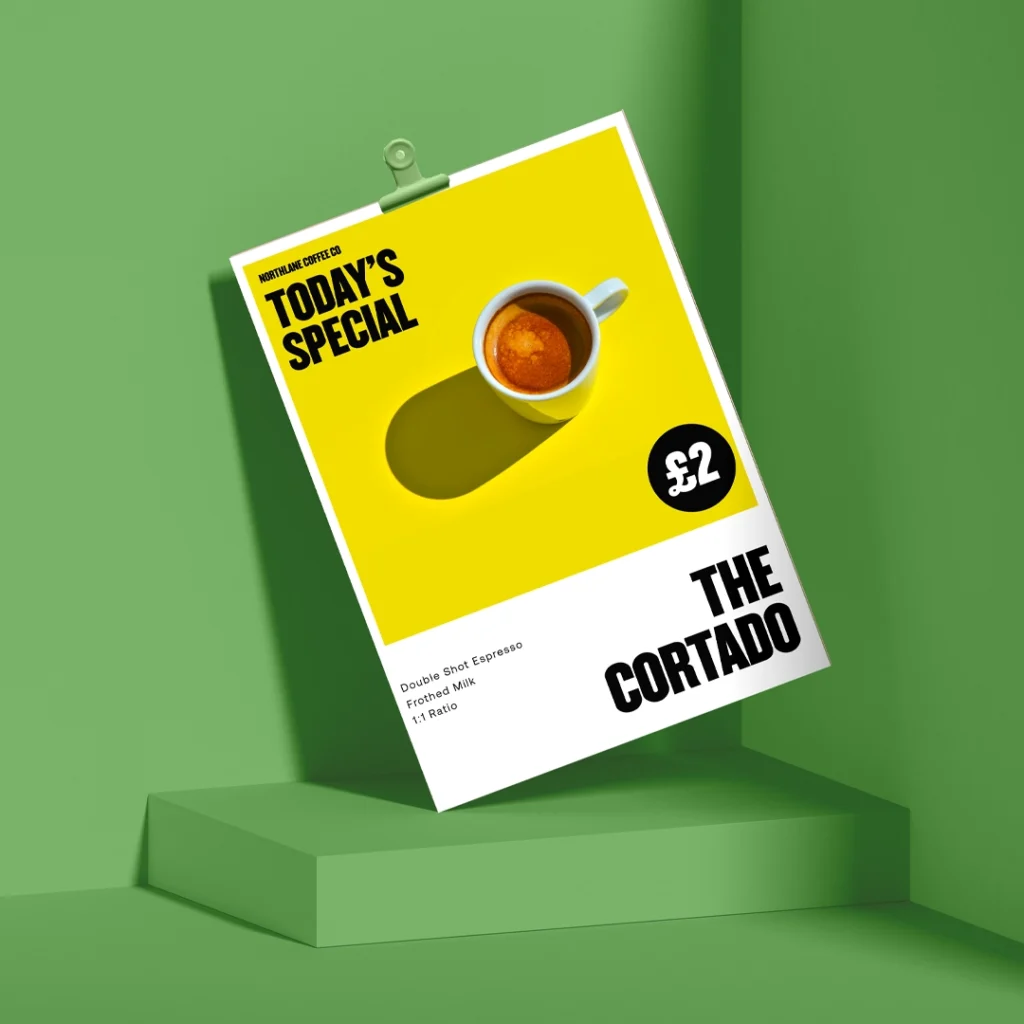 From happy hours to price lists, Indoor Posters can be a real asset to your restaurant, cafe or retail space. You can choose from 10 standard sizes or add in completely custom dimensions, so that they work perfectly in your space.
Top tip: You could also use our Outdoor Posters to spread the word too (including our weatherproof paper stock for when the British weather fails us).
Must-see events. Showstopping sales. Epic exhibitions. Shout about them all with Indoor Posters whilst we have 15% off. Use the code POMPOSTERS15 before the 31st of March…