Affordable Business Cards to 1p Flyers
Whether you're looking for affordable Business Cards, competitively priced Flyers, or Saddle Stitched Brochures that won't break the bank, then you've come to the right place.
At Printed.com, we're always looking at ways to help our customers. From our lifetime discounts and product bundles to our Printed Points Reward Scheme. We're committed to helping you save money on print.
But when it comes down to price in particular, there are three products where we really stand out from the crowd…
Affordable Business Cards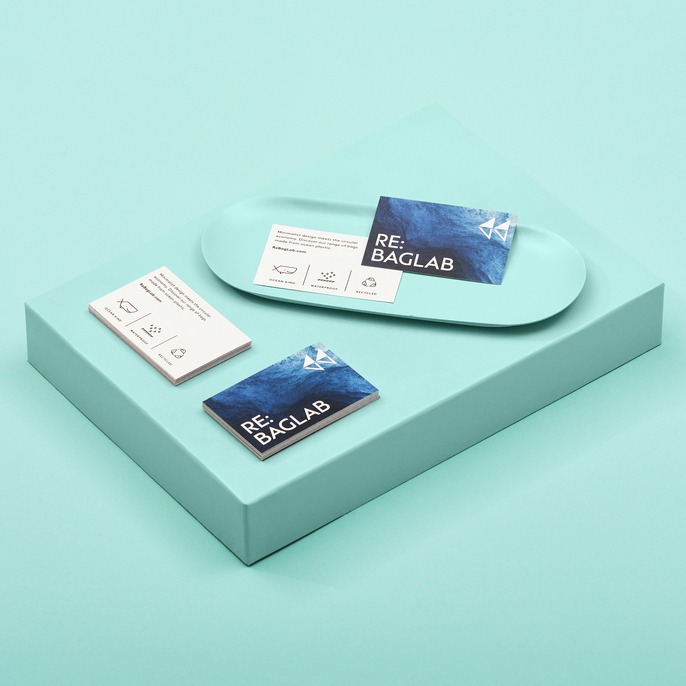 A Business Card is a tool that every professional should have at their disposal. Luckily, ours come in a range of sizes and with options such as rounded corners, square printing and even special finishes such as Digital Foiling.
When you shop with Printed.com, you can order a set of Business Cards for as little as £8.50. What's more, you have up to 22 paper stocks to choose from! Sounds good no?
Leaflets and Flyers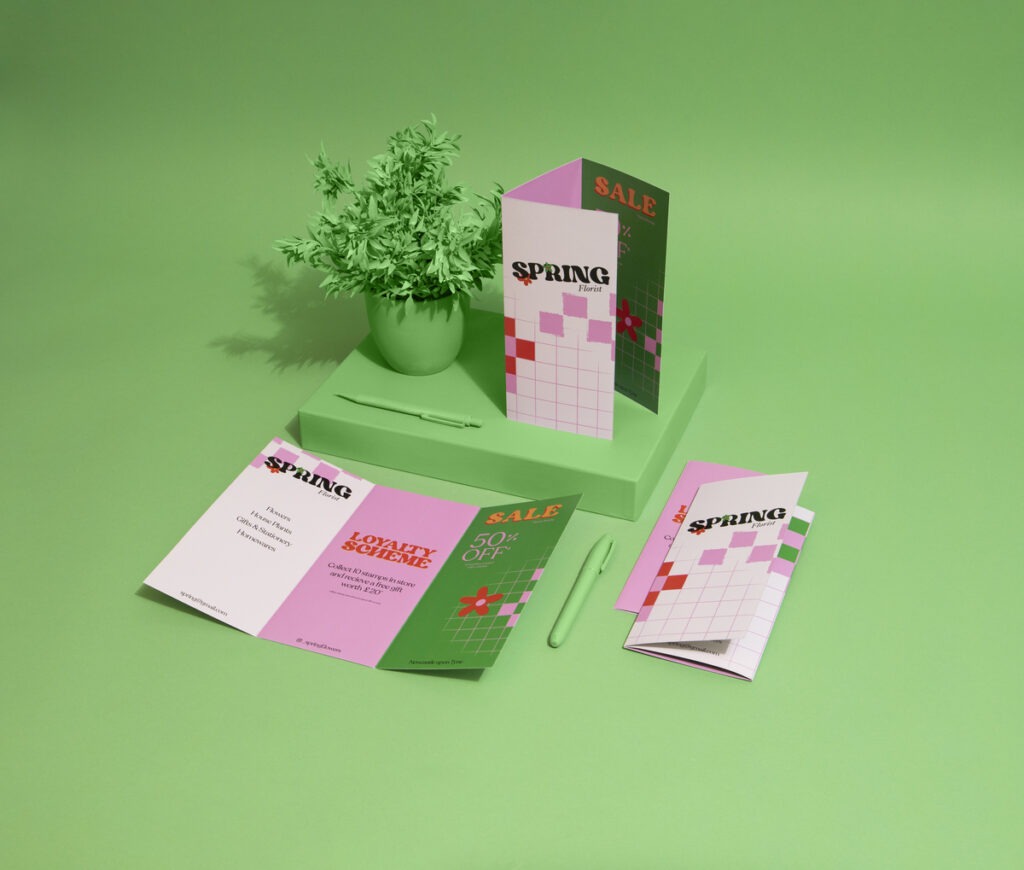 When it comes to affordable and effective marketing, you can't beat the simplicity of Leaflets and Flyers. Whether you're looking for a small run of A5 Flyers to promote a sales message, or need a variety of sizes and finishes for a sprawling marketing campaign, we've got you covered.
When you purchase Leaflets and Flyers with Printed.com, you can order 2,000 for as little as 1p each! So no matter what quantity you're ordering you can rest assured that there's an option to suit your project.
Saddle Stitched Brochures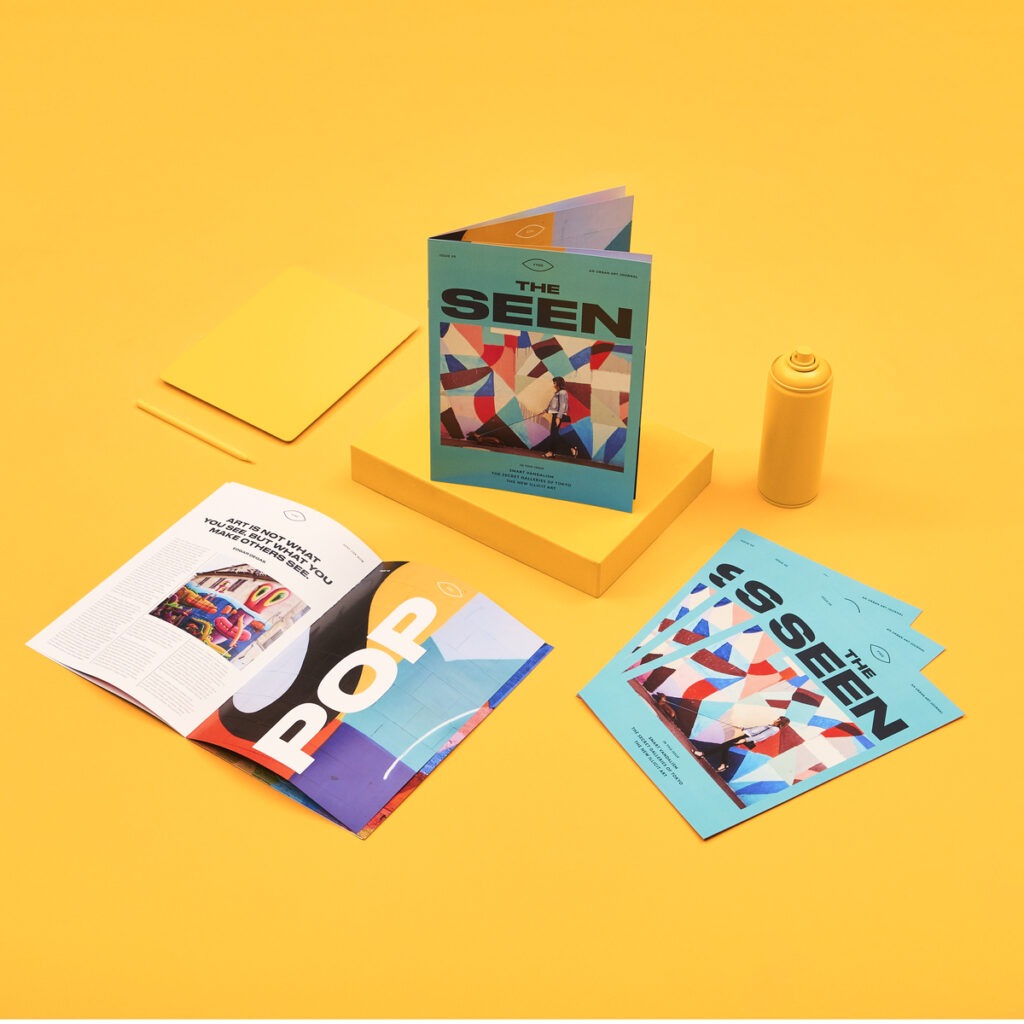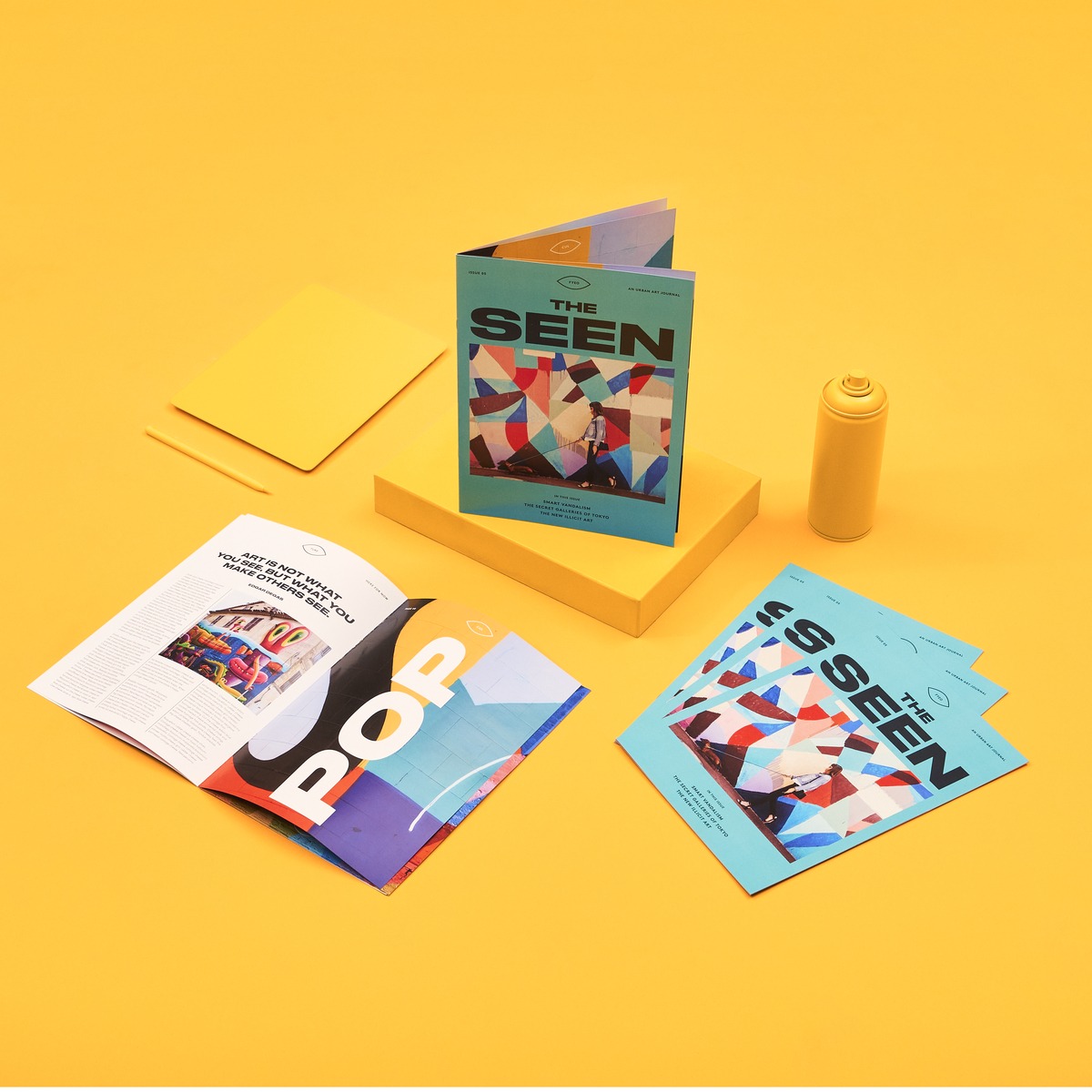 If you've got a lot to say, Saddle Stitched Brochures are a great (and stylish) print solution. Ideal for documents of 8-40 pages, you can tailor your Brochures to your hearts content with a choice of 10 different paper stocks and there's also the option to add gloss or matt lamination.
If you're looking to buy Saddle Stitched Brochures today, you can get 500 Brochures from as little as 23p. Yes, we said 23p…
Ready to get started? Don't forget you can order a free sample pack to discover our different papers and finishes (it's just another way we're helping our customers find exactly what they're looking for before they place an order).