Saving with our Printed Points scheme
Everything you need to know about Printed Points!
If you're new to Printed.com, you might not yet know how much we love giving back to our customers. From our Printed Points reward scheme to our lifetime discounts, we've developed loads of great ways to save. And if you've been with us for a while, it's always good to check that you're not missing out.
Our Rewards Programme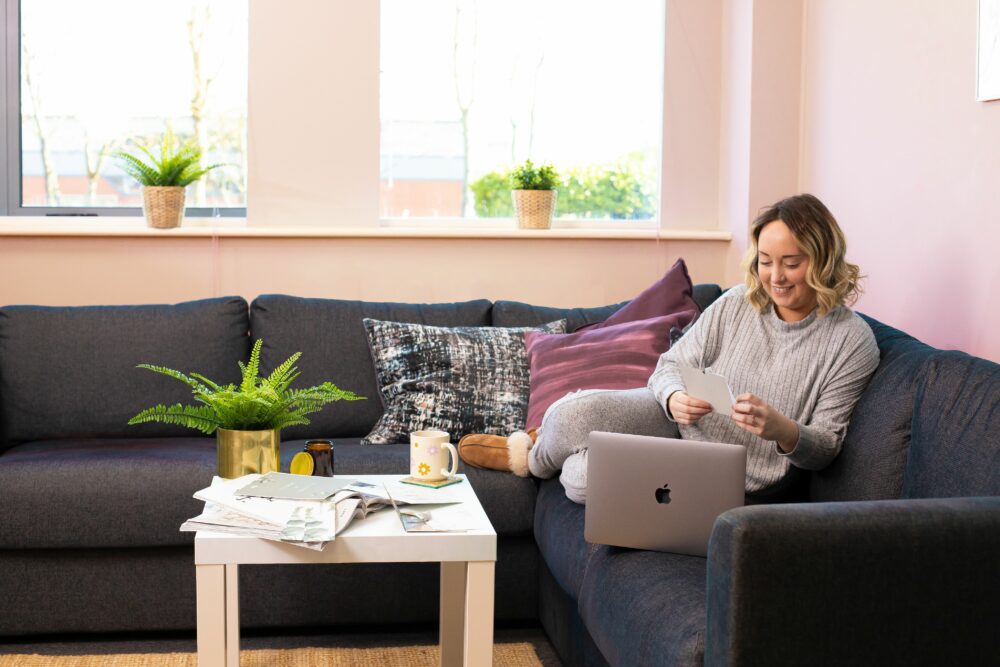 When you register with Printed.com, you're automatically signed up to our rewards programme. You'll earn Printed Points for every £1 you spend (unless you use a discount code), which you can then redeem for vouchers to spend with us or our reward partners.
Did you know that depending on what kind of business you are, you could be eligible for a range of discounts? If you're a charity, student or education professional you can enjoy 15% of every order you place – for life! What's more you can receive Printed Points donations too.
How do I spend my points?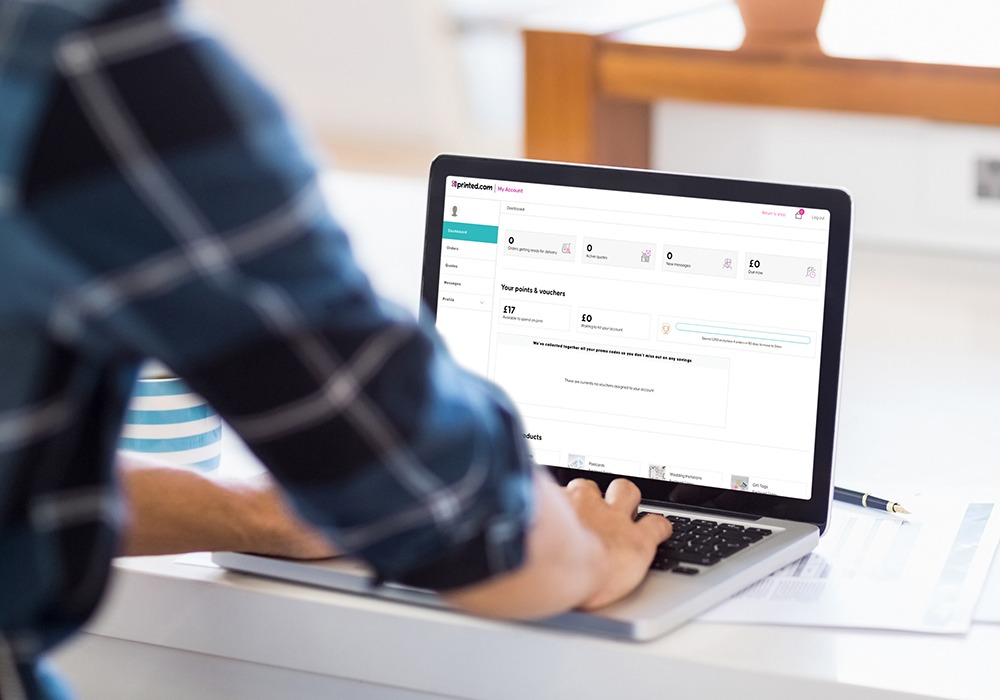 To spend your points on our site, add an order to your basket and use the handy slider at checkout to choose how many points you want to spend. You can use Printed Points to pay for your whole order (ex VAT, ex delivery) or you can make a partial payment.
If you want to use your points with one of our reward partners, simply visit the Rewards section of your Profile in My Account. Here you can choose a Reward Partner under 'Spend Your Printed Points'. Use the slider to select how many points you would like to spend, and click 'Spend My Points'. You'll get an email from us containing a discount code to use on your chosen Reward Parner's website.
For all the info, check out our dedicate rewards page right here. 
Looking for other ways to save money on your print? Check out our handy guide for 2023 right here.