Investing in print: the Canon IX3200
At Printed.com, we know that to meet the standards of our customers, we need to have top-of-the-range printing presses. So we're thrilled to reveal the latest addition to the family, the Canon IX3200.
This investment is a very exciting one, with the Canon IX3200 being only 1 of a few in the UK. Its capabilities will only enhance the quality and efficiency of the service you receive from us. (Oh, and it looks pretty cool too).
We've always made efforts to monitor the market place, having invested heavily in our plant over the last 10 years. This latest addition to our factory floor is certainly one to turn heads. Arriving in no less than 40 crates and taking over a week to build.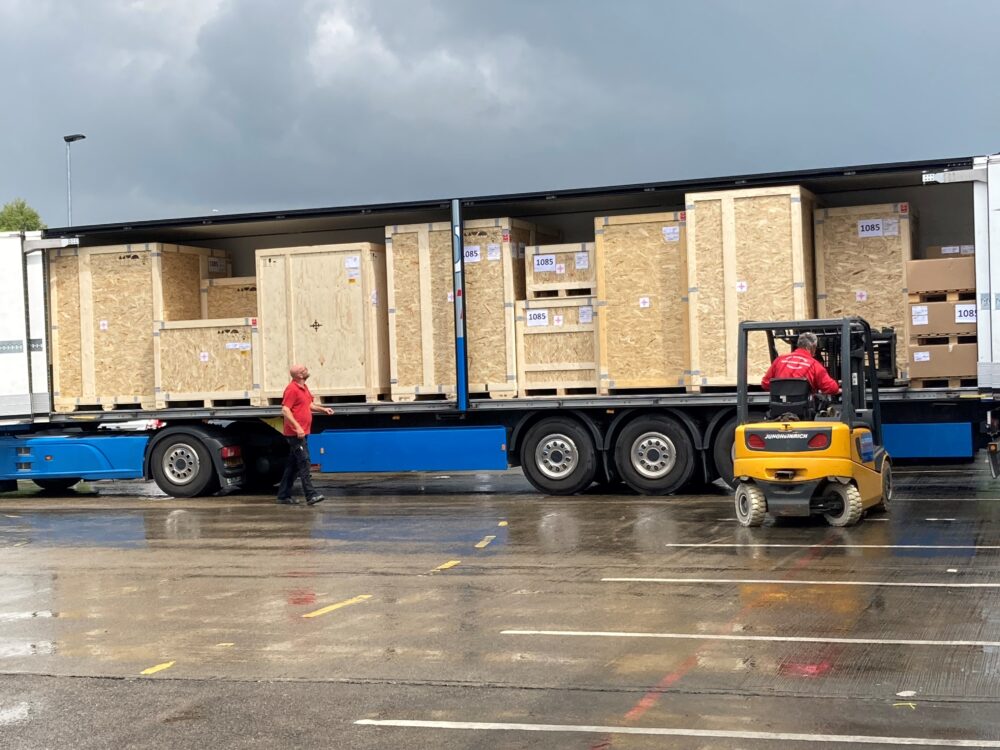 Needless to say our Production Director was full of excitement on delivery day. David Duncan had this to say about our recent investment:
"The investment in the Canon iX3200 is a hugely significant one for us as a business. It marks our first big capital investment since COVID, which is a great sign to our staff and customers that we are firmly back on the front foot.
The investment forms part of our strategy to continually invest in equipment that will help us mitigate some of the price pressures we face. Meaning we're able to support our customers by keeping price increases to an absolute minimum against a backdrop of surging costs in our industry.
We've been testing for weeks now to ensure consistency of results for our customers. It's fair to say my team are blown away by the productivity and consistency we are seeing from the press. At speeds of over 4,500 sheets per hour, it will reduce the pressure on the team in peak months; and crucially, will allow us to get print to our customers quicker with even more consistent results!"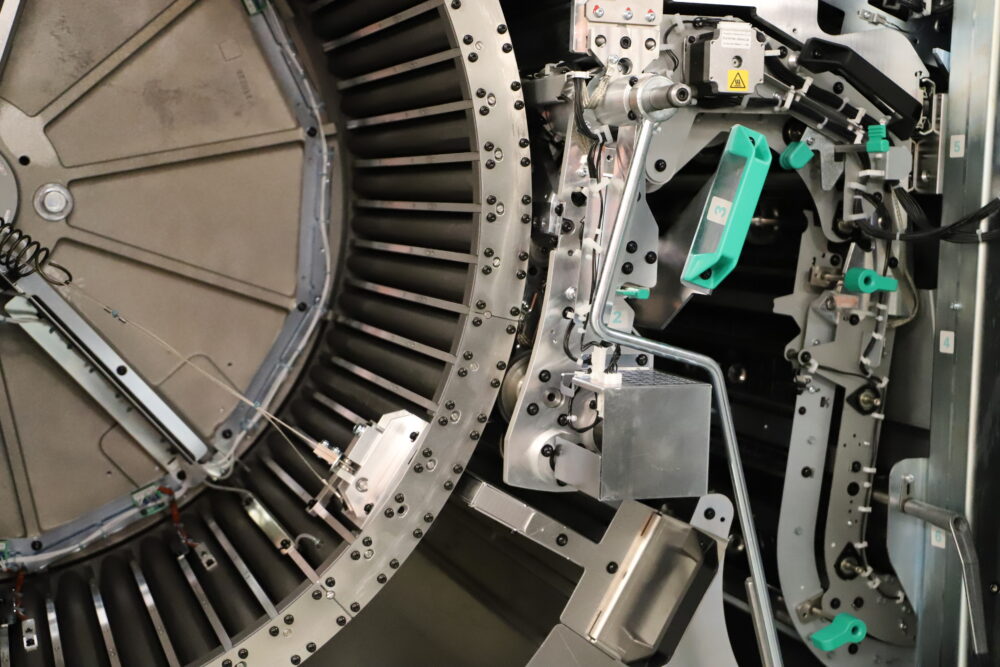 After a few more weeks of testing, the first sheets of paper have made their maiden voyage. And the Canon IX3200 is already making it's mark.
We can't wait to see more of your incredible projects passing through our factory, and if you're lucky we might even be able to snap a picture of them! If you're interested in getting a 'behind the scenes' look at your prints fresh off the press, don't hesitate to get in touch with our Social Media Team.