10 ways to save money on print in 2023
As a brand new year approaches, we're here to help you save money on print in 2023.
More than ever, making the most of your budget can be a daunting prospect. But when it comes to print essentials, they don't have to cost the earth and there are plenty of simple ways you can save those pennies!
So whether you're looking to make savings now or for future projects, read on to check out our top 10 money saving tips.
1. Free artwork templates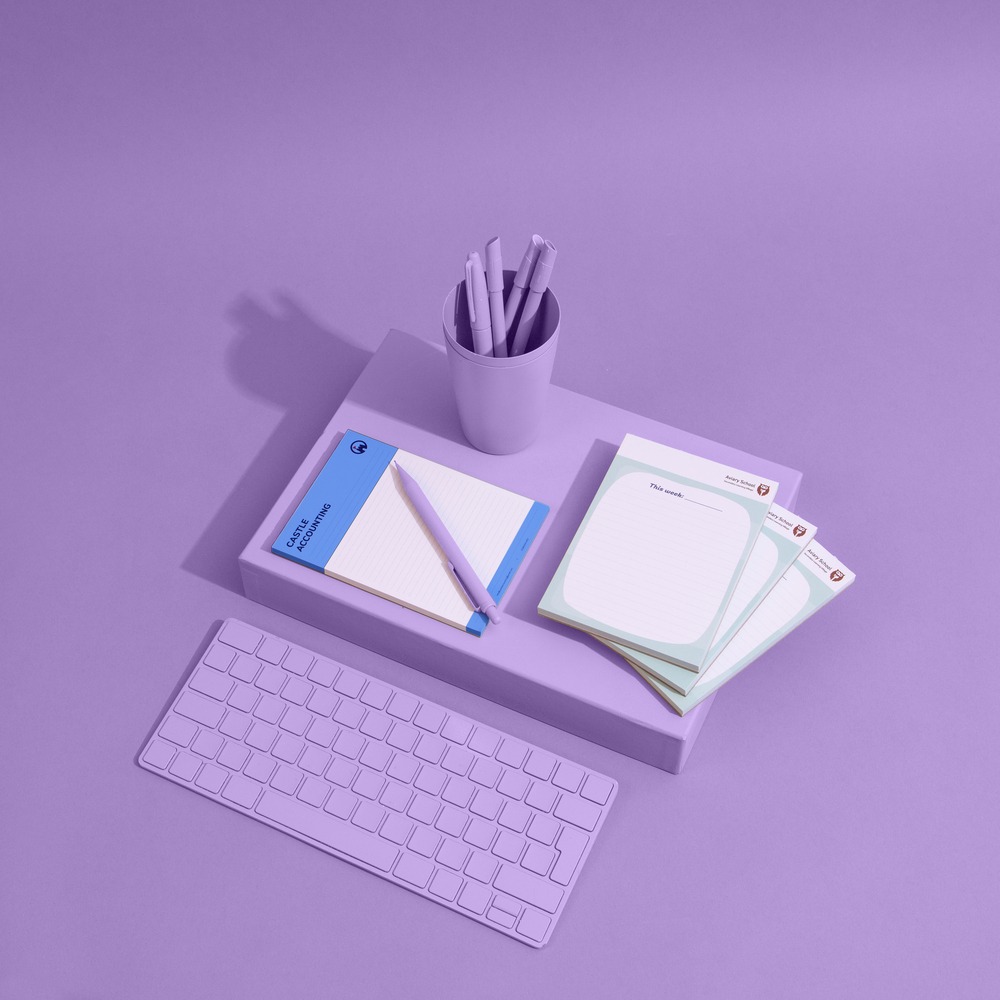 If you need to get things printed quickly or don't have the resources for a graphic designer, we have plenty of free artwork templates available for a number of our products, including Greeting Cards, Large Format prints such as Posters and Wedding Stationery too.
You can find artwork templates on each relevant product page, but if you need some help you can check out our handy guide here on how to download them.
2. Earn rewards as you shop
Did you know you can gain rewards every time you shop with us? Our Printed Points system means you earn points every time you make a full-price order, whatever you buy. You can save yours up and use them for free print, or exchange them for vouchers at top retailers such as Marks & Spencer and Amazon.
Creating an account with us takes less than five minutes and then you can start saving up those precious points instantly! Discover more below.
3. Order in bulk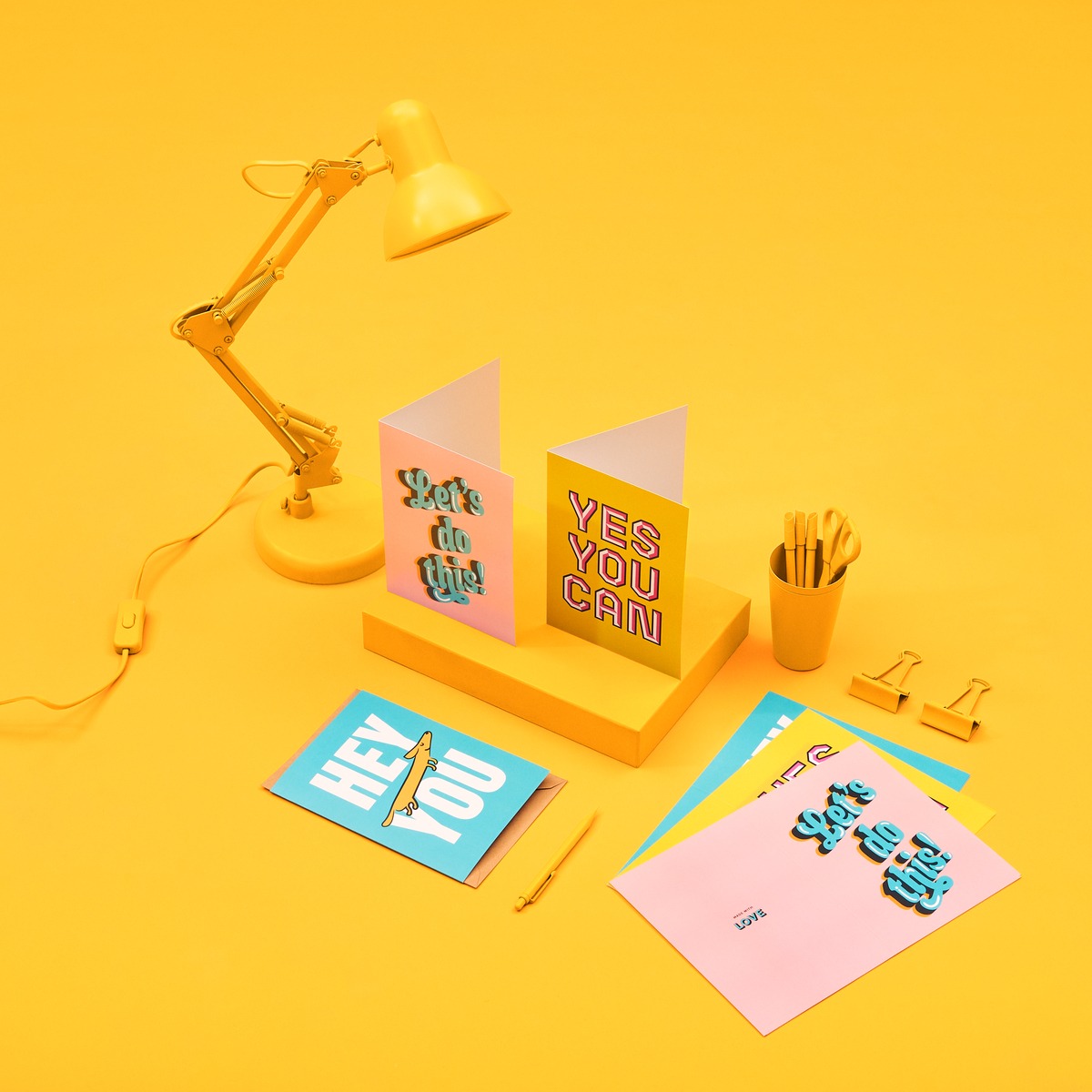 Think about all the print you might need as a business over the next few months to a year. While it might seem counterintuitive, it actually makes more sense to order it all in one go if you can, because ordering more at once will lower the unit cost of each product.
4. Save on delivery
Did you know that you can add up to 10 print jobs to your basket and only pay one delivery cost? A super simple way to make a saving. We also offer a variety of delivery options to suit your budget, including tracked delivery options.
5. Tackle the fade with sturdy print choices
Another way to save money on any print is to make it reusable. Luckily, we offer plenty of sturdy print solutions. For future sales and promotions, Roller Banners, A-boards and Reusable Vinyl easily go up and down and can last you years if you take care of them.
7. Save with our Versions service
If you've never used our Version printing service, well then where have you been? This service is perfect when you're looking to order multiple products of the same specification and is available on some of our most popular products including Business Cards and Stickers. Why not give it a go?
8. #ProudlyPrinted £100 competition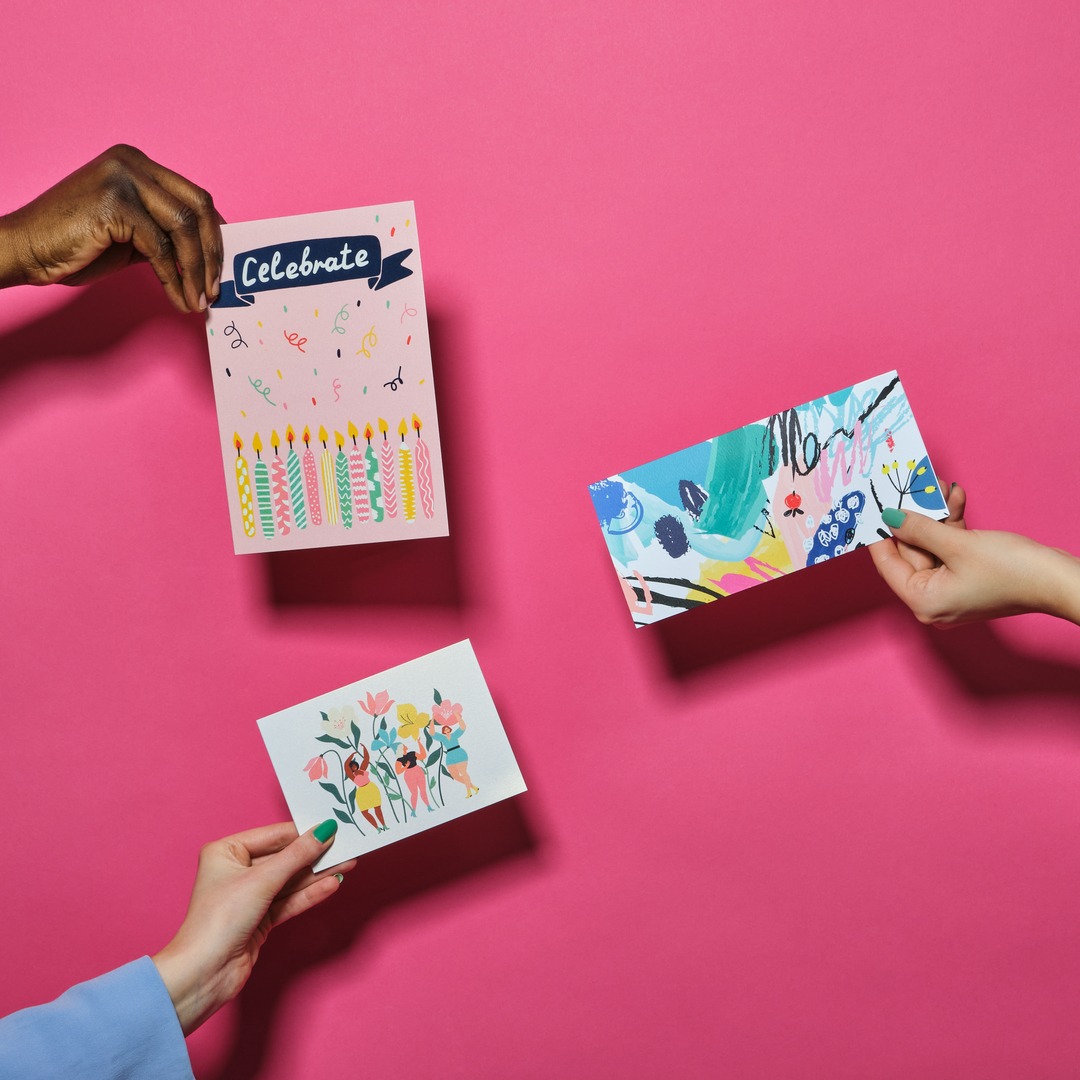 We love a good competition, and each month you have the chance to win £100 worth of credit to spend on our site. Oh, and did we mention how easy it is? All you have to do is tag us on Instagram using the #ProudlyPrinted hashtag and we select a lucky winner each month! Come and get involved.
9. Budget-friendly paper stocks
There are plenty of paper stocks that will make your designs stand out without breaking the bank. Papers such as Silk and Uncoated are great all-rounders, with weights ranging all the way from razor-thin to thick and sturdy. No matter your project, these are the best paper choices to make a saving.
Discover more about our papers
10. We do more, for less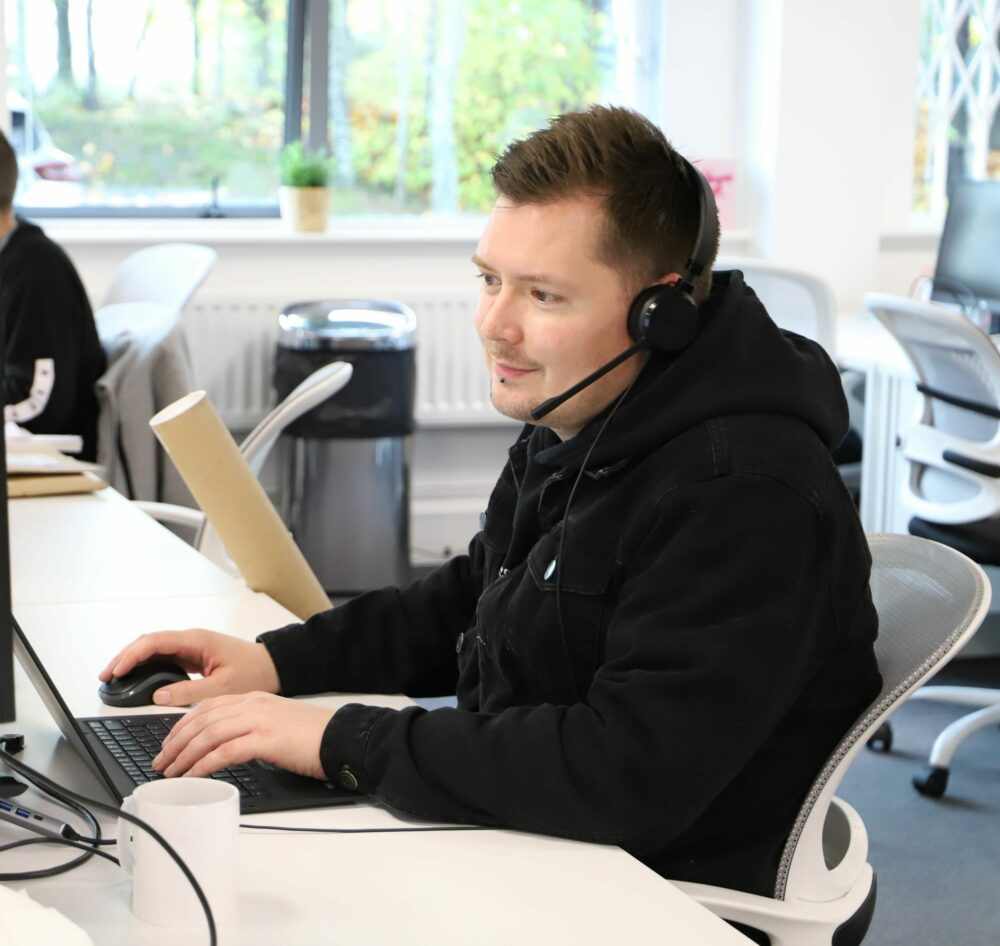 The easiest way to save money on print in 2023? Work with us! We do more for less; from our incredible Customer Service team on hand to help bring your ideas to life, to our dedicated Pre-Press Team ready to make sure your designs go to print without a hitch. It's all included when you work with us.
What's more, our most loyal customers qualify for our Printed Plus programme, they can choose to receive a 10% discount or free delivery on all orders they place amongst other perks. Pretty cool right?
So there you have it! Our top 10 ways to save. Make sure you don't miss out! And as always if you have a questions don't hesitate to get in touch.