The lowdown on lamination
Lamination…what exactly is it? And why would you want or need it?
If you explore the site you'll find it hiding out in the 'finishes' section for almost every product we do, from Greetings Cards to Postcards, and Booklets to Business Cards.
And not only is it virtually everywhere, it also comes in four different varieties with the options of…
Matt
Velvet
Gloss
Anti-bacterial
But what exactly is lamination? And why is it worth paying that little-bit extra for?
What is Lamination?
Well it's not to be confused with the thick, plastic-ensnared end result of those pouch laminators you might have come across in schools or universities. This is a far more refined process…one that leaves your chosen paper stock feeling and looking lovely, all while offering an added touch of protection.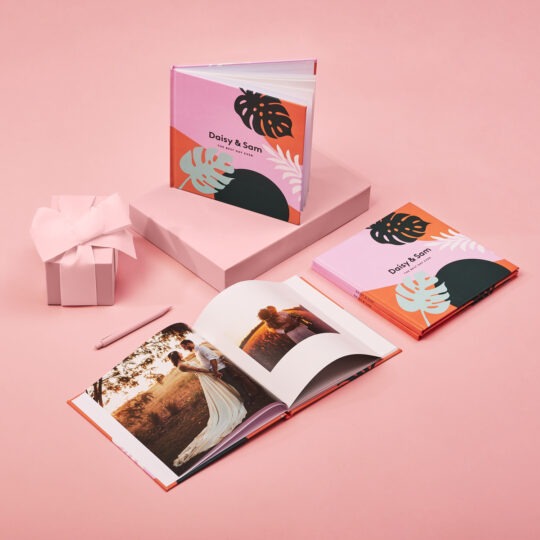 This super-fine plastic coating is bonded with the surface of your prints to give them a scratch-proof, resilient finish. It helps them last longer and stay looking fresh from the press for longer.
If you want a colourful, vibrant, shiny finish to your print, gloss lamination is a great choice. And for a low surface shine and a dense, subtle finish, matt lamination is a better selection. Or opt for the pleasingly soft, touchable texture of velvet, to give your print a non-shine finish.
Velvet is essentially a more tactile version of matt lamination, for print that you won't want to put down. But bear in mind that while it looks lovely, velvet lamination can make superfine text look a little fuzzy. Gloss or matt would be a better choice for delicate lettering.
What types of Lamination are there?
When laminating, you can choose to cover one or both sides (referred to as single or double-sided) depending on how much protection you want to give. Or put another way, which part of the product you want to keep looking pristine?
For example lamination on the outside of your Greetings Cards is a great idea. But on the inside of your Greetings Cards it could make them tricky to write on. So one-sided lamination is the best option here.
All of our Foil prints are laminated – just like these from Laxmi Hussein.
Why do I need it?
Not only is lamination great at protecting your products from sticky fingers (ideal for products that are going to be handled frequently by customers), but if you're ordering a large quantity that's being delivered at once it can also save you from the trauma of in-transit ink transfer.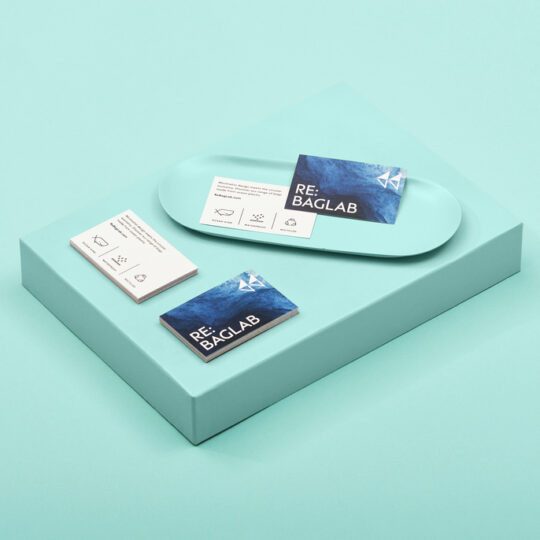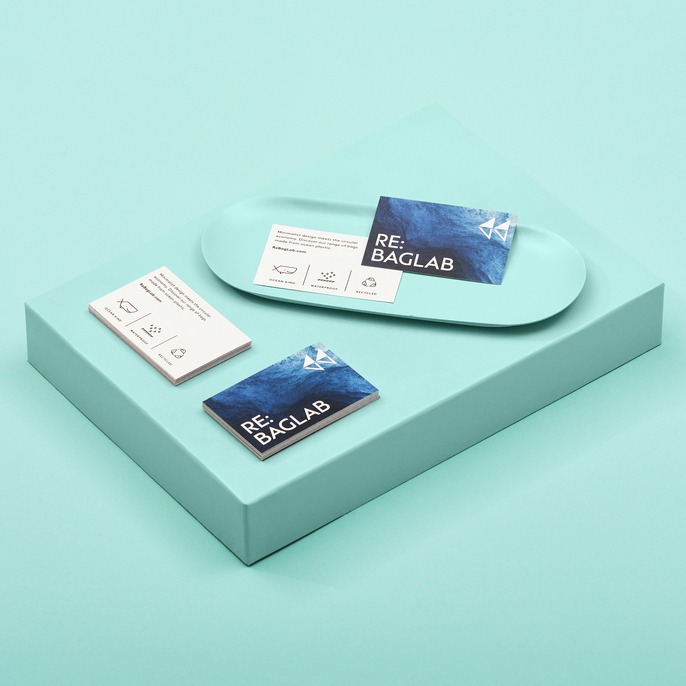 So not only does this super-star selection of finishes help your Cards, Posters and Leaflets arrive looking perfect, they'll also keep them looking lovely enough to grab the attention of your customers or potential clients.
Give lamination a go on your next order!