How to host the ultimate outdoor event: your checklist for success
With summer now in full swing, outdoor events are the hot topic of the season. From fairs, fetes and match-day screenings, to markets and outdoor exhibitions, the possibilities are endless for your alfresco adventures.
But before you whip out the bunting and party hats, check out our handy Events Collection checklist for making sure yours is a success.
Planning your space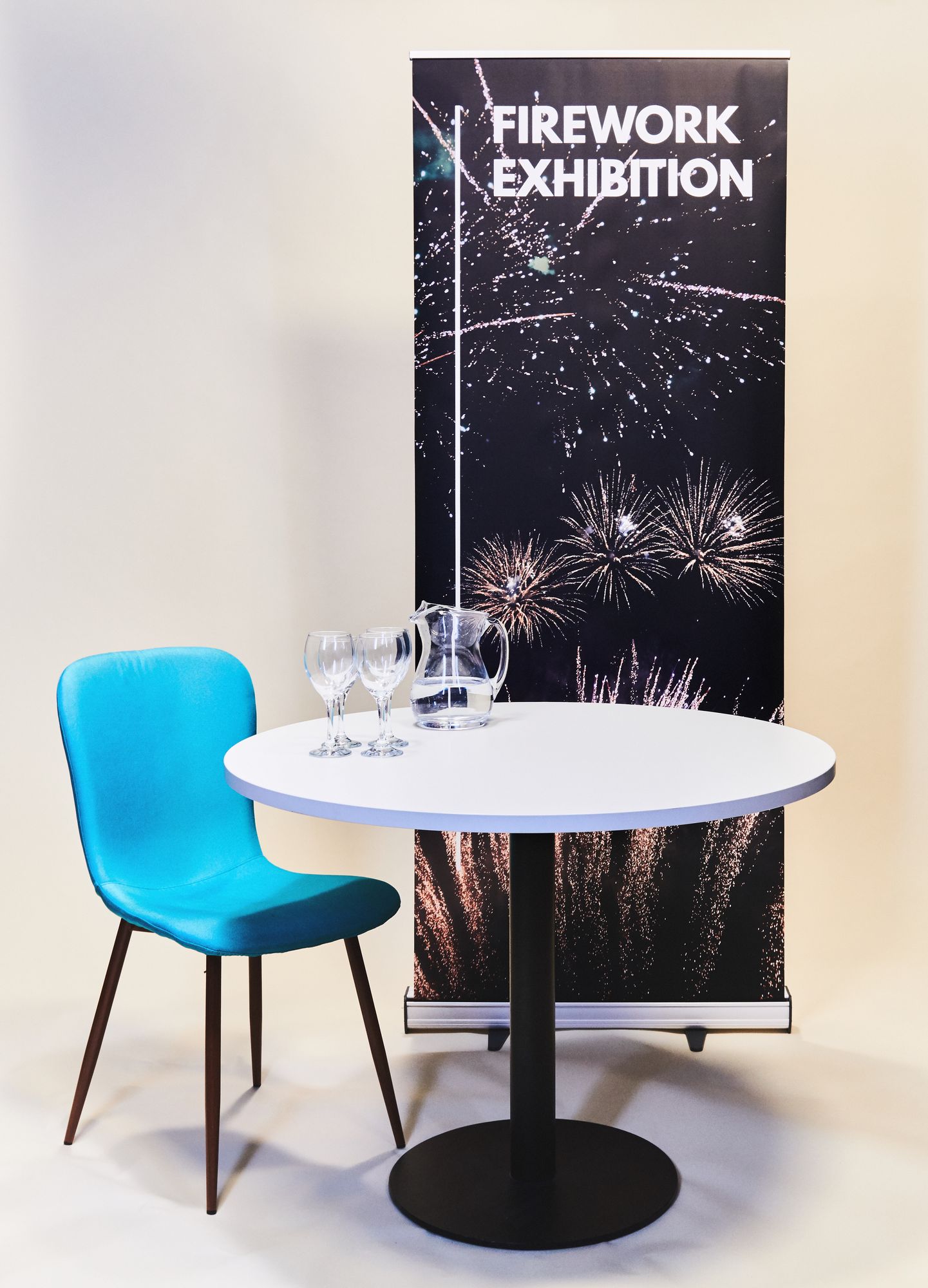 Whether it's your own space or you've hired an outdoor venue, the way you transform it and make it your own is key. From the way you arrange your tables, chairs and floor space, to setting up big screens and bars and even the little details like Flags around your entrances, weatherproof Outdoor Posters to advertise your promotions and Table Talkers to get the conversation started – you can never be too prepared.
Check off the following points to make sure you've covered all your bases when it comes to planning.
Getting the guests in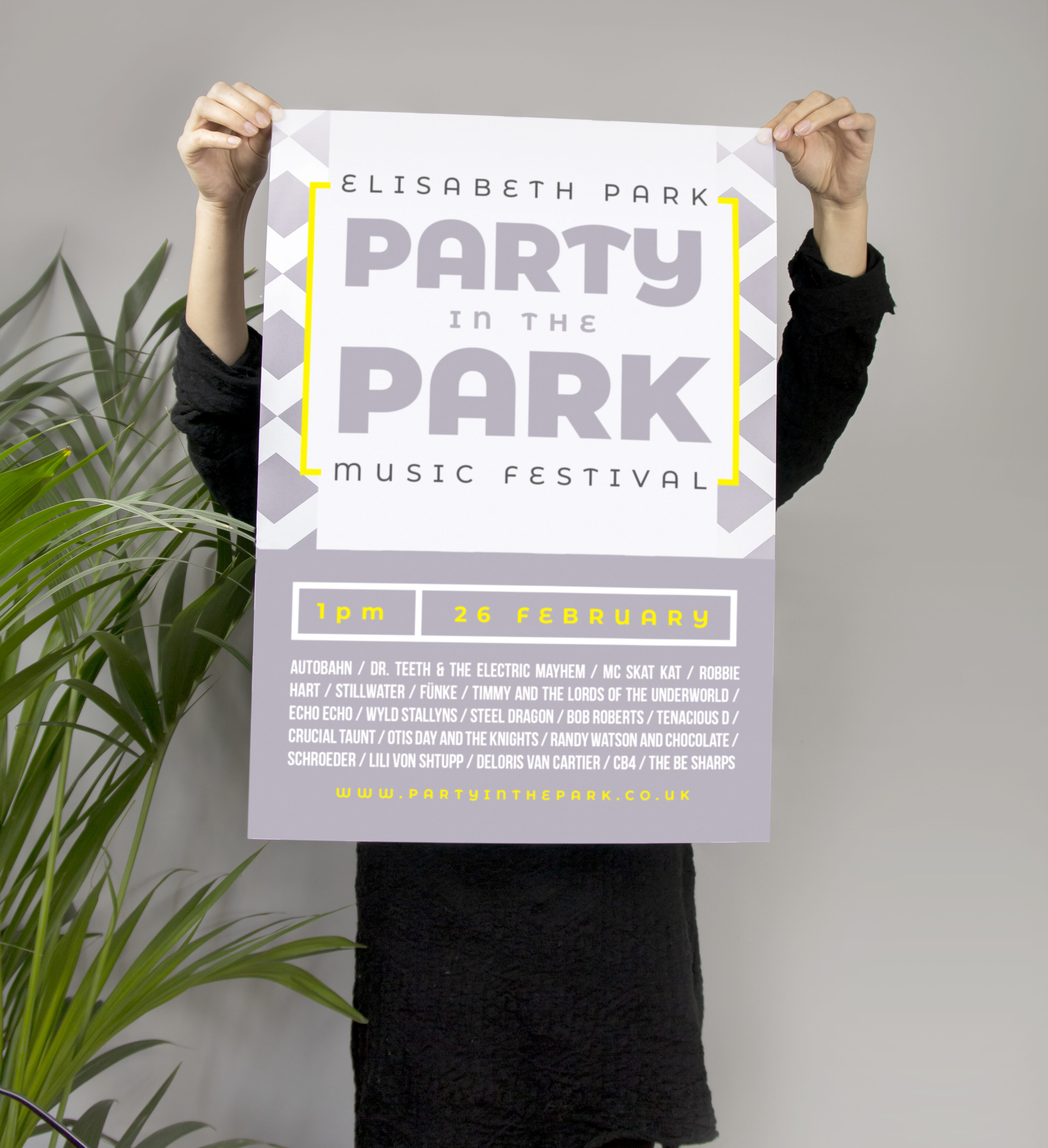 Once you've done all your planning, it's time to get people there! Whatever your outdoor event, you'll need customers and visitors to make it a success, so think about some ways to advertise. You don't have to do everything on this list, but the more promotion you undertake, the better your turnout will be.
Hosting the event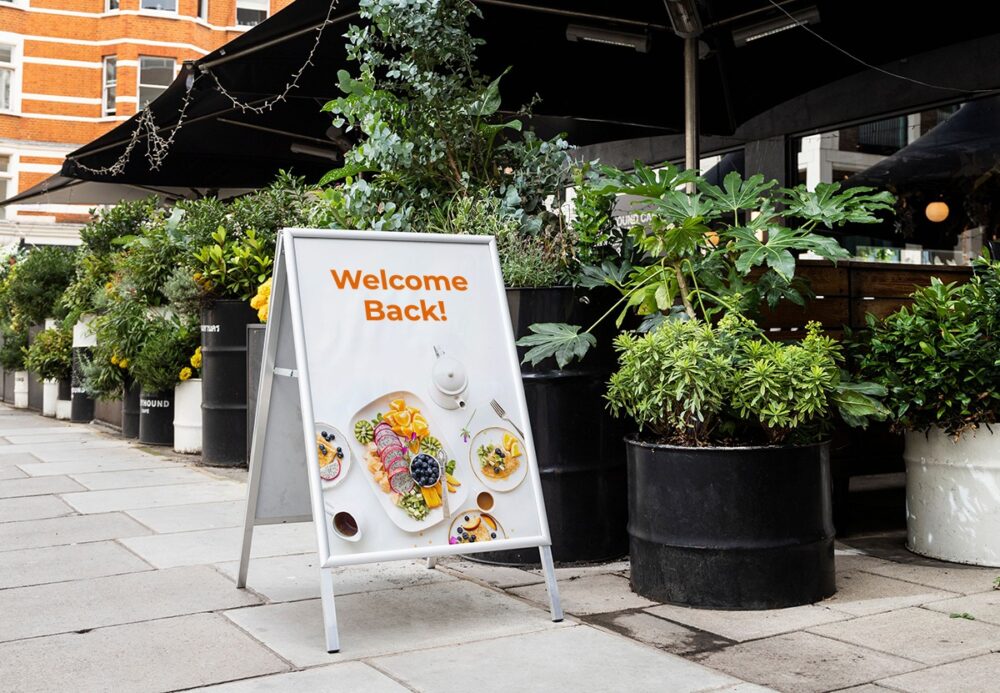 Now you've done all the legwork, the fun stuff can begin – the outdoor event itself! There are a few things you'll need before event day and on the day itself to make yours as successful as possible.
After the event
We hope your outdoor event was a success and one you'll hopefully want to repeat before the summer is over! Here are a few tips for following up after your event, to engage customers and guests and get them ready for the next one.
Want to create something custom for your outdoor event? Whether it's a uniquely shaped Sticker, specific sized Brochures, Tickets, Wristbands or even Block Foiled Event Stationery – our dedicated Bespoke Team are on hand to help you bring your print to life.

Simply fill out our quick and easy form and we'll get back to you with a quote within 24 hours.
In the meantime we hope your outdoor event is a roaring success, and wish you the best of luck with the rest of your events season.