Outdoor events: the ultimate print checklist for success
Organising an outdoor event? With spring in full swing they're the hot topic of the season – especially ahead of the Queen's Platinum Jubilee. From fayres and fetes to markets and outdoor exhibitions, the possibilities are endless for your alfresco adventures.
But before you whip out the bunting and party hats, check out our handy print checklist to make sure yours is a roaring success.
Before your outdoor event
Whether it's your own space or you've hired an outdoor venue, the way you transform it is key. From welcoming your guests with Flags and A-boards to displaying creative backdrops for those key photo opportunities. You can never be too prepared.
So when it comes to print, consider the following points for all your 'before the day' print:
On the day of your event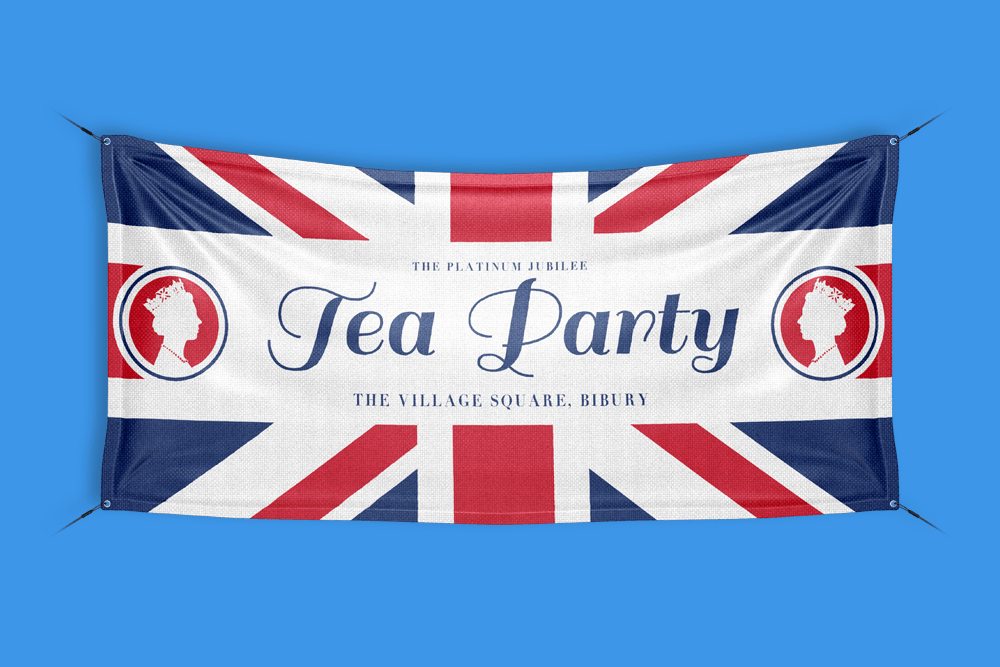 Event day has arrived. But that doesn't necessarily mean the print possibilities are over. You don't have to do everything on this list, but here are a few ways you can make the most of the day:
After your outdoor event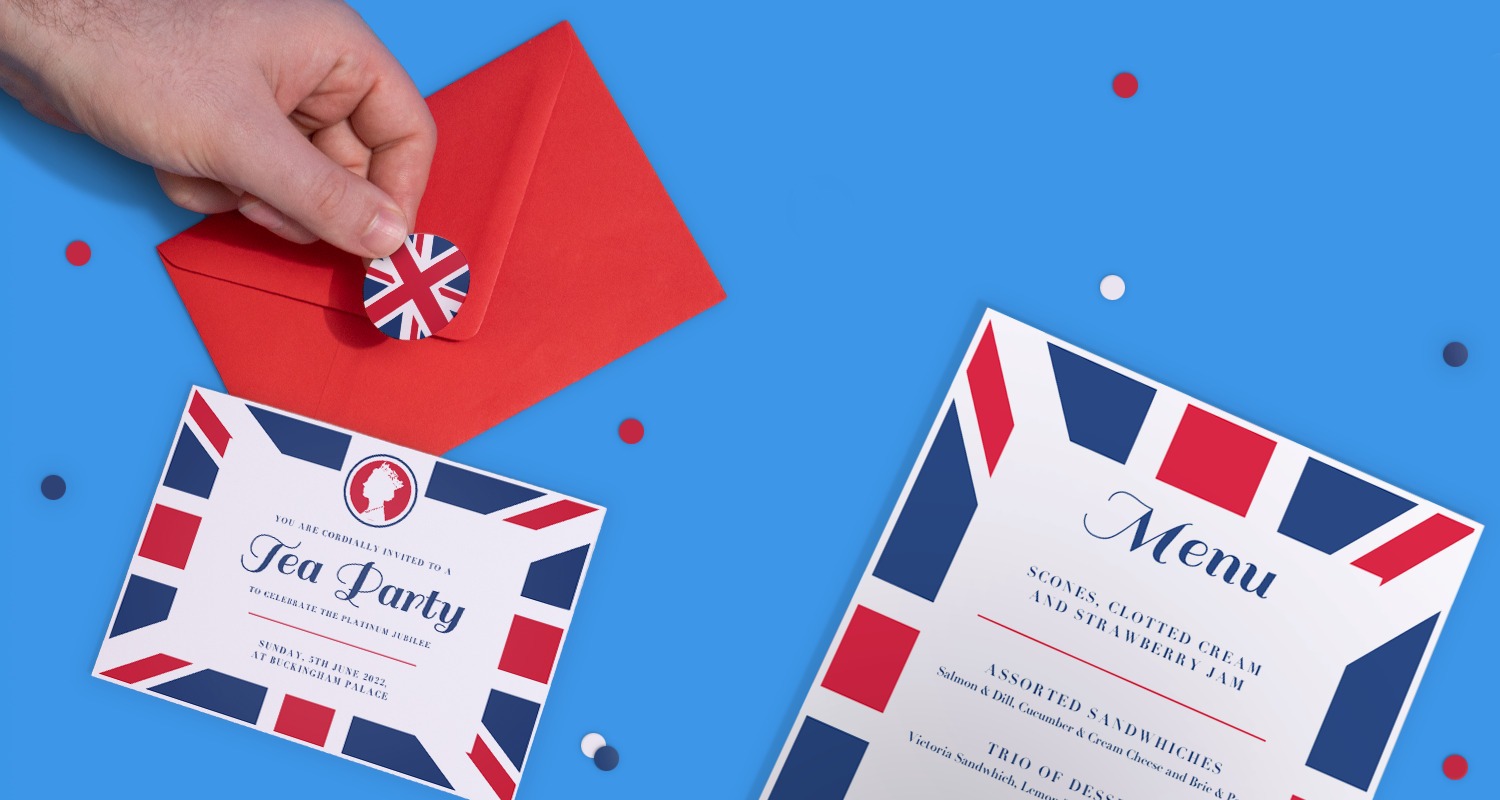 Congratulations on a successful outdoor event. But how can you harness this success? Through print of course! Here are a few tips for following up after your event, to engage customers and guests and get them ready for the next one.
Send Thank You cards to your attendees with a roundup of the event. This might include photos from the day and even a bespoke offer
Meet anyone influential? Follow up any potential partnerships with a bespoke Brochure or Presentation Folder – a great way to stay front of mind and nurture potential sponsors or leads
Plan ahead and get your designs in place for your next outdoor event. What worked well? What could be bigger and better? Build on your learnings and set your sights on continued success
Looking to create something custom for your outdoor event? Whether it's a uniquely shaped Sticker, specific sized Brochures, VIP Tickets, selfies frames, or even Block Foiled event stationery – our dedicated Bespoke Team are on hand to help you bring your print to life.
Simply fill out our quick and easy form and we'll get back to you with a quote within 24 hours.
In the meantime we hope your outdoor event is a great success, and wish you the best of luck with the rest of your events season. Enjoy!