The best paper for Art Prints – from the budget to luxury!
Not sure about choosing the best paper for your Art Prints? Our latest guide has you covered.
You've spent ages editing your artwork or photography and want to make sure it looks absolutely perfect when printed. There's a huge range of available papers, but which is right for you? While it ultimately comes down to personal preference in terms of texture, size and finish, we've pulled together our most popular Art Print papers and products so you can find the perfect match.
So whether you're printing five or 500, working to a tight budget or looking to to go all out, we've got something for everyone.
Before we get started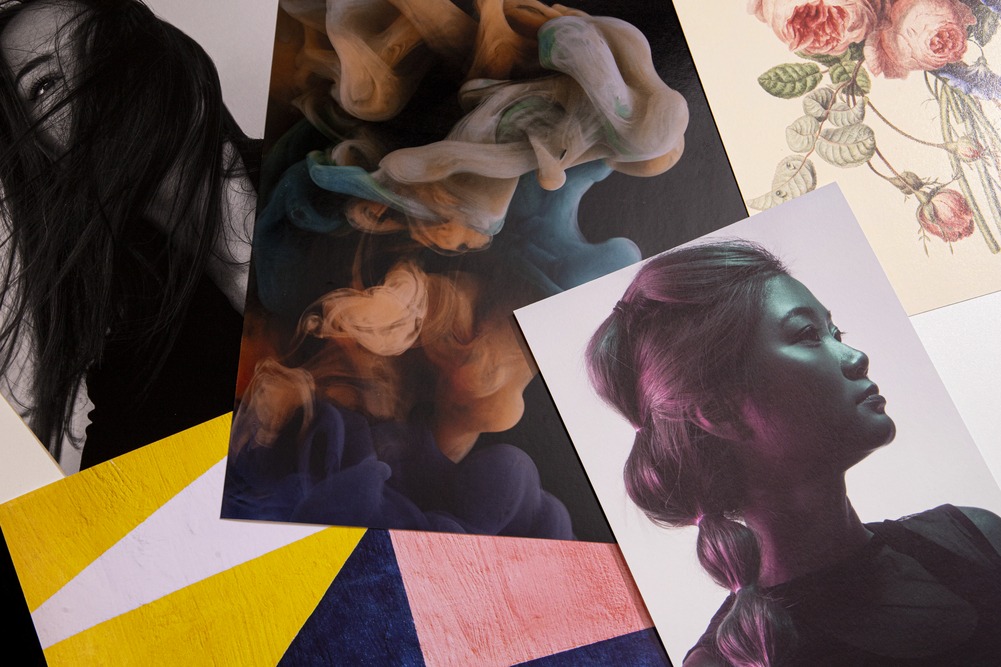 To narrow down which paper is best for your Art Prints, there are a few things you need to consider first.
Size: How big do you want your print to be? Small enough to fit in an Envelope? Large enough to make a statement on a bedroom wall? Different paper products come in different sizes so make sure you consider which will work best to give your Art Print the desired impact.
Texture: How do you want your art to feel? While Art Prints aren't designed to be handled a lot, the texture of a paper can affect the overall aesthetic of your design – so choose wisely. For example, papers with fine lines or bumps can sometimes cause full block colours to look speckled and other papers can make printed inks appear flatter. Find out more about each of our individual paper stocks here.
Finish: Matt or glossy? Laminated or not? It's completely your choice. And don't forget to think about all those additional extras as well. Rounded corners can really soften certain designs and Special Finishes like Foil always pack a visual punch.
Budget: Making the most of your budget is one of the most crucial things to consider. Are you looking to print in bulk or want to order a one-off VIP designs? Maybe you want to print your designs across a range of papers and products to sell at different price points.
Once you have a rough idea of your project, it's time to dive into the product options.
Giclèe Art Prints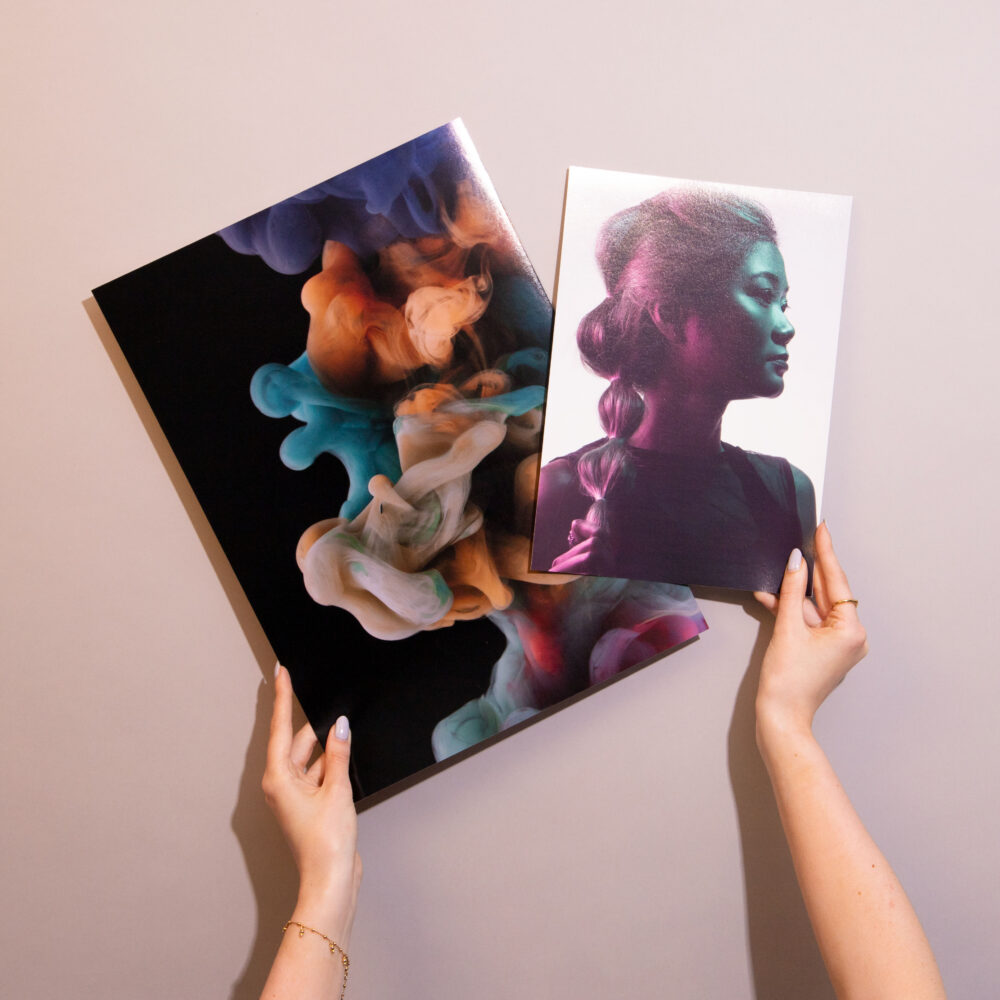 When it comes to luxury paper for Art Prints, Giclèe is where it's at. These papers were designed especially for high-quality reproductions of art and photography and are here for anyone who wants to print their designs with the sharpest accuracy.
So what makes Giclèe so special? While prints like Flyers and Posters use standard four-colour printing (known as CMYK), Giclée prints use a 12 colour printer so that your artwork colours can be matched exactly. Plus, each paper for Giclèe Art Printing has been specially selected from the experts Hahnemühle, so that you don't have to worry about fading or yellowing over time.
Not usually used for bulk printing, Giclèe is one of the best choices for short high-quality runs of artwork, extra special photography (like a wedding or printed portfolio work) or simply for anyone who wants to see their design printed to the best standard possible. Find out all about our Giclèe options here.
Poster Art Prints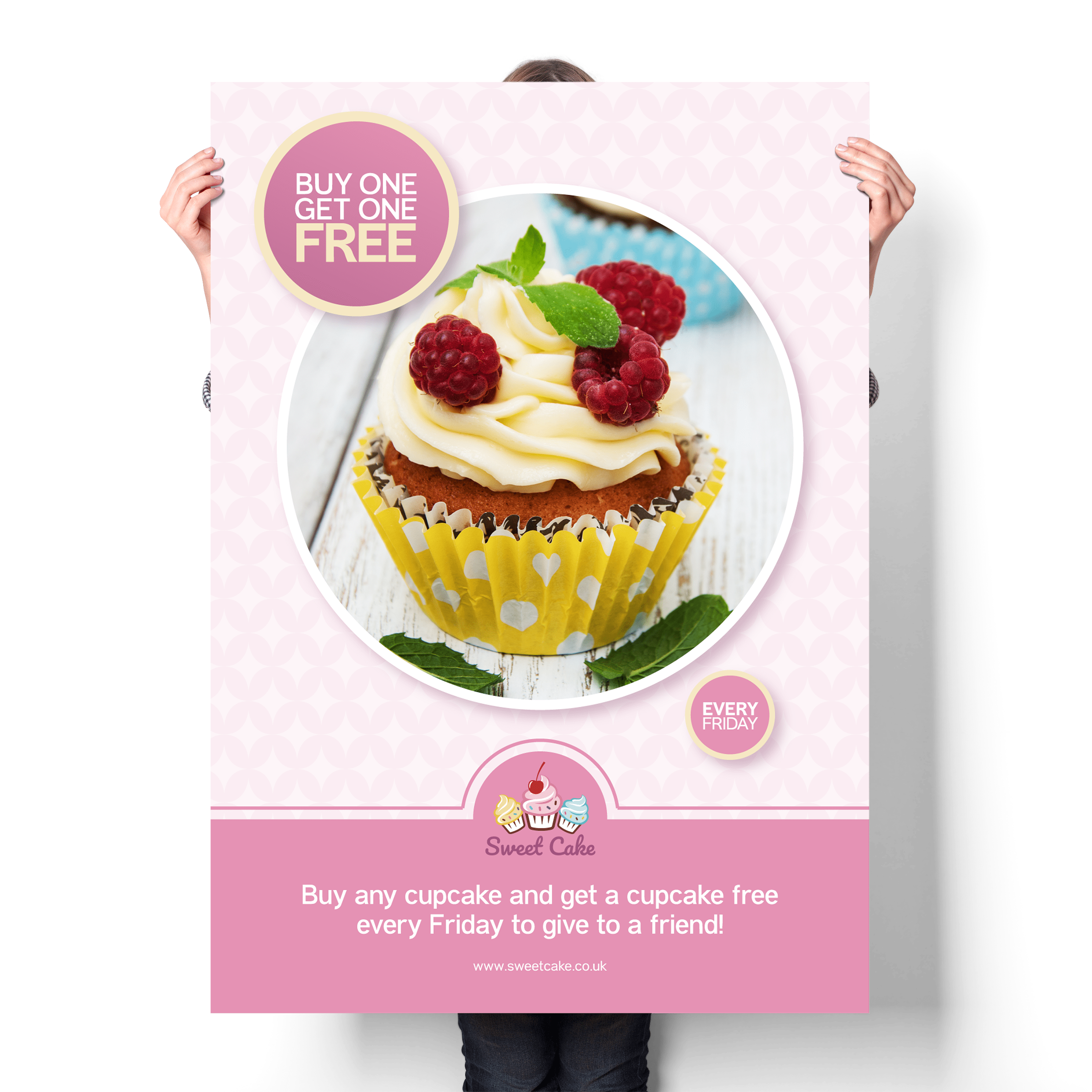 Posters are a great choice if you're looking to print larger designs in bulk or if you're working to a smaller budget. For example: if you want to offer cheaper prints of your original artwork or create an affordable collection of large prints. Keep in mind that Poster prints are only available in two paper stocks, Matt and Satin, but both offer great colour vibrancy and a quality finish. Plus with proper care, you can keep your designs bright and glossy for years to come.
Posters are also an ideal option if you're planning on displaying your Art Prints outside thanks to our outdoor and weatherproof options.
Leaflets and Flyers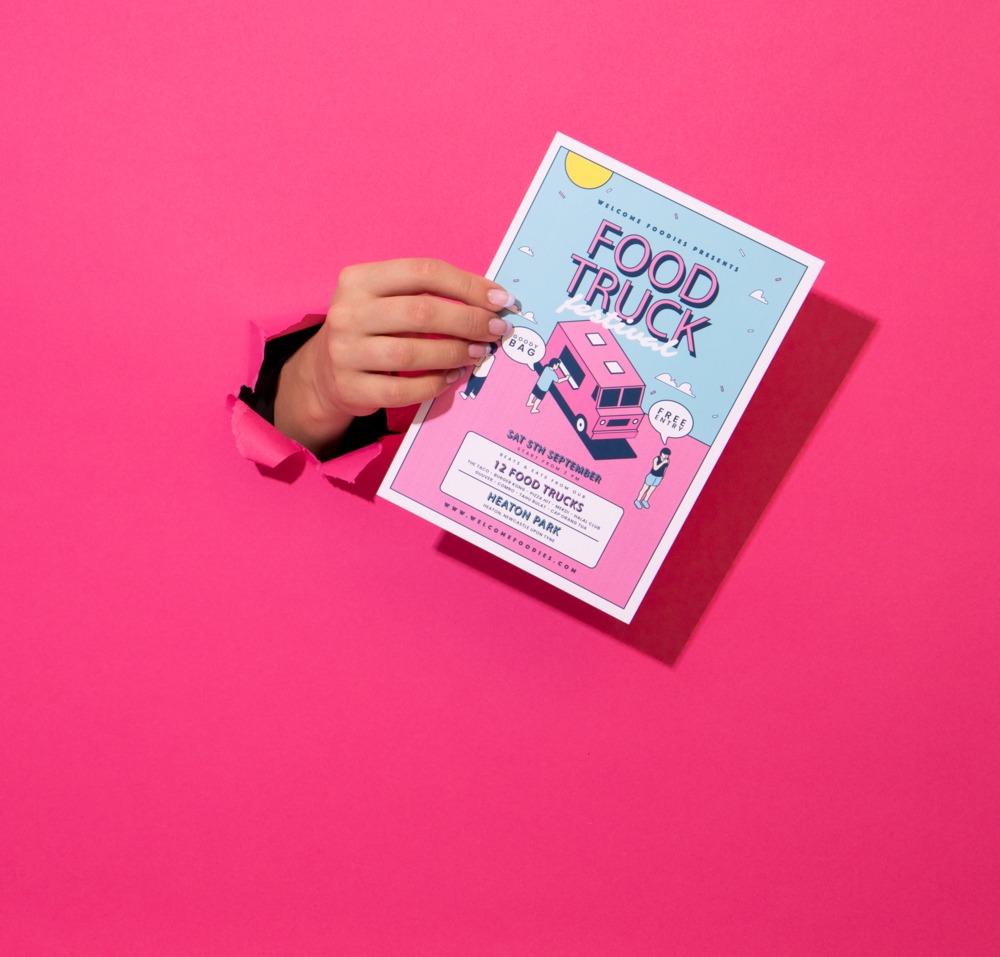 An absolute advertising favourite, Leaflets and Flyers are also great for creating Art Prints on a tiny budget. One of the main advantages to Leaflet printing your designs is volume. As one of the most affordable prints available at Printed.com, they're ideal if you're looking to print your designs both quickly and in bulk.
Not everyone is looking for Poster-sized art, so Leaflets can make perfect pocket-sized Art Prints. Don't feel limited however, as our Leaflets and Flyers range from A7 – A3 sizes. You've also got a much broader range of papers to choose from compared to Poster printing or traditional Art Printing. Soft affordable Silk? Fine-lined Nettuno? Shimmering Pearl Oyster? It's your choice! Just keep in mind that the paper you choose for your Art Print will affect the overall finish, so make sure to check out our paper guide here for a more detailed look into our most popular stocks.
Postcards for Art Prints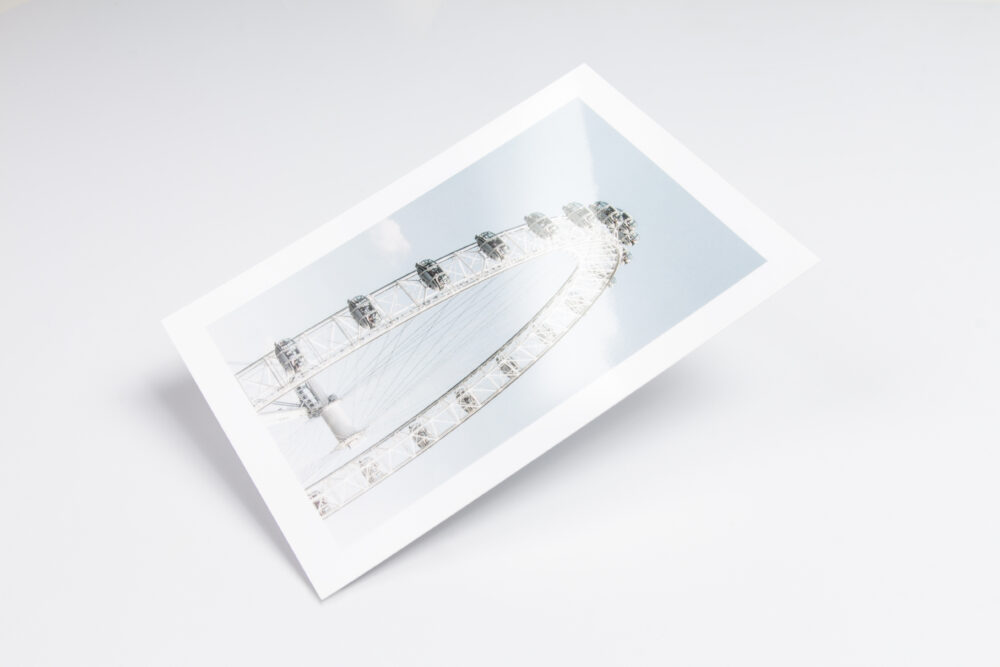 The humble Postcard is one of the most customisable and flexible prints… so naturally it can be used to create stunning Art Prints too! Besides the obvious choice for turning your art and photography into unique postables, they're another fast and affordable way to create small decorative art pieces or a mini collection.
Another thing Postcards include? Special Finishes. Whether you want to add some shiny highlights to your art with streaks of Foil or create a true rabbit-in-a-snowstorm pattern with thick White Ink, Postcards are a great place to start. Both these stunning finishes take a couple of extra steps to set up for print, so make sure to check out our video tutorials if you're unsure.
Foil Art Prints
And finally, if you want to go all out sparkle with your designs, Foil Print Art Prints are the way to go. Available in six shiny shades, including gold, silver and copper, whether it's Digital or Block Foiling your designs are guaranteed to turn heads when they catch the light.
A digital press will add a precise layer of Foil to the areas you want to highlight and we'll even finish it in soft-touch velvet lamination to keep your designs bright and shiny for much longer.
And there you have it! Art prints in a nutshell.
Want to get a feel of our papers before you decide which is best for you? You can order a free Sample Pack right here. And when you're ready to get your print to the presses we'll be ready and waiting. #LetsMakeItReal