Leaflet printing – how to create standout designs
Bring your Leaflet and Flyer printing to the next level.
When it comes to affordable and effective marketing, you can't beat the simplicity of a printed Leaflet. Mind you, we're not talking about just any Leaflets, we're talking about Leaflets with papers and finishes so stunning that they'll leave a lasting effect on your customers.
Read on to discover how to create the perfect Leaflet designs for your business.
Go classy with a Foil finish
Do you remember the first time you opened a gourmet piece of chocolate? Chances are the wrapper was made of Foil. It oozes class.
Adding a Foil finish to your Leaflets and Flyers has the same effect. Print your company's logo in Foil to create a focal point or decorate the edges with a beautiful geometric design to add a unique visual aspect. At Printed.com, we offer Foiling in a variety of colours including red, blue, gold, silver, rose gold and even copper. If you can't wait to get started, click below.
Create drama with White Ink
Adding a bit of drama to your Leaflet and Flyer printing can really give your marketing an edge. This is one of the reasons why White Ink is such a popular choice with our retail customers.
Created by building up layer upon layer of our specially formulated ink, this finish gives a crisp whiteness that just can't be beaten. This finish can take even the simplest of ideas and give it a bold and unique edge. Give it a go!
Unique effects with Die Cutting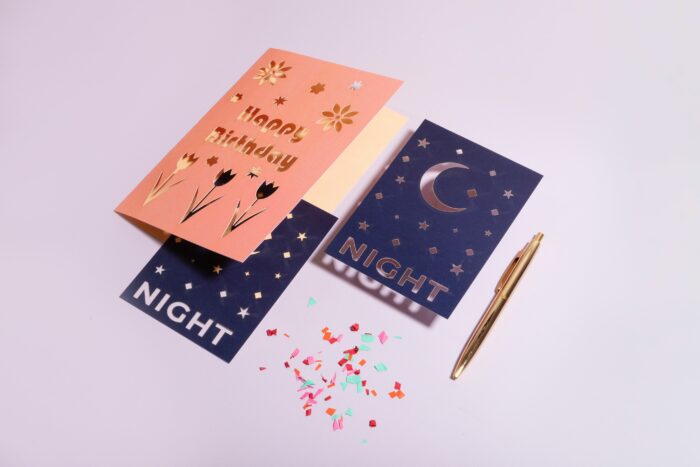 Who said Flyers have to be square? If you've got a unique shape in mind, then Die Cutting is your answer.
This techniques give your Leaflet or Flyer a hand-cut look which allows you to really get creative with your design. A baker for example could create a Die-Cut Flyer shaped like a cupcake, or a florist may choose to cut out beautiful floral shapes within their design. The possibilities really are endless, and the only limit is your imagination. Tell our Bespoke Team your grand plans and we'll try our best to make it happen…
'All that glitters' with Spot UV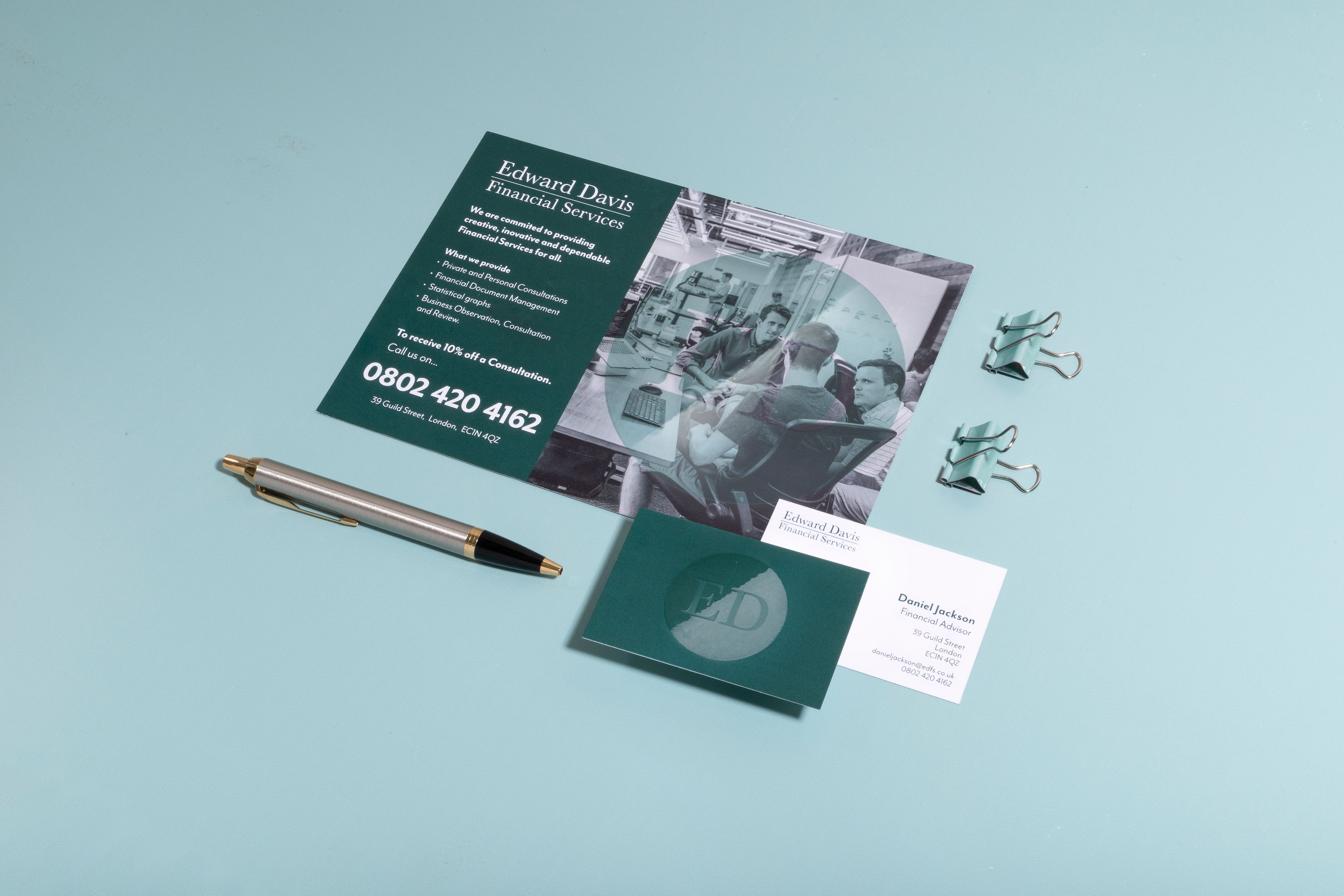 For the perfect glossy finish for your Leaflets and Flyers, choose Spot UV.
Created by placing varnish onto your print and then hardening it with a UV lamp, this finish adds a unique shine to parts of your design that will truly wow when it catches the light. It's especially dramatic on a matte or dark coloured background and doesn't have the telltale glare of other glossy finishes.
Get fresh with folds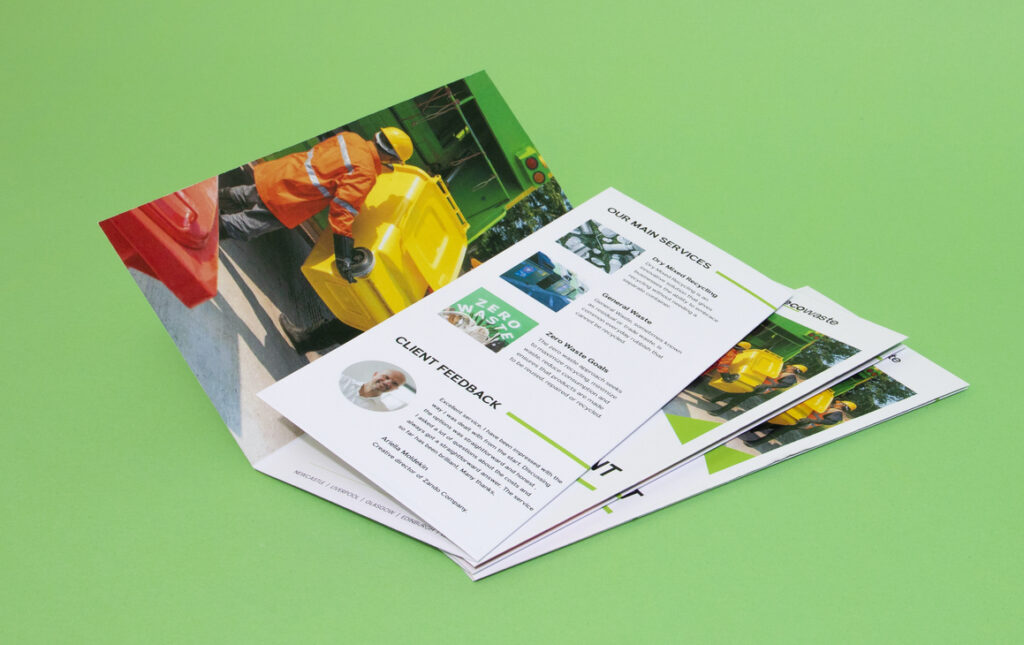 Special Finishes aren't the only way to add a little oomph to your designs. Folded Leaflets have a very distinct look compared to your standard A5 prints and are perfect if you've got more to say. Whether you choose a classic half fold, a Z fold or the ever-popular gate fold, there are so many ways to get creative and keep your customers staring.
And if you can't find the fold you're looking for, chat to our Bespoke team who will be more than happy to bring your Leaflet printing vision to life.
Ready to get creative? Discover our full range of printed Leaflets and Flyers below.