Custom Printing – How to go Bespoke with Printed.com
Forget off-the-shelf solutions. Our Bespoke Printing Service is here to help you get your print, your way (even if we have to get extra creative to do it).
You may have heard us talk about 'creative print solutions' here at Printed.com – and it's not just a phrase we throw about randomly. We strongly believe that all sorts of print ideas can be brought to life, and we don't think anything should stand in your way of making something extraordinary.
That's why we developed our Bespoke printing service. From custom shapes and Special Finishes to completely customised print, we help you bring your ideas to life. There's no project too small and no idea too big, so let's take you through how it works.
What is Bespoke printing?
Bespoke printing does exactly what it says on the tin. Whenever there's a job that can't be covered by the standard print options on our website, our Bespoke team is on hand.
Covering everything from Spot UV and Foiled Calendar covers, to projects completely outside the box, with over 40 years of custom printing experience we know how to help make your design a reality.
How does Bespoke printing work?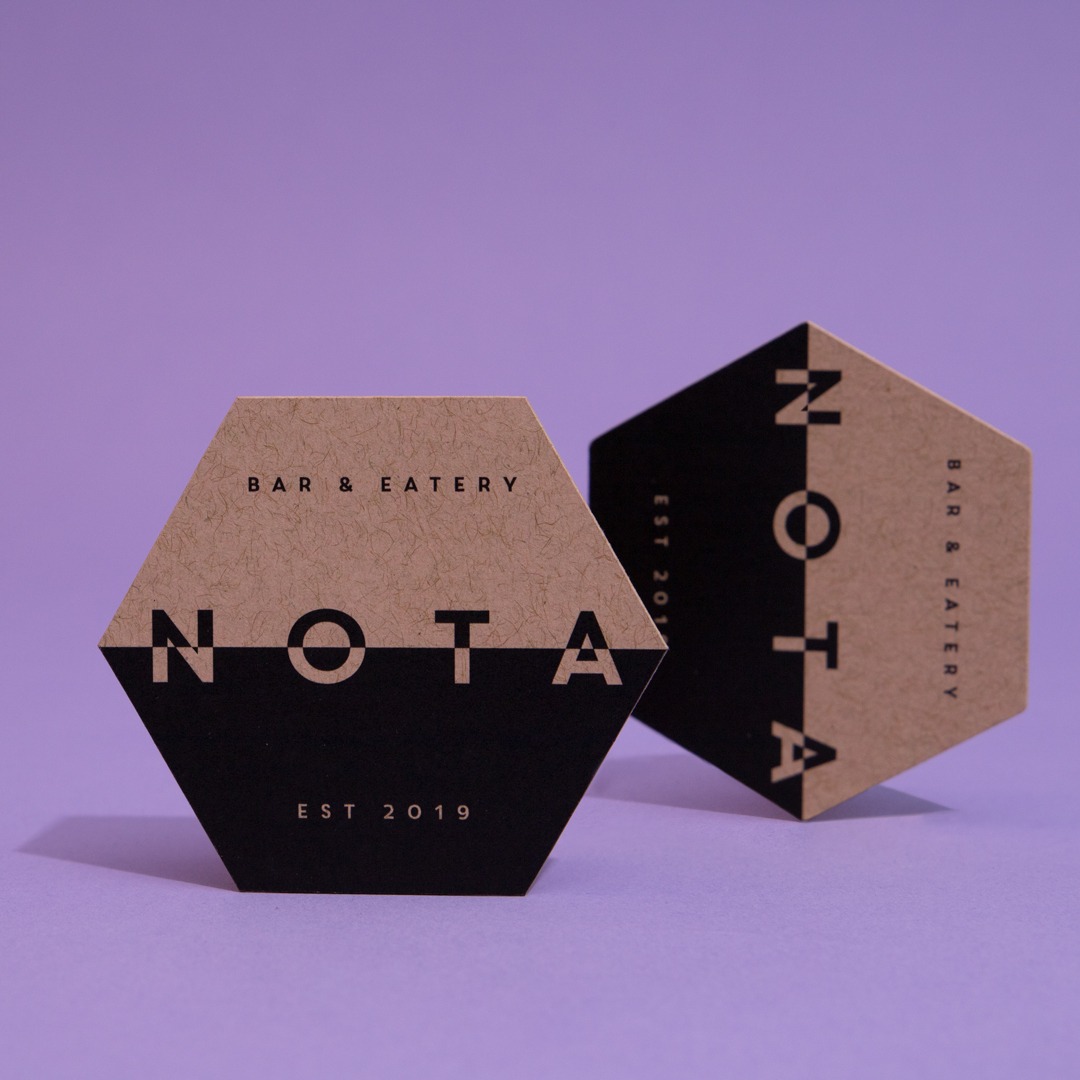 So, you've got a great idea for a print, but can't quite find the options you want on our (or any) website to make it work. Don't fret, just head over to www.printed.com/bespoke and complete the following two steps to get started:
Step 1:
Tell us what you need – in as much detail as possible.
Don't hold back! Let us know everything about your project, including the type of product, sizes, paper stocks, special finishes and quantities. Don't worry if you don't know technical names or aren't 100% sure about sizes, materials or formats. We can help with that and will get in touch if we need to confirm any details.
Step 2:
Submit your form.
Your form will be sent straight to the inbox of our Bespoke printing team which is where the magic really starts.
From contacting industry experts to talking directly with our factory floor team, we'll find the best way to bring your custom print project to life. Within 24 hours we'll add a quote directly onto your account page (and drop you an email to let you know when it's ready).
What happens next?
If your job is a little more complicated, you might want to organise a test print or see some samples to make sure that the final project is exactly what you had in mind. Whatever happens, our team will be in contact with you every step of the way .
When you're happy with your final order quote you can add it straight to your basket and upload your artwork. Then just choose your delivery preferences and checkout as usual and await the arrival of your bespoke prints!
Need some inspiration? Check out some of the latest bespoke printing jobs we've been working on lately here.
Our Customer Service Team are on hand to help at all times via live chat, email or phone. If you need any help before you submit the form, or if you need a hand while you're filling it out, just get in touch.
We can't wait to see what you create!