Business boosting print marketing: our top 5 products for 2023
Looking to up your print marketing game in 2023? This blog is for you!
Running a business can be demanding all year-round, but those stresses take on a new intensity during the seasonal period. And while there's no one-size-fits-all approach when it comes to preparing for sale season, we're here to help make sure your print marketing works as hard as possible.
Whether it's via direct mail campaigns, branded packaging initiatives or eye-catching window displays – here's our rundown of top print marketing products to boost your sales across December, January and beyond!
1. Leaflets & Flyers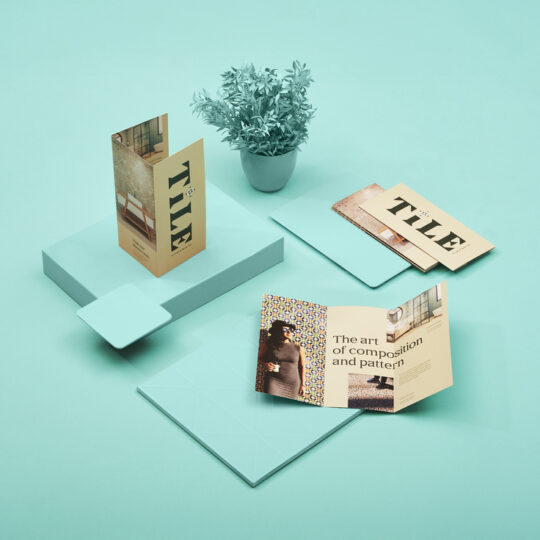 In an increasingly digital world, it's the tangible items such as Leaflets & Flyers that continue to have cut through. Whether handed out at train stations, included within e-commerce packaging or displayed at the till point, their versatility is paramount to their success. What's more, they're an extremely cost efficient way of spreading your message.
Available in a variety of sizes, folds and finishes – make Leaflets and Flyers part of your next print marketing campaign and you'll see what all the fuss is about.
Money-saving tip: If you're a charity or education professional you can enjoy an additional 15% off every order you place… for life! Find out how.
2. Posters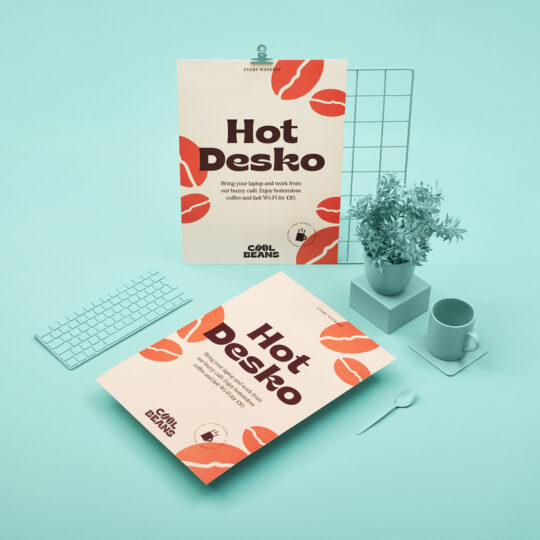 Got a message that shouldn't be missed? Say it loud and proud with an Indoor or Outdoor Poster.
Poster printing is Large Format printing at its most versatile. And like Leaflets and Flyers, these print marketing heroes should be a staple product for any upcoming campaign. Whether used to announce a new promotion, or to get attendees flocking to your next event – their value is clear. Just look at any shop front or high street and count how many you see!
Our Poster products are available in 4 paper stocks (including our weatherproof stock) and are simply a must-have this season.
Top tip: If you're looking for something a little sturdier, you can always opt for a Display Board – perfect for all your signage and retail display needs.
3. Stickers & Labels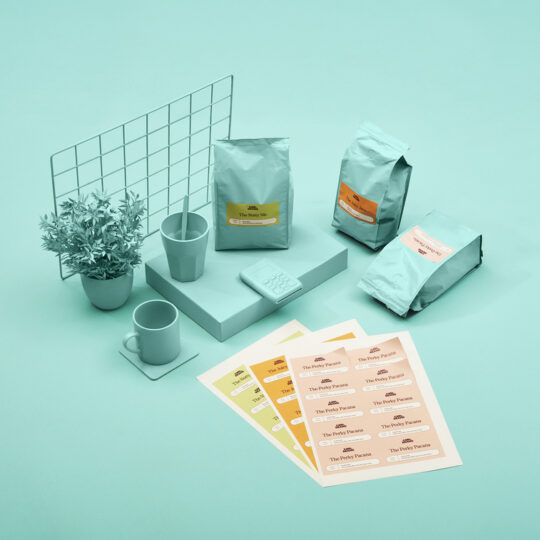 Taking the third spot on our print marketing essentials list are Stickers. These cost-efficient, tactile little pieces of joy are such an easy way to keep your brand front of mind. Whether used to label seasonal products such as candles and gift baskets, or used to boost brand awareness with Vinyl window displays – we seriously can't fault them.
At Printed.com, we've got all the sizes, shapes and special finishes for Stickers that you could think of. So no matter the project, we can help your message stick.
Money-saving tip: If you're printing multiple designs of your Stickers, save on costs by using our version printing service.
4. Saddle Stitched Brochures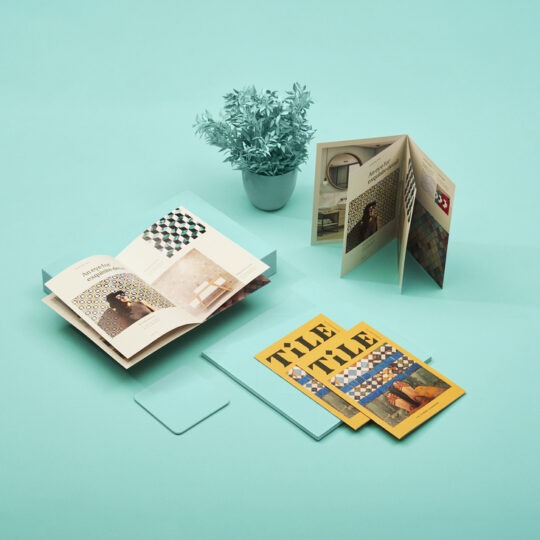 We couldn't list our top print marketing materials without including Saddle Stitched Brochures. Bound documents such as look books, catalogues and wholesale guides are a great way to showcase a host of information about your business in one space.
While we also offer Perfect Bound and Wiro Bound options at Printed.com, Saddle Stitched Brochures are our most affordable brochure-printing solution. Ideal for documents of 8-40 pages, and with a choice of 12 different papers – this multifunctional print should be high on your list this season.
Shop Saddle Stitched Brochures
5. Roller Banners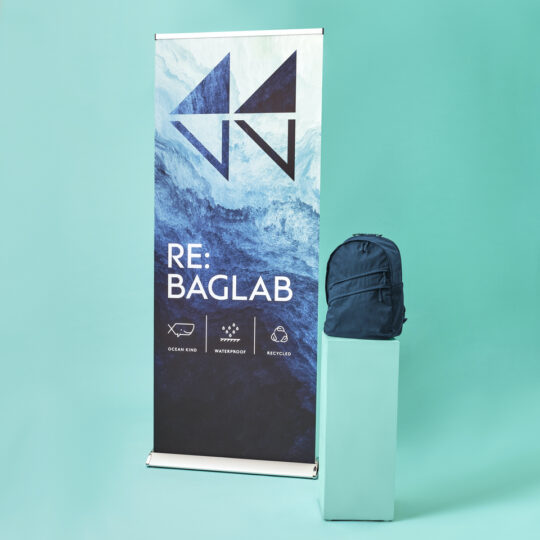 Last (but by no means least) we're championing the humble Roller Banner. This portable and versatile product has stood the test of time over the years, and continues to be a popular choice for many of our retail and hospitality customers. Whether used to promote offers at shopping events, elevate brand awareness at trade shows or to illustrate important information, this print marketing staple is going nowhere.
If you want to discover more of our large format family why not explore A-Boards and Feather Flags, which can add an additional layer to any space and really bring your message home.
Money-saving tip: One of the simplest ways to save money on print is to make it reusable. We offer plenty of sturdy print solutions and Roller Banners can last you years if you take care of them.
And there you have it! Inspired? Now is the perfect time up your print marketing. Click below and #MakeItReal