5 Pieces of Large Format Print for your next event
Find out everything you need to know about our Large Format Print right here!
When it comes to print, sometimes you really need to go BIG- especially if you're at an important event. That's where Large Format Print comes in.
Whether you're at a high-profile event or are just looking to wow with your branding, check out our top five pieces of Large Format Print that are guaranteed to turn heads.
1. Roller Banners
Whether you are hosting and an open day, fair, fete, exhibition or are simply looking for a branding addition that is guaranteed to catch attention, Roller Banners make the ideal choice.
Durable, portable and available in 6 different shapes and sizes, our high-end range are specially designed to be used time and time again so your message will stand strong. Plus, you can even have them printed Double-Sided so your design can be seen from any angle.
2. Indoor Posters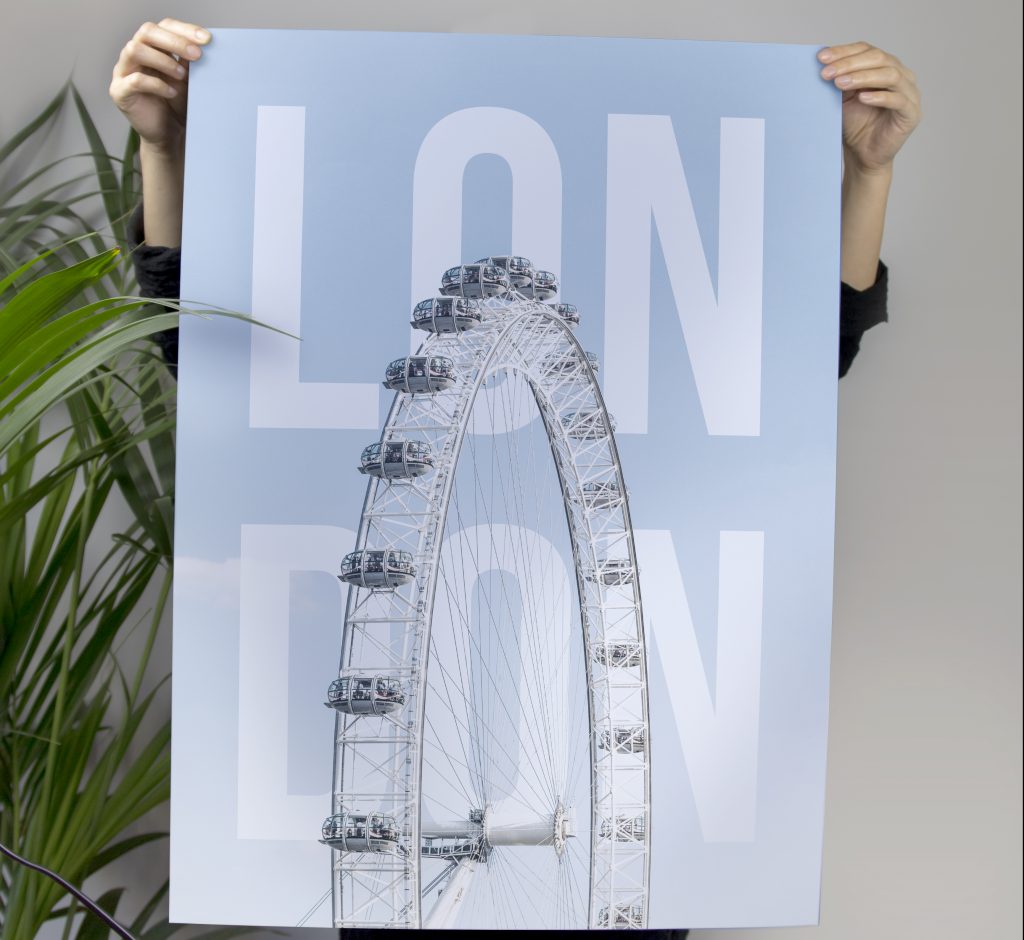 If you have a promotion or event that can't be missed, the effectiveness of an Indoor Poster as part of your Large Format Print shouldn't be ignored.
Work up some real buzz around your latest promotions by displaying them on an Indoor Poster of the very best quality. Choose from high-impact satin or velvety matt paper and make your trade show stand walls much more interesting with next-level print.
3. Outdoor Posters
Not all events are inside, so you'll need some ultra-durable Outdoor Posters. Choose from industry standard water-resistant Blueback or a tearproof, scratch-resistant Weatherproof substrate for your Outdoor Posters. Make sure to dot them around the show for maximum impact. Or, use them as signage to direct attendees to your stand, with no worrying about wear and tear.
4. Strut Cards
A product display is a representation of your business. Make sure you're getting your brand across in both a concise and interesting way with your Large Format Print. Strut Cards are great for using on your point of sale plinth without cluttering your display. Visually striking, they're affordable, effective and mounted on 2mm card for a durable finish; keeping your exhibition stand fresh, even after a few days.
5. Self-Adhesive Vinyl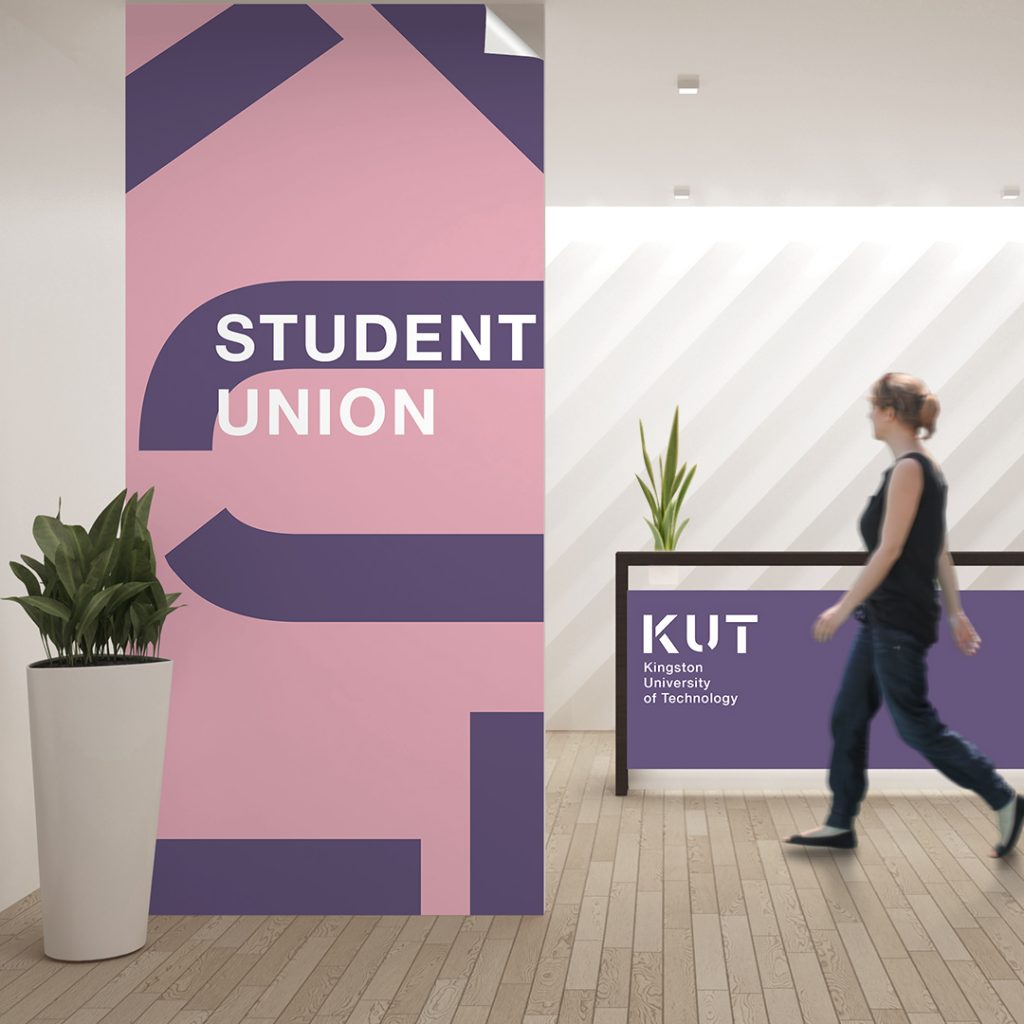 Upcycle standard exhibition/event furniture with Self-Adhesive Vinyl. Refresh a blank wall with a repositionable matt PVC and move your graphic around to keep your stand a constant surprise, or choose removable Clear Self-Adhesive for more freedom with creative print solutions. Removable options also mean you're free to decorate as you please, without worrying about leaving lasting damage when you return your stand back to its original state.
Whatever you're next event is, make a statement by checking out our full range of POS & Large Format print.
Are you ready for the festive season? From essentials like Christmas Cards and Wrapping Paper to seasonal promotional print and unique Bespoke items, our Christmas store is here to make sure you get your festive print your way.