5 pieces of Large Format print to refresh your business
When it comes to print, sometimes you need to go BIG. That's where Large Format Print can really help send a message.
Large format printing is a part of everyday daily life. As we travel around our cities, towns, and even the countryside, we're exposed to examples of large format print. Billboards, advertisements on buses, Posters in your local cafe… the list really does go on.
Whether you're running a high-profile event or simply looking to refresh your POS displays, check out our top five Large Format Print's guaranteed to turn heads.
1. Strut Cards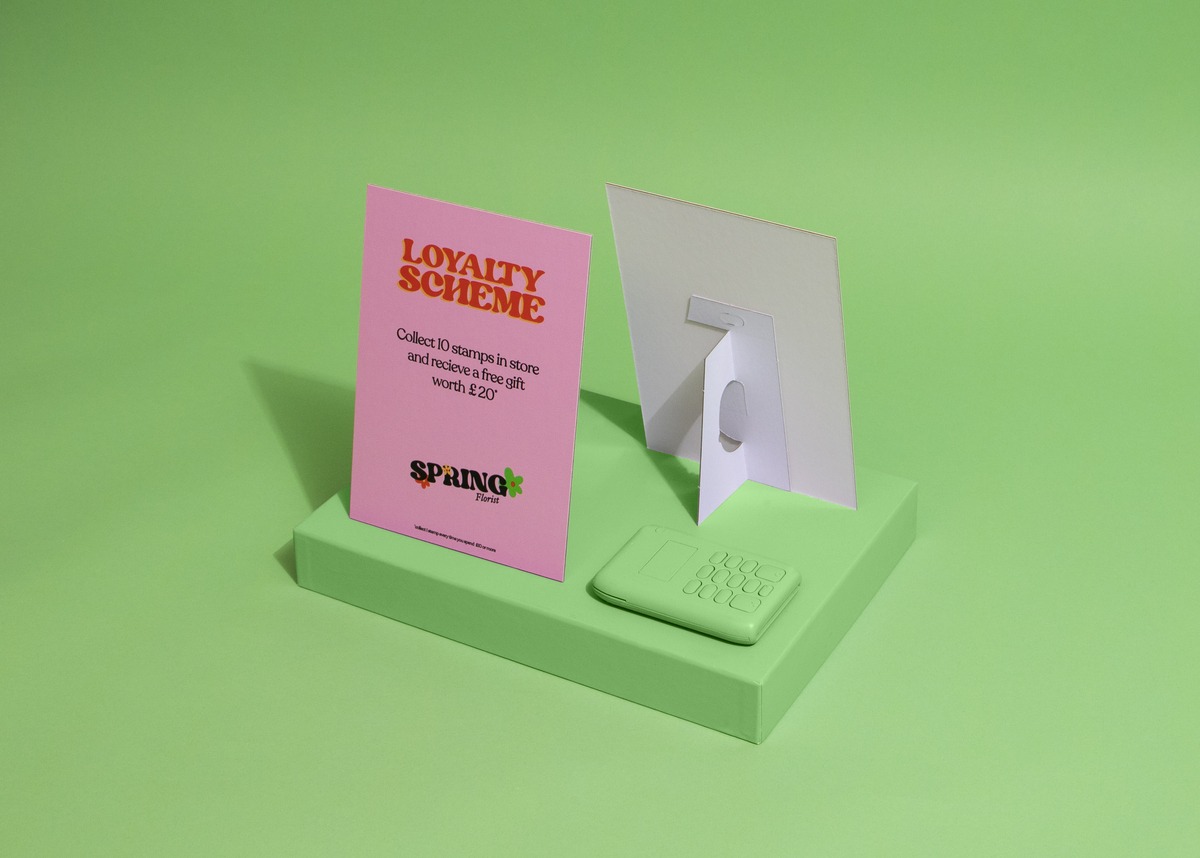 Displayed to show off product displays or communicate a new offer, the choices you make on stationery also reflect your business. Make sure you're getting your brand across in both a concise and interesting way with your Large Format Print. Strut Cards are great for accompanying a visually striking display. Plus they're affordable, effective and mounted on 2mm card for a durable finish.
2. Display Boards
Whether temporary or permanent, indoor or outdoor, our range of Display Boards can cater for all your signage, POS or retail display needs. Available in 10 difference sizes with 5 different substrates (including our recyclable option), you're sure to find something to suit your needs.
3. Posters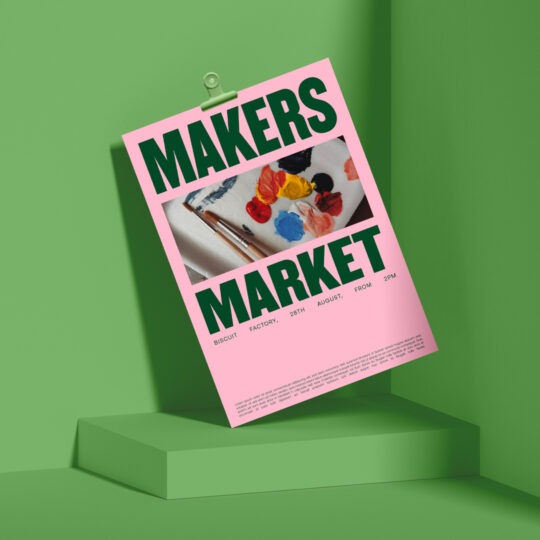 Whether you're running a promotion, hosting an event or launching a new Menu – a good ol' fashioned Poster shouldn't be ignored.
With our Indoor Poster print options, you can choose from high-impact satin or velvety matt paper. Both materials help take your trade show walls and window displays to the next level. Or if you need something a little more durable, our Outdoor Posters come with industry standard water-resistant Blueback or a tear-proof, scratch-resistant Weatherproof substrate. Perfect for a longer term solution.
4. Roller Banners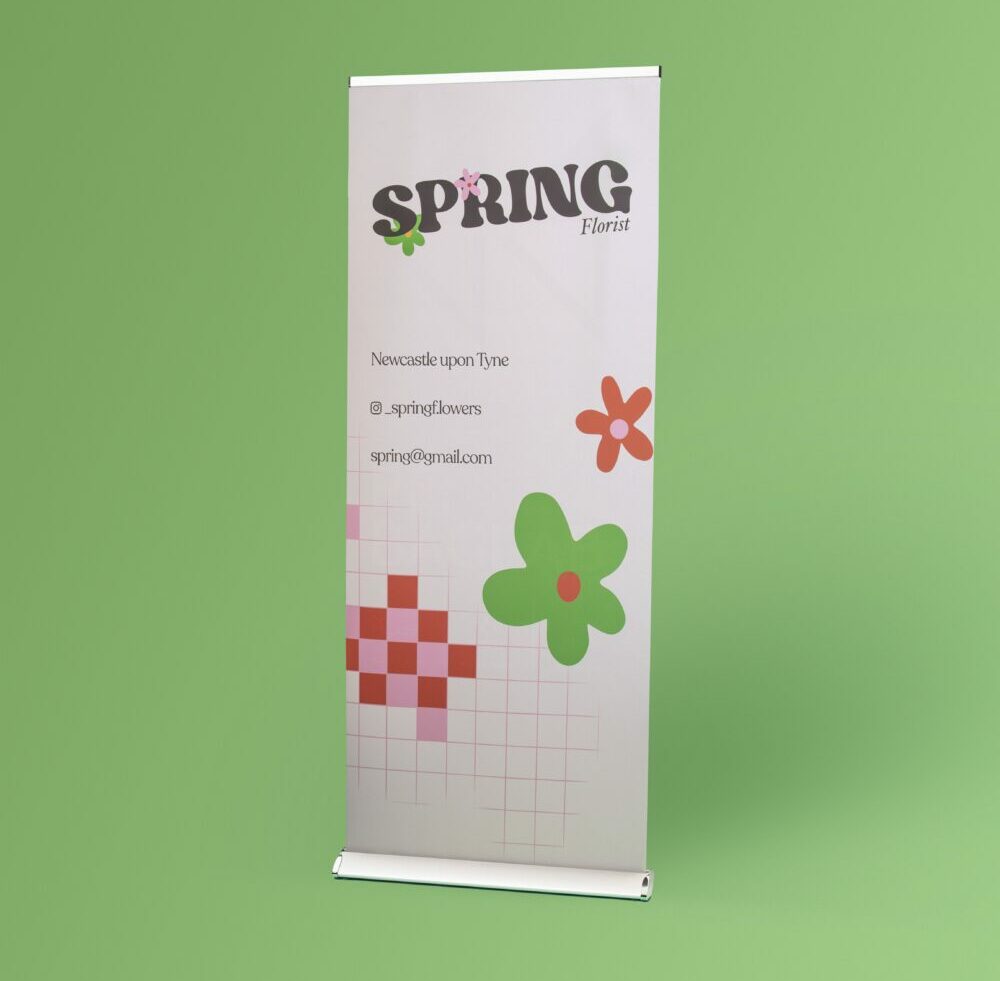 Whether you're hosting an open day, fair, fete, exhibition Roller Banners make the ideal Large Format print choice.
Durable, portable and available in 6 different shapes and sizes, our high-end range is specially designed to be used time and time again. So no matter the occasion your message will stand strong. Plus, you can even have them printed Double-Sided or try our Clear Roller Banner options, to ensure your design can be seen from any angle.
5. Self-Adhesive Vinyl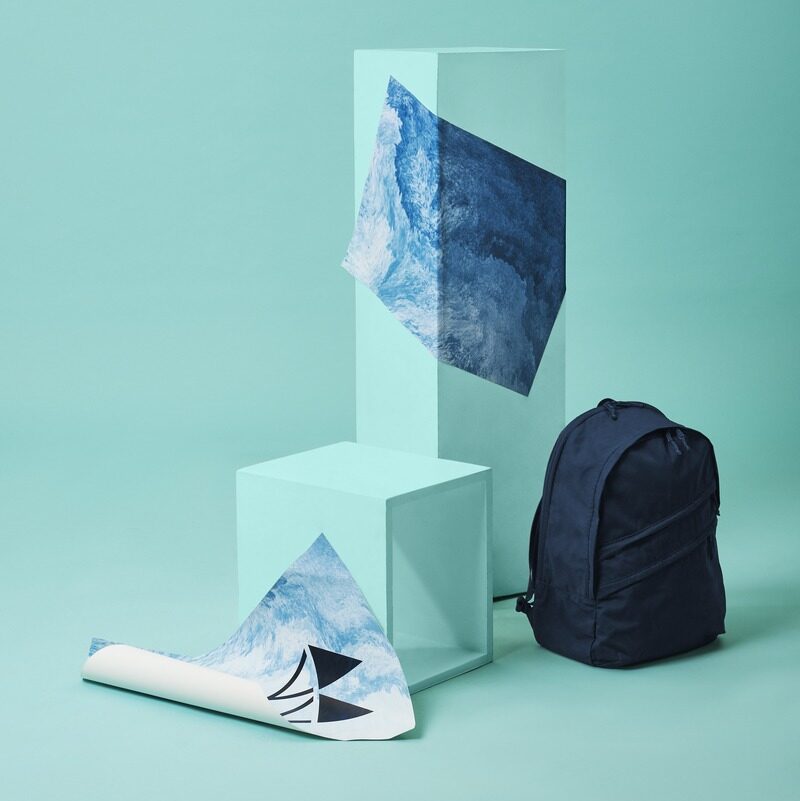 To welcome your customers in style, why not refresh a blank wall with Self-Adhesive Vinyl? This re-positionable matt PVC allows you to move your graphic around. or choose our fully removable Clear Self-Adhesive for more freedom. Removable options also mean you're free to decorate your shop, exhibition stand or cafe as you please (without worrying about leaving lasting damage). Check out our full Self-adhesive Vinyl guide here.
However you're refreshing your business this season, make a statement with POS and Large Format print!