Brochure printing – which bound document is right for you?
Find out everything you need to know about Brochure printing right here!
If you've got a lot to say, a Brochure is a great (and stylish) print solution. But how do you choose from our five different binding options?
Luckily, we've created this Brochure printing guide so you can easily find your perfect document – whether you're creating a catalogue, promotional booklet, prospectus or wedding album. Let's check out all the options.
Saddle Stitched Brochure printing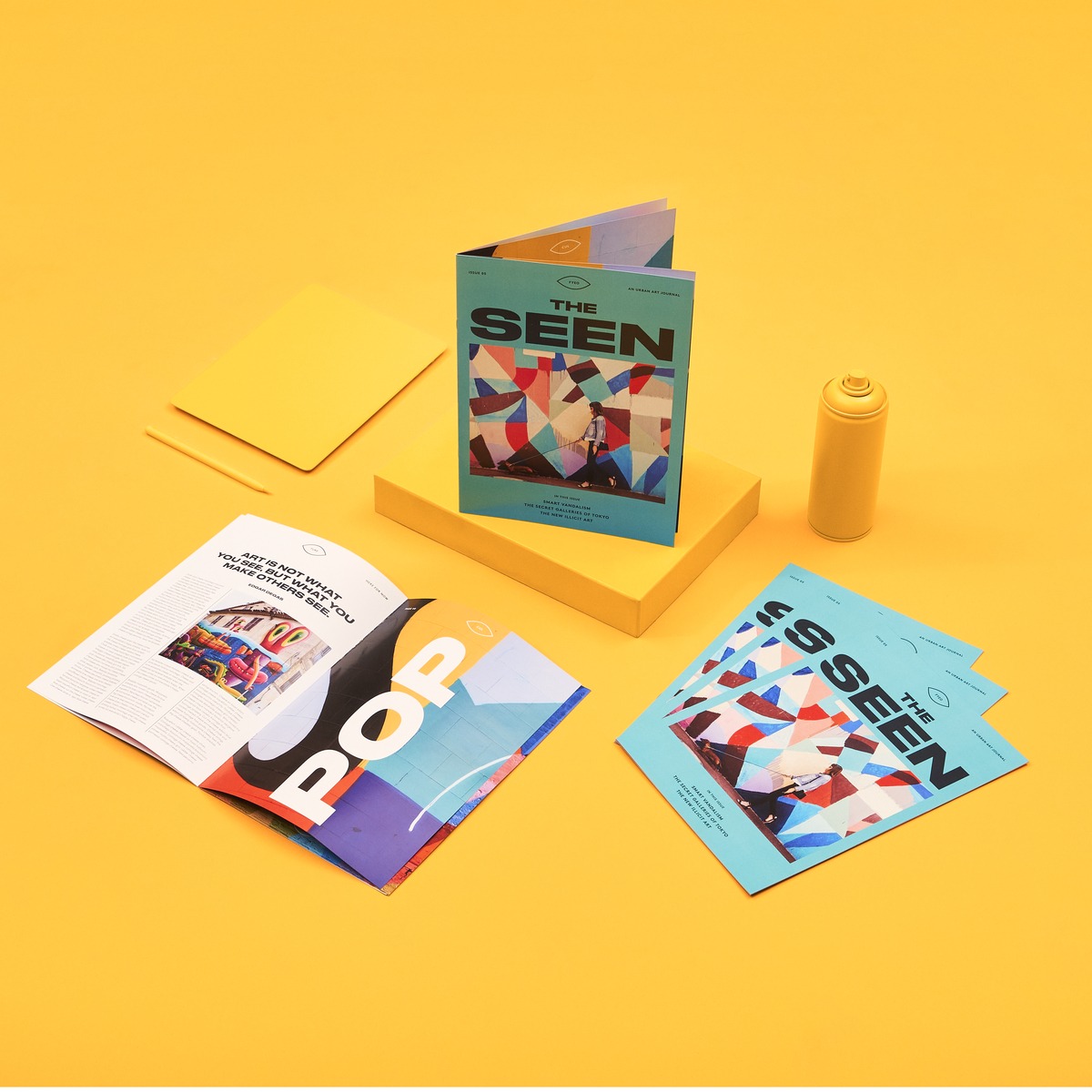 Versatile and ready for anything, Saddle Stitched Brochures are small but perfectly formed. Ideal for documents of 8-40 pages, you can tailor your Brochures to your hearts content with a choice of 10 different paper stocks and there's also the option to add gloss or matt lamination. This multi-functional print, held together with Saddle Stitched binding (strong staples along the spine) is the ideal canvas for a Brochure, catalogue, lookbook or Menu.
Shop Saddle Stitched Brochures
Perfect Bound Brochure printing
The ultimate choice for documents of 20-400 pages, Perfect Bound Documents are available with four paper stock options. If you want to create high-impact, glossy magazines or booklets that are on the thicker side, this type of binding is ideal. Also good for portfolios, manuals and annual reports, perfect binding glues the pages and spine together for a high-end finish.
Wiro Bound Documents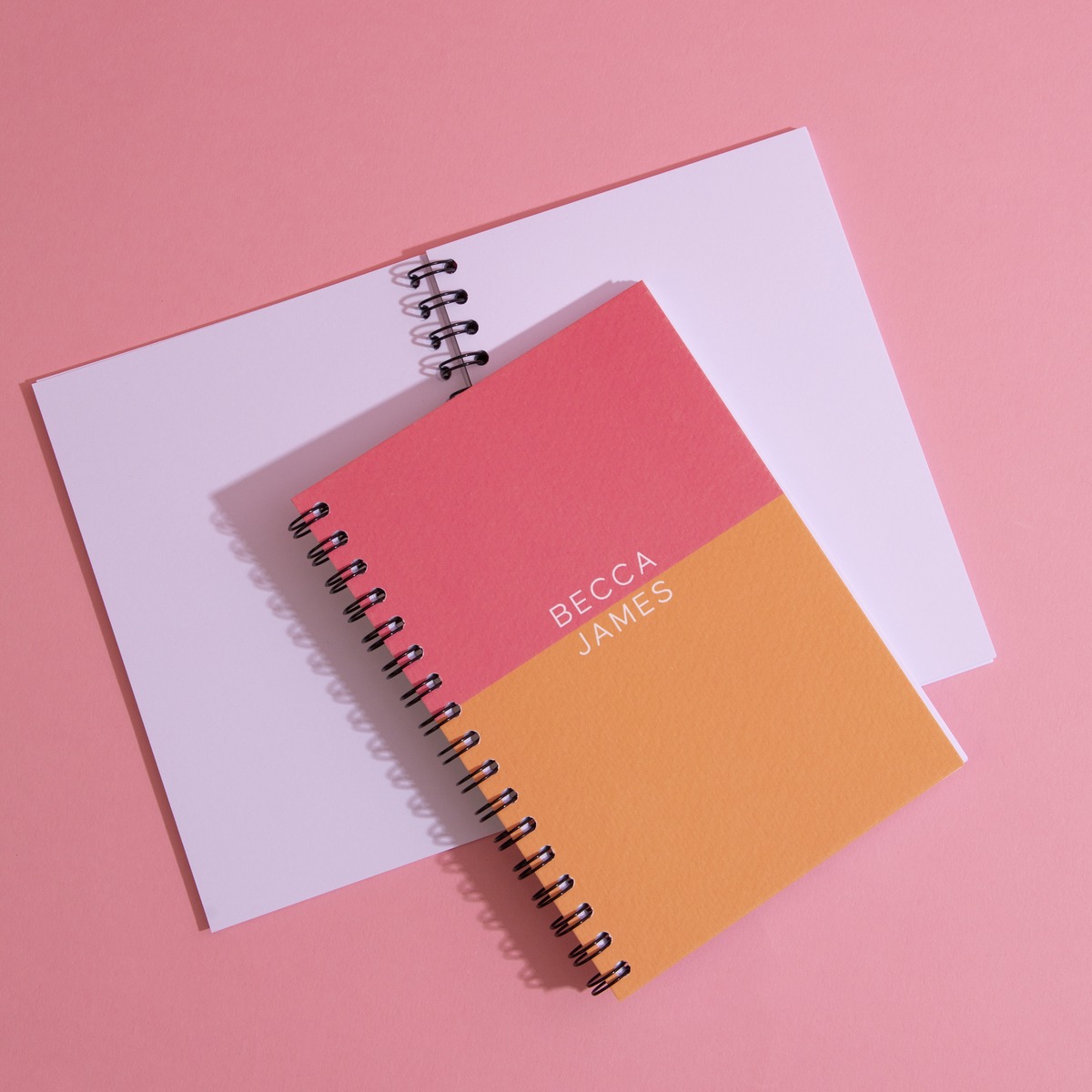 With four sizes available and a durable metal spiral, wiro binding is a great option for dissertations, manuals and Branded Notebooks that need to be really secure. Pages move freely thanks to this binding, and its ideal for presentation documents and annual reports due to its neatness. With our Bespoke service, you can even add Foiling to your covers to really make them stand out.
Hardback Books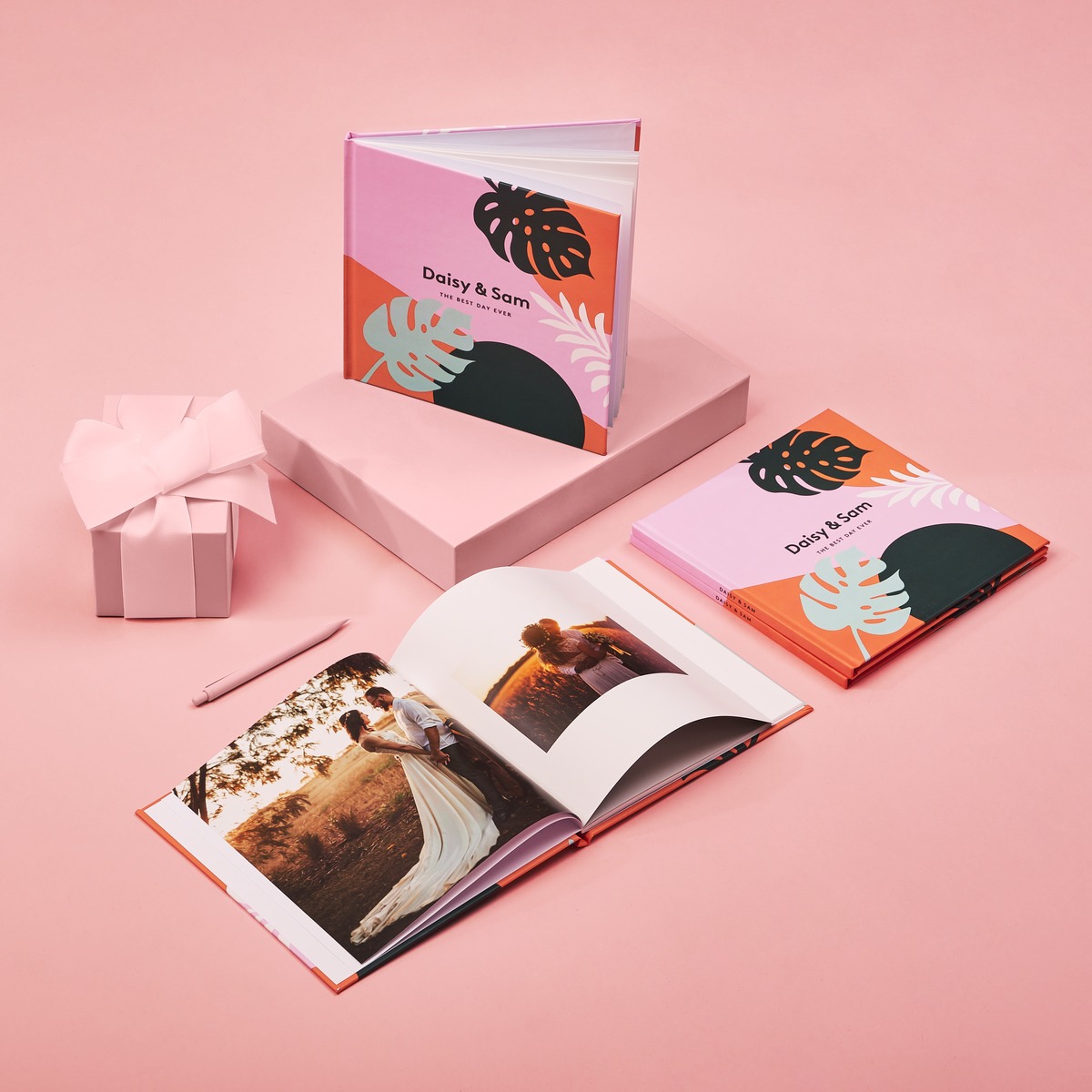 Ideal for when you need a print upgrade, Hardback Books are the pinnacle of luxury when it comes to Brochure printing. A preferred choice for wedding or memory photobooks, as well as professional or creative portfolios, Hardback Books are created through a specialised case binding method. The front and back covers are wrapped around sturdy board with an extra strong glue used to bind the inner pages, making a strong long-lasting durable product. With the option of 32-400 pages, you can really bring your brochure to life and it will stand the test of time.
Folded Leaflets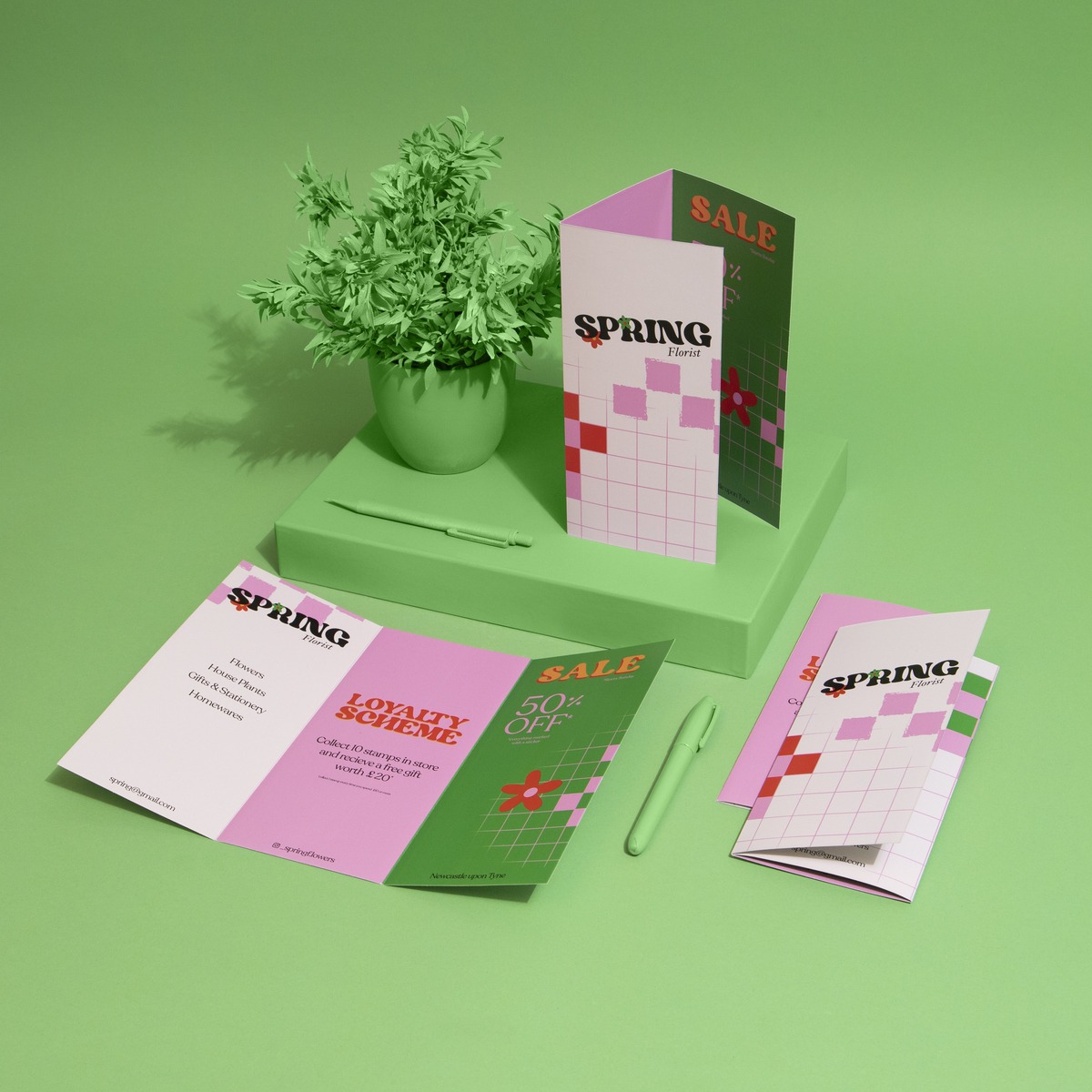 These mini printed booklets make marketing easy, with a choice of 15 paper stocks and seven sizes. If you need a Menu, newsletter, price list, or any high-impact piece of marketing, Folded Leaflets are a great solution. We've even got five different fold types to choose from.
hereWe hope this post helps you find your perfect fit when it comes to brochure and booklet printing. Want to see them up close? Check out our latest video on Instagram right here.