5 ways to use Postcard prints
Wondering how Postcard prints can change your world? Look no further than right here.
We've recently gathered together our top 5 ways to use Postcards (because we're print geeks and that's just what we do). From product packaging to mini Art Prints – we love the versatility of this legendary product and can't resist showing off our ideas. Let's dive in!
Packaging Inserts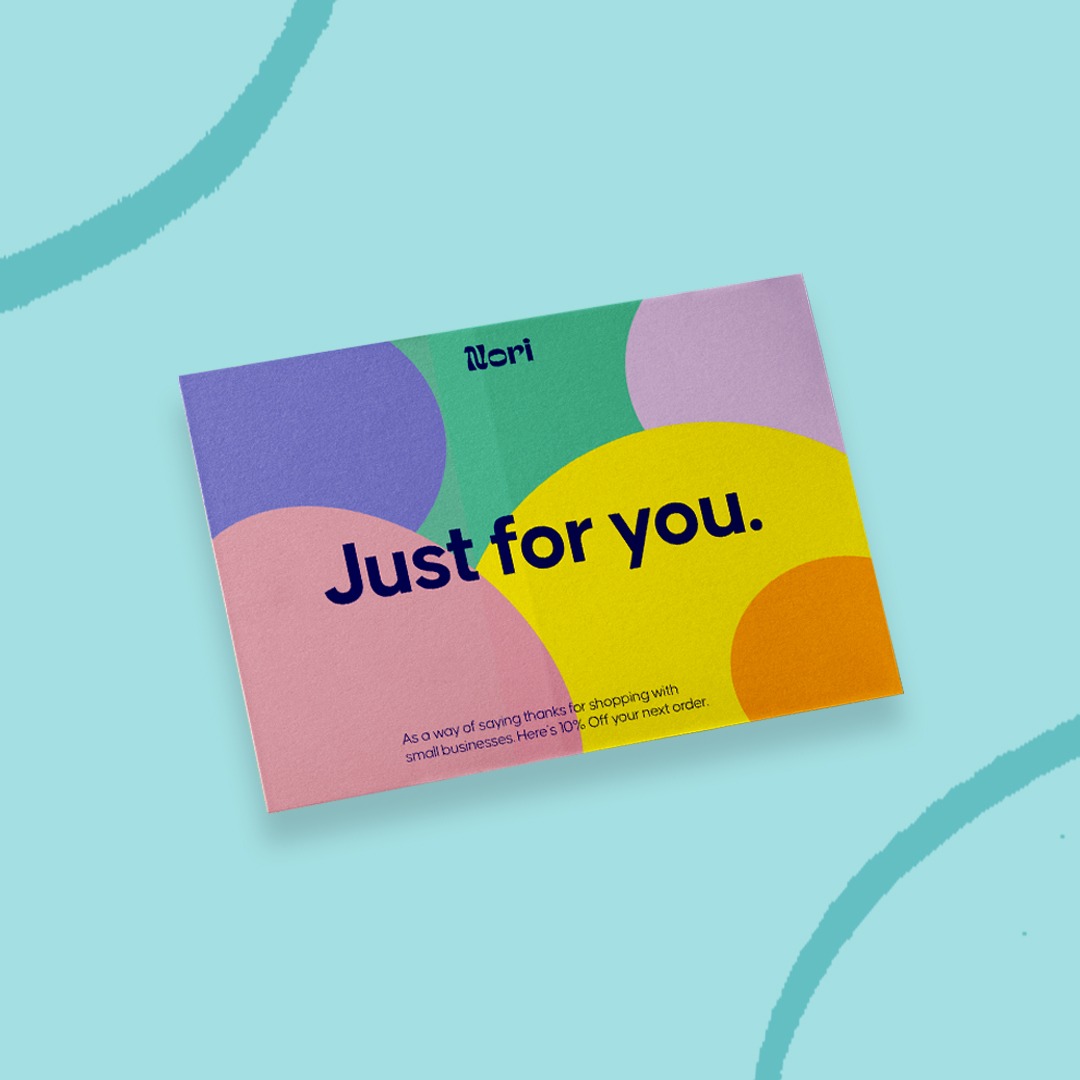 When it comes to e-commerce, leaving a lasting impression is key. Postcards provide the perfect opportunity to include a discount code, personalised hand-written message, or even a simple 'thank you for supporting my small business' message.
Moreover, if your product requires specific instructions or special care, using Postcard prints to showcase these details is a game-changer. Tucked inside a postal order or added to a bag in-store, they keep your customers in the know about their new purchase. And provide an extension of your brand too!
Wedding Seating Reserved Signs
The last thing you want to worry about on your wedding day is the seating plan. Enter: the reserved sign!
Using simple Postcard prints to reserve seats makes for an aesthetically pleasing addition to your wedding print. Not only are these a great way to extend your chosen theme, but they also provide much needed peace of mind to brides and grooms alike. Keep them simple with our silk or recycled paper stocks, or perhaps opt for luxury paper and rounded corners for a fancier finish.
'Um, excuse me? Someone is sitting there!'
Flyers and handouts
Want to stand out at your next exhibition or event? Instead of opting for standard Leaflets and Flyers, give your handouts the extra edge by creating them in a handy Postcard size (ideal for pocketing). You can also choose one of our luxuriously thick, textured stocks – or even opt for a special finish such as Digital Foiling.
Or if you're looking for something a little more eco-friendly to push a charitable campaign or open day, make sure to check out our recycled paper options to find the right fit for your business. There's a Postcard for everyone!
Mini Art Prints
That's right! Postcard prints don't have to be an afterthought – they can be the main event too. Miniature Art Prints are a lovely gift, whether framed or thrown in as a freebie with an order. So if you're an illustrator or artist creating Poster prints, why not create a mini-series of your best sellers for anyone looking for smaller masterpieces to adorn their walls?
Invitations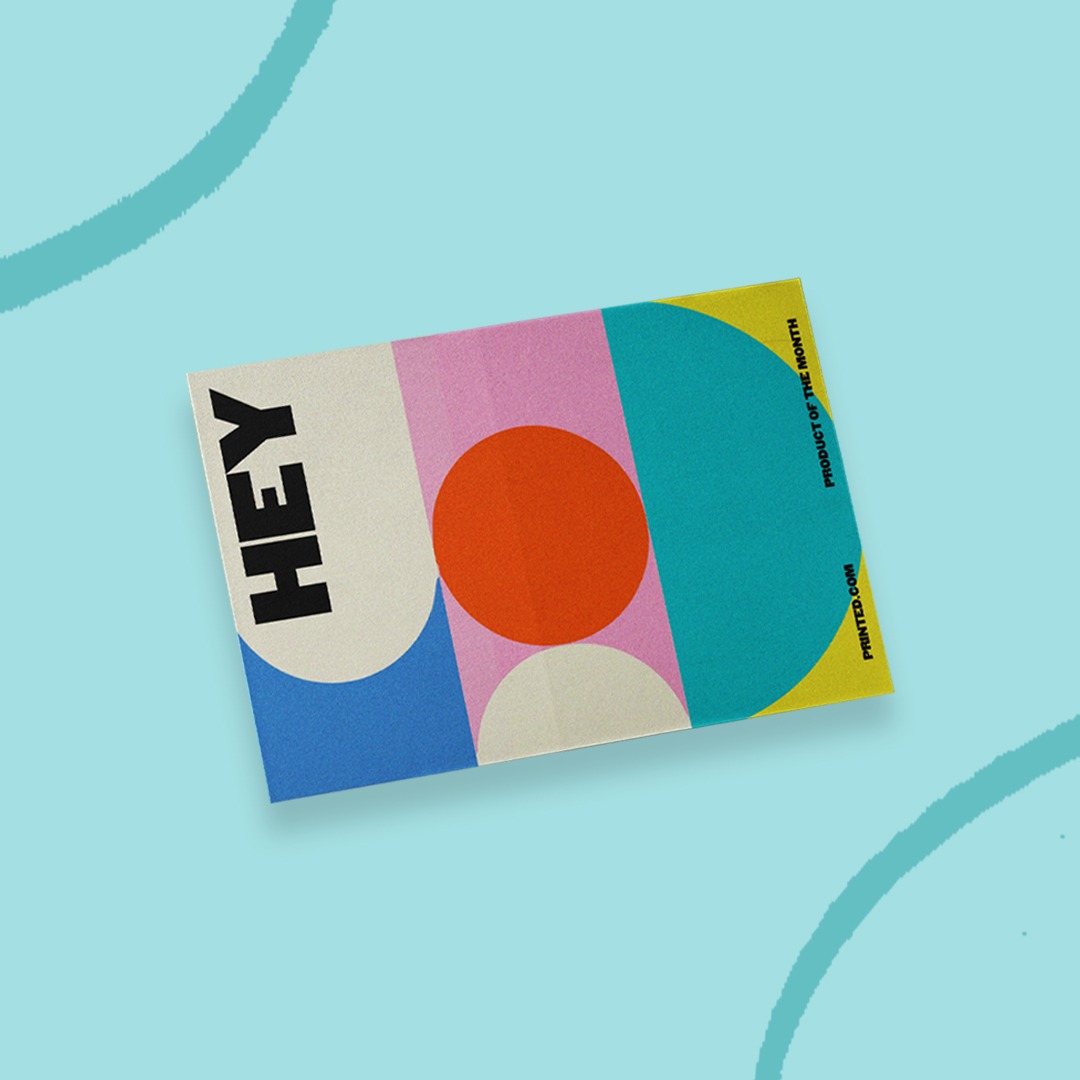 Having a party? There's a Postcard print for that. Whatever the occasion, creating a succinct message on a Postcard Invite is a great to spread the word. Opt for double-sided to cram in all the intricate details, or even create a standout masterpiece with a White Ink finish for extra fridge-worthiness. The choice is yours.
So there you have it. 5 ways to get creative with Postcard prints. Up for the challenge? Check out our full range today.