Getting Exhibition Print Ready
With showcase season just around the corner, we've gathered together some of our freshest tips and tricks for pulling together an exhibition print collection for your business!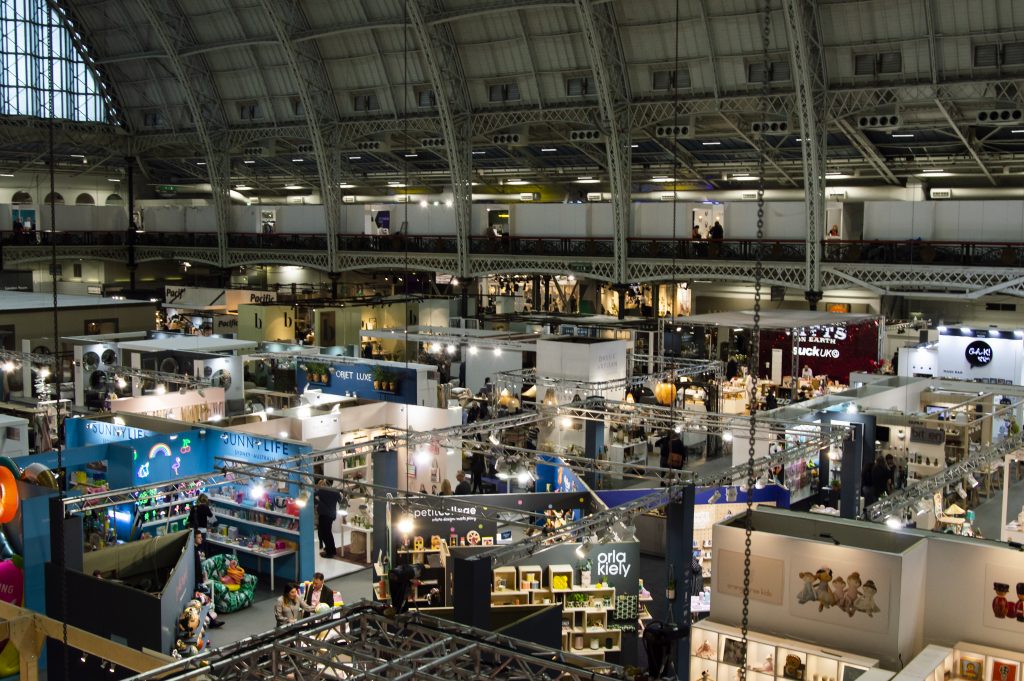 Be prepared
Exhibitions like Top Drawer are a fantastic opportunity to network, so make sure you've done your homework on the event! Gather all the information you can about the event at least two weeks prior. Once you have an understanding of how many people will be attending, where you'll be setting up and what kind of stand you'll have, you can order the best print for the occasion.
Create the right collection
Think about the purpose of this exhibition. Are you showcasing a new product or service? Advertising to new customers? Looking to make business connections?
Whatever the reasons, you only have finite space around your stand so think about the exhibition print you want to showcase and how the different pieces could complement each other. Make sure you print enough to last the duration of the event and take an inventory before and after. There's nothing worse than running out of Postcards or Flyers for passers-by partway through the day.
Get yourself noticed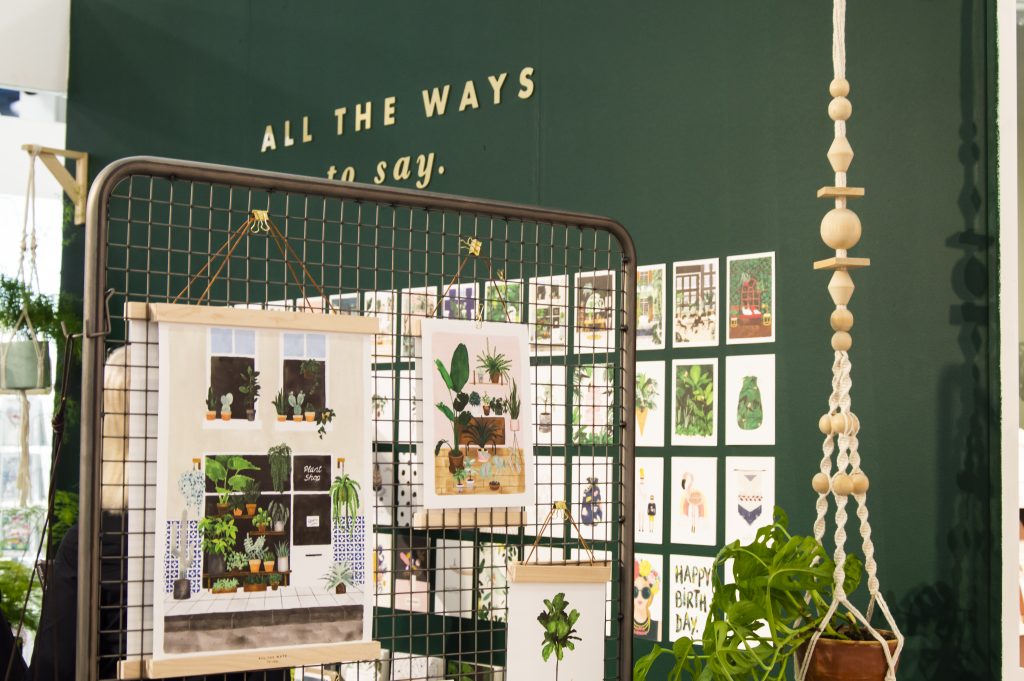 Make yourself stand out from the crowd!
You'll have about thirty seconds to make an impact on your audience so make your stand as eye-grabbing as possible. Why not showcase your business' success on bright Display Boards just outside you stand space, or create the biggest presence you can with Roller Banners? If you really want to go all out, then you can cover your walls with statement Posters or Self-Adhesive Vinyl. You can even create a real sense of excitement with Printed Flags!
Make your exhibition print memorable
It's time to make your brand collateral really pop!
When crating exhibition print, consider luxury finishes like Spot UV, Foiling or precision Laser Cutting. You're probably going to be up against some stiff competition, so try some twists on classic print techniques to give yourself the edge. Get creative with how your leaflets are folded, have your Brochures Saddle-Stitched or make your Business Cards magnetic to really stand out from the other exhibitors.
Spread the word
It's one thing getting noticed when you're at the event itself, and an entirely new challenge getting people there in the first place.
Shout about the event at least two weeks in advance on your social media and remember to pin a reminder about it on your profile so as many people can see it as possible. If the exhibition is advertising on social media as well then they will probably be more than happy to repost about your business too. You could also mention the event in any newsletters or email updates you send out, so your existing customer base knows what's going on.
Our Exhibition Print Collection has all the print products you'll need for your trade shows all in one place, at an affordable price. If you need any advice for you and your business, don't hesitate to get in touch with our Customer Service Team who are always more than happy to help!
Shop our Exhibition Collection
Here at Printed.com, we're commited to reducing our impact on the environment. From innovative packaging and sourcing carbon-neutral and eco-friednly papers to minimising and recyling our waste, we're dedicated to doing good for our planet
Find out about our greener pledge