Custom retail print – your 2023 checklist
When it comes to custom retail print, getting the right products in front of the right people is essential. From Business Cards that introduce your brand, to Flyers that promote your special offers. At Printed.com, our tailored Retail Collection has everything you need to help boost your sales in 2023.
So let's take a look at the essential print products that are going to help your brand make a splash.
Business Cards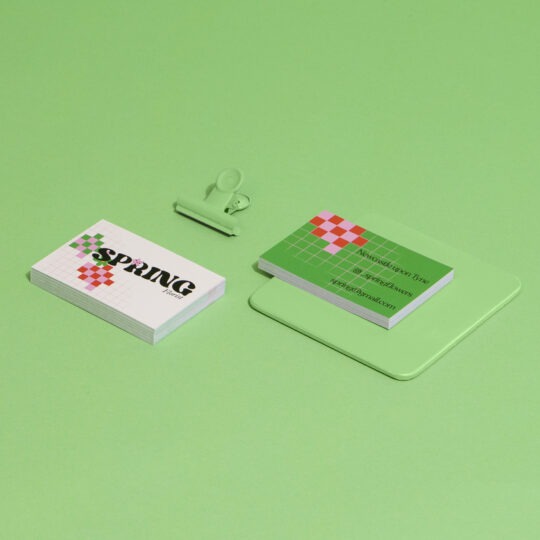 Small in size, but mighty in impact, a Business Card is one tool that no retail professional can be without. Whether you choose a tactile texture or add a fancy finish, there are infinite ways to make yours unique. Keep it simple and eco-friendly with our recycled paper stocks, or go bold with Foiling, White Ink or even Spot UV to catch all the right attention.
Stickers
No matter the project, personalised Stickers are guaranteed to help make your message stick. They're perfect for adding a pretty packaging flourish to your e-commerce parcels, or for marking up sales items in store. Why not order in bulk and keep a stash on hand for limitless branding opportunities whenever you need them!
Leaflets and Flyers
When it comes to custom retail print, you can't beat the simplicity of Leaflets and Flyers. Whether you're looking for a small print run of A5 Flyers to promote a sales message, or need a variety of sizes and finishes for a sprawling marketing campaign, we've got you covered.
Plus with up to 24 different paper types to choose from, you're guaranteed to find the right fit.
Gift Tags
Gift Tags can make a brilliant addition to a number of different retail products. These tags can be used for everything from sale labels, to mini promos, to discount vouchers – the only limit is your imagination! What's more, our Gift Tags products are pre-drilled and available flat, folded or traditionally cut across a range of stunning paper stocks. So there really is something to suit every business need.
Large Format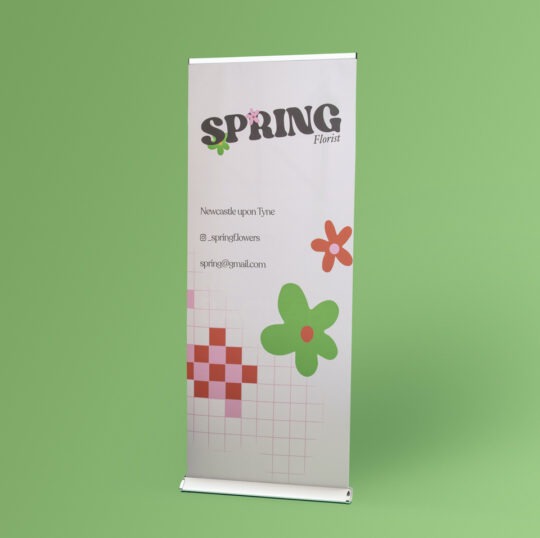 When it comes to custom retail print sometimes you need to go BIG and that's where Large Format Print can really help send a message. Whether you're running a high-profile event or simply looking to refresh your POS displays, we offer a number of products to suit. From Adhesive Vinyl and Posters, to Roller Banners and Display Boards – we've (quite literally) got it all!
Whatever your goals for 2023, our team are here to help make sure your custom retail print does the hard work. Whether it's your first sale as a new business, or a mass scale promo for multiple stores. We're ready to support in any way we can, so don't hesitate to contact us to talk through your project.