Print for schools on a budget
To gear up for pupils returning to the classroom, organising print for schools, colleges and universities will no doubt be high on your to-do list.
At Printed.com, we're dedicated to helping you make the most out of your education print, with affordable solutions and a lifetime discount of 15% off for education professionals. If you're ready to sign up today, just hit the link below to get started.
Sign up for your education discount
But if you simply want to discover ways in which to make your education print go further then keep scrolling for our top money-saving tips and products.
Print for schools in one place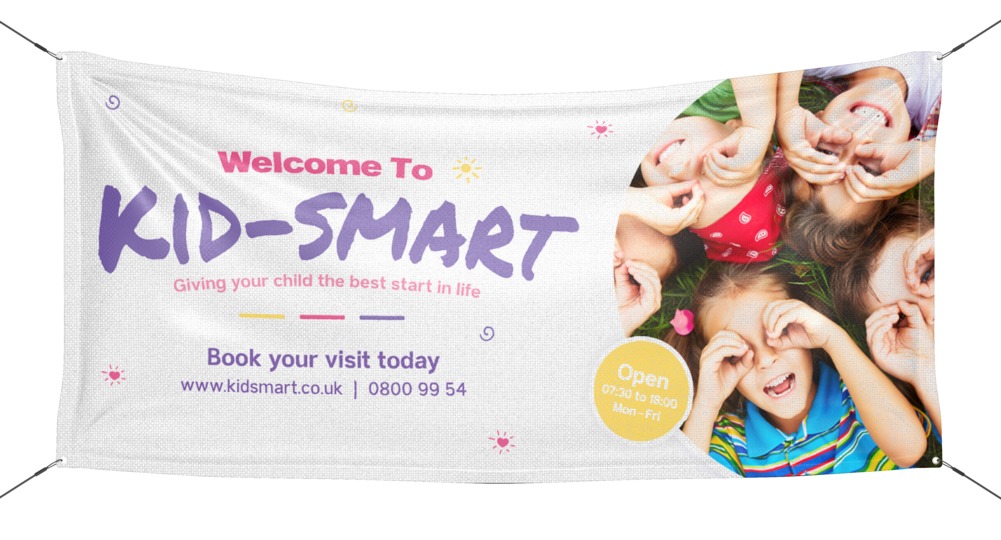 At Printed.com, we've created a dedicated Education Collection full of essential print for schools, universities and colleges. These include Large Format items (Display Boards and Posters) plus all the little things, such as Notebooks, Stickers, Certificates, Letterheads and more.
Through our online ordering system you can add up to 10 items to your basket and pay just one delivery charge – an affordable way to get your print in one go at the very best value.
Discover the Education Collection
Saddle Stitched Brochures
To save costs on documentation such as information booklets and education prospectuses, Saddle Stitched Brochures are the way to go. For example 250 A4 brochures come in at under £300, so you could showcase your offering for even less than you thought! (Prices are based on a 12-page brochure with a silk 170gsm cover and 150gsm inner pages, without lamination).
Leaflets and Flyers
These versatile, affordable prints can be customised any way you choose and used for a whole host of different print projects. Whether you need course guides or back to school information handouts – Leaflets and Flyers get your message across without breaking the bank.
Printed Points donations
Not only can you collect Printed Points for every £1 you spend at Printed.com, but customers can even donate their points to you. You can then use your points towards free print for school classroom essentials, making it even more affordable to get what you need.
Here's a quick step by step guide to help customers signed up with Printed.com to transfer points:
Head to 'My Account' then 'Profile' then 'Rewards'
Scroll down to 'Donate your points' and choose either a registered charity or educational organisation from the list
Slide the toggle to choose the amount of points you wish to donate and click 'Donate Points'
What's more, you can choose to put your points towards thousands of products from any of our Reward Partners. You can find out a bit more about them here.
We hope that the above information and resources can help make a real difference to your education print needs in 2022 and beyond. If you have any questions don't hesitate to reach out to us on theteam@printed.com.