Growing our print family in 2019- see what Printed.com has been up to this year!
See all the new products that have landed at Printed.com in 2019!
2019 has been a BUSY year for us. From sponsoring events to revamping areas of our website to introducing a plethora of new products and services… it's been hectic to say the least!
With the glimmering lights of 2020 on the horizon, we always find the best way to go forward is to look back, so we've rounded up some of our best bits of the year for you to enjoy.
2019's new Creative Hub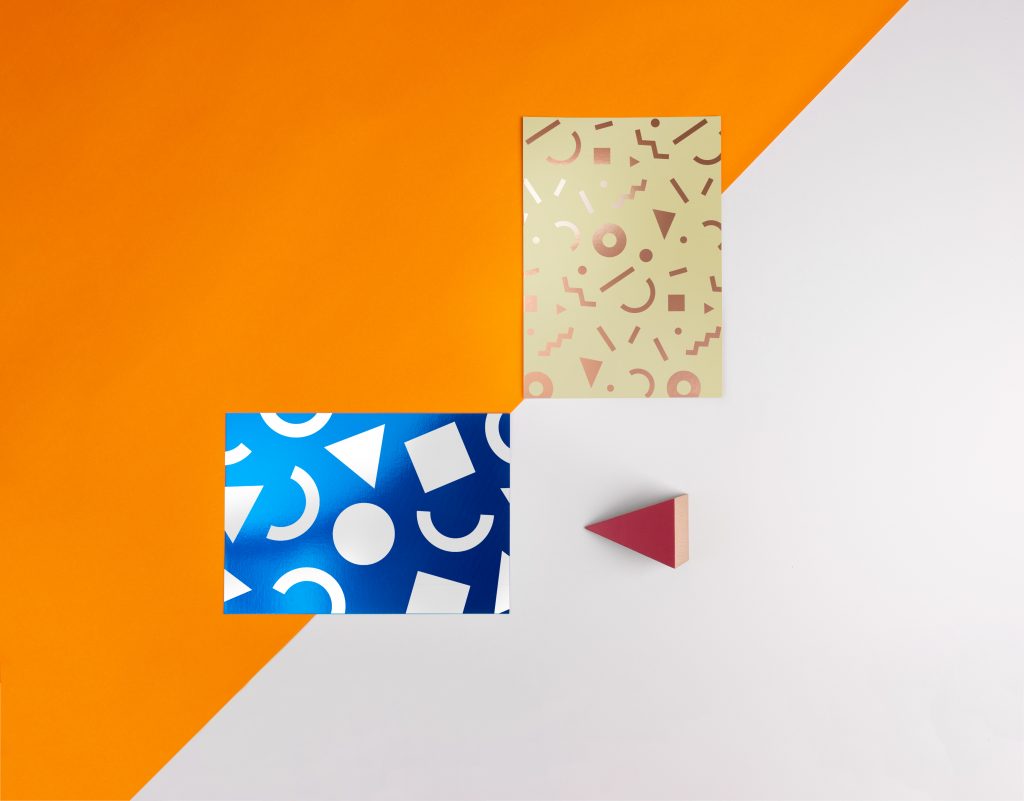 Early this year, we launched our brand new Creative Hub, a place where you can find all the products, advice and information you need to turn your passion into a fully-fledged business. Whether it's expanding your designs into new ranges, or experimenting with a fancy finish or Bespoke option, it's all waiting for you in the Hub.
Let your creative dreams become a reality.
Spot UV on Business Cards
One of our most stunning finishes made it to Business Cards this year!
As one of our six special print finishes, it's the perfect way to give a more premium edge to your print. Since it can be added to your design without any harsh outlines, it's perfect for highlighting certain aspect of your design. You can add a secret logo, message or even a contrasting pattern- perfect for when your card catches the light.
Our environmental commitment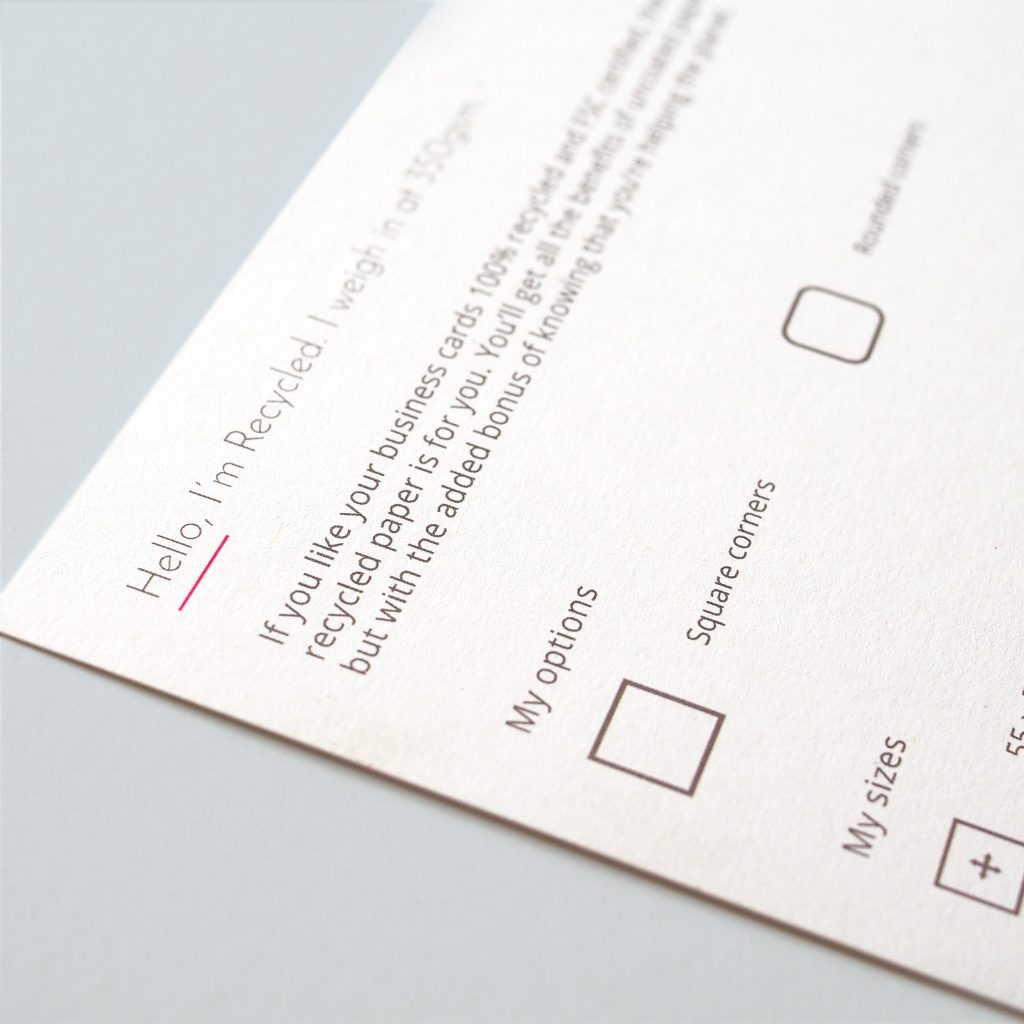 While eco-friendly printing might sound like a paradox, with a bit of hard work print can actually be one of the most sustainable businesses out there! We've been working hard to make our offering as eco-friendly as possible, so this year we introduced a host of new, eco-friendly options. From brand new Compostable Bags, to Recycled Business Card Boxes and new eco-friendly papers and stocks like Recycled Silk, we're always working hard to make sure our commitment to print is as green as it can be.
Product Builder
We're always looking for ways to improve our services and to make our shopping experience as easy as possible. We're committed to improving your experience and making it easier to find, order and buy your print. After conducting in-depth research and listening to all your comments, in 2019 we launched a brand new Product Builder so you can get your print faster and easier.
Direct-to-media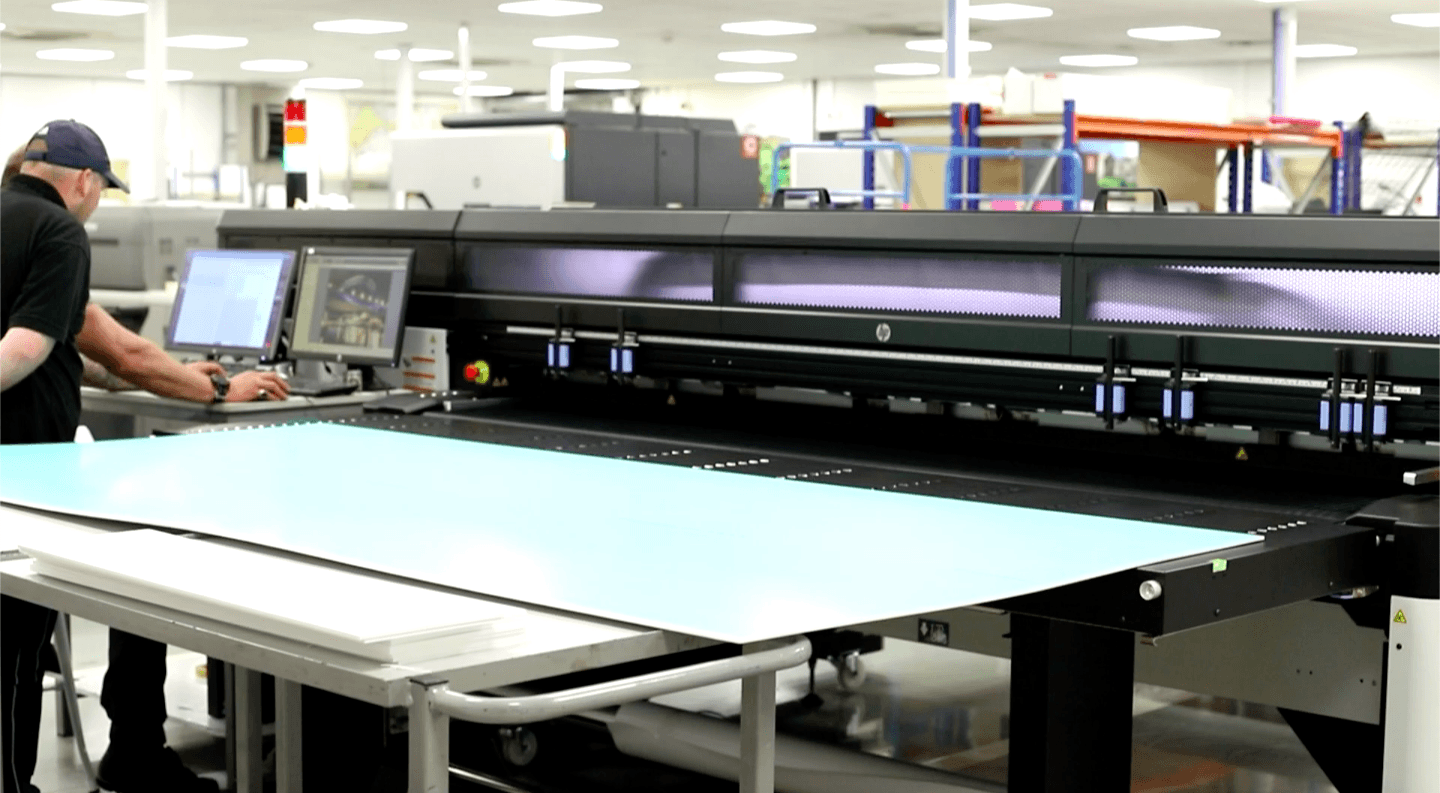 We're always looking to invest in the best technology and with our brand-new direct to media machine, printing Large Format products has never been simpler!
This machine allows us to print directly onto a number of different surfaces giving us greater flexibility in what we can print as well as giving your Large Format print a great finish.
Eco Board
As part of our greener pledge, we introduced the newest substrate to our Large Format range- Eco Board.
FSC certified, recyclable 100% plastic-free, the soft paper finish still gives a brilliantly bright quality to your designs. The rougher, exposed sides help minimise product wastage while also bringing a natural edge to your print.
Perfect for adding life to your Display Boards, Indoor Signs and Wedding Mounted Table plans.
New Adobe Tutorials for 2019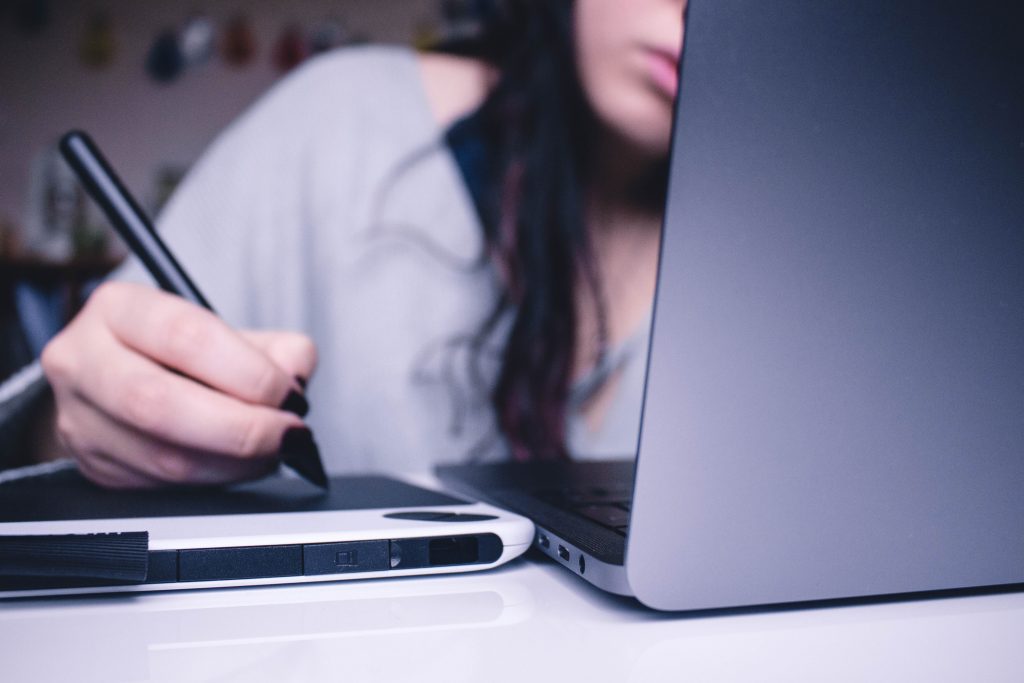 Preparing artwork for print can be a little daunting (even for experienced designers), but hope is not lost; there are simple steps you can follow to ensure your print will be perfect every time.
To help you out, we created some new easy-to-follow video tutorials so you can make sure all your printed projects hit the presses without a hitch!
Gift Tags
Once only available through our bespoke service, Gift Tags became the newest addition to our regular product range in 2019!
From adorning gifts to adding something special to your wedding suite or sale items, Gift Tags can make a brilliant addition to a number of different products. Available standard, foiled, folded across a range of stunning papers, why not see what they can do for you?
And right on time for the festive season!
Personalised Greeting Cards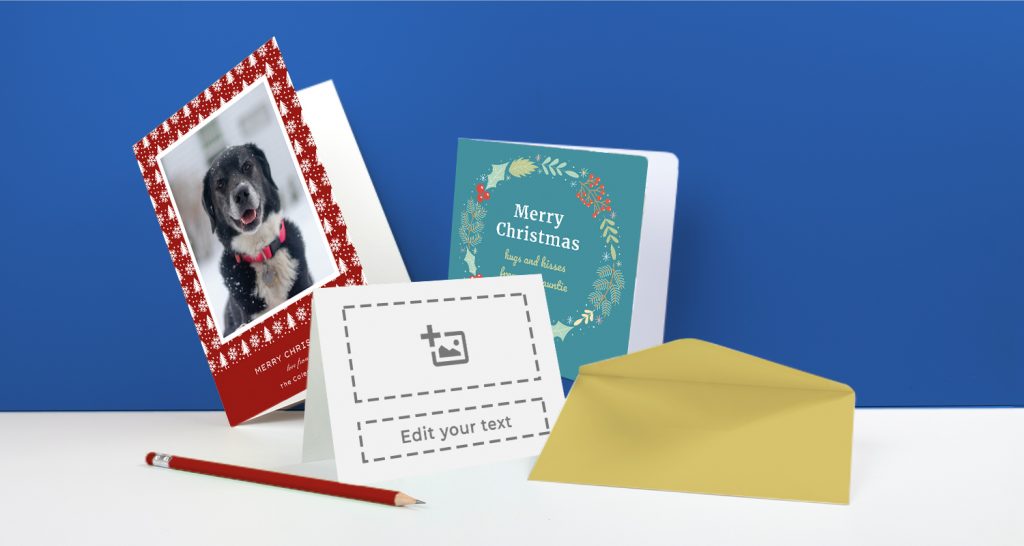 Creating Greeting Cards got even easier in 2019 with our new editor. Even without your own artwork, you can still create a standout card with our brand-new editing tool that lets you customise a range of pre-made designs.
Shop Personalised Greeting Cards
While we'd love to list everything we've done in 2019, we'd be here until the New Year! If you want to catch up on all we've been up to, including our visits to Top Drawer and sponsorships of the GBEA, Small Business Saturday and the Wedding Industry Awards, make sure to take a gander through the rest of our blog!
And if you want to make sure you're print-ready for 2020, make sure to check out our full product collection!