Why Printed.com are proud to think small
Here at Printed.com, we put small businesses at our core. We proudly support every small business and work hard to provide more than just print solutions. Whether you're a maker, creator, Etsy seller, greeting card designer, hairdresser, hotel, bar, café, wedding stationery designer or baker – we're here for you. And that's why we're excited to announce that we're proudly supporting Small Business Saturday in 2019.
We want to encourage everyone to think small in 2019, so we'll be getting involved with exciting events and providing even more tailored advice, tips, tricks and showcasing even more small businesses throughout this year, as part of our ongoing support of Small Business Saturday.
You may have heard about Small Business Saturday, but if you've never gotten involved before, we're here to explain how you can!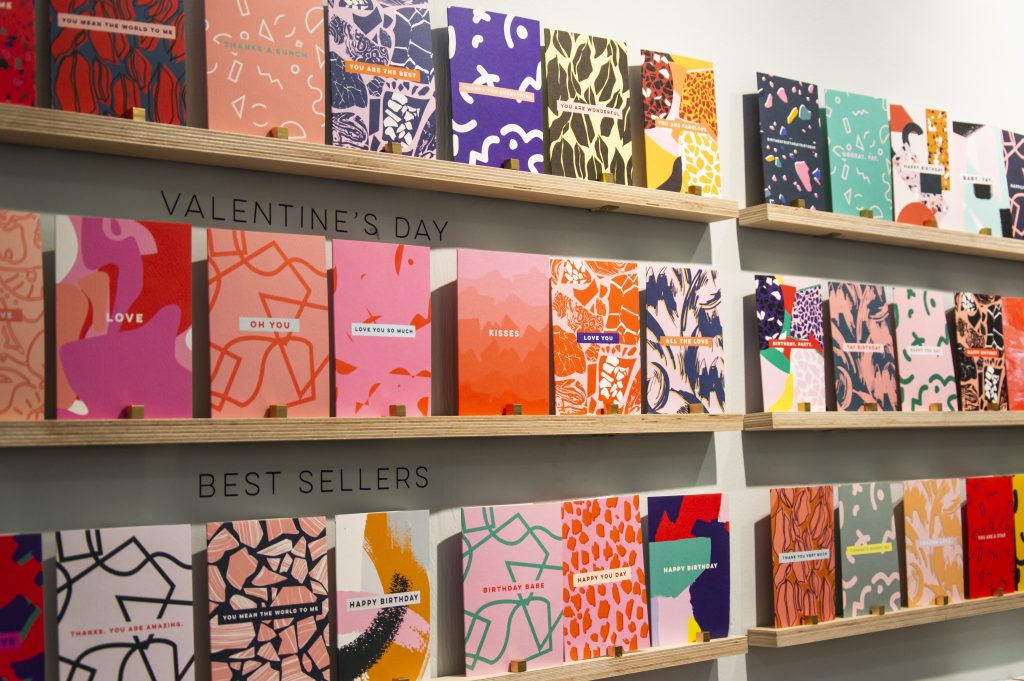 The Completist is just one of the fantastic small businesses that print with us!
First up, what is Small Business Saturday?
"Small Business Saturday UK is a grassroots, non-commercial campaign, which highlights small business success and encourages consumers to 'shop local' and support small businesses in their communities."
Every year, Small Business Saturday commences and customers across the UK go out and support all types of small businesses. Many small businesses take part in the day by hosting events and offering discounts.
Key metrics:
An estimated £812 million was spent with small businesses across the UK on the day.
This was an increase of 8% on Small Business Saturday last year.
Both #SmallBizSatUK and #SmallBusinessSaturday were in the UK's top five Twitter trends throughout the day.
More than 250 small business organisations supported the nationwide initiative, including the Federation of Small Businesses.
Politicians including the Prime Minister, the Chancellor of the Exchequer and the Mayor of London all publicly supported Small Business Saturday.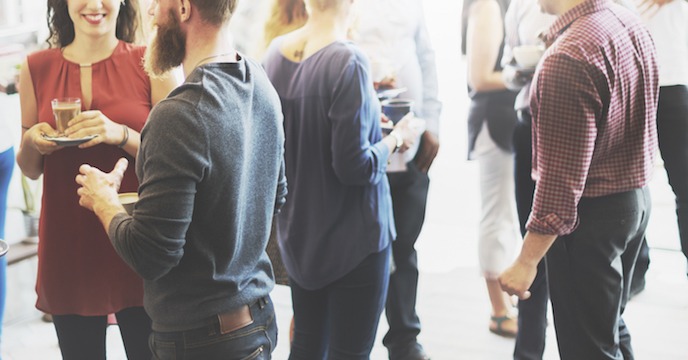 Michelle Ovens MBE, Director of Small Business Saturday said:
"In its sixth year, Small Business Saturday has once again captured the hearts and minds of the nation, boosting spending with Britain's small independent businesses. It's been a challenging year for the high street, so seeing the amount spent on Small Business Saturday is fantastic. Year-on-year, small businesses prove their importance to their communities, and consumers up and down the country respond with incredible support for and engagement in this important campaign."
What's the benefit of getting involved?
As a small business, you can maximise your reach, open your business to a whole host of new customers and spread the word about your brand too.
It's completely free to get involved, and there are loads of ways you can do it.
From their free Small Business Finder tool to downloadable logos, marketing packs, you'll find a wealth of helpful stuff here. https://smallbusinesssaturdayuk.com/#get-involved
Plus, using the hashtag before, on and after the day is a great way to raise awareness.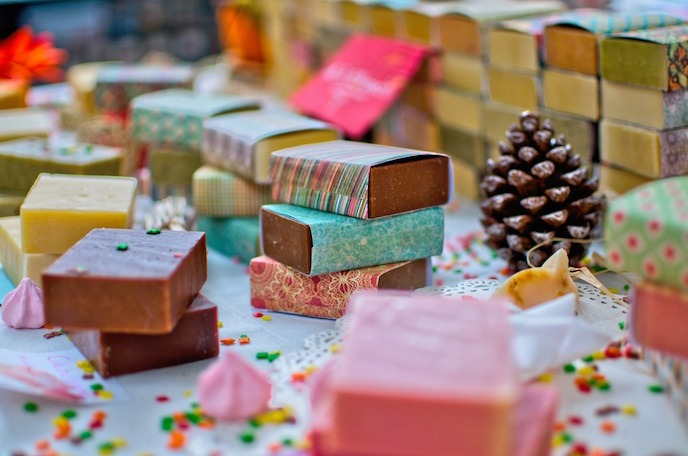 Everyone from Etsy sellers to stall makers can get involved!
FAQs:
Do I have to have a shop to get involved?
No! Even if you don't have a physical high street presence, you can still get involved with Small Business Saturday, you'll just have to spread the word online instead of through your shop window (which you're used to doing anyway!)
Do I have to offer a discount?
Nope, that's totally up to you. Many small businesses do, to encourage people to shop, but you can simply use the hashtags and marketing tools if you don't want to offer a discount or sale.
How can I get the word out that I'm taking part?
We're letting you know about Small Business Saturday nice and early, so that you can get thinking about it now. Perhaps you want to print some Postcards to add to your deliveries, or add the logo to your marketing? Maybe you're thinking about an email campaign, or want to design up some images for social media? The choice really is yours and you can go as big, or as small as you like with it!
What are Printed.com doing to support Small Business Saturday?
As part of our support, we'll be keeping you updated with advice tailored for small businesses, answering your need-to-know questions and helping you shout about your involvement. Keep your eyes on your inbox for more over the coming year!
Feeling inspired? Head to the Small Business Saturday website for loads of top tips and advice. Make sure to follow @SmallBizSatUK on social media too.
Discover more from Small Business Saturday