The Wedding Stationer's ultimate guide
If you're a creative making your first forage into wedding stationery, or a wedding stationer looking for some handy hacks and advice, we've got just the thing!
If you're already set up as a wedding stationer, check out the Wedding Stationery Collection at Printed.com. It's got everything you need to create the ultimate wedding suites.
Start with what you have
If you're planning on selling customisable templates for wedding stationery, you need to take a look at what you already have, your current style and what you can reuse.
Think about:
Any existing designs that could be repurposed
Individual elements you've designed (like floral bouquets)
Patterns and elements you can reuse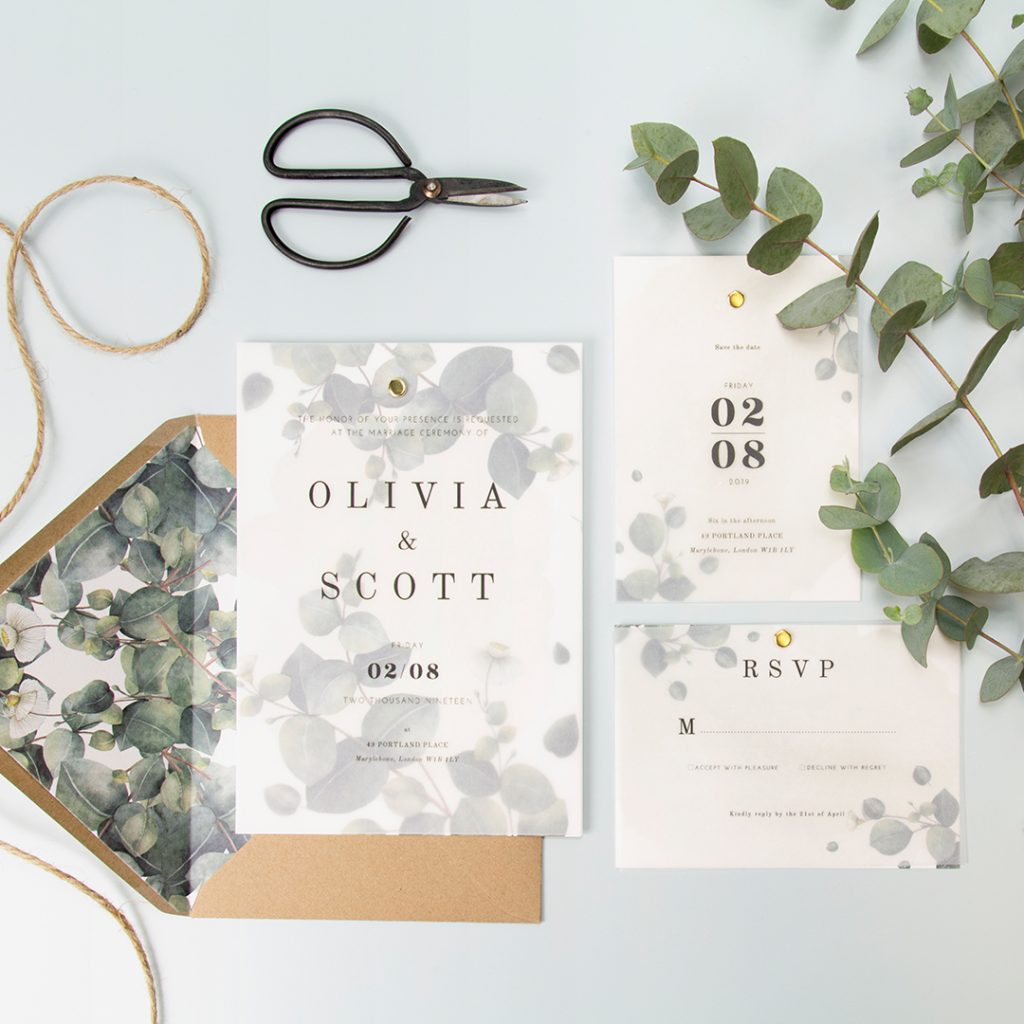 Create your first suite with these elements
When you're starting out, create simple, easily customiseable template designs that you can offer on a 'pick your design' basis. Things you'll need to include are:
(PS. you can find all of these in the Wedding Collection at Printed.com)
You can also think about offering other products in a similar style like:
Table Plans
Thank You Cards
Place Settings
Bridesmaid/Groomsmen Cards
Wedding Planners
Here's some inspiration for how your collection could work!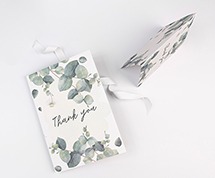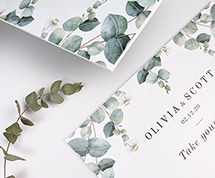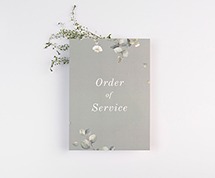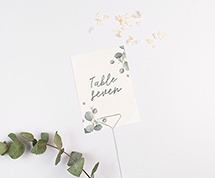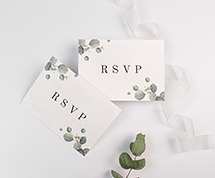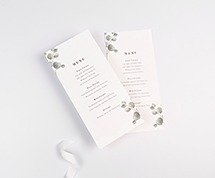 How to keep your designs consistent?
When creating a full suite, you'll need to ensure that each piece of print works in harmony with each other. An easy way to do this is to design elements separately and piece them together on your different print products. This could be, for example: A floral wreath that encompasses your bride and grooms names, which is then used around your table numbers, around the word RSVP or the date.
You could also experiment with patterns of themes, like watercolour or ombre.
They key is to ensure that a certain element appears on each and every piece of print within your suite.
The right type
If you're hand lettering your designs, there's less need to consider typefaces, but you may need to include some computer aided type somewhere within your suite. The key is to ensure that the fonts you use are legible and work together with the elements you create. You could also experiment with using different fonts on the same design to create a different feel, for example:
An ombre watercolour backdrop with hand calligraphy for a vintage feel
The same backdrop with bold sans serif for a modern take
A fusion of the two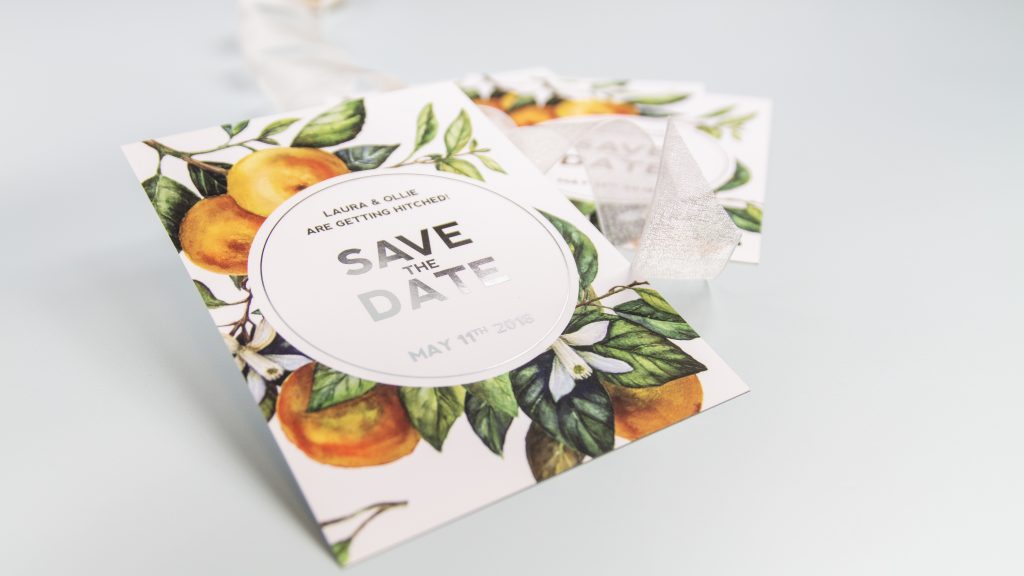 This design works with a bold sans serif, but you could easily substitute it for a handwritten on calligraphy-style to give the whole Save the Date a retro feel.
If you need a little inspiration, check out our #ProudlyPrinted customers over on Instagram!
Add a little extra
Simple stickers can be an affordable way to bring your stationery designs to life (and add a little upsell!)
Here a few ways you can add a Sticker addition to your suites…
Standout stationery
Set the standard for the wedding by finishing postal wedding stationery such as save-the-dates, invitations and RSVP's with stickers. Whether it's securing the belly band with an initialled Round Sticker, or sealing the invitation envelopes with a Heart-Shaped Sticker, all these touches make guests feel special and allow a happy couple to convey their themes and styling on the big day from the very start, as well as making the experience even more special and personal.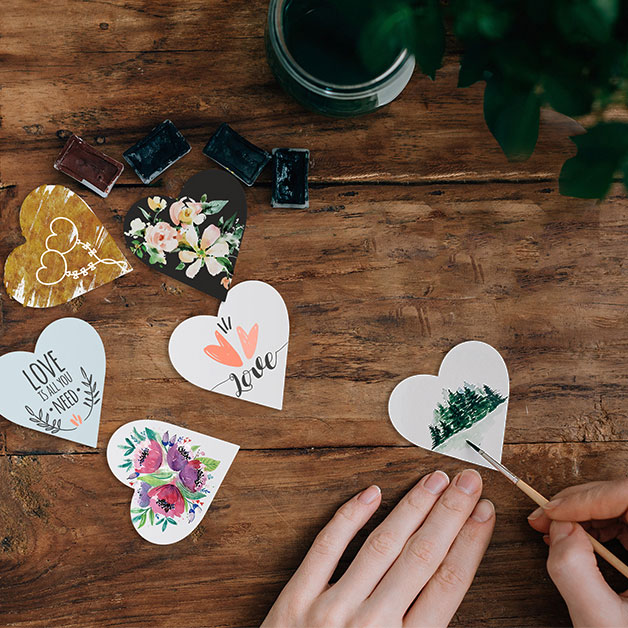 Talk of the table
Help make table names and numbers clear to guests with large A-Size Stickers. These can be stuck to vases if the centrepiece is a floral decoration in water, or is made from glass for example. We've seen some really original usages of stickers on centrepieces, including table name stickers over the top of old books as the centrepiece for a bookworm couple, and even old vinyl records with round Stickers printed with song lyrics to make the table personal to the bride and groom's musical taste. Guests will be wowed by these little extras.
On the day print perfection 
Stationery is not just for before the wedding, it can be utilised during and after! Many couples and stationers are including menus or food details on the day, and Stickers are particularly useful to personalise food if the happy couple are having a fish and chip van or an artesian pizzeria trailer – just pop stickers on the boxes and there you go! Little stickers to help waiting staff identify guests with special dietary requirements are also useful. Messages printed on place names, such as film quotes or special dates and memories of the happy couple helps to get across to guests the celebration they are a part of.
Fancy favours
Stickers work wonders on finishing off favours. If your almonds, sweets or other little gifts are neatly boxed up, a Square Sticker with a little message to guests will finish off the packaging perfectly. Popular favours include homemade jam or marmalade, with couples choosing a pretend play-on-words name as the make of the favour and print stickers out in the style of Produce Labels.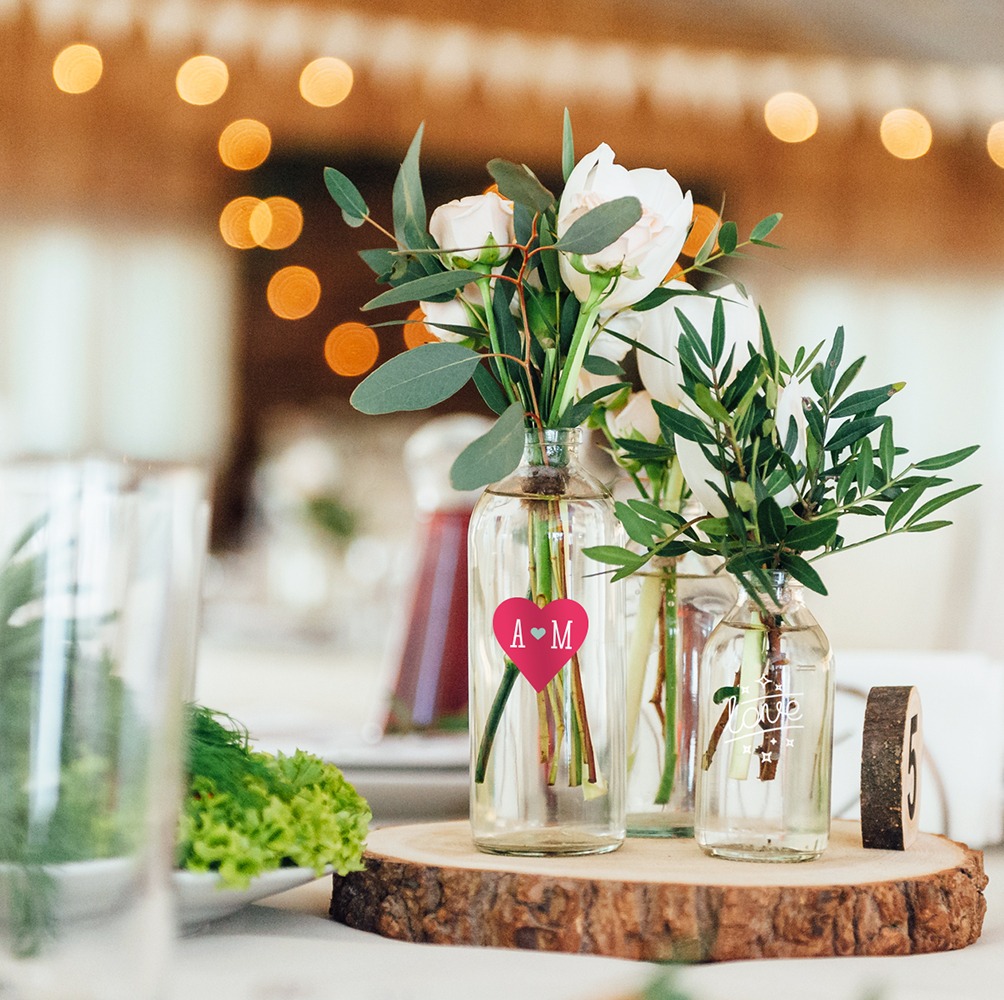 Finishing flourish
Be inspired by Alice in Wonderland and print 'Eat me', 'Drink me', stickers and pop them on appetisers – these are also perfect if there's a sweetie table! Think about personalised initials or Table Numbers on the table wine bottles, and encourage guests to snap the night away with disposable cameras and directions of use on a Round Sticker. People are even using larger stickers in the bathroom directing guests to personalised toiletries and flip flops for tired feet. Where's there's a reason to use a sticker, there's a way to get stuck in!
Ok so you've created a handful of designs and suites… now what?
Business growth: sounds great but seems hard. We've cobbled together five new, easy ways to sell your wedding stationery and rustle up more exposure, short of buying a billboard in Piccadilly Circus, that is.
Online marketplace
Creative businesses thrive in online marketplace environments; shoppers are visiting with the intent of finding something handmade and—most importantly—unique. If there's one thing brides are clamouring for at the moment, it's a one-of-a-kind matrimonial experience for themselves and their guests. Get yourself set up on a site like Etsy, notonthehighstreet.com or Folksy and expose your work to a whole new audience.
Reach out to a local venue
If there's a venue local to you that regularly hosts weddings, it might be worth your while to strike up a partnership with them. Becoming a recommended supplier to a venue like that could give your business a massive boost and help ensure a steady influx of work while you spend time marketing yourself elsewhere.
Designer finders, designer keepers
If you're a dab hand at bespoke commissions and one-off projects, sites like PeoplePerHour.com are excellent places to drum up some extra work and fill that portfolio. You can browse jobs posted by brides or businesses, pitch your proposal and take it from there. It's a good one for stoking the fires with a little competition to keep you sharp!
 Through the grapevine
There's nothing like word of mouth to get the jobs flooding in. Encourage brides you've worked with to spread the word, or incentivise them with your own refer a friend programme. If you're not keen, how about inviting your customers to review your services and posting the reviews on your website or online marketplace store? If there's one thing sure to encourage new business and build trust with potential clients, it's testimonials from other brides.
 Surf the web
Setting up your own website is an excellent way to guarantee more business. If you started out selling on one of the online marketplaces we recommended in step one, having your own site can help to make browsing brides feel like your business is more legitimate. Getting started isn't as hard as you might think; visit sites Wix or WordPress and sort yourself out for free.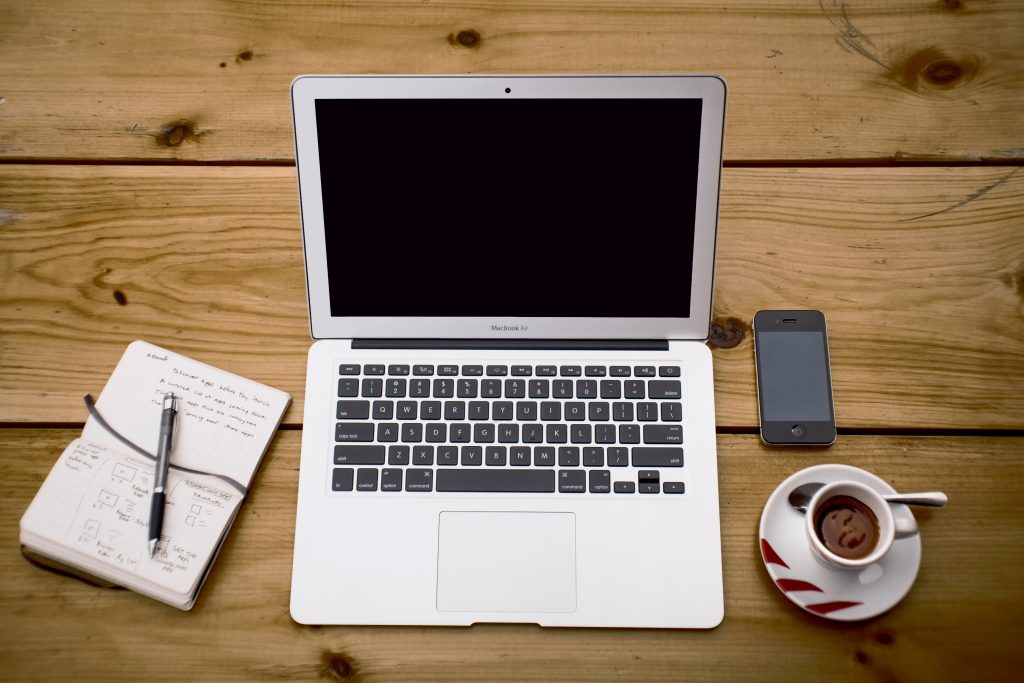 What about costs?
As a wedding stationer, there are some costs you'll need to consider when getting set up. If you're ready to take the leap, have a quick read of our blog all about working out your costs as a Wedding Stationer, here.
Ready to get started? Check out the Wedding Stationery Collection at Printed.com. It's got everything you need to create the ultimate wedding suites, plus all the tips and advice, papers and products you need to craft the most unique wedding stationery!