Meet our new arrival: Gift Tags!
Find out everything you need to know about our brand-new Gift Tags, right here.
It's official! Gift Tags have landed at Printed.com! Once only available through our Bespoke Service, they're now the fabulous new addition to our regular product range.
From adorning gifts to adding something special to your wedding suite or sale items, Gift Tags can make a brilliant addition to a number of different products. Pre-drilled and available flat, folded or traditionally cut across a range of stunning paper stocks, it's time to see what they can do for you!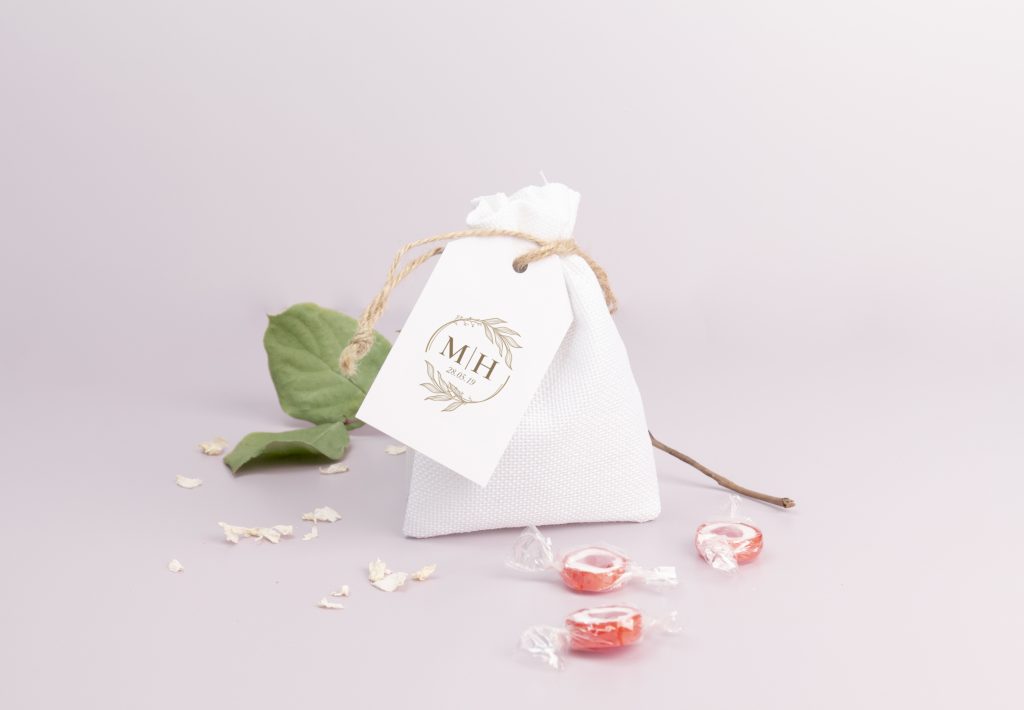 The Traditional
The shape that most people think of when they hear the phrase 'Gift Tags,' a traditional cut is still far from a dull choice. Printed with a standout design and tied with ribbon or twine, a traditionally cut Gift Tag can be the perfect finishing touch to any present! Plus, all of our Gift Tags come in five different sizes so you won't have to worry about them matching the size of your product.
Download traditional artwork template
The Square
Square Gift Tags are ideal for finishing products and packaging. They look especially great as wedding favours or tied around table decorations for an unusual twist on a Wedding Table Name. Print them on Ice Gold paper if you really want to add some luxury shine to your design as well.
Download square artwork template
The Folded
If you're looking to maximise space, a Folded Gift Tag is the way to go. You can feature your design on the front and leave the inside blank for a personal message or price. If you're looking for a more rustic edge to your tags, try Uncoated or Kraft paper. Pretty and strong, they're also super easy to write on.
Download folded artwork template 110mm x 85mm
Dowload folded artwork template 110mm x 55mm
The Round
For a modern twist to your Gifts Tags, why not round out the corners? Giving a gentler look, round corners are a really unique way to showcase your message. Great if you're looking to print a design with softer shapes or colours.
The Foiled
Didn't you hear? Our Gift Tags can be Foiled too!
Whether you just want a standout addition to a dark matte background or want every piece of a collection to shine brightly, Foiled Gift Tags are the way to go. Available in a host of stunning metallic shades, you won't have to worry about it not fitting in with your desired colour palette.
Get creative!
Even with 'Gift' in the name, don't feel like you need to limit them to presents. These tags can be used for everything from sale labels, to mini promos, to discount vouchers- the only limit for what you do with them is your imagination! Just think about how much you'll stand out from your competition by using marketing materials in an unconventional way…
Are you Gift Tag ready? Don't forget to download our free templates so you can be completely artwork ready.
Are you ready for the festive season? From essentials like Christmas Cards and Wrapping Paper to seasonal promotional print and unique Bespoke items, our Christmas store is here to make sure you get your festive print your way.