#SmallBusinessStories- Shining bright with Pia Hallstrom
Here at Printed.com, we put small businesses at our core. No matter the size of the job, we proudly support each of our clients and work hard to provide more than just print solutions. Whether you're a blossoming creator, Etsy seller, greeting card designer, hairdresser, bar, café, wedding stationery designer or baker – we're here for you. And that's why we're happy to be supporting Small Business Saturday in 2019.
Today, we're talking to Swedish-born jewellery designer Pia Hallstrom. Grab a seat and read on to find out how all her stunning pieces came into being!
Hi Pia! Tell us a bit about Pia Hallstrom Jewellery to kick us off…
Pia Hallstrom is a fine jewellery company that specialises in contemporary jewellery for women. I offer jewellery that women can afford to buy themselves, at the same price point as designer clothes. It's dainty, yet classic with an element of the unexpected! It naturally enhances the beauty of the wearer without stealing attention away from her.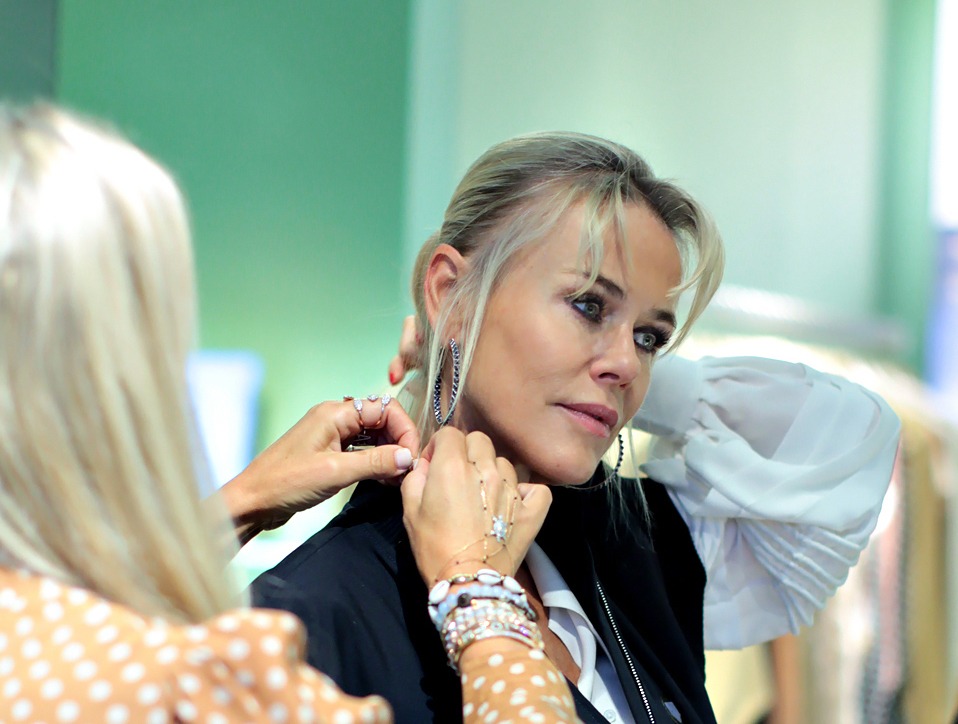 When and why did you set up Pia Hallstrom Jewellery?
I set up my company 6 years ago. I have been a fashion designer all my life but began to feel the urge to design something more sustainable than clothing. Even as a young girl I could be found making my own clothes and jewellery, and now have over 25 years experience in the industry.
All my jewellery is handmade in 18 karat gold with white, black or champagne coloured diamonds. I also love using red rubies, blue and pink sapphires and green emeralds in my designs.
What got you interested in becoming a jewellery designer?
I was born in Stockholm Sweden and educated at Parsons School of Design in New York. During university, I designed and illustrated for Elle Magazine and Pamela Dennis, eventually illustrating the red dress that Meryl Streep won her first Oscar in! I then went on to work for some of the world's leading design houses, including Donna Karan, Ralph Lauren and Burberry London before setting up my own fashion label.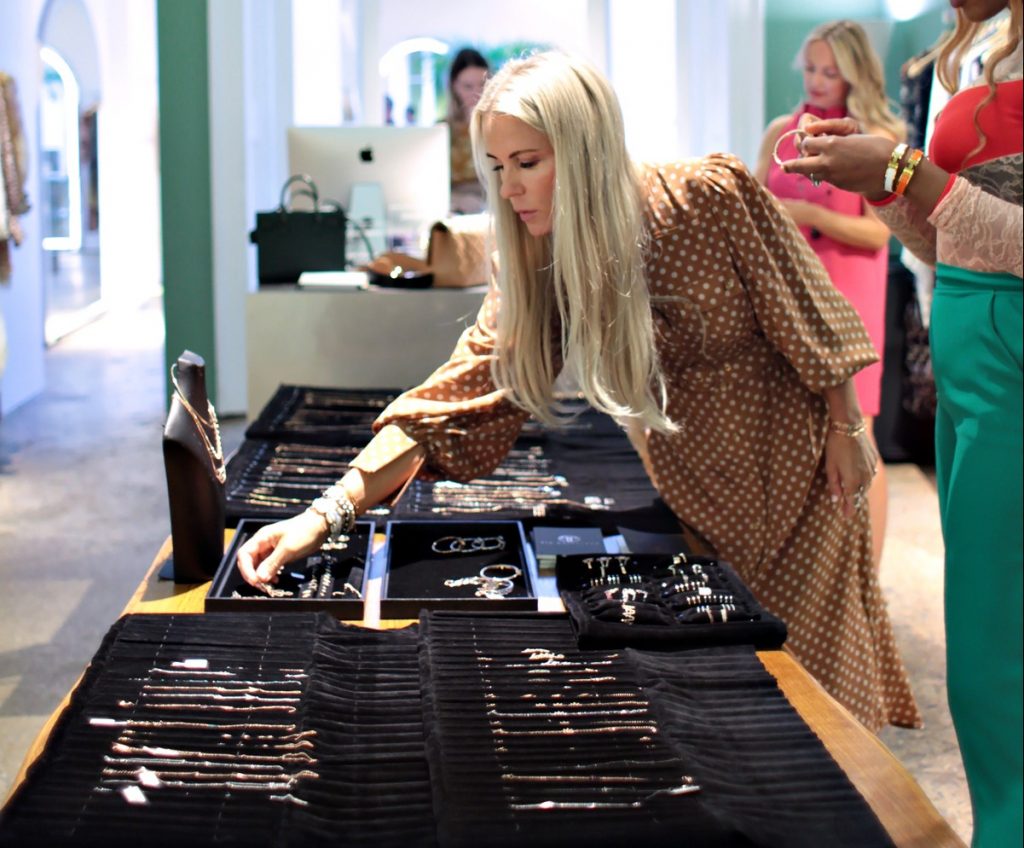 Where do you get your inspiration for your pieces?
Inspiration is everywhere! I have more ideas than I can possibly produce, so the selection process is the hardest part for me. My inspiration comes from all over the place: from street fashion to art, and even from my Nordic roots! The pieces are designed to be worn every day with everything and passed down through the generations.
What's the best bit about owning your own business?
The creative freedom!
What do you get printed with Printed.com?
I print most of my point of sale materials with Printed.com, like my Brochures, Banners, Posters, Stationery, Envelopes, Stickers and Correspondents Cards.
What is your biggest achievement so far?
I have won several of the fashion industries most prestigious awards, including the Gold Thimble from Jeffrey Banks, the Perry Ellis Dress Award from Marc Jacobs and the Silver Thimble from Donna Karan! However, my biggest achievement so far would have to be creating the exclusive 84 piece pyramid for Flannels. It's the coolest, newest and most unusual store in London right now!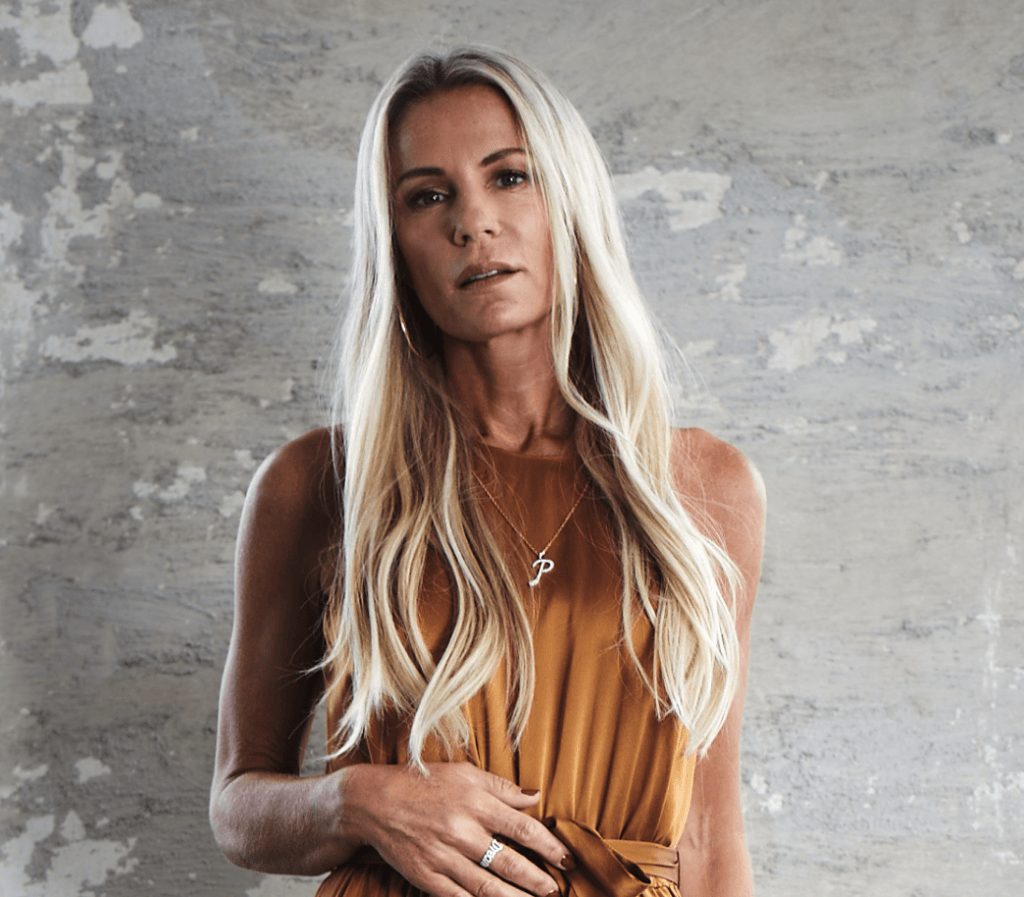 What does the future hold for Pia Hallstrom Jewellery?
I am working towards both a Stockholm and a Monaco launch which is very exciting!
What advice would you give to other female entrepreneurs looking to get up their own business?
My advice would be to trust your instincts and don't let anyone else tell you differently.
Make sure to check out Pia's collection at Joseph Brompton Cross and Flannels Oxford Street, or order directly from her website. You can also catch up with all the latest updates on her Instagram.