Meet our new arrival- Eco Board!
It's time to find out all about our new addition- Eco Board!
At Printed.com, we're always looking to do our bit for the environment. From innovative packaging and sourcing carbon-neutral and eco-friendly papers to minimising and recycling our waste, we're dedicated to doing good for our planet- and that continues with the newest addition to our large format range, Eco Board!
Read on to find out all about it.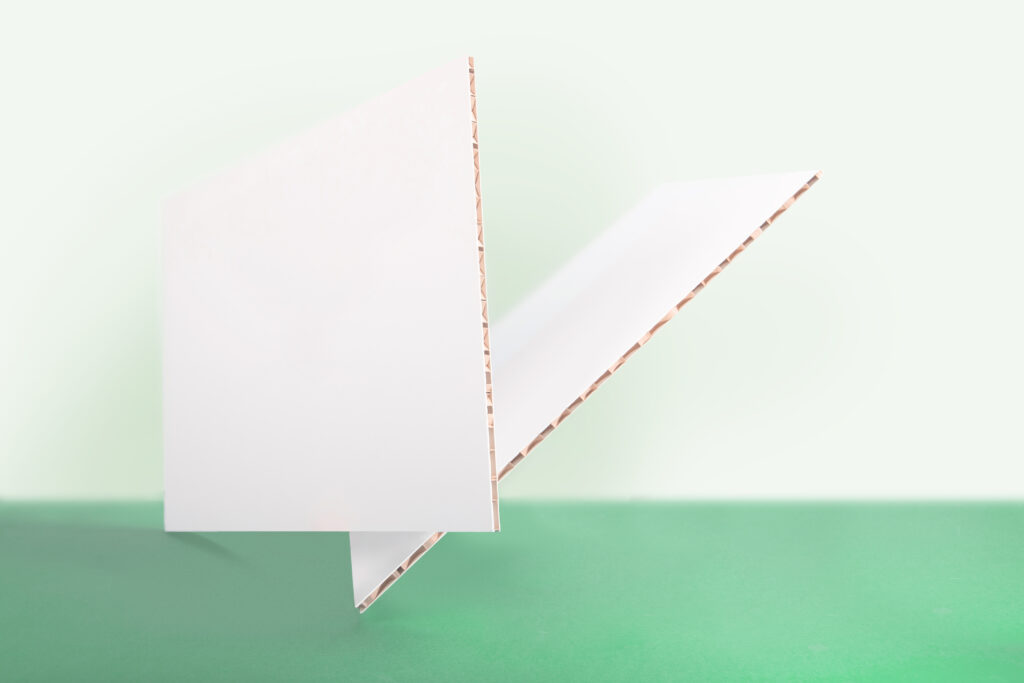 Environmentally friendly
Historically, finding a completely eco-friendly substrate for large format print has been a little tricky. However, thanks to changing times and technology, we're always finding greener ways to bring you quality print- and that's where our new Eco Board comes in.
Environmentally safe, FSC certified and completely recyclable thanks to it being 100% plastic-free, its soft paper finish still gives a bright quality to your design. The rough, exposed sides help minimise product wastage while also bringing a wonderfully natural edge to your print.
Make your temporary displays stand out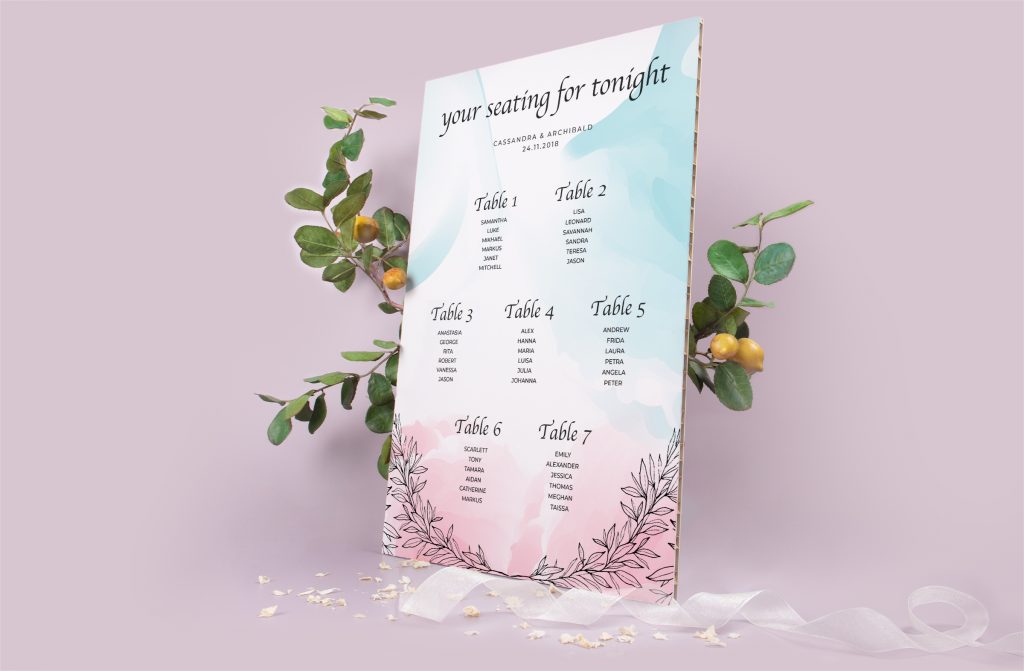 If you're looking to create standout indoor advertising, Eco-Board is the way to go. Available for Display Boards, Indoor Signs and Wedding Mounted Table Plans, it's the perfect choice for all your promotional needs.
Like all our large format print, your design will be printed directly onto the board, giving it a smooth finish that's guaranteed to not to fade. Perfect if you really want your designs to stand out.
From creating standout Point of Sale displays for seasonal promotions to showcasing your latest product launch in-store or at an exhibition, it's time to see what Eco-Board can bring to your print.
Ready to try it out for your next print project?
Get next-day print on loads of options and products at Printed.com – perfect for when you need to get your print, fast.
London based? Get same-day print on a range of options too! See all of our delivery options here.