Top websites for free print-ready artwork
Read on to discover how you can find and download free artwork that can be applied to print-ready templates.
One of the key elements of a great design is having high-quality artwork. When you're designing with one of our print-ready templates, such as Business Cards, Brochures or Posters, having access to a wide variety of images is very helpful. Finding the perfect image for your project can be the difference between "meh" and "wow!"
Many websites offer beautiful, high-quality artwork for free and, being the helpful bunch we are, we've rounded up our favourites for you!
Get ready to get inspired!
Unsplash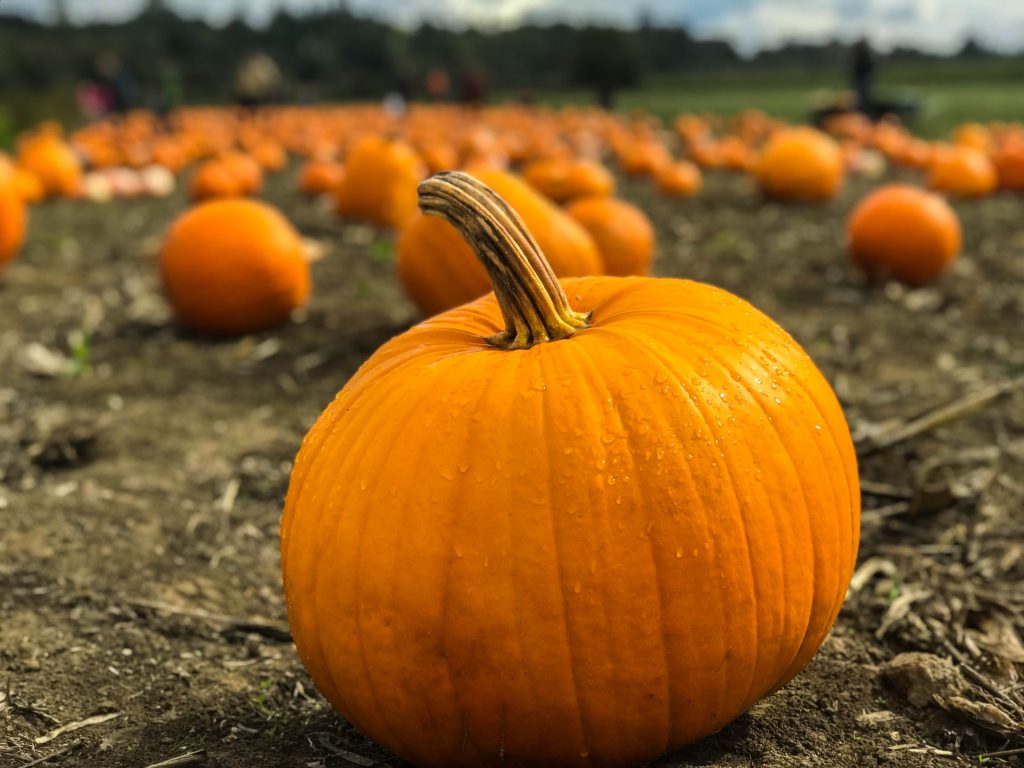 If you want professional photos or artworks without paying the professional prices, consider Unsplash. This website features more than a million images that have been contributed by photographers from all over the world. You'll be able to find just about anything you're looking for and its handy search bar makes it easy for you to enter a few keywords to bring up related images.
Burst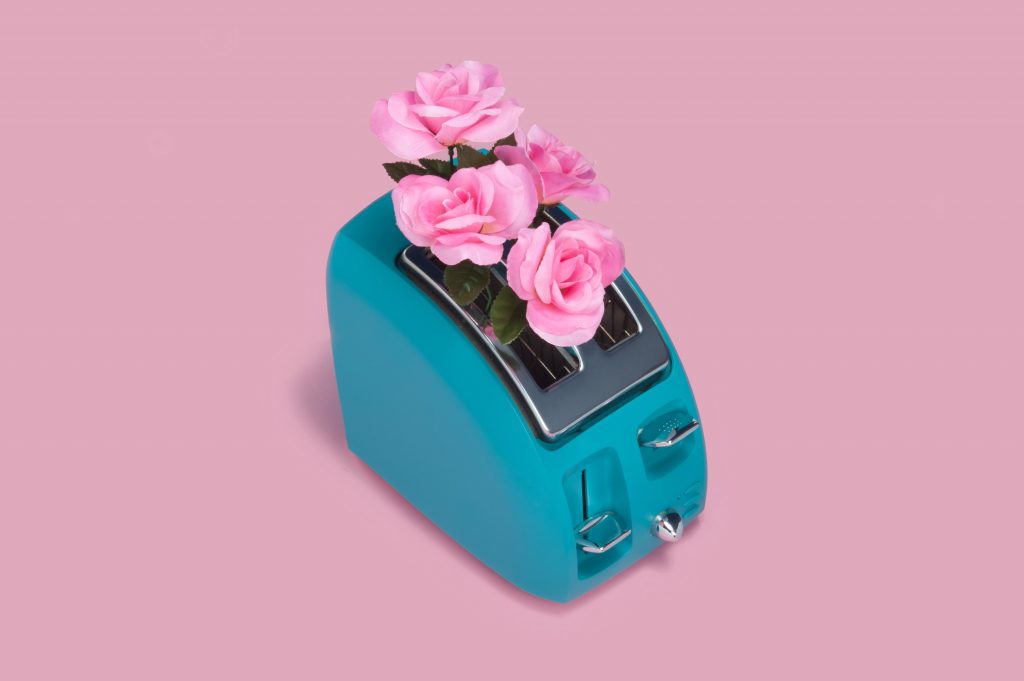 Powered by Shopify, Burst is another great option to consider. You'll find thousands of images on this website that are posted by Burst's team of global photographers. All of the images are royalty-free, so you'll be able to use them without worrying about copyright. You can use their search bar to find exactly what you're looking for, then you'll be given the option to download the image. You can choose to download images ina variety of sizes, though if you're downloading images to print, we always recommend choosing a high-resolution file.
Kaboompics
If you need free artwork in a particular colour, then Kaboompics may be the perfect choice for you. With this website, you'll be able to filter the results of a search by colour- just click on the square that matches the colour you think will go best with your design, and then you'll be shown images that have that match.
Pexels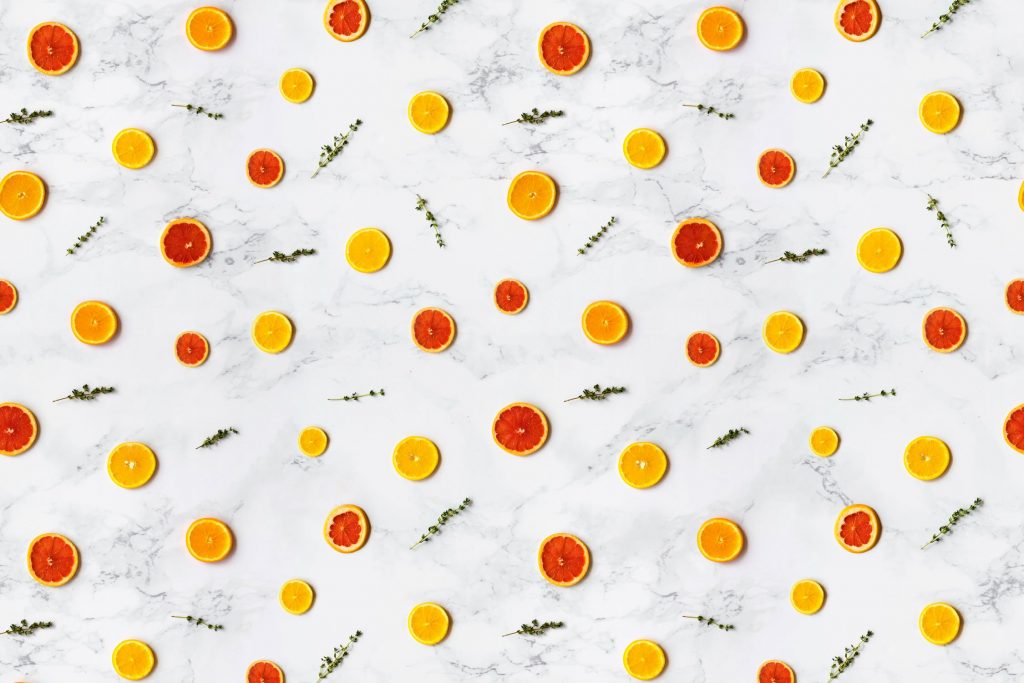 Pexels is another great option to consider when you are looking for gorgeous photographs and free artworks that will be the perfect fit for your designs. Every day, more images are added to Pexels' expansive library by the users and photographers on the site. There are hundreds of thousands of images to choose from, so you'll have plenty of options when you use this site. You can use the search bar to help you find something specific or, if you are looking for some inspiration, click on 'Explore' on the top right and you can view images from some of the most popular collections on the site.
The MET Collection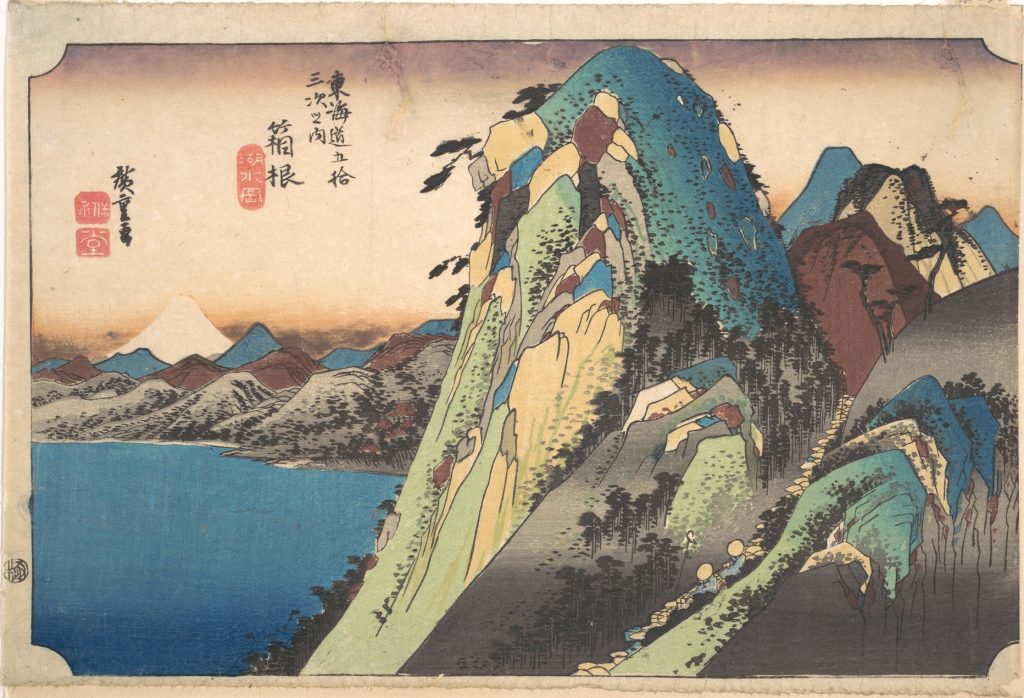 The Metropolitan Museum of Art in New York City, also known as the MET, has an extensive collection of free artwork and images. The images can be found under "Open Access Artworks," where you can search through more than 406,000 images that can be downloaded in high-resolution formats. In this collection, you'll find images of just about any type of art you could imagine. There are images of canvas paintings, jewellery, textiles, metal artwork, swords, armour and more! The top of the page allows you to filter your results, so you'll only see the categories you are interested in.

Ready to go? Try our templates
Once you've got your free artwork in your design, it's time to get it ready for print.
The easiest way to make sure your design hits the presses without a hitch is to use one of our free templates. Each template is blank, ready for you to add your artwork and save as a PDF file to upload for print. If your chosen format isn't there, then use the PDF format for guidance when creating artwork. Finished downloading? Use your free template to get an instant quote!
Get next-day print on loads of options and products at Printed.com – perfect for when you need to get your print, fast.

London based? Get same-day print on a range of options too! See all of our delivery options here.