Trends from Top Drawer 2019
Couldn't make it to one of the UK's leading retail trade exhibition- Top Drawer 2019? Don't panic. We visited the show and have rounded up the key trends of the season!
The three days of Top Drawer A/W 2019 were absolutely jam-packed! The venue was crawling with the country's leading experts in design and trade, as well as a whole host of talented creators. It even included a few familiar faces to this blog!
One thing that always emerges at this event is the key design trends for the coming months. From popular shapes to seasonal colour palettes and design tips, this is where the experts show off their trend inspiration- and we've got the inside scoop!
Grounded Rituals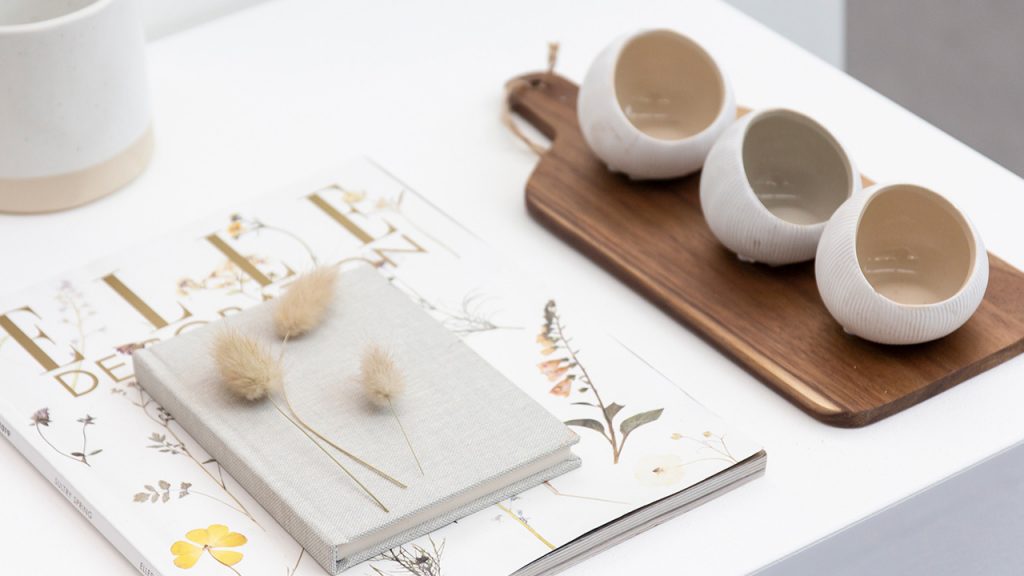 What is it?
Encompassing all things earthy, this trend gives off a natural autumnal vibe, all centred on wellbeing and nature.
How can I use it?
Focus your designs around simple, everyday items and pair with a rich, dark colour palette. It'll definitely set the right mood for the crisper months ahead.
Soft Assembly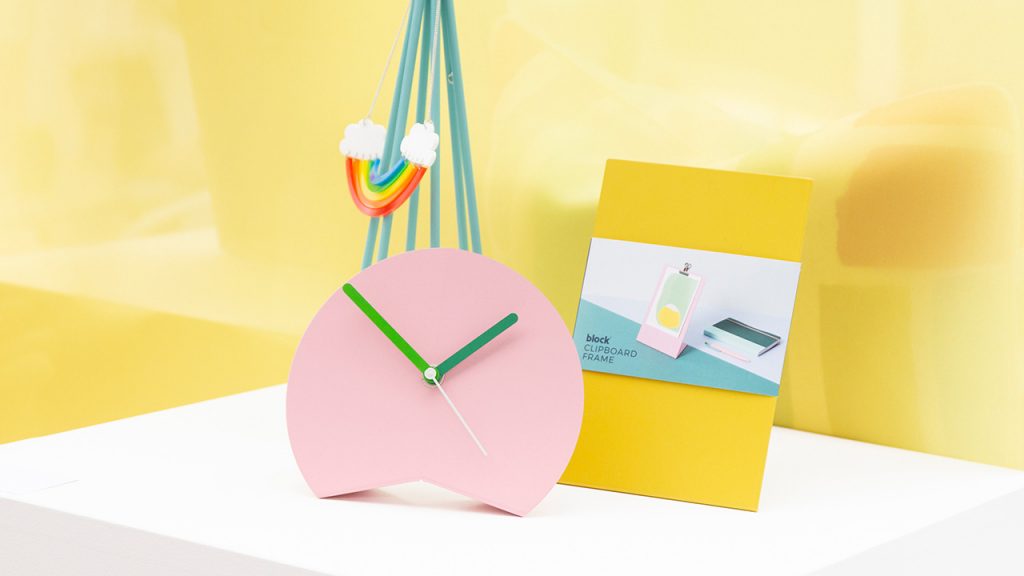 What is it?
Retro is back in a big way and nowhere is it showcased better than in Soft Assembly. Another autumnal palette, this trend is both soft and playful, using bright pops of graphic print as well as gentle, smooth finishes.
How can I use it?
Take advantage of rounded, imperfect shapes in your designs and try to incorporate some softer blues into your colour palette. Don't be afraid to have fun with brighter shades as well!
Introspection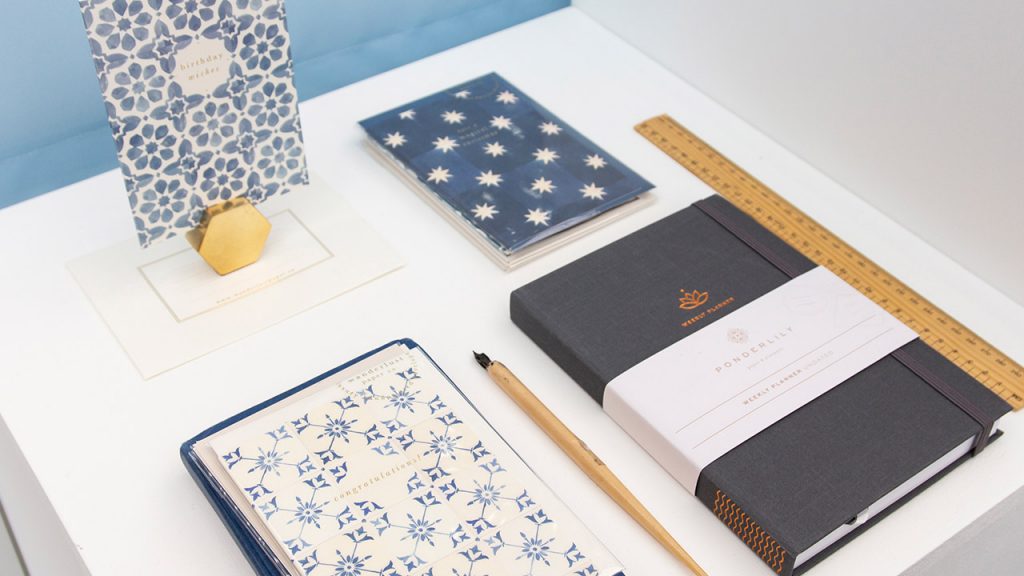 What is it?
Winter is definitely on the horizon and this trend takes full advantage. Focussing on seasonal pales and warm neutrals, Introspection mixes a variety of textures and objects to capture the various inputs of our day to day lives.
How can I use it?
Create a clean palette of muted colours and take inspiration from different aspects of your surroundings. This trend grounds itself in natural materials, so keep designs calm and… well introspective.
Modern Vestige
If you're looking for a darker trend, Modern Vestige is the way to go. Aiming to give classic shapes a more contemporary look, this trend contrasts traditional heritage crafts with emerging technology.
How can I use it?
Juxtapose richer textures and darker colour palettes with metallic accents and other gleaming elements to capture the secrets hidden in unearthed pasts.
Want to find out more about Top Drawer 2019? Make sure to watch this space as we'll be realising another blog covering some of the fantastic designers we caught up with there as well as some other exhibition updates!
Oh and be sure to keep an eye on our social feeds too, we'll keep you posted with all the latest updates.