Perfecting your Wedding Print after the big day
Think that you're done with wedding print once you've said, "I do?" Think again!
When the big day is over, we know you want to make sure that those memories last. Whether you're a creative or have just tied the knot yourself, making sure you're getting your print right after the big day is crucial.
Fret not. From creating the perfect Thank You Cards to choosing the right paper for those special photography prints, we're here to make sure that the joy from your big day sticks with you for years to come!
Create Thank You Cards with character
Wedding Thank You Cards can be cherry on top of the big day – the final piece of wedding print to be sent out and way to show real gratitude to all the friends and family that helped make your ceremony so special.
You can create personalised Thank You Cards that your guests will want to cherish forever with our range of 18 luxury paper stocks. Plus, you can always add a matching Envelopes to really seal the deal!
The Perfect Photo Print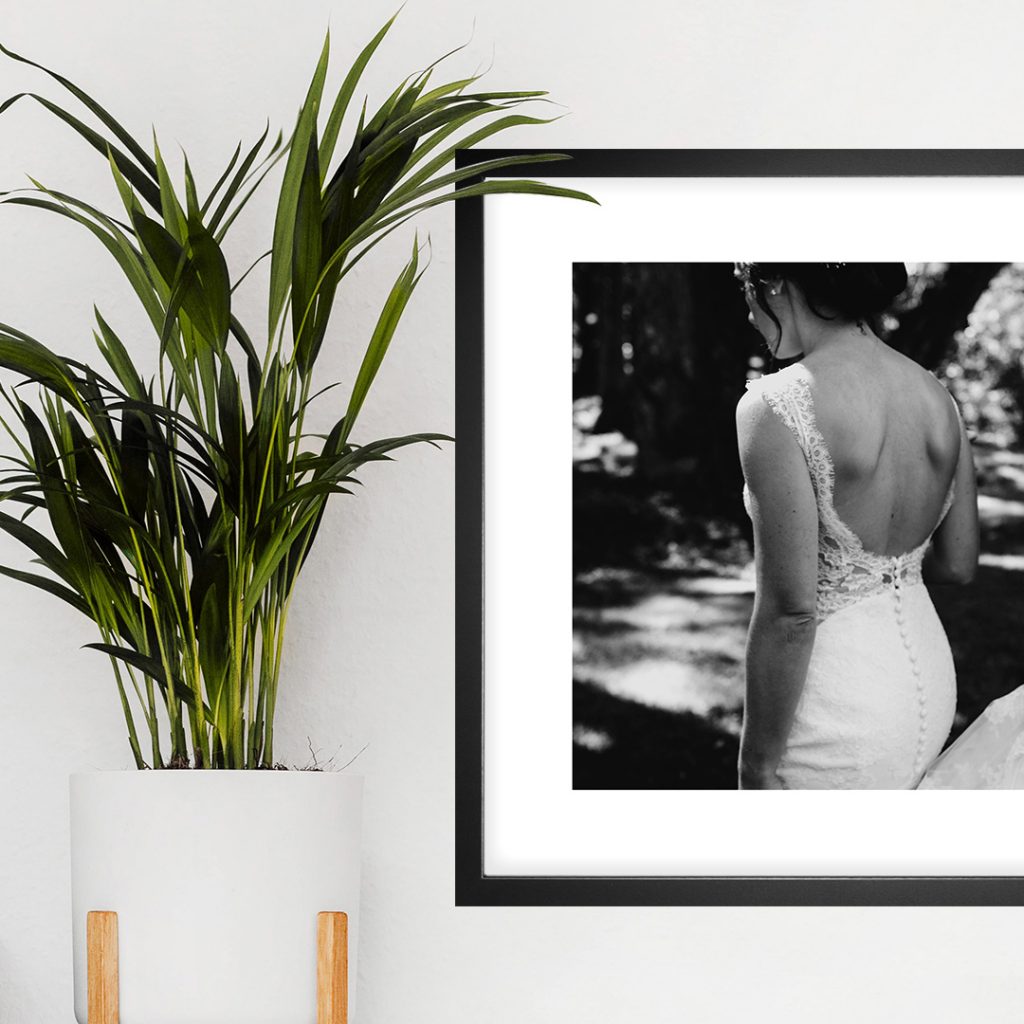 We certainly don't need to tell you how important your wedding photos are, especially when you spent however long making sure you looked good for them!
Hardback Books are a robust upgrade from traditional Perfect Bound Brochures, so make the ideal choice for a wedding album that will last.
If you'd like to highlight a particularly special shot, then a thick Canvas Wedding Print can make a perfect focal point for a wall. Why not try a Giclée Art Print if you want to display your special memories on an equally special paper?
Looking for wedding photography inspiration? Make sure to check out our blog on alternative photo ideas!
Get stuck in with Wedding Stickers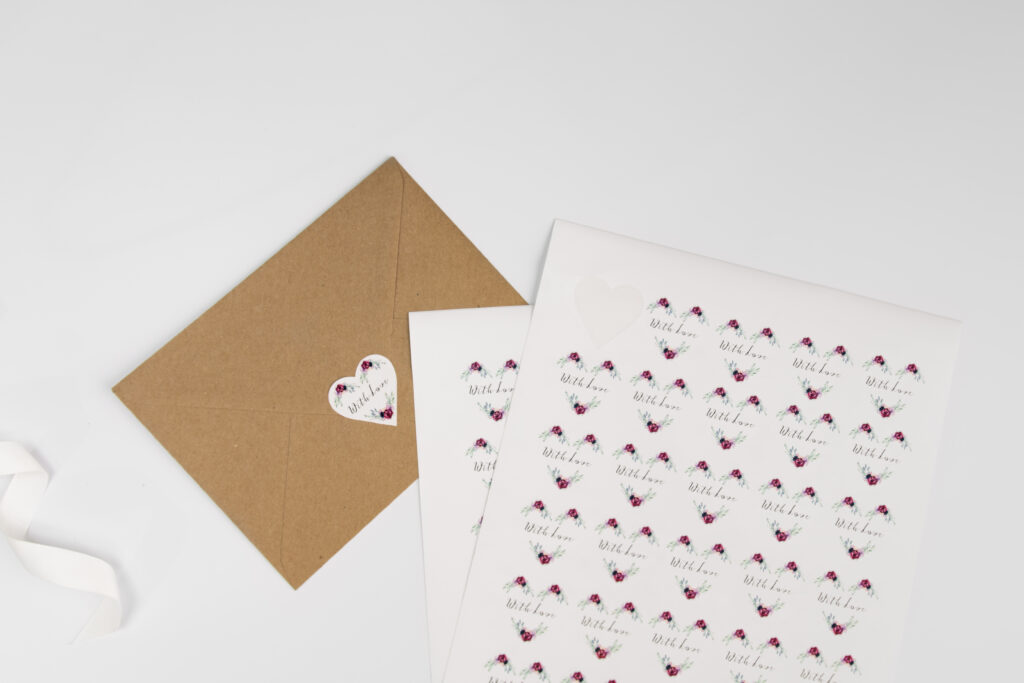 Stickers are an easy and affordable way to add a little personality to your print. A fun addition to so many things, adding monogrammed stickers to your Cards or Envelopes can be that extra-special finishing touch to the last pieces of your wedding stationery. Available in round, rectangle and even heart-shaped designs, they can even be foiled in seven stunning metallic shades if you want to add some real sparkle to your message!
Do it yourself with Flat Unfinished Sheets!
If you'd like to give a real personal touch and hand finish your wedding stationery, then don't miss out on Flat Unfinished Sheets. Giving you complete freedom to complete your designs yourself, it's the perfect way to create high-quality pieces that are 100% unique to you. You can add foiling here too if you really want wedding print that goes above and beyond!
Are you Wedding Print ready? Check out our full collection to make sure your big day goes off without a hitch!