#PrintedPeople: Meet our Customer Service Advisor – Jen!
Building a good relationship with your consumers: A #PrintedPeople interview with our Customer Service Advisor- Jen.
Here at Printed.com, our employees aren't just passionate about print, they're experts in their field too. So, we thought we'd take a closer look at the people that make us and ask them to share their knowledge with you.
Your brand won't go anywhere without loyal customers, so building a good relationship with them is crucial. Since we've been nominated for 'Customer Service Team of the Year' at the Print Week Awards 2019, we thought we'd get one of our fantastic reps to give you their best tips on providing quality customer care.
Read on to find out all the best info from our Customer Service Advisor- Jen!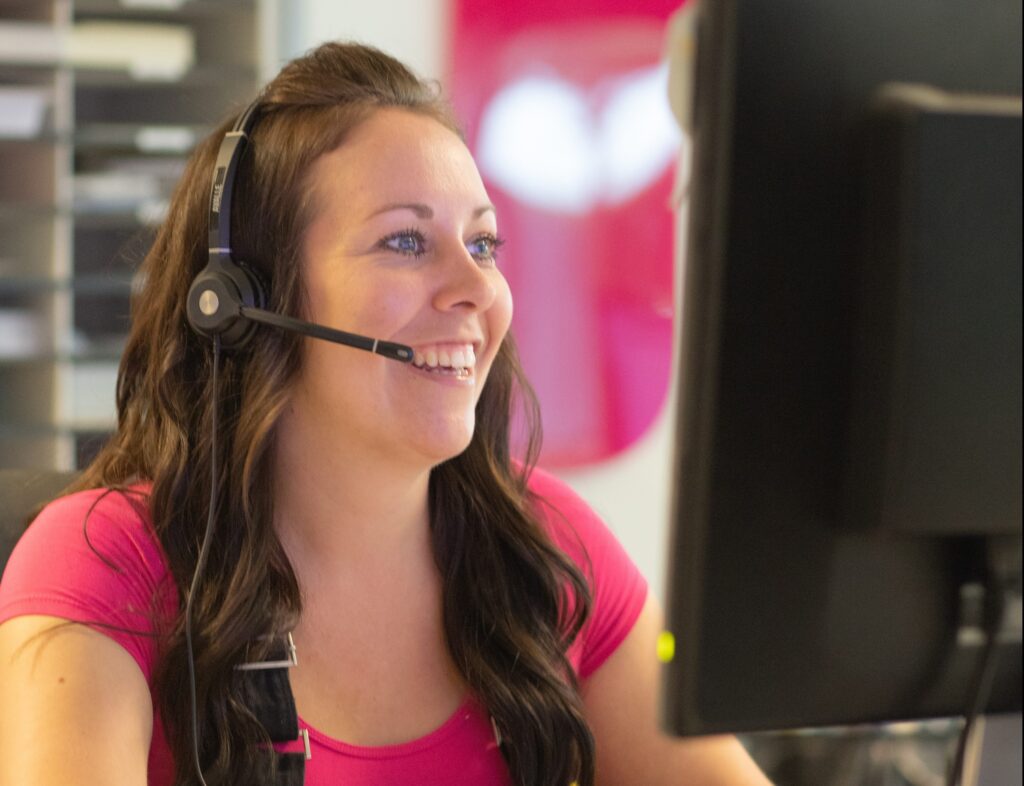 Hi Jen! First things first, tell us what you do at Printed.com
I work in customer service and have done for nearly 7 years. I answer the phones, emails and deal with any positive/negative feedback to see if I can turn any bad situation around.
What is it that drew you to customer service?
I find it naturally easy. I have always been good at communicating with people both face to face and over the phone. I would say I am generally sympathetic and quite laid back so I can handle most situations thrown at me and I love a challenge. I have always loved meeting new people and learning new things, so customer service seems a good fit for me.
How important is customer service for a business to thrive?
So so important! It has been a big part of printed.com's success. We do all we can to make sure the customer is happy, and always try to go above and beyond. We are so lucky to have such a lovely team and a great office environment which makes coming to work super enjoyable. I think this helps us do a great job because we all really care about making Printed.com the best for not only its prints and products but its fab customer service.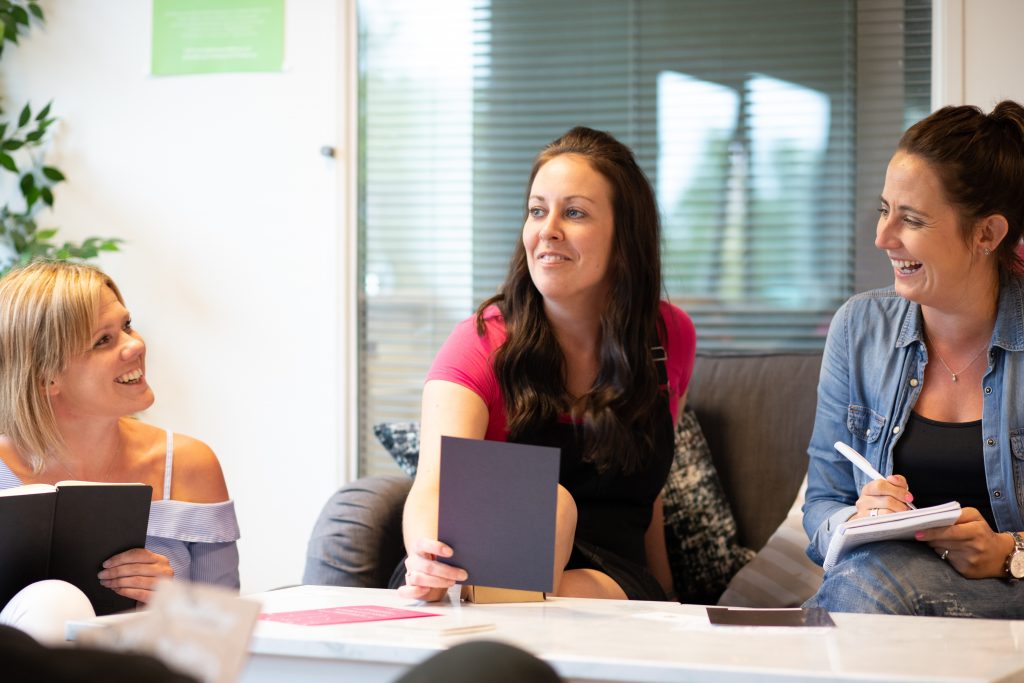 What do you do to make your customer service feel more human?
The team all have such different personalities, but we all get on so well, we are always asking each other questions and communicating throughout the day. I always try to put myself in the customers' shoes and try as much as I can to be upbeat and friendly as I think this really radiates through my tone of voice on the phone and it would come across through emails too. I think you need to be understanding so you can sympathise with customer needs and make sure you are doing the best you can to give the best customer service possible.
What would you say are the most important tools/platforms for the job?
We work from a platform called Zendesk where we all have access to different inboxes. From this, we can see every call, email and chat related to a customers account. This gives us a better record of past activities and helps us cater to customer needs.
We all sit very closely and chat amongst each department so there is often not a lot each other won't know about a job should someone else need to help in any given situation.
You must get upset customers once in a while- how do you deal with them?
In a calm way. The way I work is to listen fully to the problem, try to work out the best way to fix the situation while keeping the customer calm too.
Every job is important to a customer whether it is for a wedding, funeral or some personal business cards. It does not matter what size the job is, I just make sure I treat everyone with the same empathy and importance, and I think that really helps.
What are your top three tips for building a good relationship with customers?
Be friendly
Stay in contact and update where you can help and support
Empathise with each situation so you can become more personable with the customer.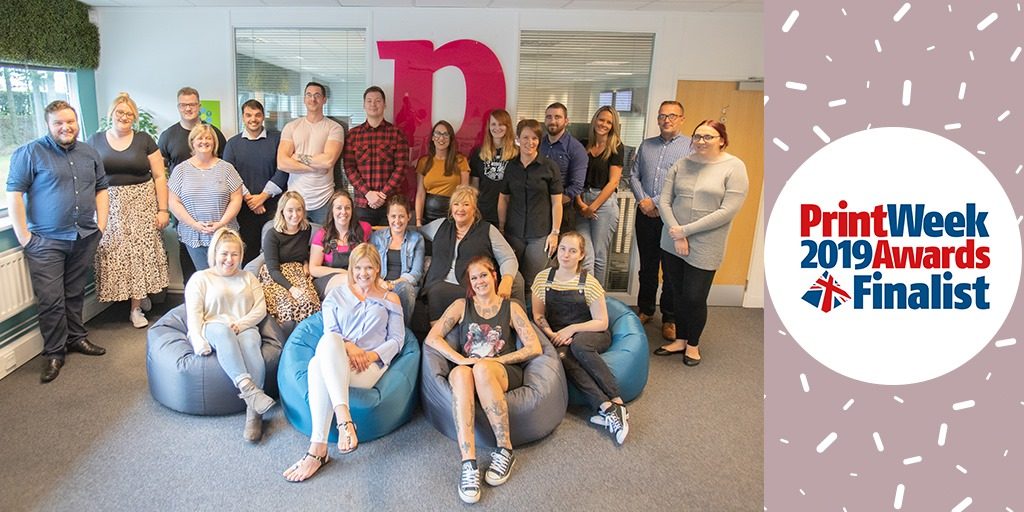 Get next-day print on loads of options and products at Printed.com – perfect for when you need to get your print, fast.

London based? Get same-day print on a range of options too! See all of our delivery options here.