Top tips to get your business ready for Christmas
Find out all our top tips for getting your business Christmas print ready!
Christmas might seem like a while off, but we all know how quickly those weeks can fly by. While we still have Halloween, Black Friday and the rest of Autumn to get through, if you aren't making a plan for Christmas, it's only going to be more of a headache later.
Fear not. Being the helpful bunch we are, we've put together some of our top festive tips that you can take advantage of right now! Read on to make sure that you're Christmas print ready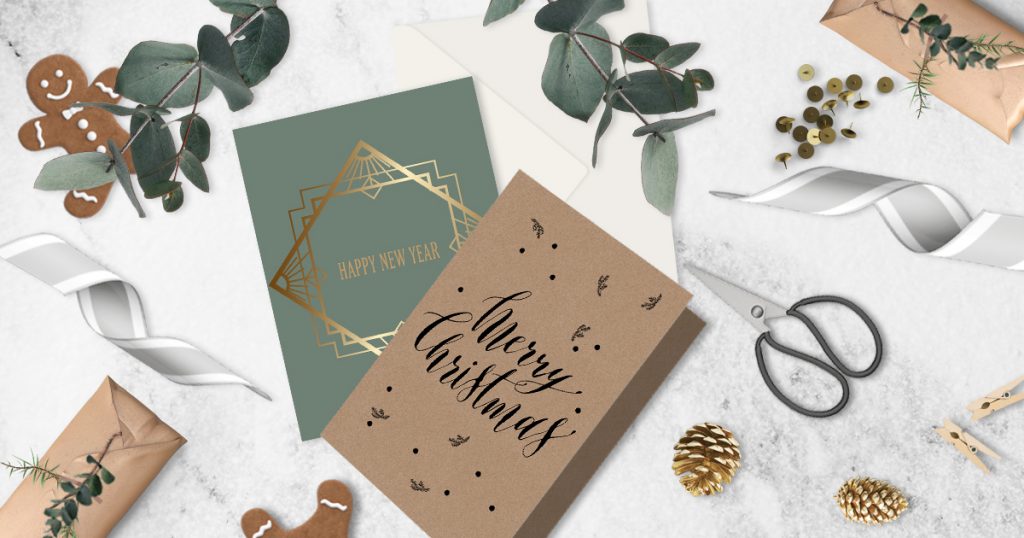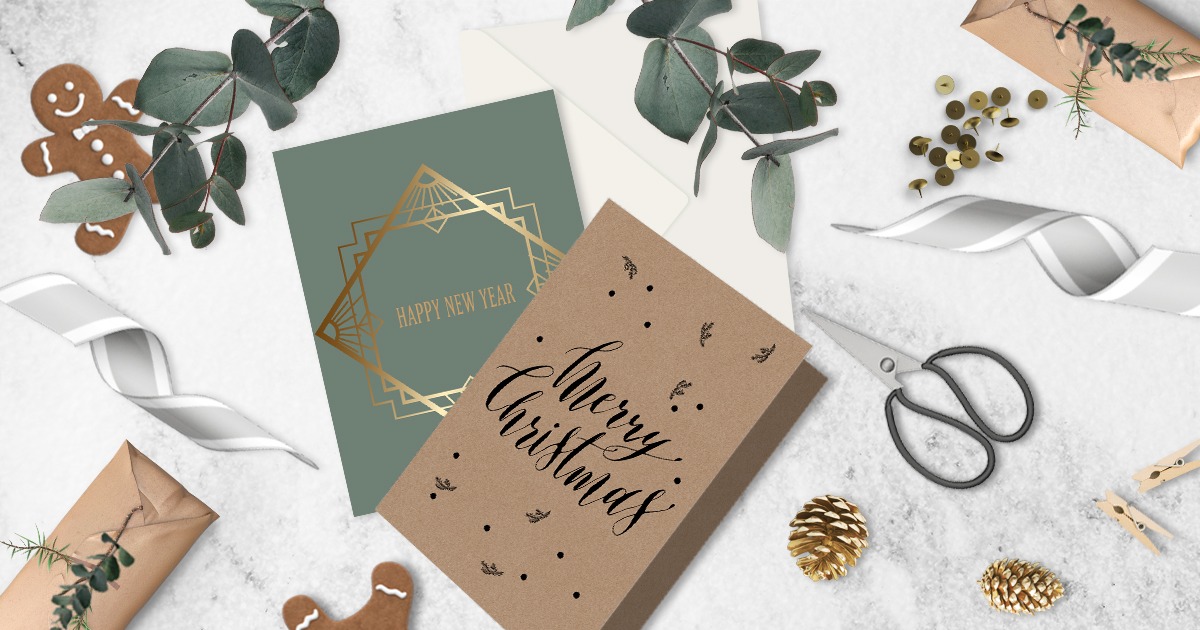 Plan plan PLAN
With a season as huge as Christmas, you need a concrete plan and you need to start it now.
Break the season down in months and think about what needs to be done and when. This should include things like social posts, email campaigns, changes to your website and any other marketing efforts you'll be using for the festive season. A good plan should cover things on a week-by-week basis and stretch all the way until January. You don't want to start panicking the instant the new year rolls around after all!
Reflect on the year
Think about which sales/ events went well this year and take inspiration for your festive marketing.
If a particular email campaign went well, could you redo it with a Christmas theme? What kind of social posts resonated well with your audience? Could you recreate them with a more festive focus? Did your customers respond well to free delivery? Use it again for Christmas!
Creating loyal customers is crucial for any business, and Christmas is one of the best times to push.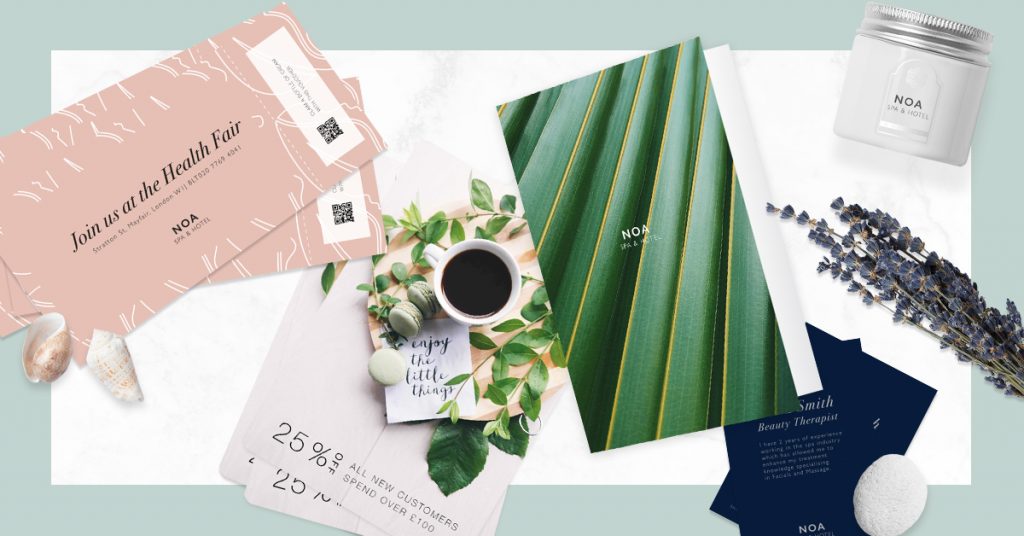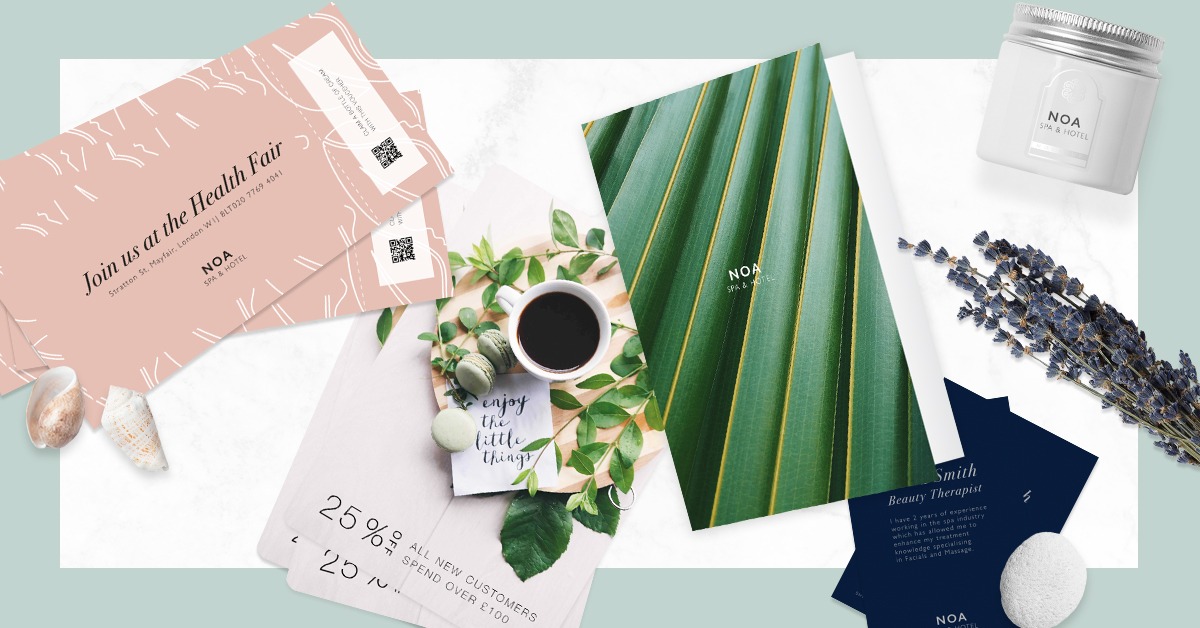 Update your store
Whether you have ten physical stores or work solely from a website, Christmas is a time when you can really go all out with design.
If you have a physical shop, it's important to consider how you'll want to display your Christmas collection. Products like Roller Banners and Indoor Posters are great for grabbing attention, while Stickers are perfect for highlighting price reductions and things included in your Christmas collection.
If you have a website, consider how you'll change that for the season. You could create a Christmas banner which you could then reuse in email marketing or across your social channels. Just make sure your message is clear and consistent across all channels, online or physical.
If you want more info, check out our latest blog on preparing for Seasonal Sales.
Get rid of slow-moving stock
With everyone holding sales around Christmas, it makes the perfect opportunity to shift some stock that hasn't done so well this year, while also making room for your new products and collections. Use your plan from earlier to highlight what didn't work so well over the year and see how you can work it into your upcoming sales and offers.
Budget your Christmas print!
Having a budget in place is important for any kind of campaign success, especially Christmas. Look at your current ad spend and ROI, work out how much you're spending on marketing and get a plan together. If you're going to need extra marketing collateral for the season, can your budget stretch to it?
Make sure you've planned what you'll need and when, so that when you hit January, you'll be ready for whatever the rest of the year throws at you!
Remember important dates
Whether it's important events for your business or making sure all your orders reach your customers on time, make sure to make a note of any important dates in your plan!
Black Friday- 29th November
Cyber Monday- 2nd December
Last posting date for 2nd Class and 2nd Class Signed For – 18th December
Last posting date for 1st Class and 1st Class Signed For
and Royal Mail Tracked 48 – 20th December
Last posting date for Royal Mail Tracked 24 – 21st December
Last posting date for Special Delivery guaranteed – 23rd December
Get full details on Christmas posting dates HERE.
Are you Christmas print ready?
From seasonal promotional items to essentials like Greetings Cards and Wrapping Paper, get your festive print wrapped up with our glittering Christmas Store!