#SmallBusinessStories- Snapping the perfect shot with Jenny Appleton Photography
Here at Printed.com, we put small businesses at our core. No matter the size of the job, we proudly support each of our clients and work hard to provide more than just print solutions. Whether you're a blossoming creator, Etsy seller, greeting card designer, hairdresser, bar, café, wedding stationery designer or baker – we're here for you. And that's why we're happy to be supporting Small Business Saturday in 2019.

Today we're having a chat with Cheshire-based photographer: Jenny! So if you'd like to know a bit more about her creative style of wedding photography, just sit back, relax and read on!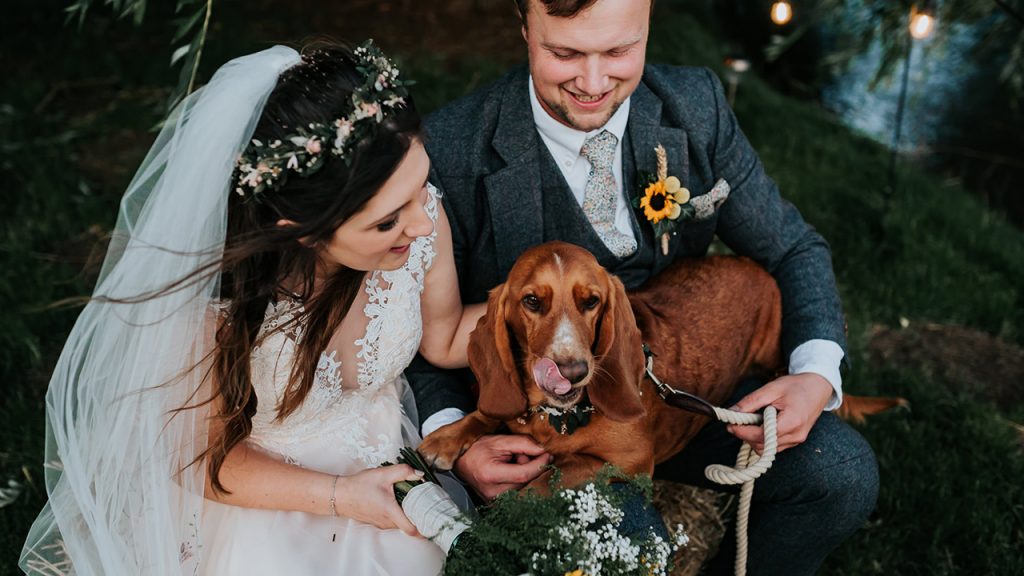 Hi Jenny! Tell us a bit about Jenny Appleton Photography to kick us off
I'm a photographer that mainly shoots at weddings. I'm based in Cheshire however I travel anywhere for work… I looove seeing new places!
I try to do things differently and think outside that traditional box. If I'm presented with gorgeous rolling mountains or a dirty back alley I get equally excited about both locations as there are opportunities everywhere!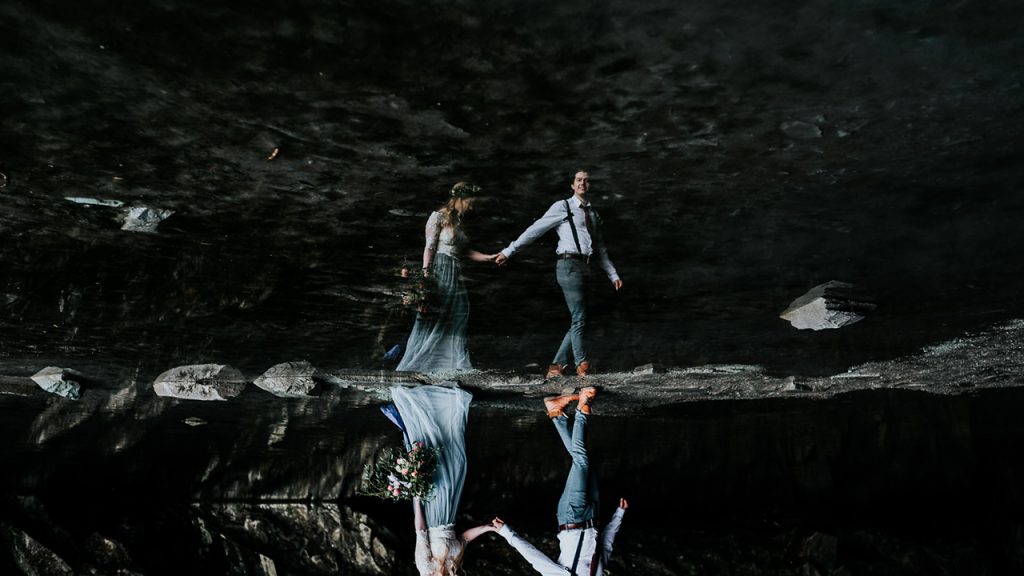 Why did you set up Jenny Appleton Photography?
I've always enjoyed photography and after watching the photographer at my own wedding, I couldn't help but think about how much of a lovely job it would be. I did numerous courses and accompanied photographers I admired to weddings to learn and practice and I slowly built up a portfolio. Within no time at all, I was confident to shoot my own wedding bookings and after doing a few for friends and family I began to gather interest. Over the years my small business has grown and grown and I couldn't be happier!
I think photographs are so important; after the cake is eaten and the dress is in the charity shop, the photographs are what you have to look back and relive your big day. I'm so proud that couples put their trust in me to capture their wedding. I love what I do and every wedding I arrive at excites me. Every day is different: different couples, locations and people. It's the best job in the world.
Where do you get your inspiration?
Lots of my inspiration comes from old music videos, films and tv shows. I watch the way things are filmed and often pause the tv and look at the frames/angles.
What's is like to work with Brides and Grooms on the big day?
Without wanting to sound cheesy, working with couples on their big day is a massive honour. Knowing that they've put their faith in me and decided that they love my work is such a great feeling and I love it when a couple trusts my creativity and just go with any ideas I have…sometimes they sound crazy but I can see the end result in my head!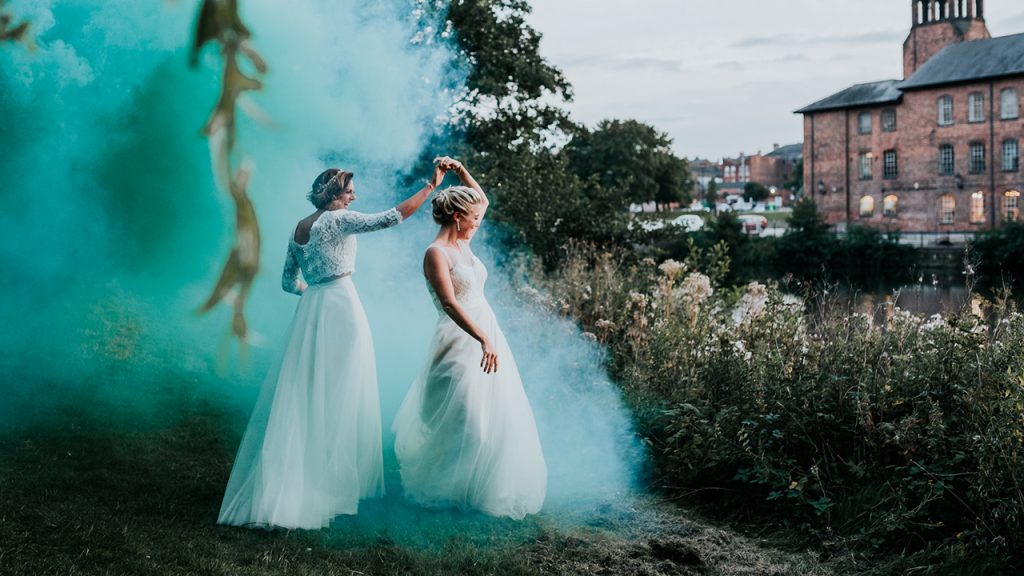 What is the biggest wedding photography challenge during a shoot?
Every wedding day is different so every wedding has it's own different challenges; it could be the weather, the light in certain venues/locations or even guests at the wedding having a few too many drinks too soon and going AWOL for family group shots!
What's the best bit about owning your own business?
Being my own boss and doing things my way. I get to make the decisions and don't have to ask anyone else for permission. I have a husband and two small children so it's amazing being able to fit the work in around them and be there when they need me.
How do you tell the story of the couples' special day through your wedding photography?
I try to capture the day as it happens and not alter it. I shoot per documentary apart from any family shots you may want and I love to sneak the couple off for 15 minutes to get some killer couples portraits!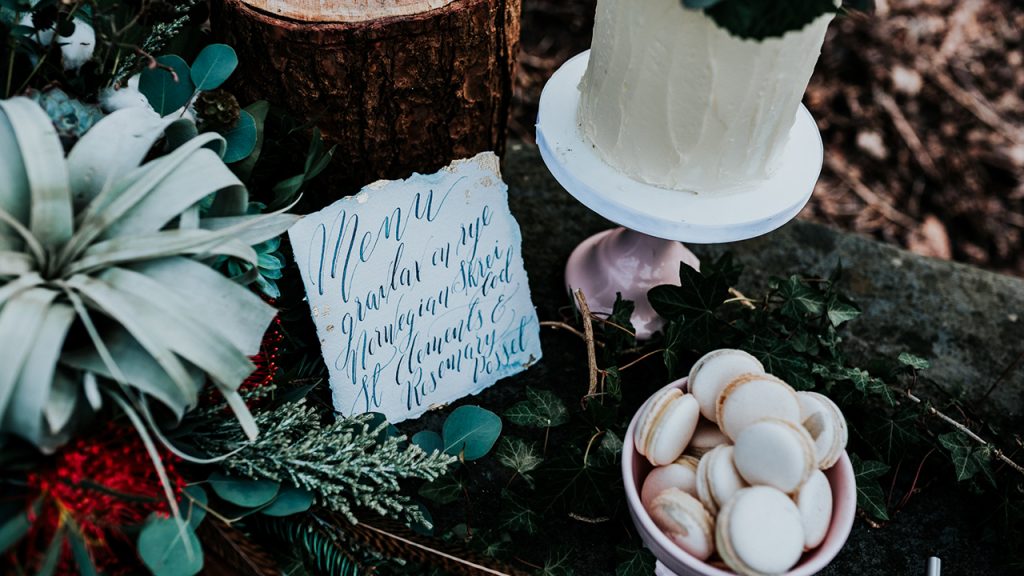 What does the future hold for Jenny Appleton Photography?
Hopefully, the bookings will continue to come in and I'll get to photograph loads more amazing weddings and meet more fun-loving couples. I'll get to see more of the UK and beyond and carry on enjoying what I do. This winter I intend to use the quieter season to practice filming and next year I hope to offer highlight films along with my photography packages.
If you could give 3 pieces of advice to anyone starting out as a Wedding Photographer, what would they be?
Advice I would give to anyone starting out in Wedding photography is:
Make sure to practice and ask for help.

Nail using your cameras and equipment and once you know your gear inside out contact photographers you admire and who may let you shadow them at some weddings. Weddings happen only once so don't start shooting weddings until you are completely confident in all areas.

Build a portfolio and don't be scared to be creative and practice on friends and family. It's also a great idea to set up some styled shoots to build your portfolio and to attract the style of client you want.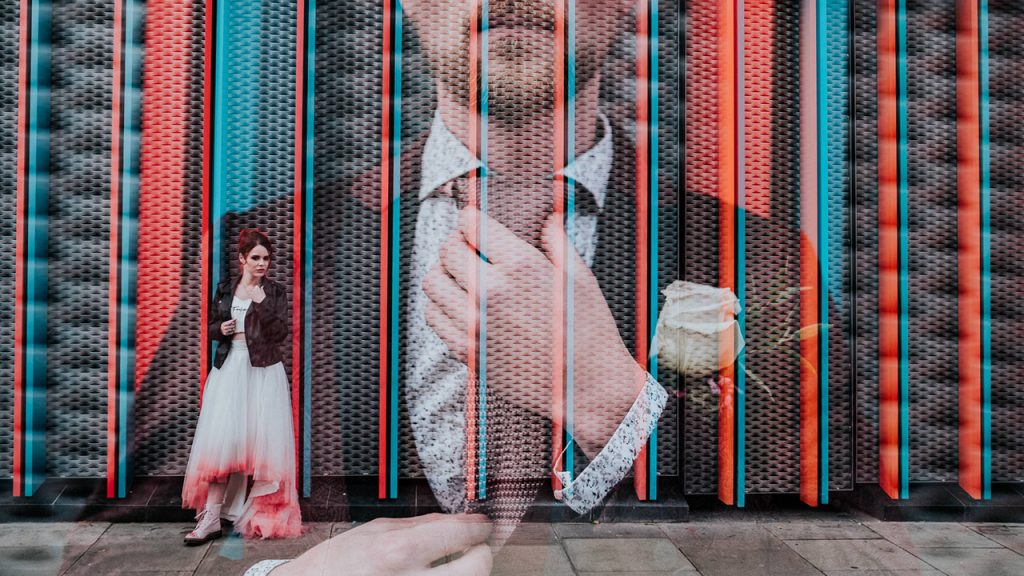 How can people shop from you, or find out more?
Find me on my website as well as my Facebook and Instagram.
Are you Wedding Print ready? Check out our full collection to make sure your big day goes off without a hitch!