Increase your donations at summer events with these charity print ideas
Today we're talking charity print ideas…
As a charity, the summer is an important time for raising money, and getting everyone involved in charitable events. From fun runs to bake sales, open days to exhibitions, the summer months are jam packed with opportunity, and here at Printed.com, we want to help you make the most of yours.
Attract the spectators
If you're hosting an event, like a fun run or fete or gala, the people involved already know about your cause – and they've likely already raised some money for you. But, think about all of the spectators, friends and family that'll be coming along too and consider cashing in on their emotions too. Package up your history, your successes, the influence and impact you've had into one easy to digest, simple to read, beautifully bound Brochure to hand out to spectators and passers-by. Give your donors (new and old) the chance to relive your story, from beginning to end. Make sure your charity print includes high impact emotional imagery, real life anecdotes and be sure to include all the ways that they can get involved for maximum success. If you need a hand choosing your brochure, discover our range here.
A handy branded donation form insert could also be key to triggering them to give – so make it as simple as possible! Don't forget a hand written or hand signed Compliment Slip too.
Go direct
Direct mailers are the easy way to get your message straight into the hands of those that matter. With 70% of people claiming that they find direct mail more personal than email or the internet, and only around 25% of people opening emails that are from non-profit organisations, printing and mailing your message directly may be the key to keeping your donations rolling in.
Plus, a huge 79% of all charity donations come from direct mail (stats from: https://www.bakergoodchild.co.uk/direct-mail-effective-fundraising-method-charities/), so can you afford to miss out?
If you've got an event on the horizon, consider sending your direct mailers before the event, or just after – depending on your audience. A follow up reminder and thank you may be a great way to include a direct mailer in your charity print marketing communications.
For maximum impact: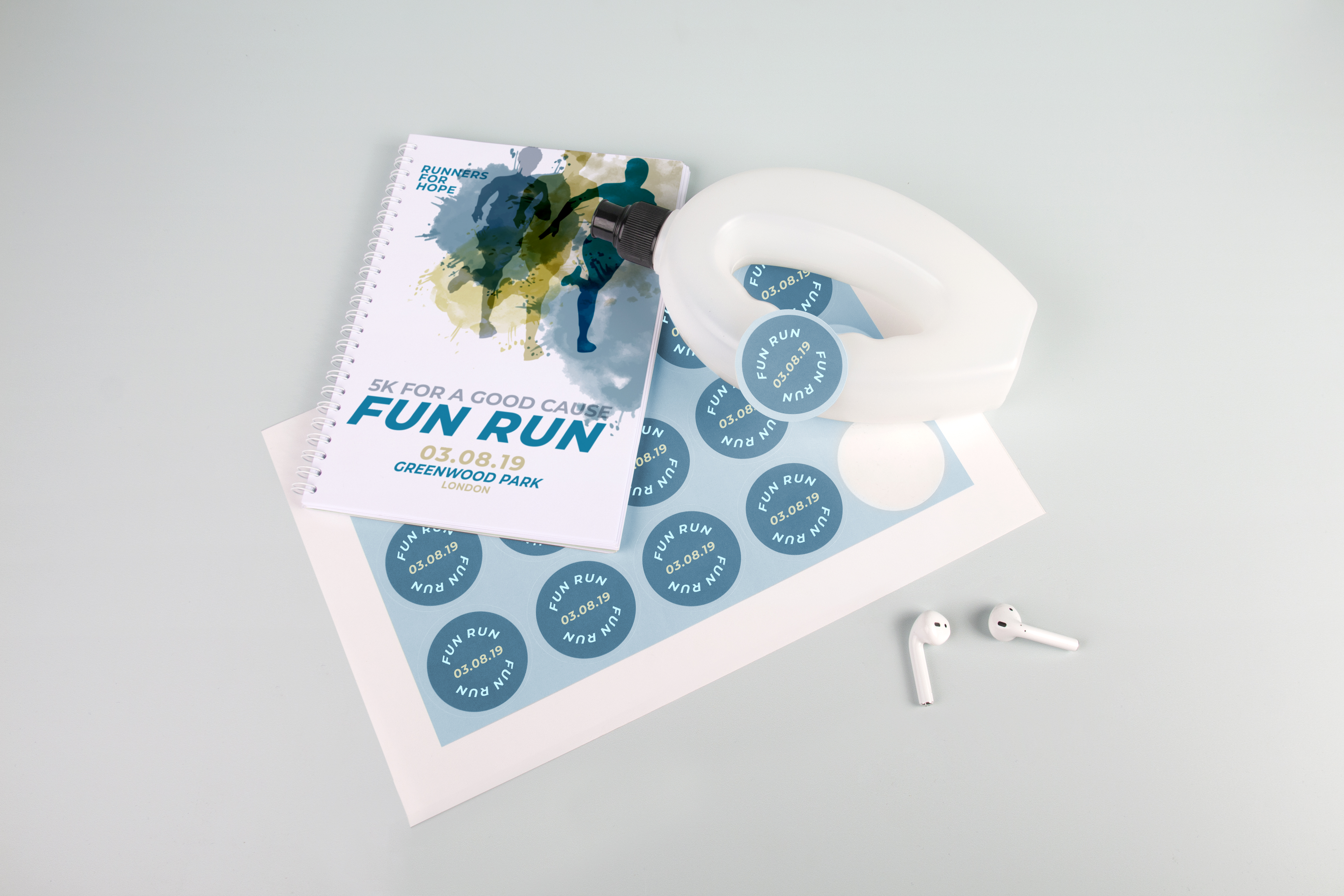 Give back
Your donors love to feel appreciated. Giving back could be a simple email, thanking them for their charity donations, a personal letter or even a goody bag or sticker at your event. But whatever you choose, make sure that you make them feel appreciated – this way they're more likely to give more frequently.
Here are some great ideas ideas for printed freebies: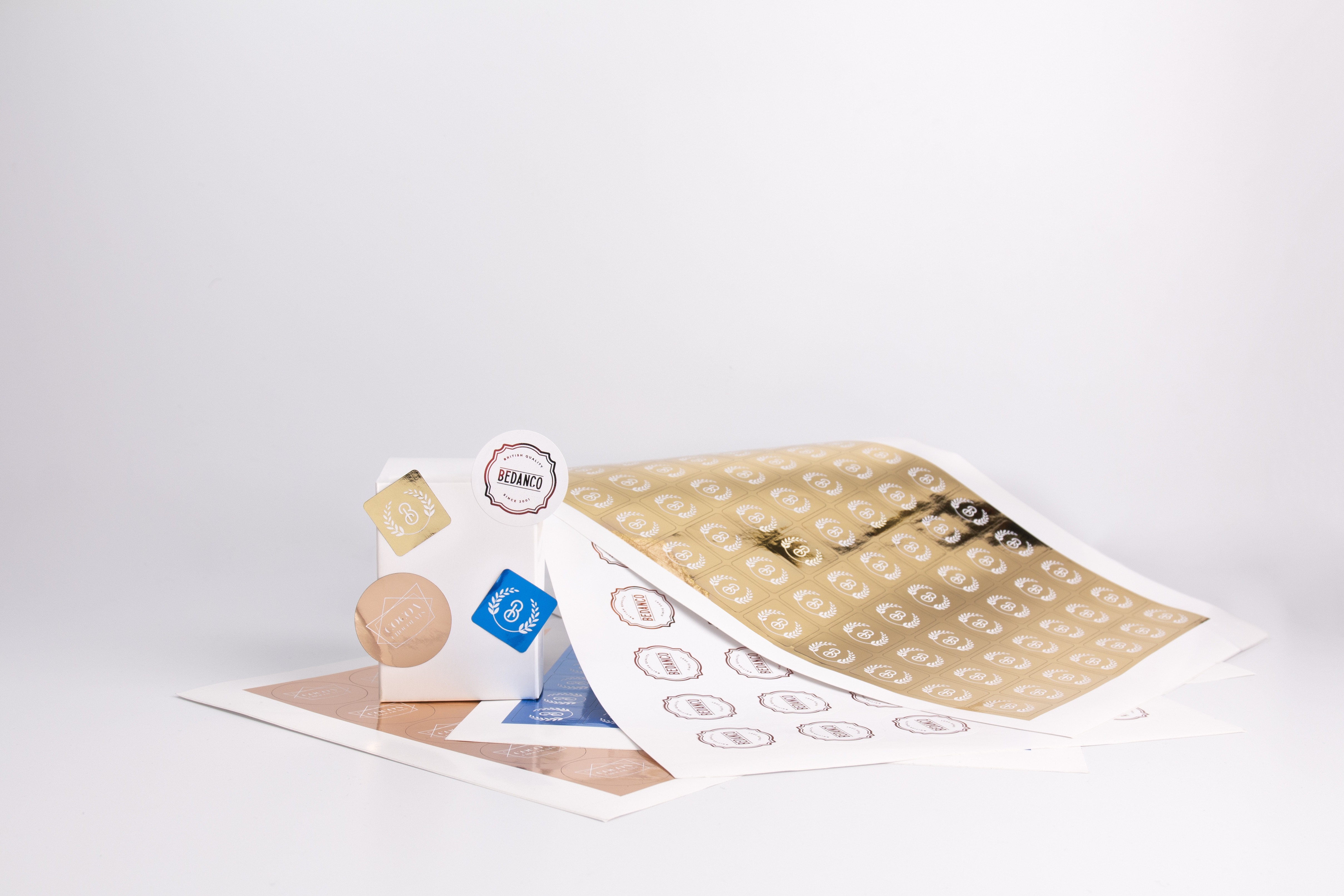 Stand out
If you're hosting fundraising events, or perhaps you have your own stall at a fete, fair or expo, it's vital to make sure you stand out from the crowd.
This could be as simple as printing your own high impact Banners, Flags and Banner Stands to grab attention, or perhaps you think a little outside of the box and encourage people to visit in creative ways.
Some creative ways to encourage visitors include:
Offering freebies on your stall like sweets and pens etc.
Making your stall interactive with games, challenges, photo booths and fun things to do.
Sending your team members out into the fray to actively talk to customers.
Host talks and speeches at your event to draw attendees in.
Get social
If you're not active on social media, you could be missing a trick. Not only does social media allow you a direct connection with your audience, it's also a free way to get a feel for your audience and tap into their emotions and behaviour.
Here are some ways to encourage social collaboration and more charity donations…
At your next event, consider creating a hashtag and get people sharing photos or stories of the day.
Encourage followers by adding your handles to all of your printed promotions.
Delve into the world of Instagram stories and Facebook Live videos to show your donors the human side of your brand.
Ask the people that you've actively helped to share your story, host live interviews and post their photos and messages on your own account.
Dedicate time into research and planning to ensure that you're targeting your followers when they're most receptive.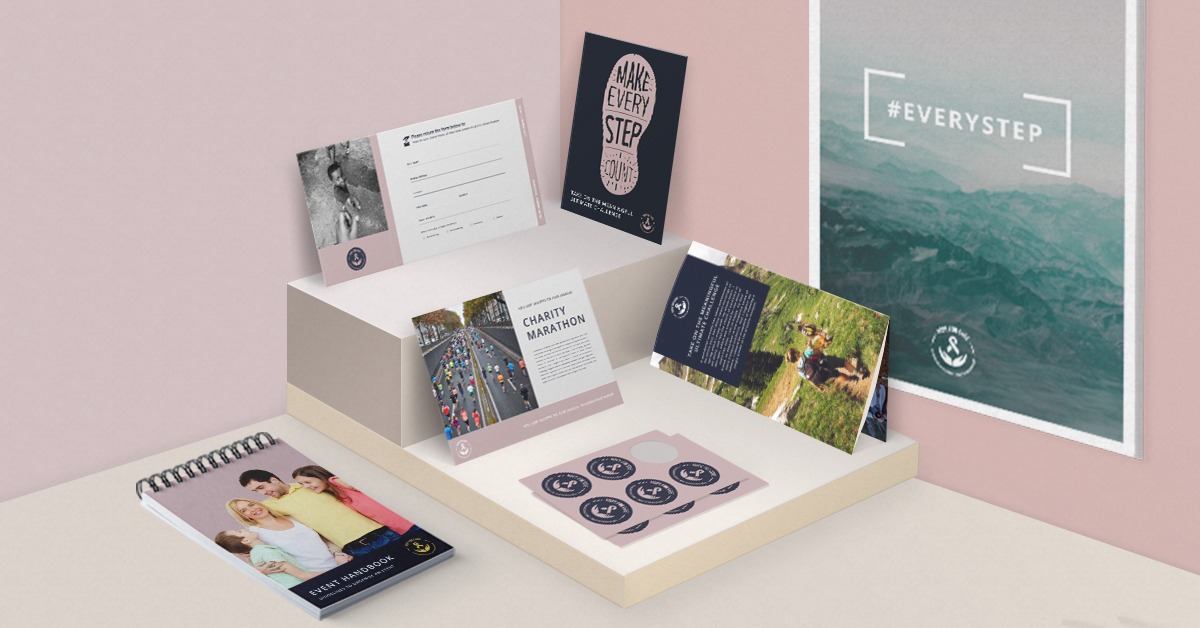 Don't forget to cash in on your Printed Points
Remember, not only can you collect Printed Points for every £1 you spend at Printed.com, customers can even donate their points to you. Think of it as another way of collecting charity donations – in printed form! You can use your points towards free print and essentials, making it even more affordable to get what you need.
Here's how to donate points:
1)      Head to 'My Account' and go to 'Rewards & referrals'
2)      Choose the 'Donations' section of the page and pick your charity
3)      Enter the amount of points you want to donate and hit 'transfer points'
Plus you'll get a 15% lifetime discount at Printed.com
When you register with us as a charitable organisation, you'll get 15% off each and every order you place with us, for life. 
Sign up with us by filling out the quick form here, using your registered charity information. Once we've verified your details, we'll generate a unique voucher code and email it directly to you within two working days. You can then log in, choose your print and enter your code at the checkout to claim your 15% off.
And to make sure you never miss a thing, and get up to date advice and tips for making the most of charity print, follow us on Twitter, Instagram and Facebook and don't forget to check in on our blog regularly for loads more.