5 ways to save on student print
We know that student print needs can be a minefield. From dissertation printing to Posters for your events and Business Cards for those all-important networking opportunities, there's always something that needs printing when you're a student. But print isn't free, and the library LaserJet isn't exactly reliable – so how do you manage it without breaking the budget?
1. Sign up with us and save 15%
First of all, get yourself registered as a student at Printed.com as a student. When you sign up with a valid ac.uk email address, we'll automatically reward you with 15% student discount for each and every order you place – it only takes a minute and you can do it right here!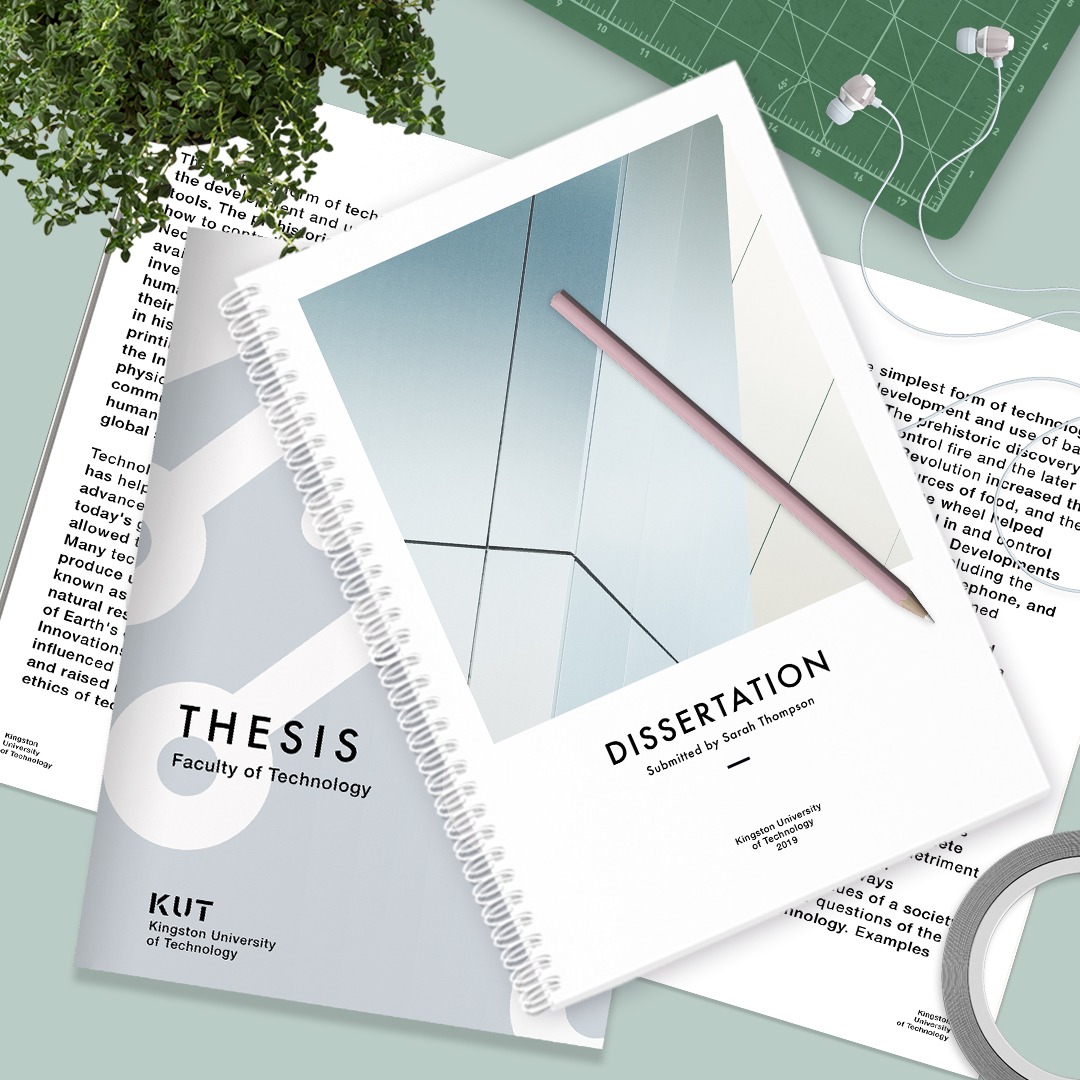 2. Discover the power of the Flat Unfinished Sheets
If you've got access to a guillotine or ruler and a scalpel, (or even a pair of scissors if you've got a steady hand!) you can save by printing Flat Unfinished Sheets instead. Why not cut out your own tickets our drink coupons for events? Or custom make your own classroom displays?
Our Flat Unfinished Sheets are printed in SRA3 size (that's 460mm x 320mm), and allow you to organise and fit as many designs onto one sheet as possible, then finish them by hand when they arrive. They come in 27 paper stocks, so you're never short on choice and they start from just £10, perfect for creating event flyers, exhibition print, classroom displays and loads more.
Shop Flat Unfinished Sheets here
3. Go for double impact
Double up your print and make it work twice as hard! From student union and society events to promo for shows, expos and fairs or even reversible Display Boards for multiple events and Double-Sided Roller Banners featuring branding on one side and event details on the other – you can craft print with double the impact, for an affordable price! Why not craft Business Cards that double up as tickets or tokens? Or use Postcards as mini portfolios or information handouts?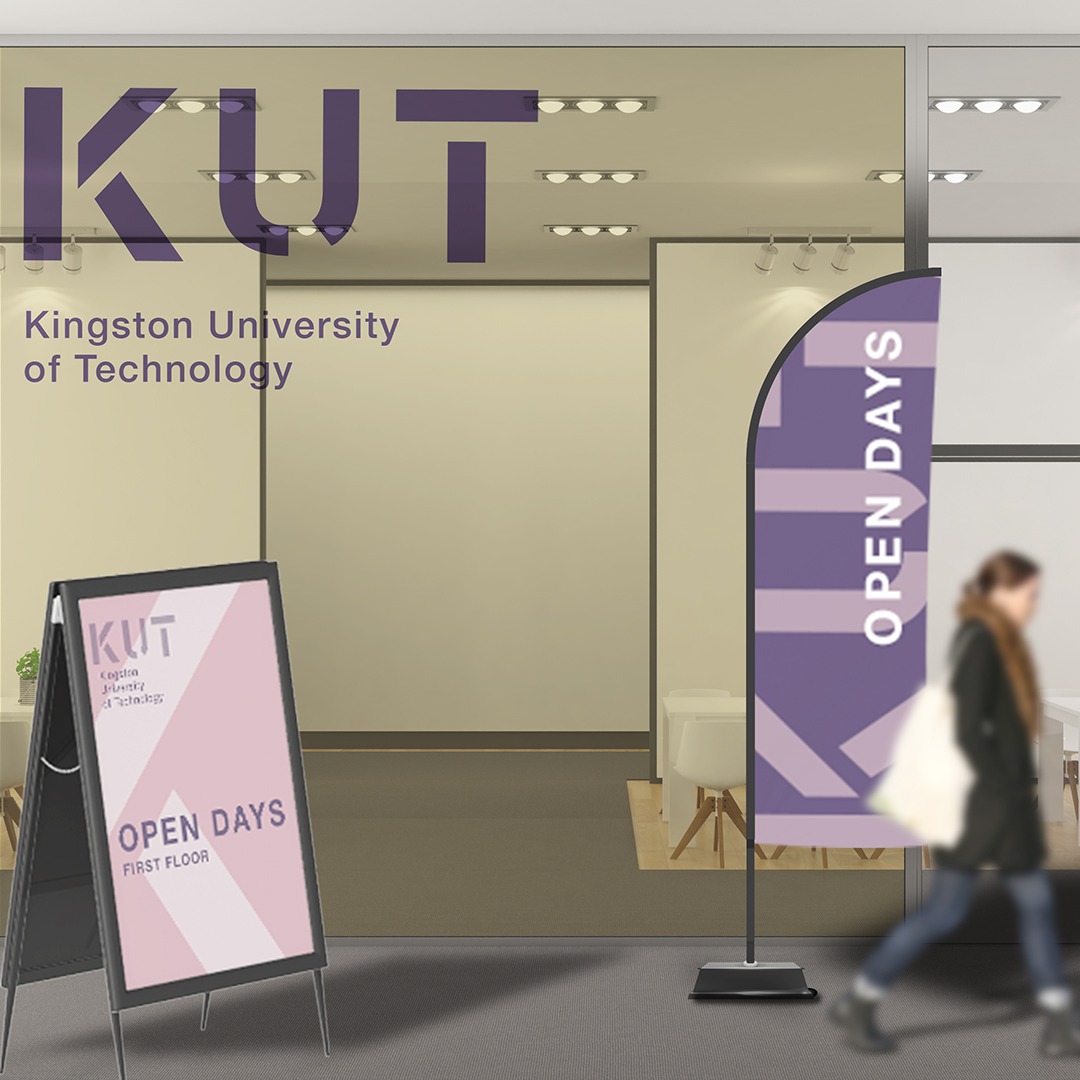 4. Split the bill with version printing
If you've got an event coming up and you need Business Cards, why not team up with fellow students and create multiple versions of the same format, to save you all time and money? Not only will you save on delivery costs (you can get all your cards delivered in one go), all you need to do is upload your artwork versions and we'll do the rest, which means you don't have to waste time placing multiple orders – time is money after all!
5. Large format – small price
If you've got space to fill, like an exhibition stand or gallery, discover the low-cost way to cover large areas with Self-Adhesive Vinyl. Plus, as it's likely that you'll need to pack up without a trace once your event is done, our removable matt vinyl makes the ideal choice—you'll be able to peel it away without leaving any residual glue or damage behind.
Got any tips to share with other students? Let us know in the comments below! Don't forget to follow us on social media for more, and if you print with us, be sure to tag us in your creations using the hashtag #ProudlyPrinted.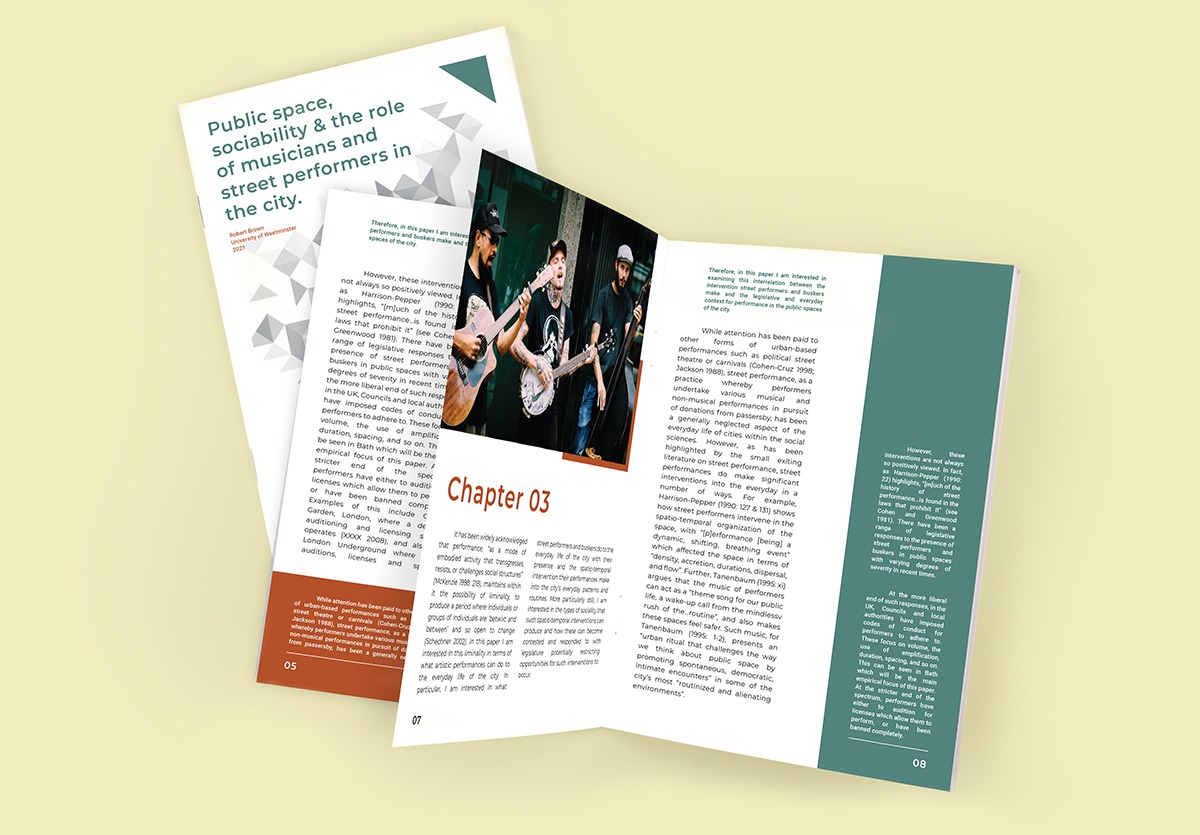 For everything you need for student print success, check out our dedicated Education Collection!
Want more? Why not check out our interview with teachers, and find out why print is still as important as ever when it comes to education? Read the blog here.