State of Content Marketing Survey – understanding the results
Today, we're discussing the HubSpot State of Content Marketing Survey…
Whether you're just starting out, or an established business, you've probably heard about content marketing. HubSpot recently released the results of the third annual State of Content Marketing Survey, and we thought we'd take the time to explain their findings, in a way that works for you.
First of all, what is the State of Content Marketing Survey, and why is it important?
In early 2019, HubSpot reached out to thousands of marketing decision makers, to gather their opinions and understand their experiences and challenges with content marketing, for their third annual State of Content Marketing survey. There's a full, comprehensive report – available here – but to help make it a little easier to digest, we've rounded up some of the key findings for you.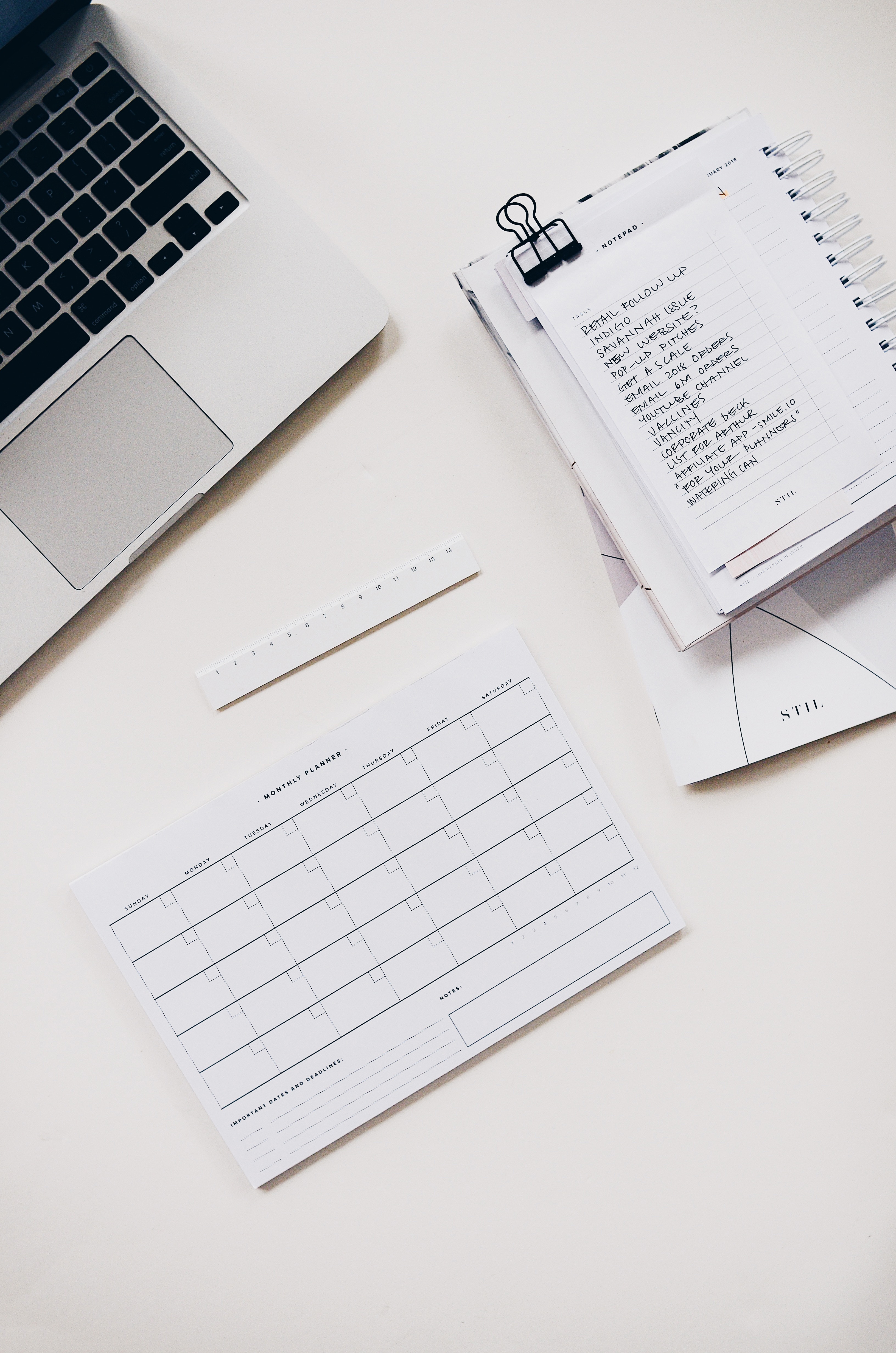 Nearly 50% of marketing budget is focused on content marketing
Why is this important?
With more and more companies, brands and businesses investing in quality content, you're at risk of being left behind if you don't join them. Whether it's blogging, video or even a robust organic social media strategy, make sure you're spreading the word with useful content.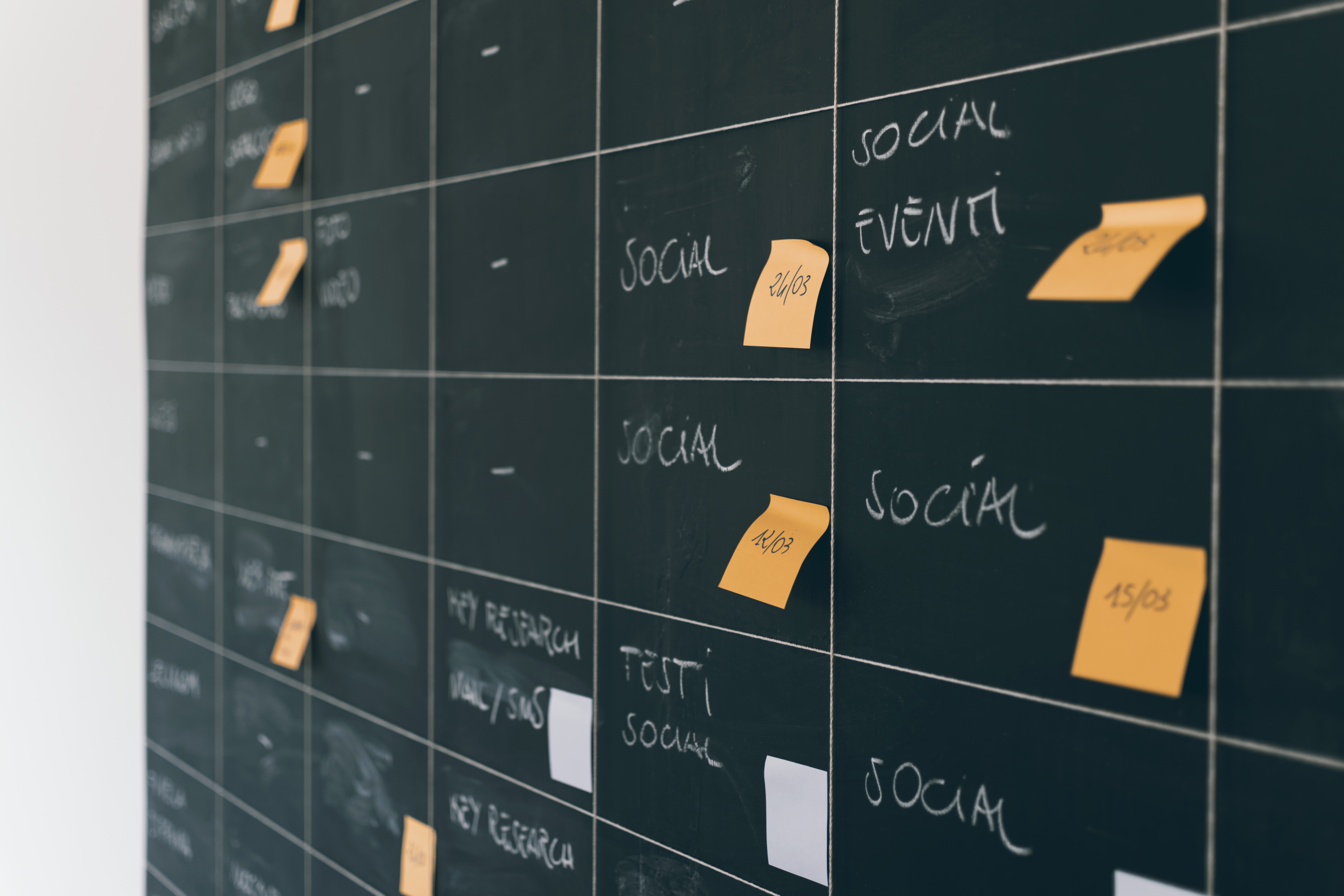 32% of all surveyed knew the 'best way' to run a content marketing campaign
Why is this important?
The State of Content Marketing Survey unearthed that over 30% of marketers knew how to run a successful marketing campaign. Whilst it is a 10% increase on last year's findings, and over 1/3 of the marketers surveyed knew how to run a campaign, it still leaves a lot of room for growth. If you're not sure how to run a content marketing campaign, now's the time to learn, so you can crush your competition.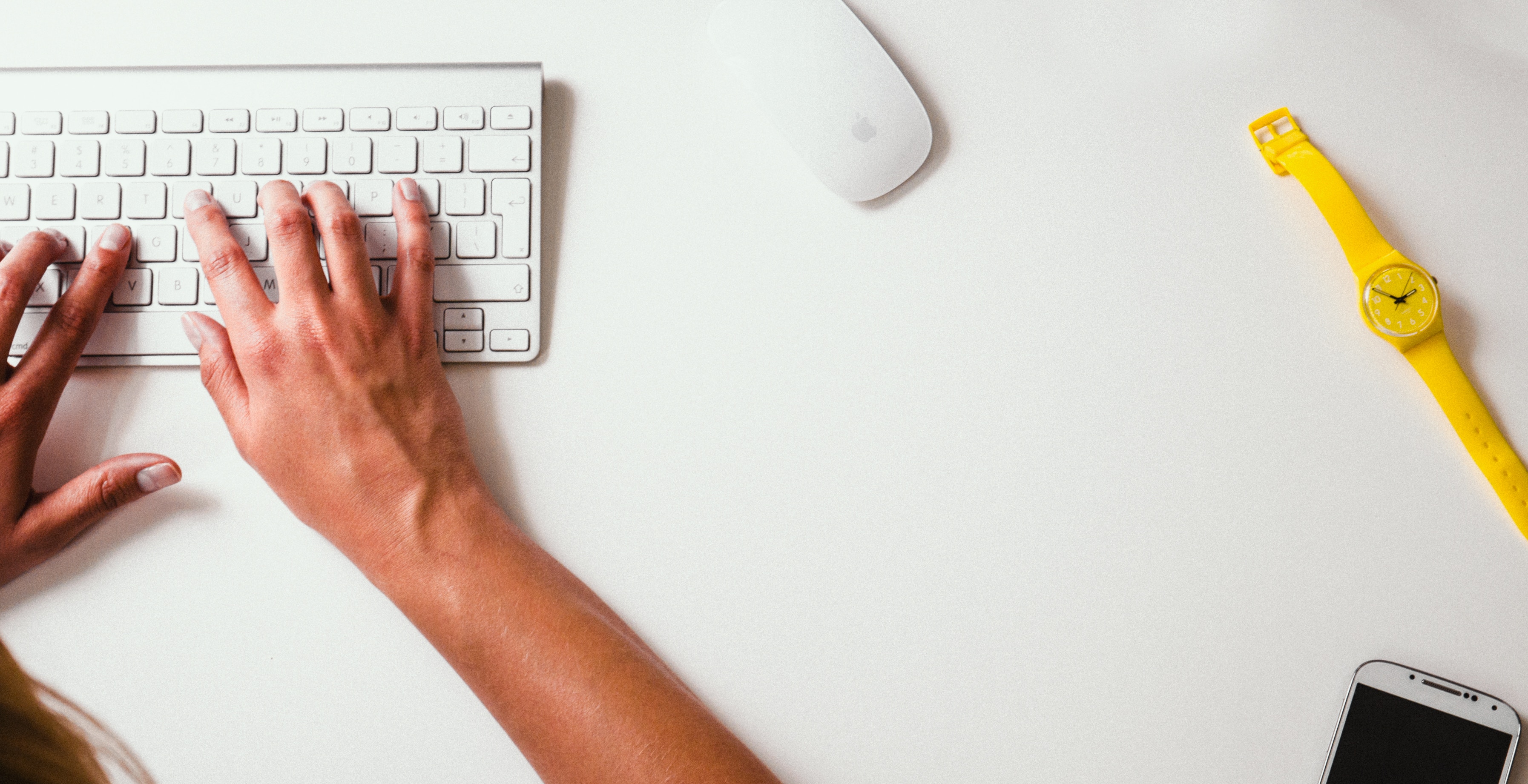 Unsurprisingly, written content still reigns supreme
(with 77% of marketers choosing it as a key focus area for 2020)
Why is this important?
Whilst other mediums like video continue to grow in popularity, and interactive content growing too, they still have some way to go before overtaking the written word, the State of Content Marketing Survey claims.
100% of respondents said that they would use influencers in their next content marketing strategy
Why is this important?
Have you tapped into the field of influencers yet? With 100% of all respondents surveyed stating that they would be open to using influencers in their next campaign, and 61% claiming that influencers definitely delivered results for their brand, this forward-thinking way of marketing may be a sturdy choice for your next campaign.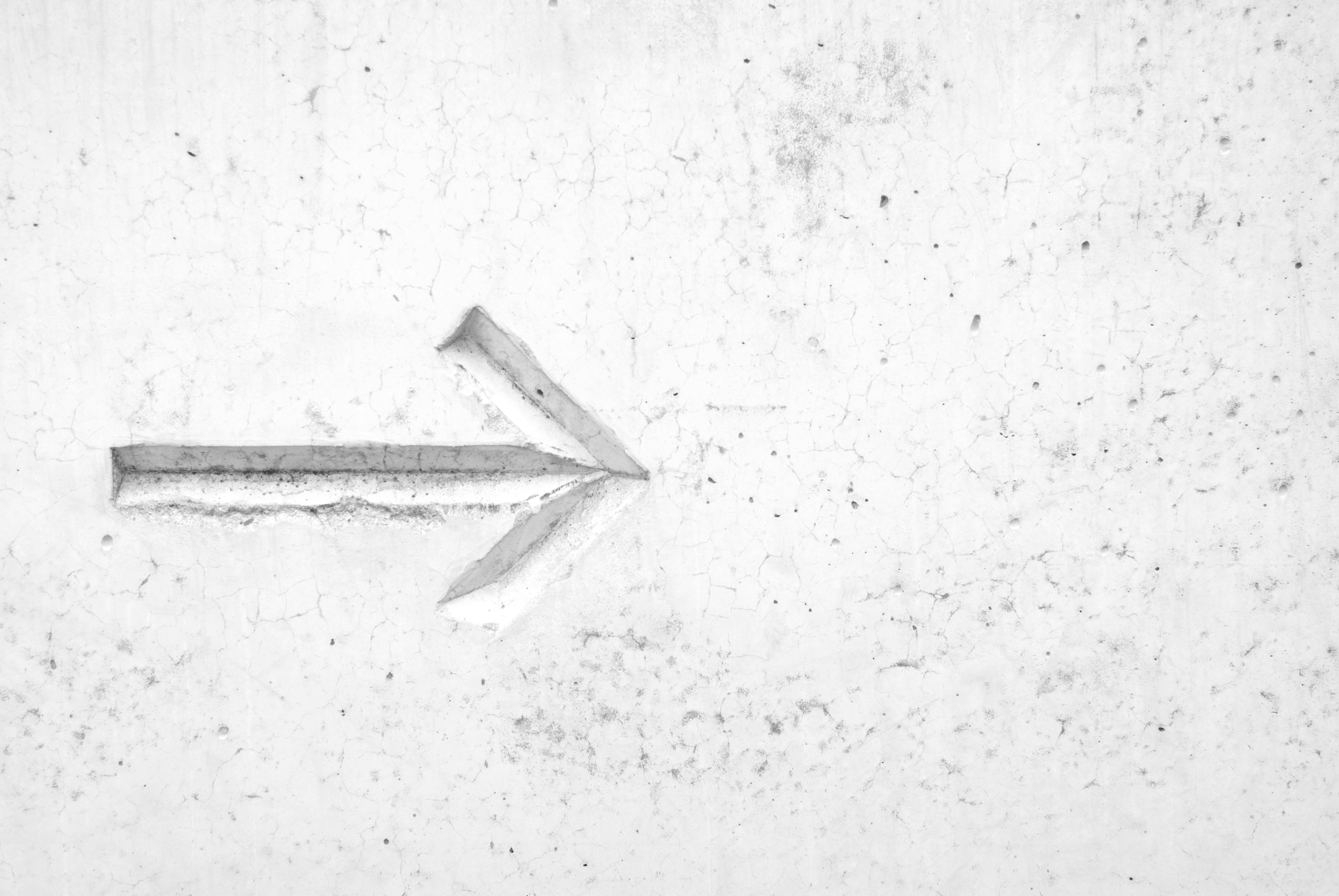 89% agreed that increased website traffic was their preferred method of measuring success
(Other metrics included; Improved SEO rankings (65%), subscriber growth (62%), increased sales (51%), higher conversion rate (50%), better sales lead quality (46%) and brand lift (34%).)
Why is this important?
It's really crucial to note, that even among top marketers, sales are only fourth on their list of priorities when it comes to content marketing. If you're diligently posting on social media and blogging, but not seeing big buck results, don't be disheartened. If your traffic is increasing, you're on the right track. And remember that every piece of content marketing you do will help you on the search rankings too.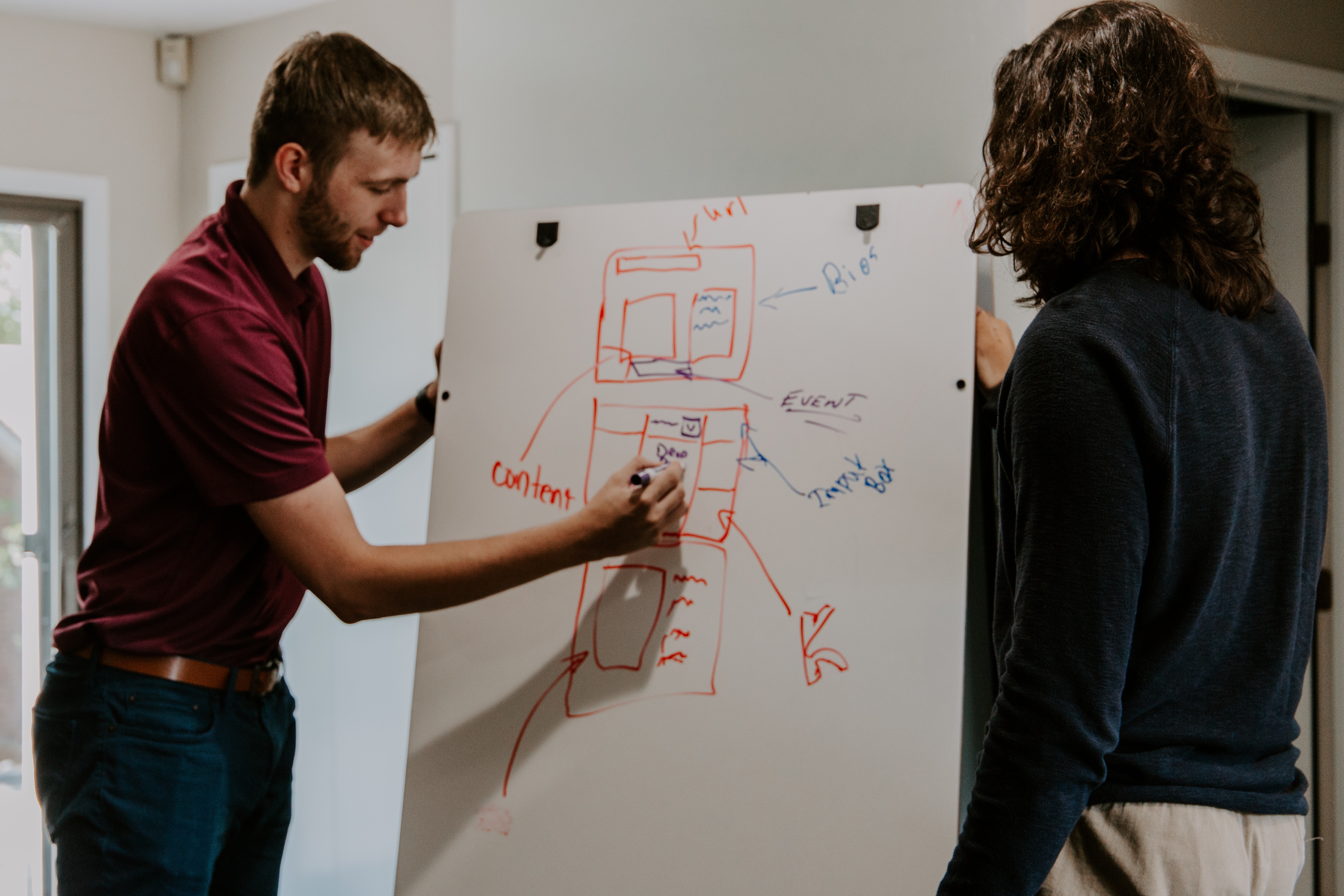 The State of Content Marketing Survey in review…
Brands and businesses are gaining more and more confidence when it comes to content, but the key is in leveraging your content – and making sure its distributed and seeded effectively.
In your own business, make content a key priority, but if it seems overwhelming to start all at once, set yourself a goal – to create one or two pieces of content per month, for example. These could be blogs, photos, social posts or videos.
Learn how your content is performing and get acquainted with your analytic tools. Make a spreadsheet where you can track your progress – even a tiny increase each month is an improvement, so be sure to celebrate every milestone.
If you're already using content marketing, why not let us know how it's going? We'd love to hear from you, either in the comments below, or over on social. And if you're looking for more helpful business advice, the Printed.com Blog is updated all the time with great tips for growing businesses. Follow us on social for all the highlights and to ensure you never miss a thing.