The rise and rise of small businesses – understanding the peakb Small Business Community Impact Report
This year, we're really proud to support Small Business Saturday (which will take place on 7 December 2019…
As part of our ongoing support and commitment to small businesses, we stopped by the peak b Small Business Community Impact discussion. This way, we could uncover what the landscape looks like for small businesses. Take a look at some of the top findings below, or read the full report, here.
"It seems that 2019 is bringing out the best in business"
In a nutshell
For the second year, peak b has run extensive research into the small business sector. Over 1,000 small businesses were surveyed to understand their values and approach to community, people and the economy. As for the Small Business Community Impact report of 2018, we continue to see a consistent message from small businesses: that people, community, values and Good Work are not just nice to have, but paramount to the success and longevity of the small business sector. In fact, the role of the community in the world of small business has gone up significantly. 70% now think small businesses have a critical or important role to play. This is up from 60% in 2018. There is a tendency seen in the past for businesses to hunker down when times get tough, but instead we are seeing more collaboration, more reaching out and more connectedness coming through.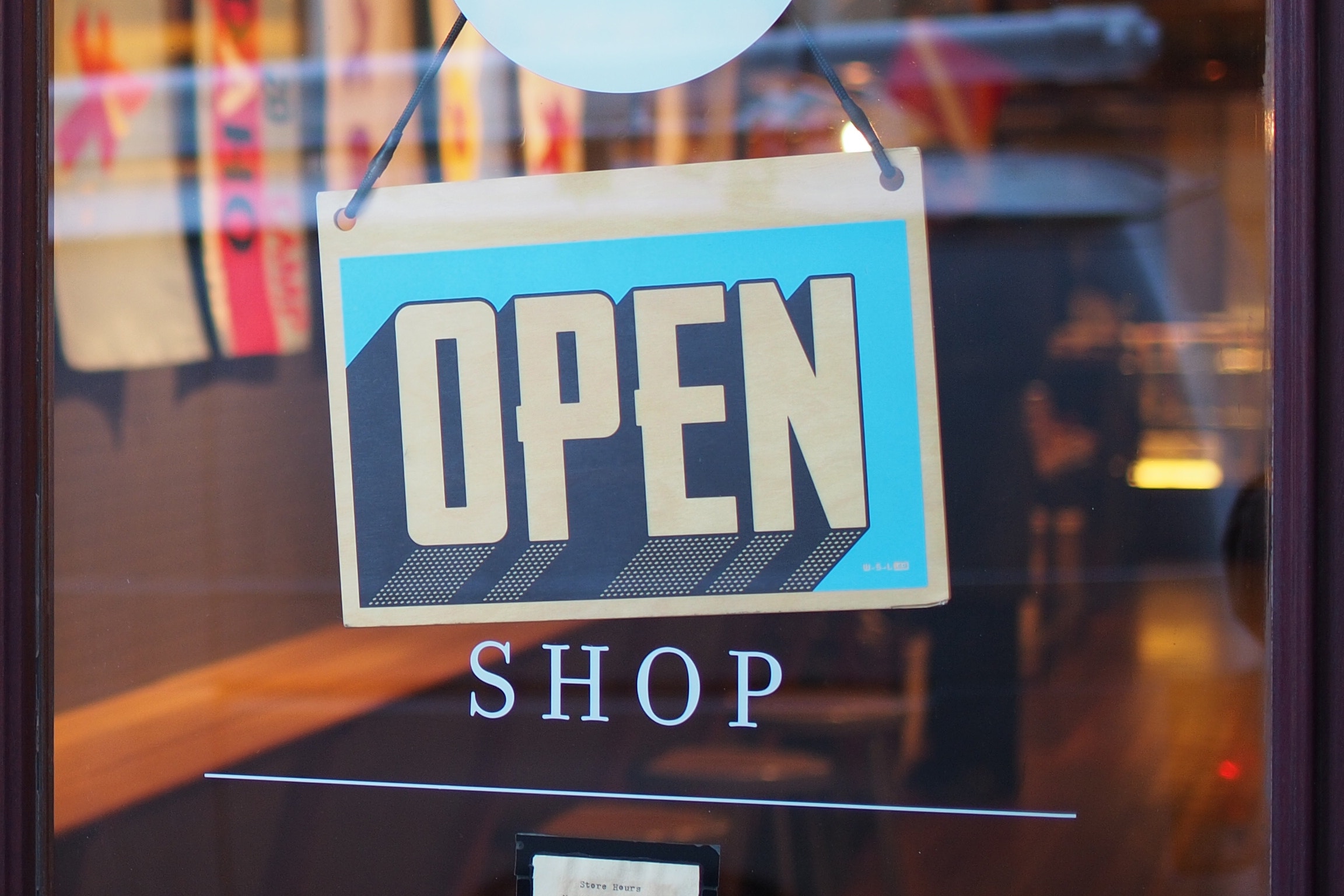 A nationwide look at ambition
When it comes to running a small business, the peak b reports delves into what small businesses value most – and the results might surprise you!
72% state that their ambition is to build better lives – providing a living for self and others
60% state that profit is most important
54% Are creating a livelihood out of a passion or hobby
What is clear is that small businesses are still, and in many cases even more, focused on a much broader set of goals than just profit and are keen to make a difference to their world and communities Flexibility, freedom, passion and opportunity are all driving businesses to get started, rather than a pure drive towards building, scaling and creating financial benefit.
Small businesses in the community
91% of small businesses still believe they have a role to play in supporting community organisations
70% think this is very important or critical, up from 60% in 2018, suggesting a continued shift towards local and community for small businesses
83% are actively getting involved verses 77% in 2018
Charities, at 80%, are still the biggest beneficiaries of this, but schools (43%) and special interest groups (33%) are also benefiting.
Volunteering time and contributing skills continues to grow as an activity at 88% in 2019 verses 79% in 2018 And it is becoming more regular – 53% saying it is a regular activity verses 44% In 2018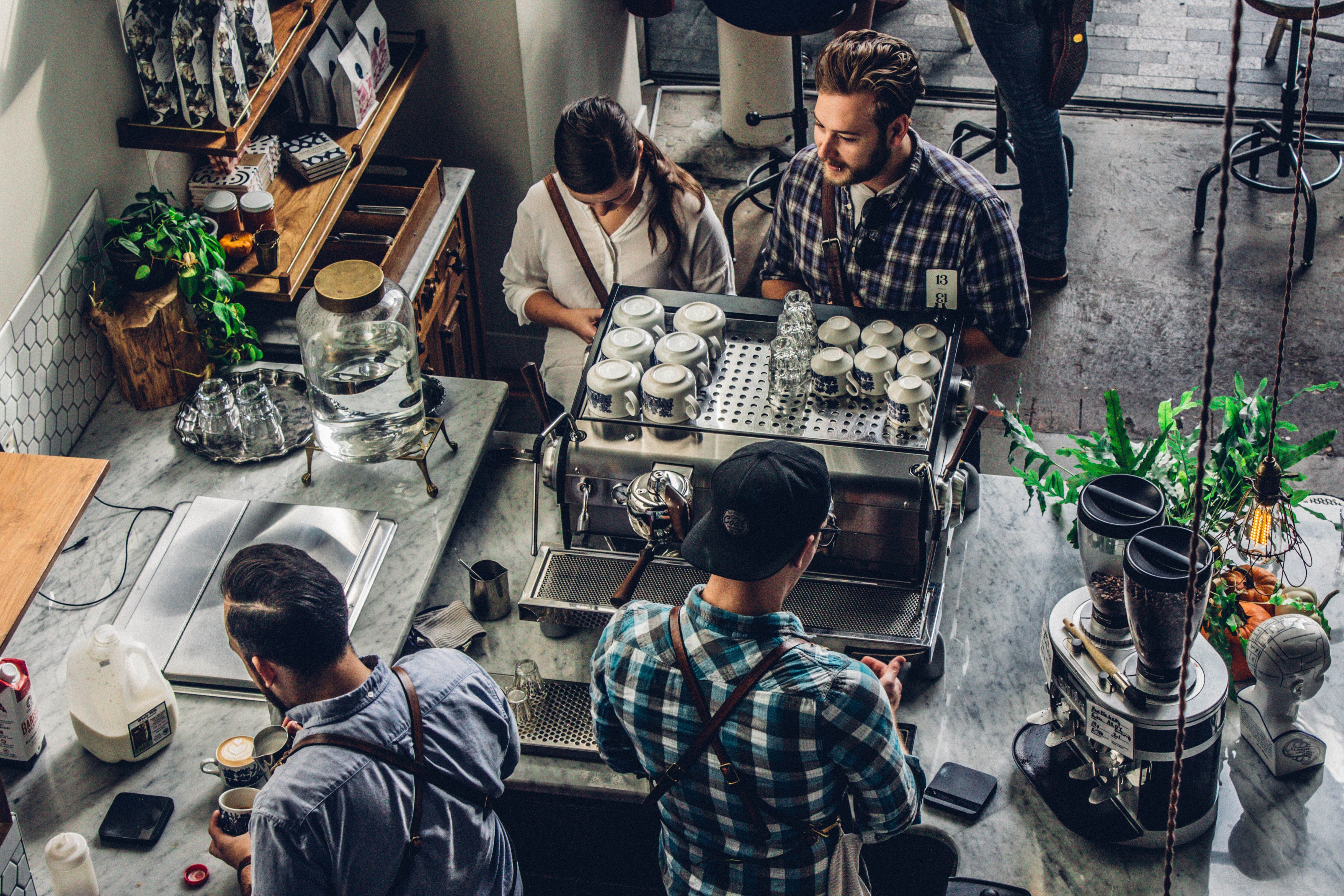 Staffing and people
64% recruit via friends, family, local community or via local contacts
78% provide formal or informal training for their team
80% of small business offer flexible working to their staff, up from 70% in 2018
The local business environment
Despite external threats and pressures, small businesses are much more optimistic about their local business environment…
25% see it as thriving up from 22% in 2018
29% see it as collaborative up from 26% in 2018
31% see it as connected up from 22% in 2018
Supporting small businesses
Small businesses still predominantly turn to friends and family for support. 70% state that this is their support mechanism. There is still very little appetite for support from the public sector with just 7% turning to local councils and less than 2% turning to central government Even banks are not a primary channel for business support at just 7%
What does this all mean for you?
If you're a small business, there is optimism in abundance. Small Businesses are having a positive impact on people and communities nationwide and amongst the furore surrounding Brexit, small businesses continue to thrive.
Want more? There's a wealth of information available at peakb.uk, including the full PDF version of this report.
Here at Printed.com, were committed to bringing you up to date information, tips, advice and more, so that as a small business you can continue to succeed. If you're starting out, already established, or just looking to share your story, why not get in touch with us at creative@printed.com? We'd love to hear from you!
Don't forget, for more blogs, inspiration and advice like this, follow us over on social.