The best business advice from Small Business Saturday
Catch up with all the best bits of Small Business Saturday 2019!
Here at Printed.com, we put small businesses at our core. We proudly support every small business and work hard to provide more than just print solutions. Whether you're a blossoming creator, Etsy seller, greeting card designer, hairdresser, bar, café, wedding stationery designer or baker – we're here for you. And that's why we were more than happy to sponsor Small Business Saturday this year.
We've had a great time over the past 12 months chatting with the businesses featured, attending events and spreading all the top business tips and tricks we picked up. With the end of the year in sight, we thought we'd round up all of Small Business Saturday's best bits so you can be completely business-ready once January hits.
Lets' get started.
Small Business Saturday: an overview
If this is your first-time hearing about Small Business Saturday, don't fret. We already have an overview of the event, but here's a quick summary:
"Small Business Saturday UK is a grassroots, non-commercial campaign, which highlights small business success and encourages consumers to 'shop local' and support small businesses in their communities."
We've been lucky enough to chat to some small businesses ourselves, so we think it only fitting to highlight some of the best tips and tricks they shared about succeeding as a small business: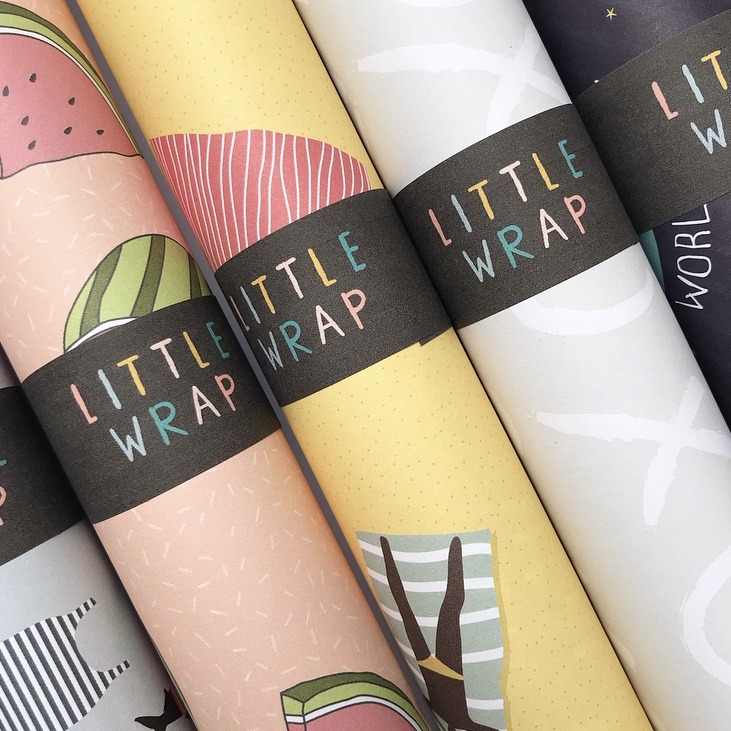 Don't be afraid
"I think that if there is something that you are passionate about then you should always try to go for it! But just because you love what you do doesn't mean that it is easy! You need to make sure that you have done your research and know what to expect in starting up your own company. Never rush it, making sure everything is in place before you launch, even though it is tempting to rush into these things, it will help you so much further down the line to have everything sorted initially!"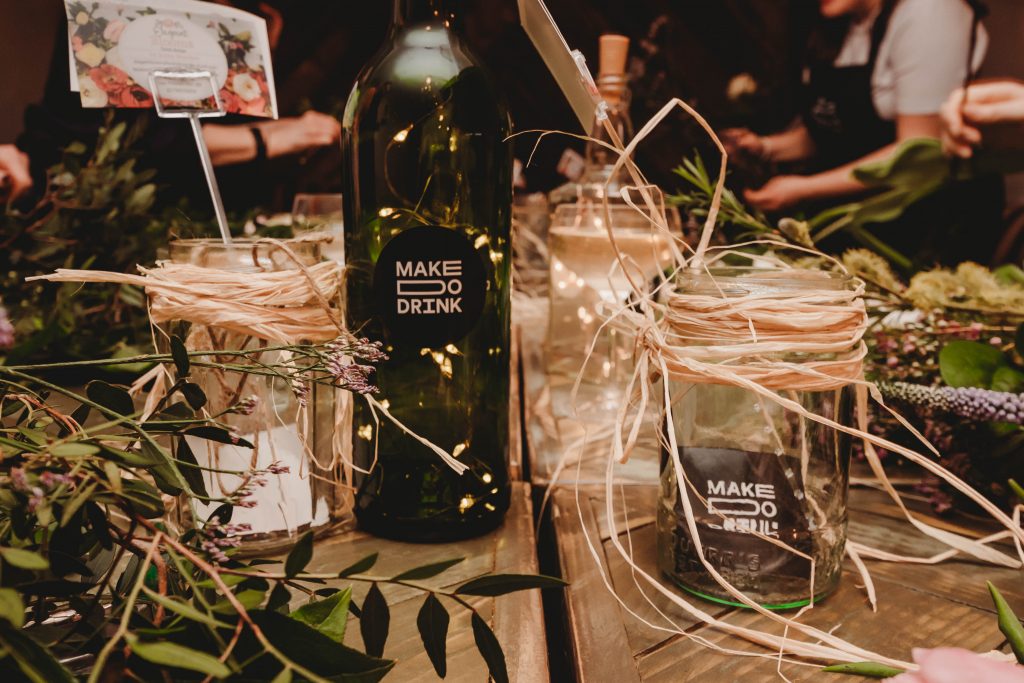 Be Social
You need a good social strategy. "Currently, social media is our main way of spreading the word and getting the Make Do Drink brand out there and noticed. We'll be honest, we didn't sit down and pre-plan a social media campaign post by post for the next 2-3 month."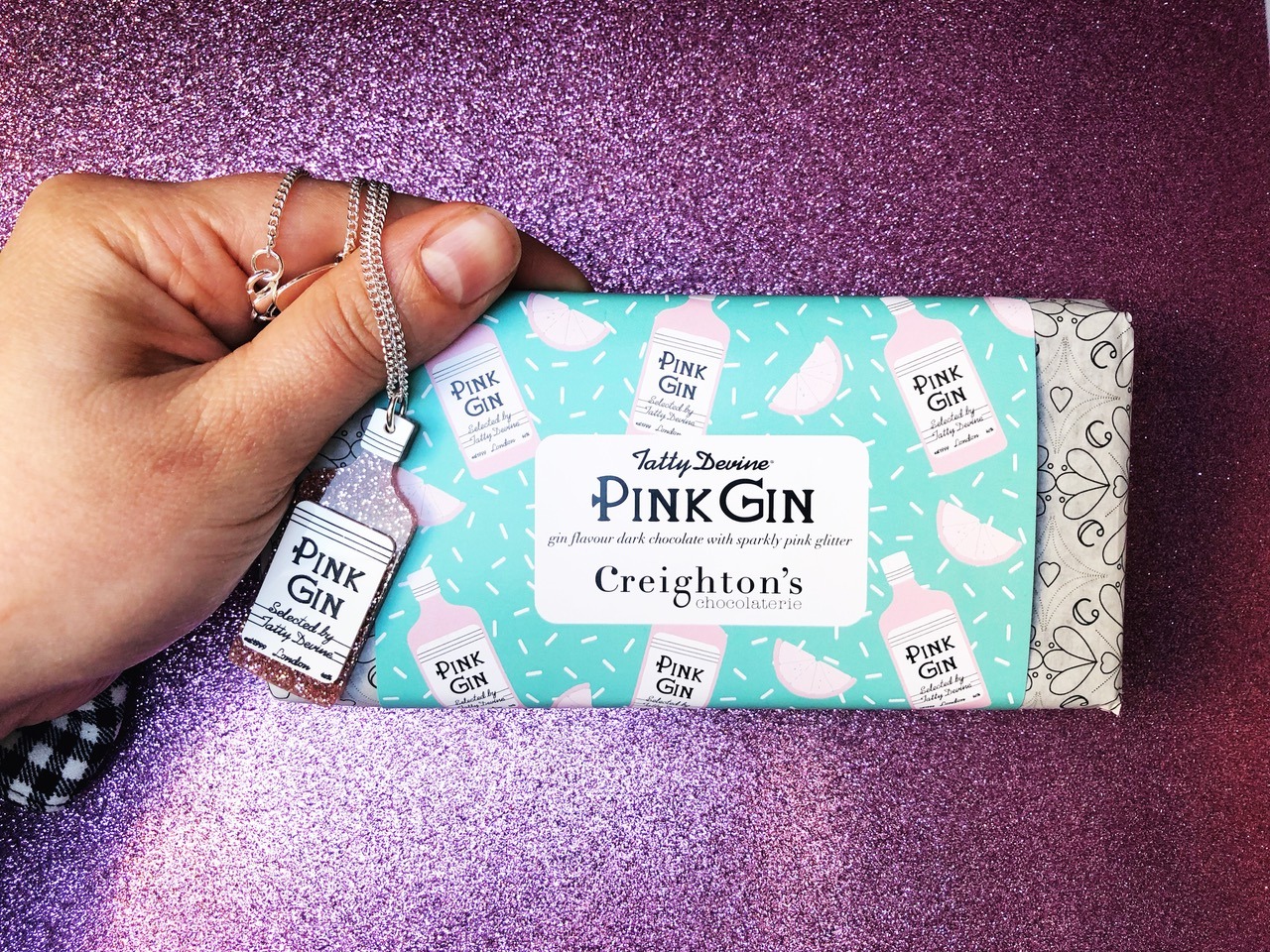 Think about scaling up.
"The biggest challenge has been funding the scaling up of the business. It has been a slow-burn process as I'm fairly risk averse when it comes to money – pretty stressful at times! Our greatest success has been working with really great brands like Oliver Bonas, Teapigs and Tatty Devine divine (all of which I've admired as amazing brands)."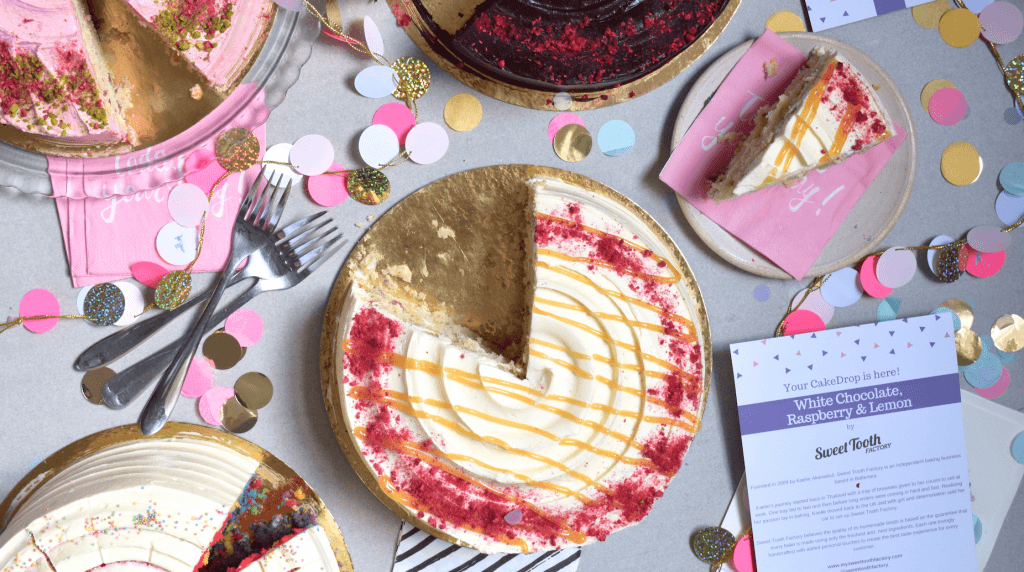 Schedule and make a plan to manage your workload
"Our biggest challenge has always been having so many ideas we want to pursue but having to prioritise the day-to-day running which naturally consumes most of our time."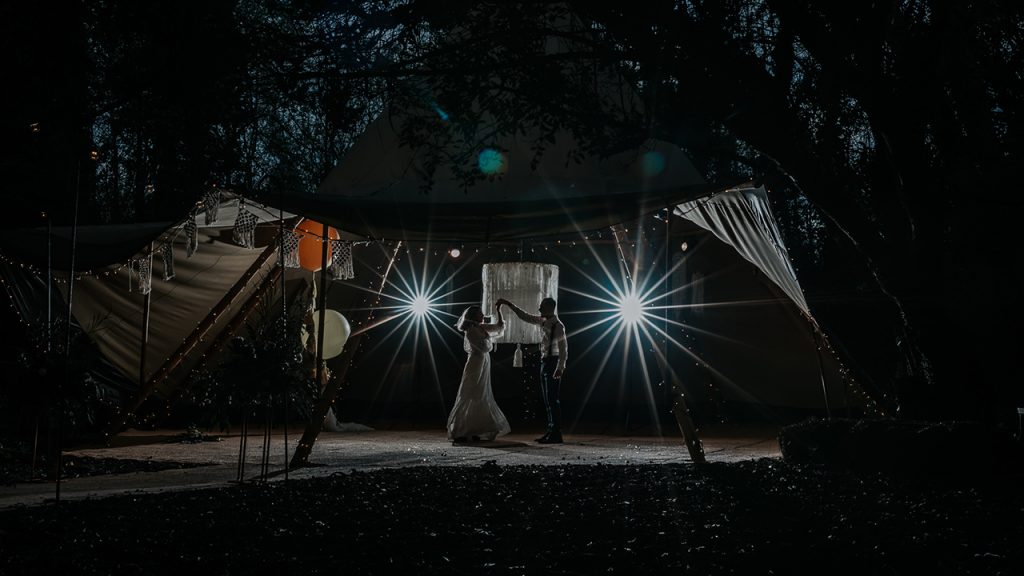 Practice, practice, practice.
"Advice I would give to anyone starting out in Wedding photography is:
Make sure to practice and ask for help.

Nail using your cameras and equipment and once you know your gear inside out contact photographers you admire and who may let you shadow them at some weddings. Weddings happen only once so don't start shooting weddings until you are completely confident in all areas.

Build a portfolio and don't be scared to be creative and practice on friends and family. It's also a great idea to set up some styled shoots to build your portfolio and to attract the style of client you want. "
Take joy in the little things.
"I find it really exciting to be able to take the brand in the direction I want it to. However, with running The Positive Page specifically, I like that I get to make things that people find helpful. It's a very rewarding job when someone drops me a message to tell me that they found something I did helpful."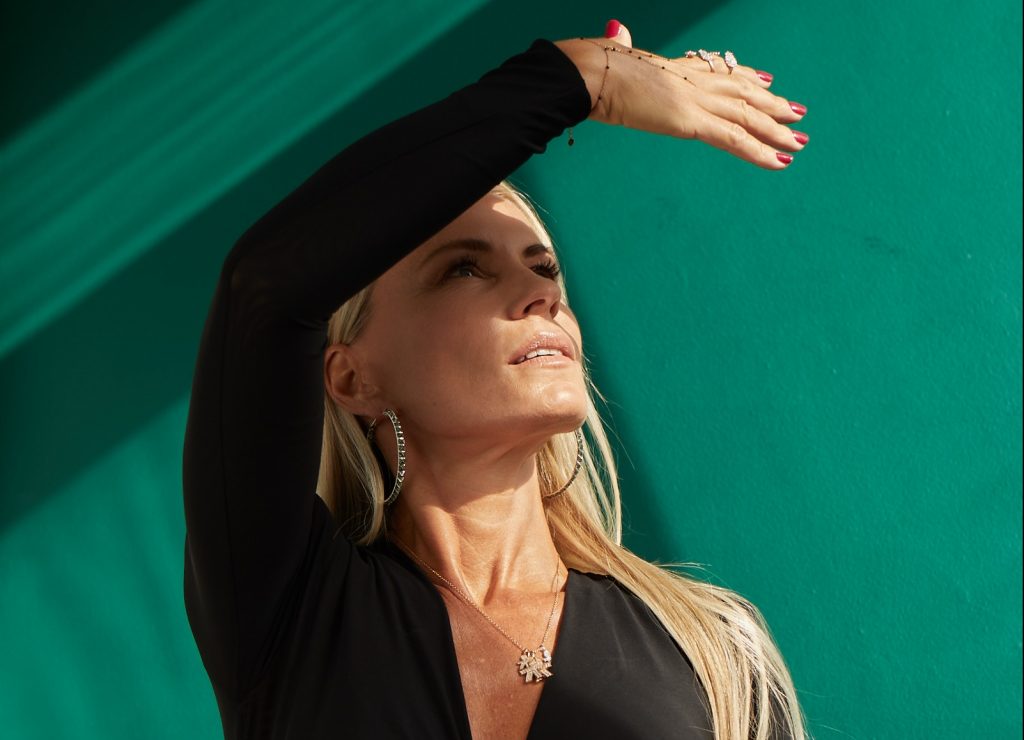 Be yourself.
"My advice would be to trust your instincts and don't let anyone else tell you differently."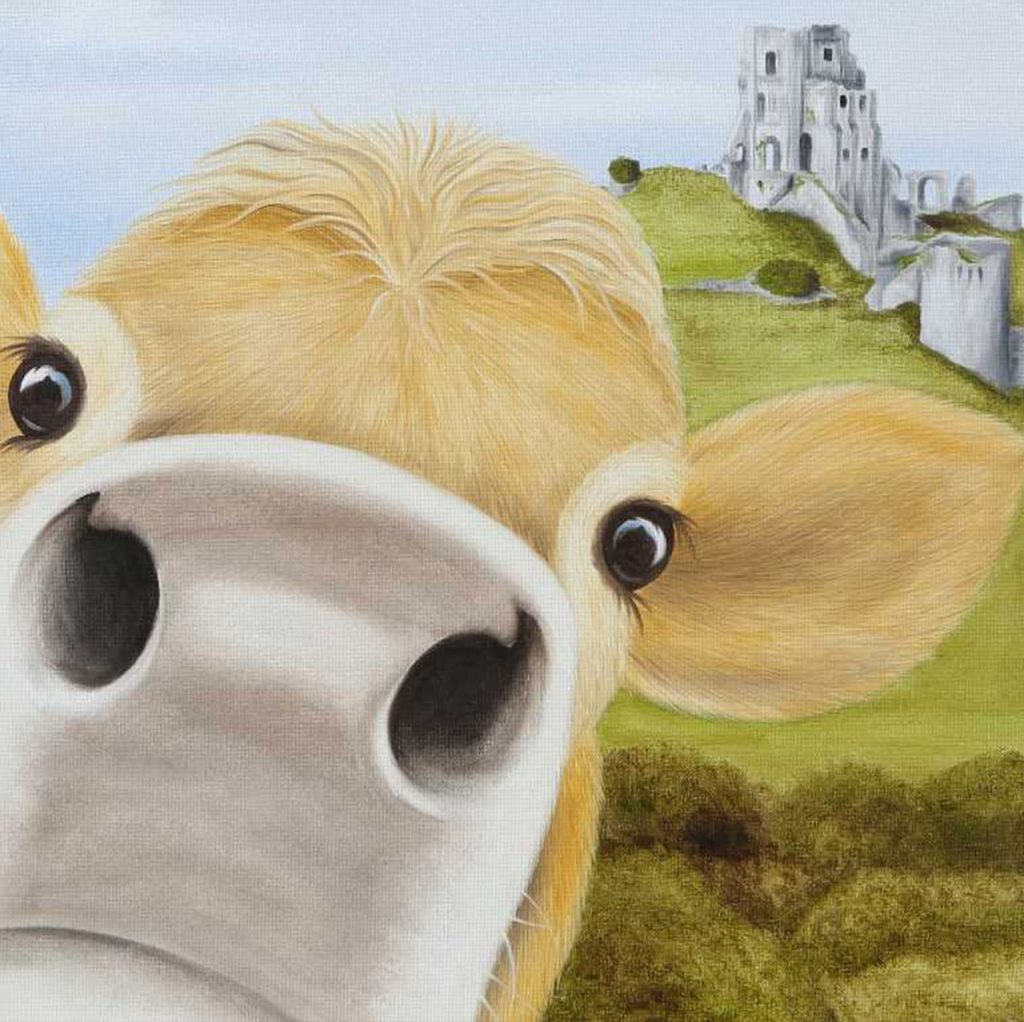 Be prepared for the ups and downs.
"Your business will be your life. If you aren't passionate about it or willing to give it the time, energy, sleepless nights, tears and tantrums, then don't do it. Running your own business takes a lot of motivation and you have to love what you do or you'll just give up in the end. If you love it then do it!"
Boosting your small business with print
When it comes to boosting your small business, it's all about being seen. You could have the greatest product/service in the world, but if no one knows about it, how can you grow?
This is where killer print marketing comes in.
Your print strategy doesn't have to be complicated, but it should be comprehensive. Think about who your audience is and how you can reach them. To send a clear and concise message that outlines all your key points as a business, consider a Flyering campaign to go along with an email so people can have both a physical and digital copy of your message.
From Business Cards to Letterheads, to the Stickers you put on your packaging, your business print could make or break you as a brand… and we're here to make sure it leaves the impact you deserve.
Get next-day print on loads of options and products at Printed.com – perfect for when you need to get your print, fast.

London based? Get same-day print on a range of options too! See all of our delivery options here.