#SmallBusinessStories – Chatting cake, challenges and campaigns with CakeDrop
Welcome to #SmallBusinessStories. As part of our ongoing support of Small Business Saturday in 2019, we're chatting to customers up and down the country, finding out what it takes to be a small business in today's bustling world. Whether you're setting up, starting out, or already established in your field, running a small business comes with its challenges. That's why we're proud to support Small Business Saturday and even prouder to help businesses just like CakeDrop, grow and thrive with print solutions.
So, without further ado, allow us to introduce you to CakeDrop, the next business in our #SmallBusinessStories, Small Business Saturday showcase!
Anna, hi! Can you tell us a bit about how you got set up?
The idea for CakeDrop had been floating around for a little while before we decided we should actually try to make it happen. It took us about a year from that point until we were in a position to launch the business. We were both working full-time elsewhere and spending our free time trying to make all the pieces come together. Two years ago CakeDrop was only two girls and a notepad – it's amazing to see how much things have changed in that time.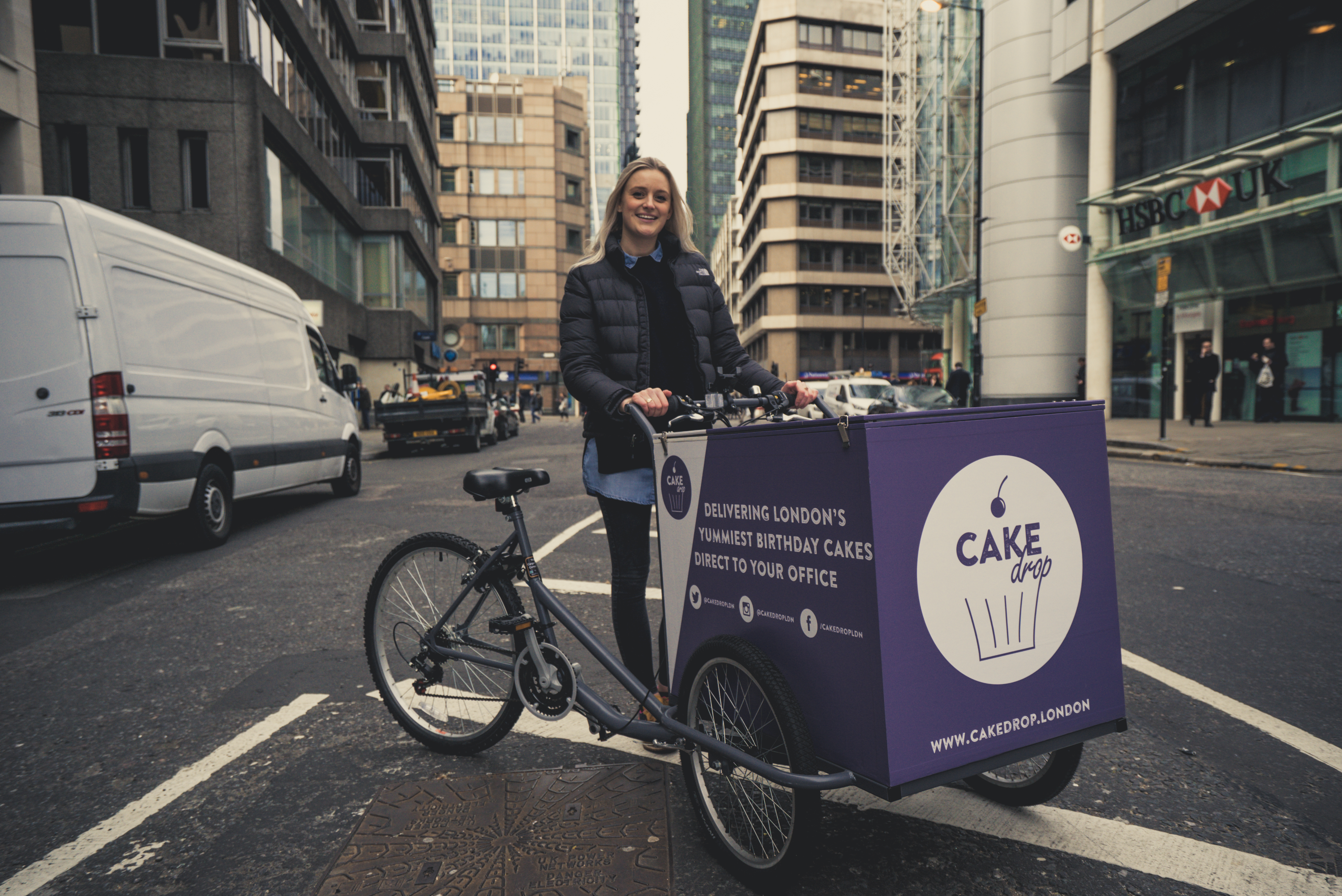 What's been your biggest challenge or greatest success?
Our biggest challenge has always been having so many ideas we want to pursue but having to prioritise the day-to-day running which naturally consumes most of our time. When it comes to success, it's honestly the smallest things that can feel like the greatest achievements sometimes. The other day we overheard a girl on the Tube discussing the fact that her office does CakeDrop and how much they all love it. To hear CakeDrop being discussed in an everyday conversation by a complete stranger felt quite momentous.
What's the best bit about owning your own business?
We'd be lying if we said it was all rainbows and roses. Far from it. In fact, we both loved our office jobs and often miss the social aspect of office life. However the freedom to make decisions and go with your gut is quite liberating. The future also feels really exciting.
How do you spread the word and get people involved?
We spend almost nothing on marketing at this stage so rely on positive word of mouth, social media and networking to spread the word. That has been really powerful for us. We both have backgrounds in marketing so are dying to kick off some exciting multi-channel campaigns to help us drive awareness. We will shortly be launching an angel investment round so definitely plan to up our marketing activity after then.
What does the future hold for CakeDrop?
When we launched in 2017, the concept of a cake delivery service in London specifically for offices was entirely new. So we have spent the last two years piloting and perfecting the model. Now we are looking for investors to join us for the next part of our start-up journey to grow the business and reach more cake lovers across London and beyond.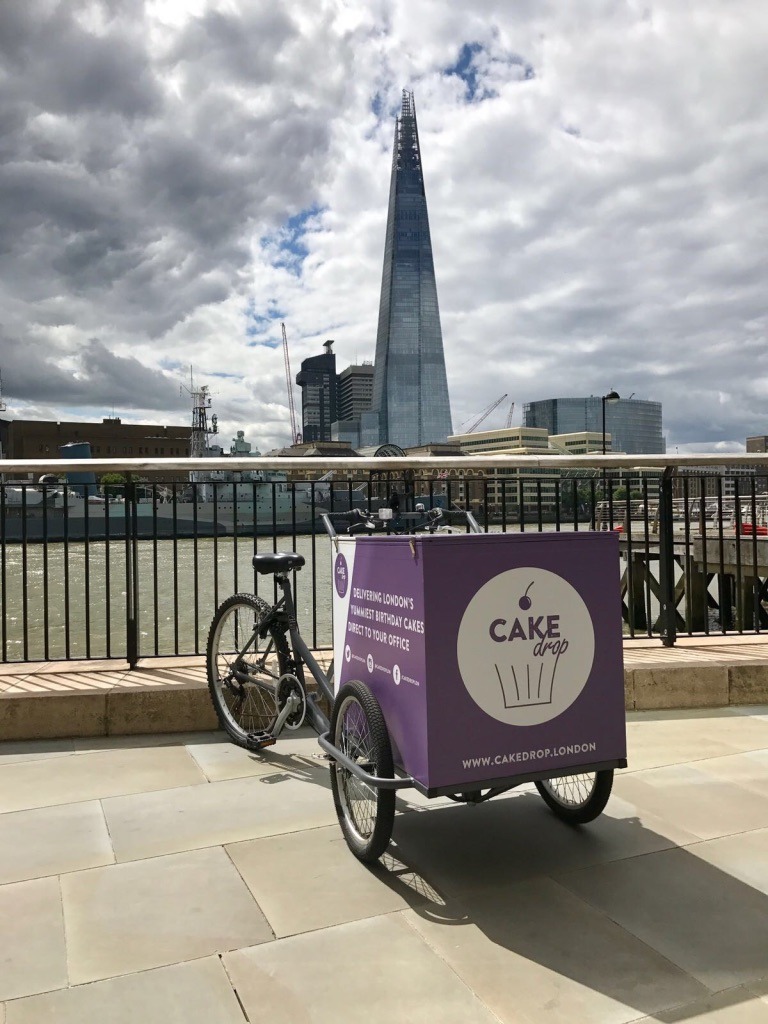 A bit about #SmallBusinessStories…
Here at Printed.com, we put small businesses at our core. We proudly support every small business and work hard to provide more than just print solutions. Whether you're a maker, creator, Etsy seller, greeting card designer, hairdresser, hotel, bar, café, wedding stationery designer or baker – we're here for you. From Stickers to marketing materials, Printed.com help small businesses up and down the country to spread the word, and create beautiful print and products.