Small Business Stories – Talking all things independent with Little Wrap Co
Here at Printed.com, we put small businesses at our core. We proudly support every small business and work hard to provide more than just print solutions. Whether you're a maker, creator, Etsy seller, greeting card designer, hairdresser, hotel, bar, café, wedding stationery designer or baker – we're here for you. And that's why we're excited to announce that we're proudly supporting Small Business Saturday in 2019.
Here at Printed.com, we put small businesses at our core. We proudly support every small business and work hard to provide more than just print solutions.
We want to encourage everyone to think small in 2019. We'll be getting involved with exciting events and providing even more tailored advice, tips, tricks. Plus, we'll be showcasing even more small businesses throughout this year, as part of our ongoing support of Small Business Saturday.
We're excited to introduce you to Little Wrap Co, the first business in our Small Business Saturday showcase!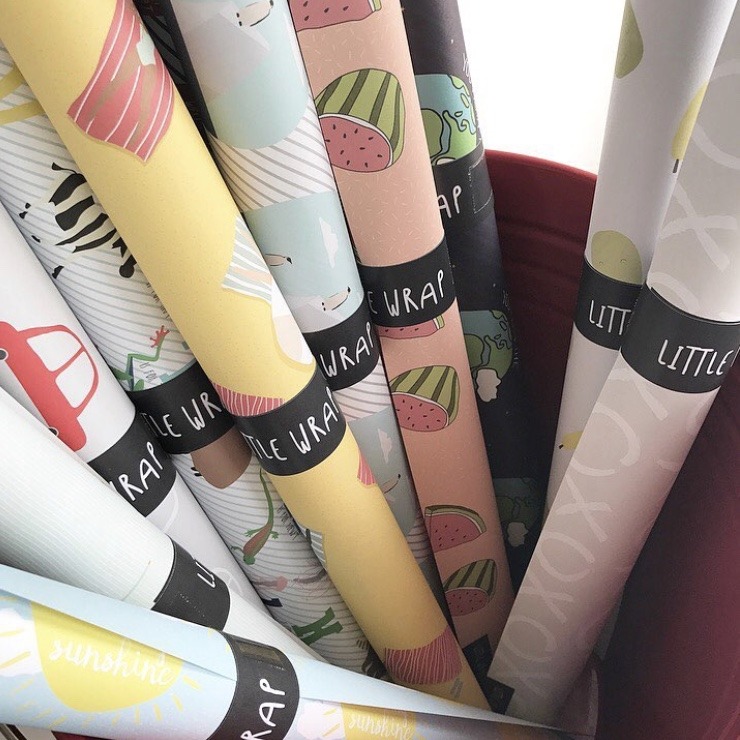 So, without further ado, Abby – can you tell us a bit about your business?
Hello! I'm Abby and I run The Little Wrap Company. I design and sell wrapping paper, greeting cards and other stationery bits. I started back in 2016 whilst I was studying a degree in Graphic Design. I've always loved stationery – especially wrapping paper – and trying to find the perfect paper for each occasion. I used to spend a lot of money on fancy paper and decided I wanted to make some of my own. My first design that I worked on (well first design that I didn't immediately scrap!) was my Candle Wrapping Paper, it is still one of my most favourite designs.
Where do you find your inspiration?
I am always on the lookout for ideas that I can turn into new designs. A lot of my inspiration just comes from my day to day life. I will quite often have an occasion coming up, such as a birthday, wedding etc. and instead of buying a card, I design the exact card that I would choose and then sell it on my website so other people can enjoy it too!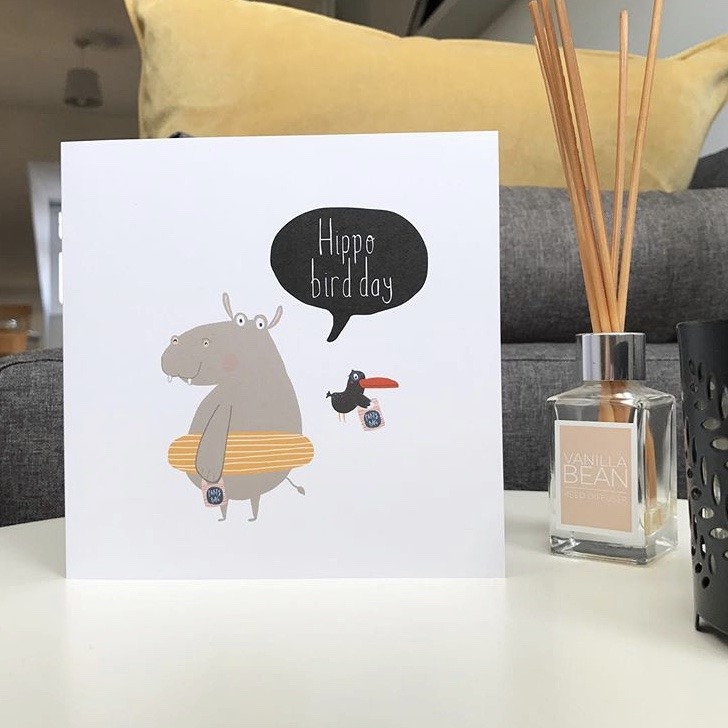 What's been your greatest success?
A massive dream for me, starting this business and even before, was to have my designs in the big retailers, such as John Lewis. And last Christmas that dream came true! I designed a range of personalised Christmas wrap that was printed to order in the main John Lewis stores, as well as Hamleys. It was amazing to visit the stores and see people buying my designs and just makes me want to work harder to see it happen again.
What struggles do you face when you run your own small business?
There are definitely a lot of struggles that come along with running your own business. One of the main ones that I find difficult is knowing what people will want. Because I design most of my cards and wrap based on my own personal style, sometimes you create a product that isn't popular amongst your customers. I try to get past this by posting sneak peeks of my designs on social media before I get them printed, to try and get some feedback from the people who would actually be potential customers. Whilst this is often really helpful, you also have to be aware that you don't want to be constantly spamming your followers with half-finished designs that might not go anywhere!
Have you heard of Small Business Saturday before? Will you be getting involved in 2019?
Yes, I have heard of it and think it is a great idea!! I always plan to get involved but it is sometimes hard to get myself organised! This time I will try and be more prepared.
What's the best bit about being a small, independent business?
I do love having the freedom to create designs that I love, and being able to share them with people who enjoy design as much as I do is great. I also love the process of coming up with an idea and watching it transform into products that can be brought and enjoyed by people.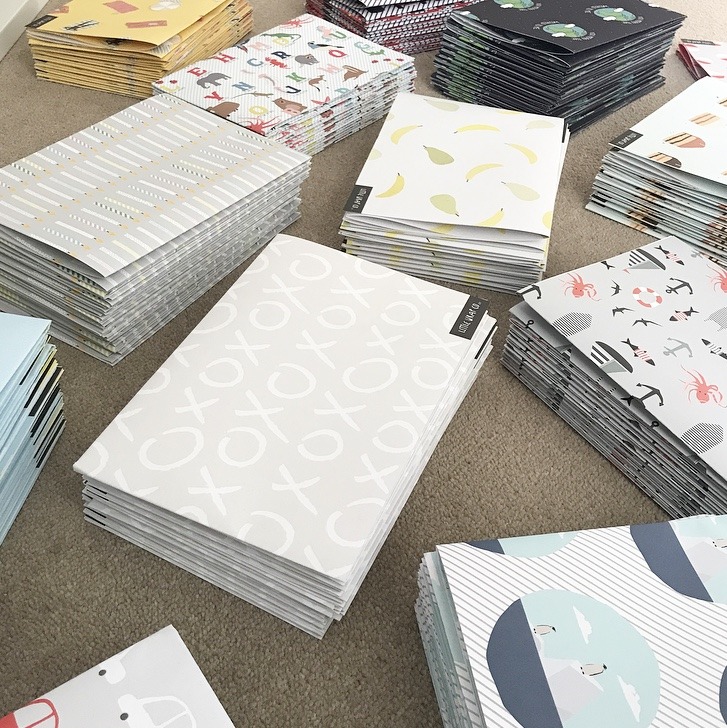 Do you have any tips or advice for others who might want to get set up or start out?
I think that if there is something that you are passionate about then you should always try to go for it! But just because you love what you do doesn't mean that it is easy! You need to make sure that you have done your research and know what to expect in starting up your own company. Never rush it, making sure everything is in place before you launch, even though it is tempting to rush into these things, it will help you so much further down the line to have everything sorted initially!
Are you a small business? we'd love to hear from you! Tag us in your print using #ProudlyPrinted and you could see yourself featured right here on our blog.