#SmallBusinessStories – Unwrapping the Creighton's Story
Welcome to #SmallBusinessStories! Here at Printed.com, we put small businesses at our core. We proudly support every small business and work hard to provide more than just print solutions. Whether you're a maker, creator, Etsy seller, greeting card designer, hairdresser, hotel, bar, café, wedding stationery designer or baker – we're here for you. And that's why we're excited to announce that we're proudly supporting Small Business Saturday in 2019.
From Stickers to marketing materials, Printed.com help small businesses up and down the country to spread the word, and create beautiful print and products.
We're excited to introduce you to Creighton's Chocolaterie, the next business in our #SmallBusinessStories, Small Business Saturday showcase!
Can you tell us a bit about how you got set up?
We started making chocolate in 2010 after a short course with an Italian pastry chef. Originally we set up in my parent's garage with some second hand equipment to practice our skills, but then in 2011 we got the keys to a small shop in the local town centre. Over the years we have grown to now have over 150 stockists around the world and we now have a mini factory (our shop closed last year) where we can make 10,000 chocolate bars a week!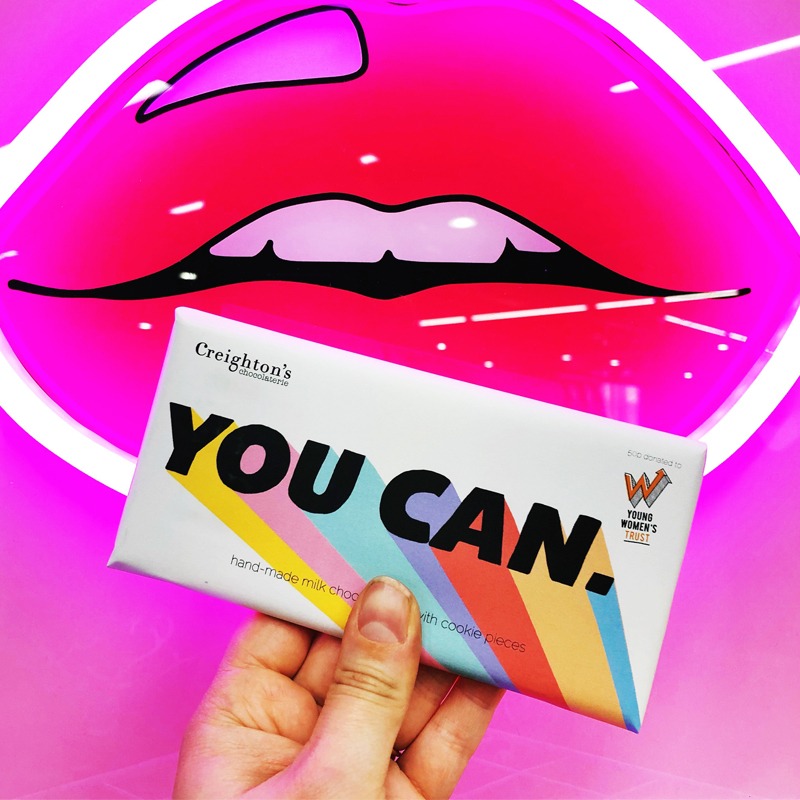 What makes Creighton's different?
We don't take ourselves too seriously, our bars are wrapped in fun designs which I create myself and we match them with creative and unusual flavours within the chocolate. Our team is also all-female which makes us very different from many businesses!
What's been your biggest challenge or greatest success?
The biggest challenge has been funding the scaling up of the business. It has been a slow-burn process as I'm fairly risk averse when it comes to money – pretty stressful at times! Our greatest success has been working with really great brands like Oliver Bonas, Teapigs and Tatty Devine divine (all of which I've admired as amazing brands).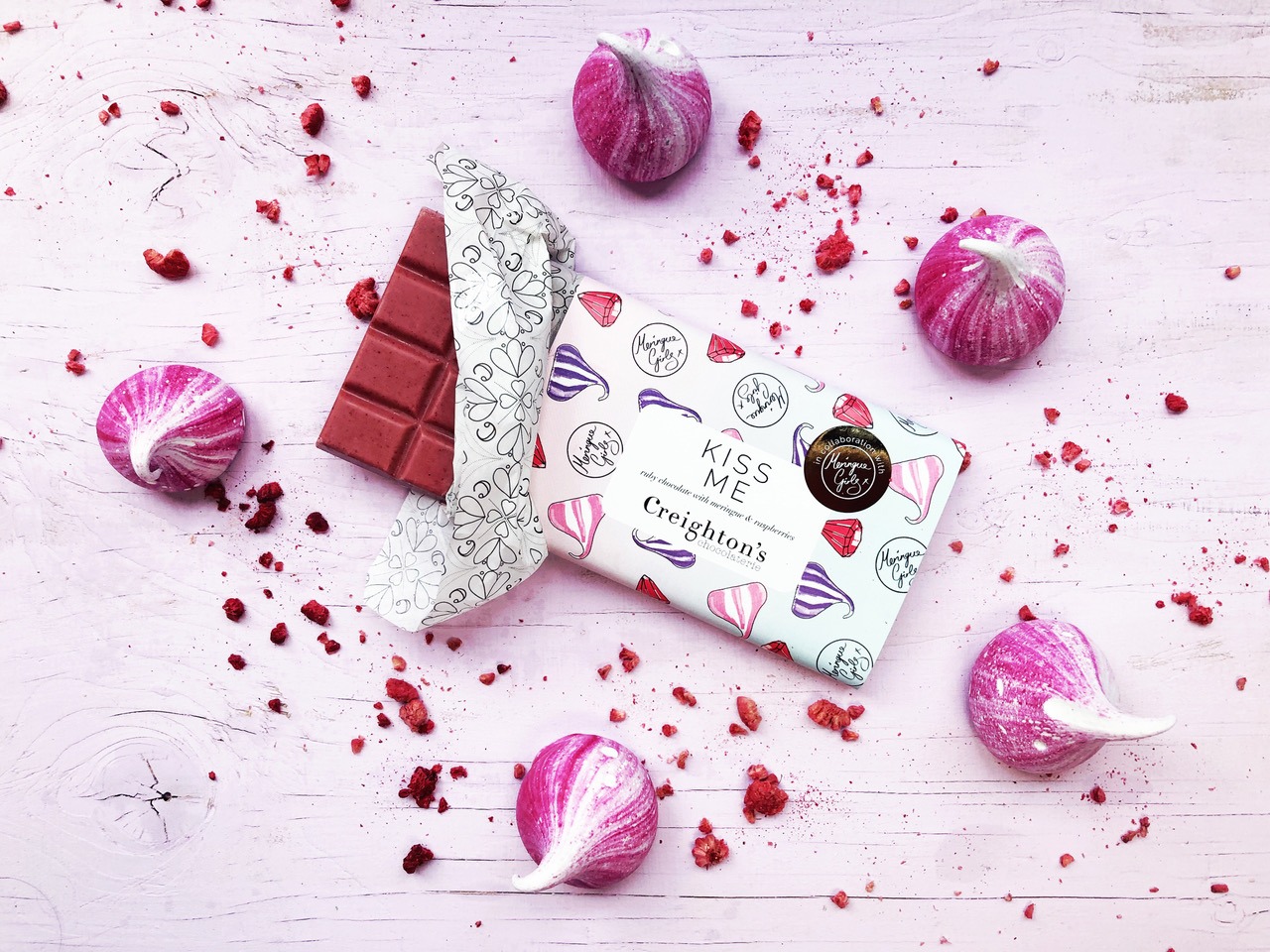 What's the best bit about owning your own business?
Having no one to answer to! My personality doesn't work with being told what to do so, although being self employed holds a lot of unwanted responsibility, I can't imagine it being any other way.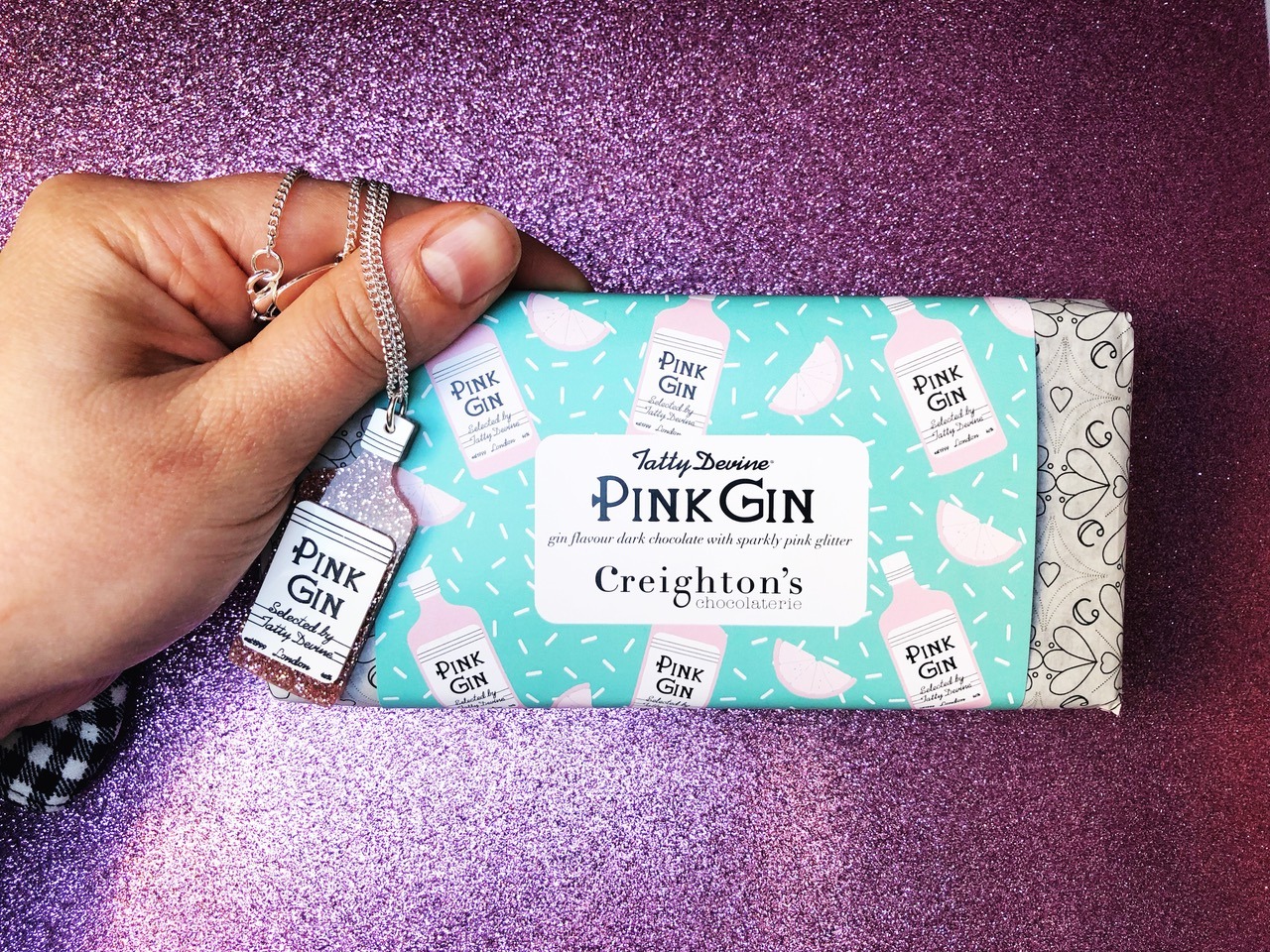 How do you spread the word?
Mainly with Instagram, it's a fun platform that I love using and we can really engage with people as our product is so visual. I am also a fan of posting gifted products to perspective customers as a way of marketing – the more creative we can be the better! We've done all sorts from creating signed prints to boobs and glitter on wrappers… anything that catches someone's eye and gets their attention.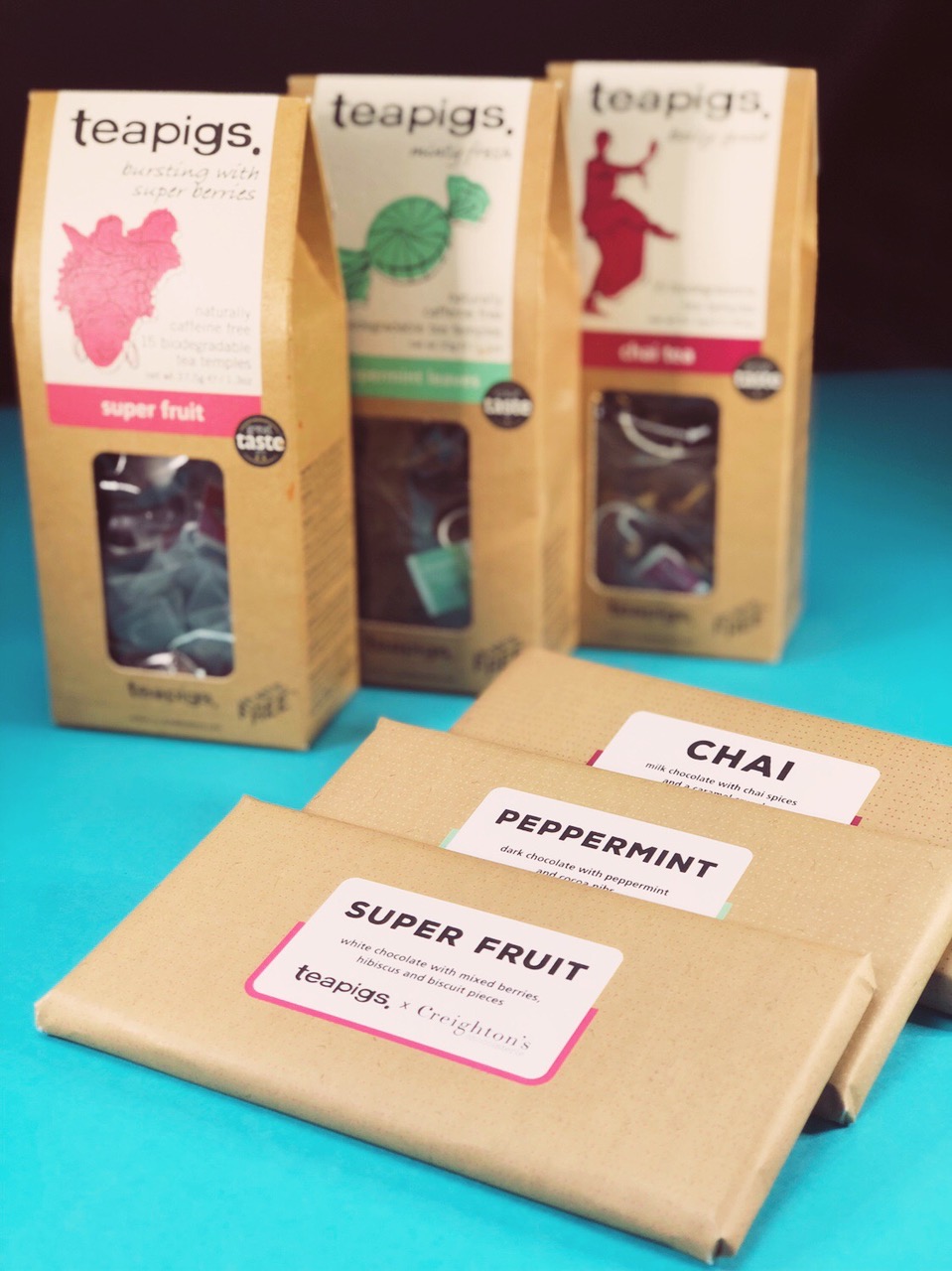 What does the future hold for Creighton's Chocolaterie?
We are working on creating more fun collaboration bars with like-minded brands this year, plus we have a new range of chocolate bars to promote happiness – they have great packaging, probably my favourite yet!
Keep up with Creighton's! Check out their chocolate creations on Instagram, or shop online.
Are you a small business? we'd love to hear from you! Tag us in your print using #ProudlyPrinted, or drop us a line to creative@printed.com and you could see yourself featured right here on our blog.