Top tips for creating a Greeting Card collection
Thinking about a Greeting Card Collection? Over the past few months the Greeting Card industry has seen an overwhelming influx in sales, so there really is no better time to refresh your range. Whether you're a creative pro, or just starting out – there are a few things you should think about before you get started.
Gather your inspiration
When it comes to Greeting Card trends, the playing field is always changing – even more so during COVID-19. Social media is a fantastic source for seeing what's out there, so go ahead and take a look at what other people are up to! We love the below designs by Sarah Nolloth, who really made the most of the lockdown with her new range.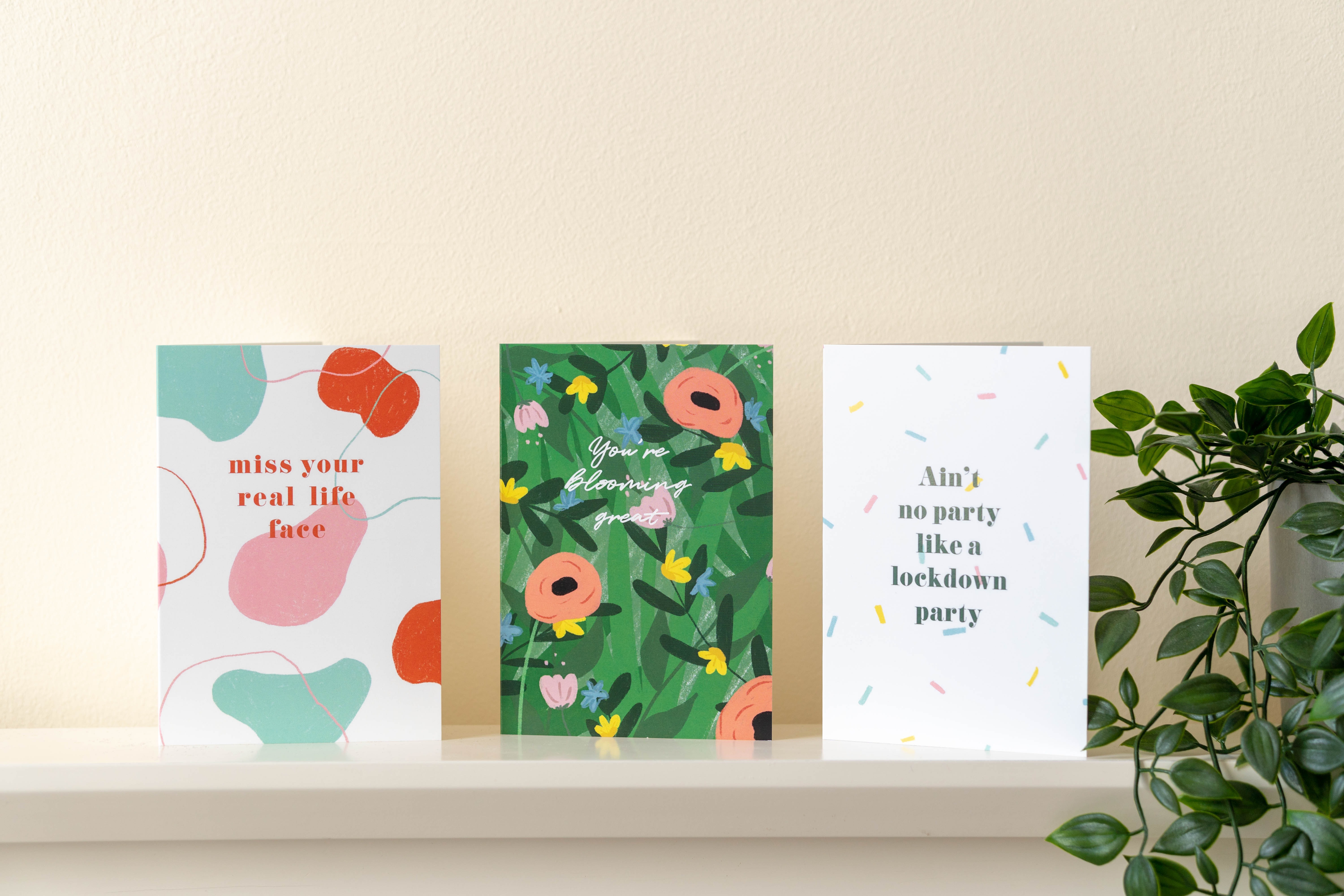 We regularly post trend updates right here on the Printed.com blog, so bookmark this page and make sure to keep coming back.
Have a plan in place
To get your designs off the ground it's good to plan ahead. This could initially be in form of creating mood boards, or even sharing WIP designs to your Instagram feed for feedback. It's also worth thinking about which paper stocks or special finishes you may want to use, as this could help inform your design process. If you're struggling to choose, make use of our free Sample Packs to get a better feel for the papers on offer.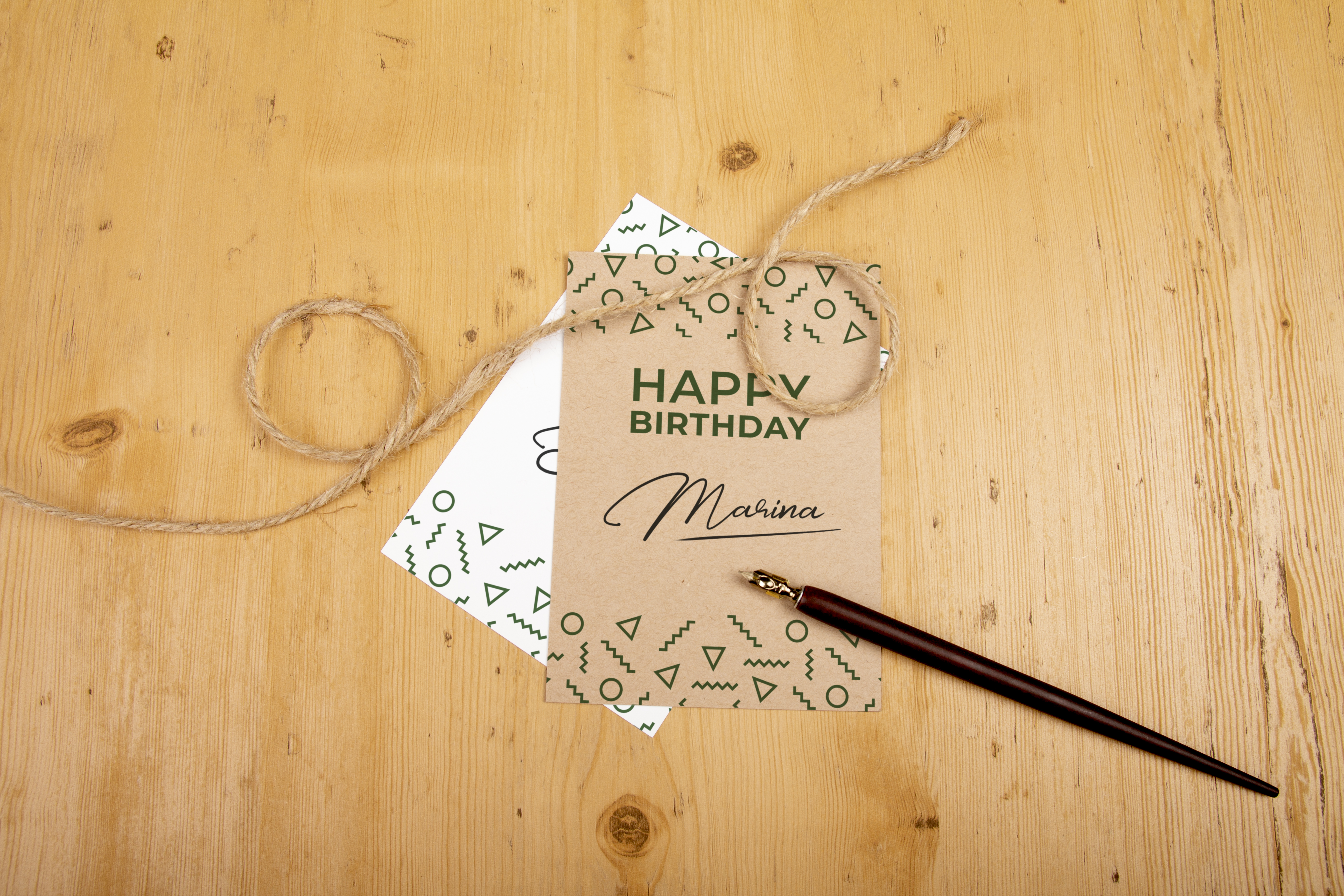 Consider the occasion
You may decide to create cards for birthdays and other simple sentiments such as thank you, anniversary and congratulatory cards. You may also want to think ahead to (dare we say it…) Christmas! Many small businesses and retailers will already be thinking ahead of their Christmas range, so if you're experiencing some down time at the moment this could be the perfect opportunity to do the same.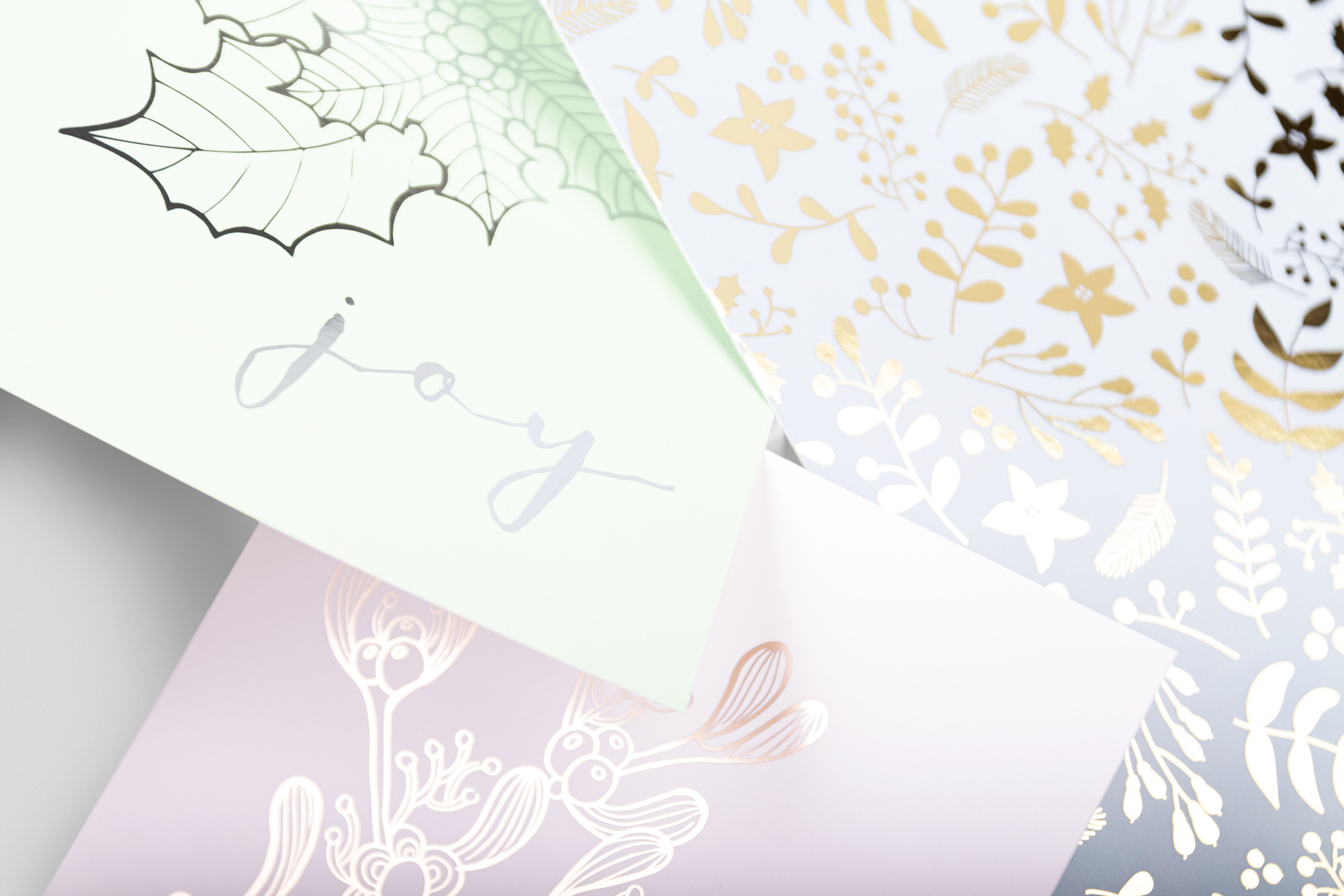 Crafting something that's not easily found in a shop will help set you apart from the competition, so take your time when considering which types of card to include in your range. It may be that you start with a smaller range of 8-10 designs, and then gradually add to this throughout the year.
Sending your Greeting Cards to print
Once you've created your Greeting Card designs, the next step is ensuring they are print ready. Read our guide to print mistakes (and how to fix them!), plus some useful FAQs to ensure your print gets to the press without a hitch.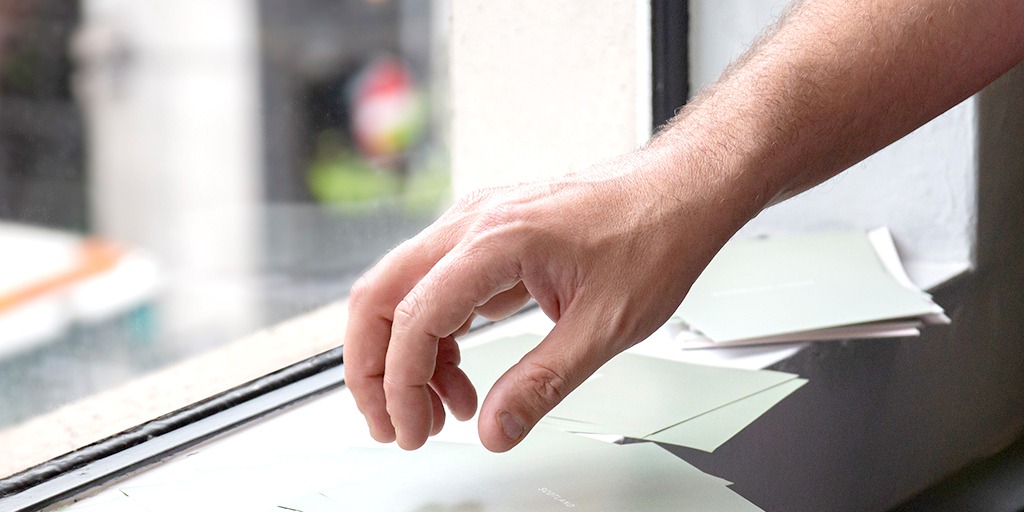 We've also recently created a number of 'how to' tutorial videos to help you prepare your artwork. Head over to our support page to check them out.
Get fancy with your finishes
Why not create something extra special with your Greeting Cards? With finishes like Laser Cutting, White Ink, Spot UV, Foiling and Die Cutting available at Printed.com, creating designs with the wow factor is easy. Take a look at whats on offer and get to know our special finish options below.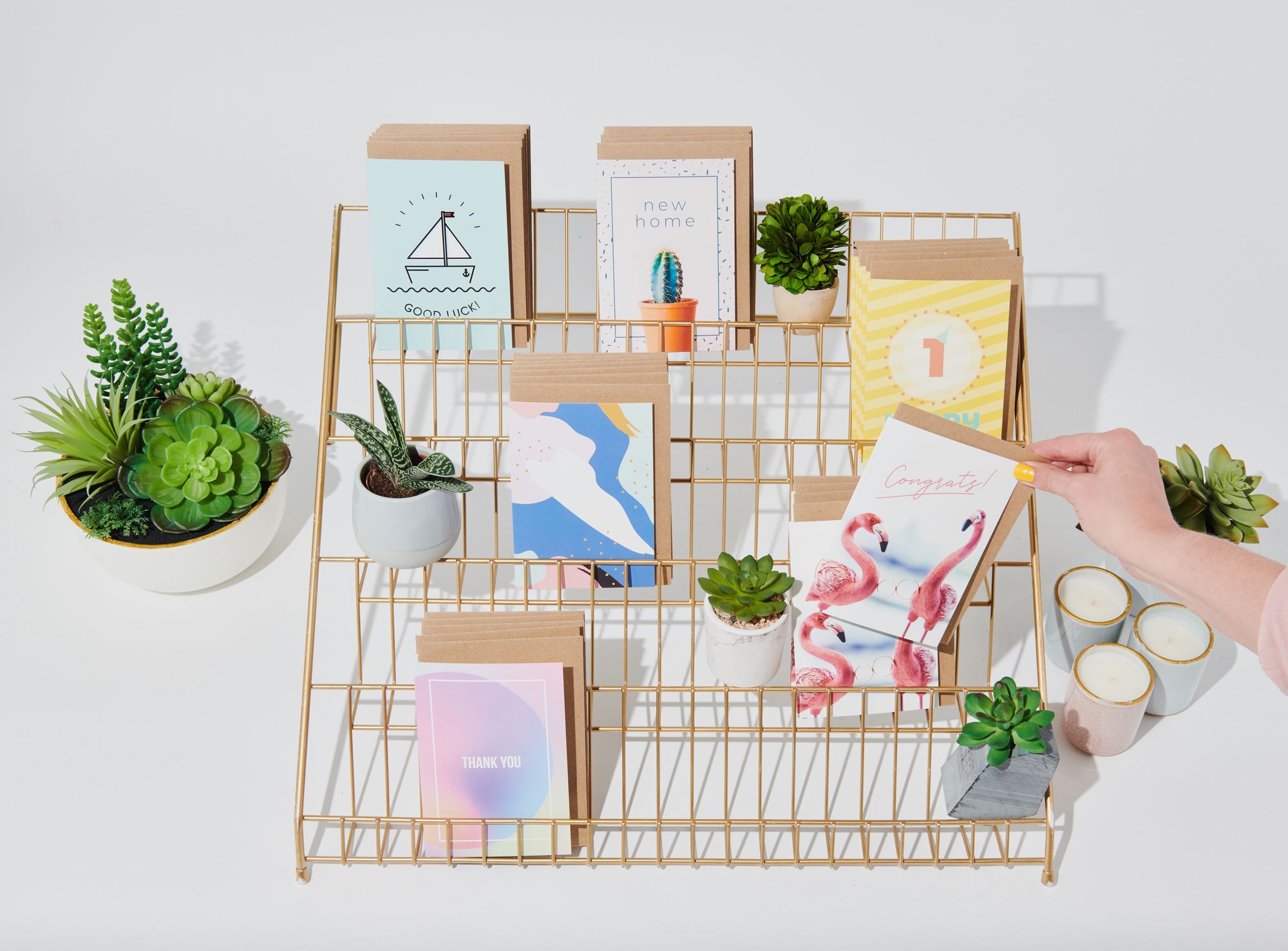 Think beyond the Greeting Card
So you're ready to go to print with your fabulous Greeting Card… but have you considered how your design could live elsewhere? At Printed.com, we offer a variety of printed solutions, from Stickers to Business Cards. Take a stop by our Creative Hub and see where your designs could take you…
We also offer Version printing where you can order up to 100 different artwork variations for your chosen product. Get started below!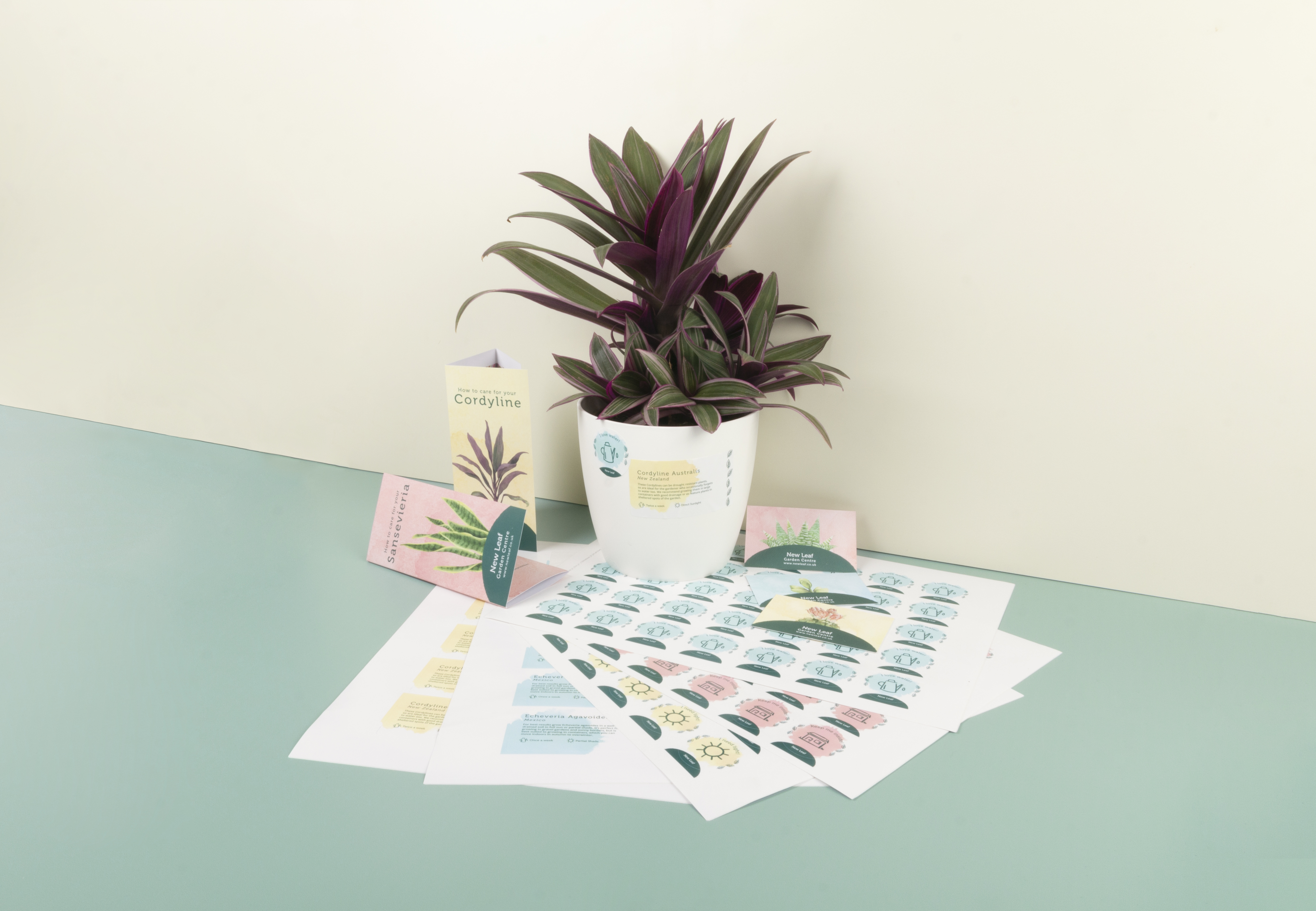 Market your range on social media
Social media is key to getting those all-important sales. Your social tribe will help you spread the word and build credibility around your new range. You can read more about how to harness social channels during COVID-19 right here.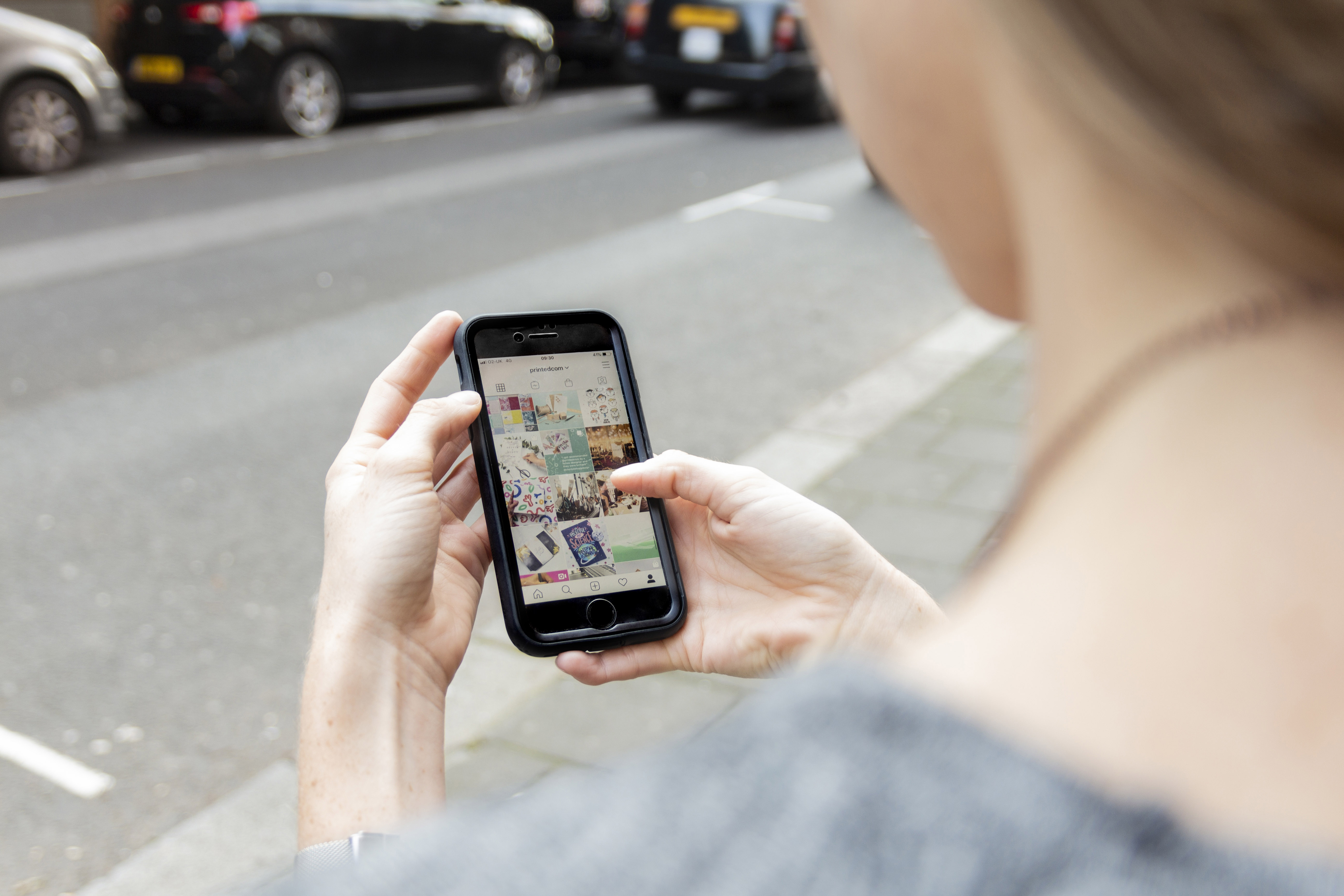 Have fun!
Being a creative in today's climate can be difficult, but a wonderful thing about taking the plunge and creating your own Greeting Card range is the freedom it offers you. Good luck and let us know how you get on by tagging us with #ProudlyPrinted.
Feeling inspired? Head to our dedicated Creative Hub to explore more!