How to harness social media for your small business during Covid-19
Whether you're an illustrator, retailer, manufacturer or charity – social media is an essential tool for your brand. Now more than ever, small businesses need to harness these online platforms as much as possible, both for communication and commercial purposes.
We've pulled together our top tips on how to harness social during this time to make sure your business stays front of mind. Let's dive in!
1. Be present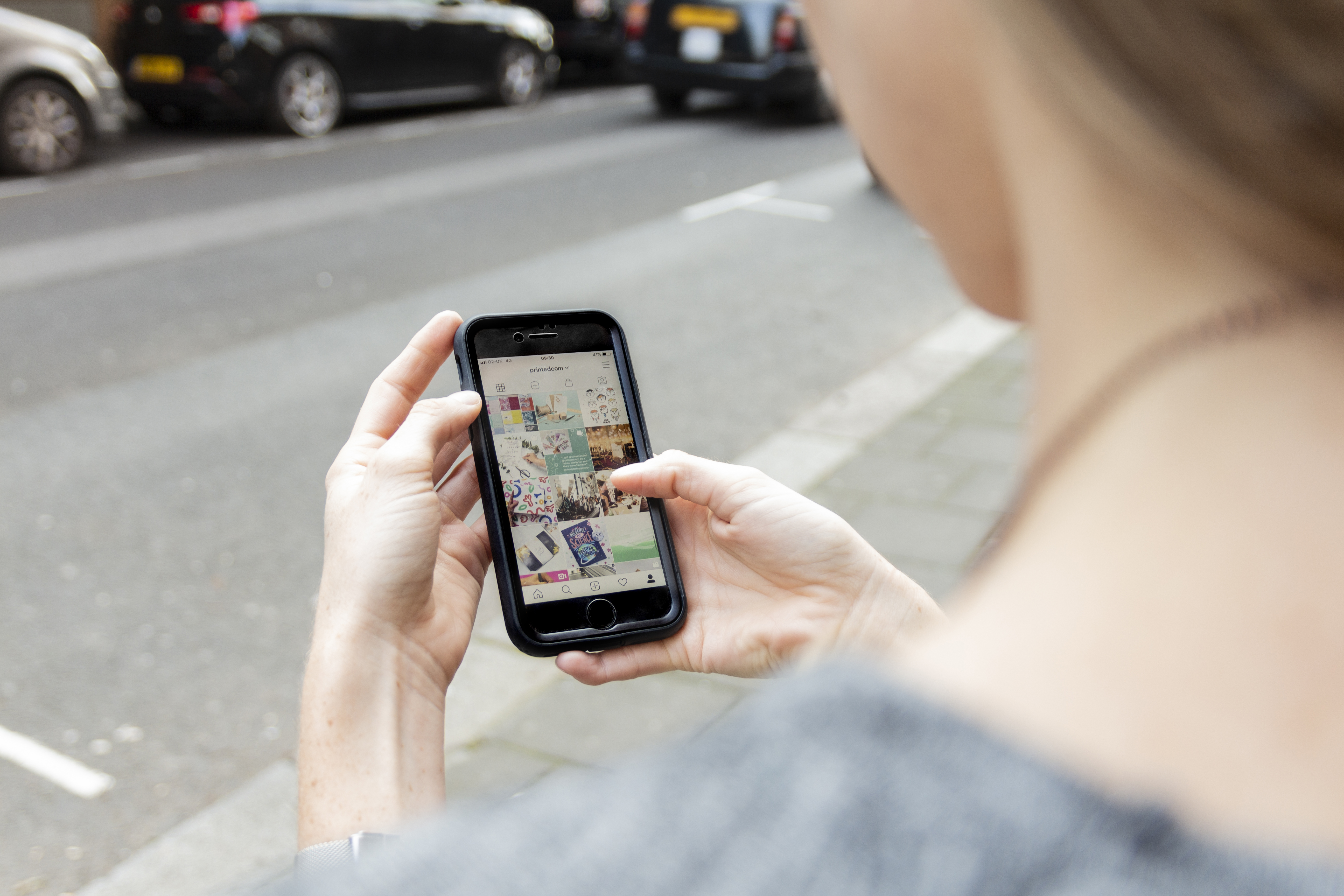 During unprecedented times it can be tempting to shy away from social media, especially if your business is struggling. Don't do it! Social channels are the perfect space to keep your customers updated and engaged with your business.
Whether you're having to close for a while or it's business as usual – the general rule is to remain honest and open so that your community feels reassured and valued. During isolation we are all craving connection, so don't let your customers down – keep posting!
2. Use channel strengths wisely
Internet usage has increased dramatically over the last few weeks, however where your customers normally spend time online has likely changed. Depending on which social channels you use for your business, it's important to identify which ones are working hardest for you.
Social analytics tools can help to identify vast amounts about your audience. Make use of Facebook Analytics to identify any potential changes in customer behaviour, such as the time of day your followers are active (which may now be very different!). You can also tap into Instagram for Business data to analyse posts with high engagement or content that resulted in the highest increase in new followers.
It's key to be agile at the moment and to adapt your posting plan accordingly.
3. Experiment with stories and live
If you've never posted a story, then where have you been?! Stories have got bigger and bigger over the last few years. Whether it's Instagram, Facebook or Snapchat, stories provide a different exposure channel for your brand, separate to that of the main feed. Stories are vital to reach customers that may have missed your message elsewhere. Plus, they only last 24 hours – which means you can afford to share more regularly (and to be a little more informal too).
We can't chat stories without talking about live streaming. What better time to experiment than during lockdown? Live content can take many forms, from live Q&As and workouts, to interactive games and more. You've got nothing to lose by trying something new! If you're feeling brave you can read up on how to go live on Instagram right here. (Just make sure to let your followers know in advance!).
4. Mix up relevant hashtags
We're no stranger to the hashtag, but are you using them correctly on social? For instance, did you know that if you use the same hashtags again and again, social algorithms will recognise this and you could be penalised? We recommend having a bank of hashtags, and make sure to mix and match to keep it varied. 
If you're starting from scratch with your hash-tagging, do some prior research into tags associated with your business. It can be useful to look at other business accounts similar to yours to see what hashtags they are using, but there are also various free tools available such as Display Purposes. Here you can type in any hashtag and it will bring up a list of associated tags that you may wish to include too.
Have a play around and be part of the conversation!
5. Collaborate with your industry
During these testing times businesses are coming together to support each other in different ways. Why not reach out to your industry and work on a collaborative social campaign? Teaming up means that you can make the most of cross-channel publishing, increased reach and the potential to attract new customers. The Native State recently collaborated with NHS Doctor and Interior Designer Geraldine Tan on an NHS Poster print. This collaboration is both doing good (see point 6!) and has mutual value for both businesses.
Get your hands on this limited edition print!
6. Do good
When advertising your business or service during Covid-19, be mindful of the current situation and make sure not to exploit it. Whilst all efforts should be made to continue business as usual, look for ways in which you can contribute to the situation. If you're able to you could run a small competition to raise money for your local hospital or care home. There are still ample opportunities out there to do more good, so get creative! People remember the good things that your business does.
Our customer Joanne McGaffin recently ran a social media fundraiser with a fellow designer. Read the full write-up here.
7. Adapt your promotions
Are you still seeing social adverts for holidays and city breaks? Probably not. And whilst it's a very appealing thought to the majority of us post-lockdown, it's important for businesses to adapt any promotions they may be running on social media. The Greeting Card industry for instance has seen an overwhelming influx in sales over the past few weeks, resulting in many of our creative customers discounting their Greeting Card ranges. It's also an opportunity to look at NPD and (if the time is right for your business) adapt your offering.
Successful small businesses move quickly and adapt to the circumstances, so make sure to look at what you're promoting on social media and tailor it accordingly.
8. Keep blogging!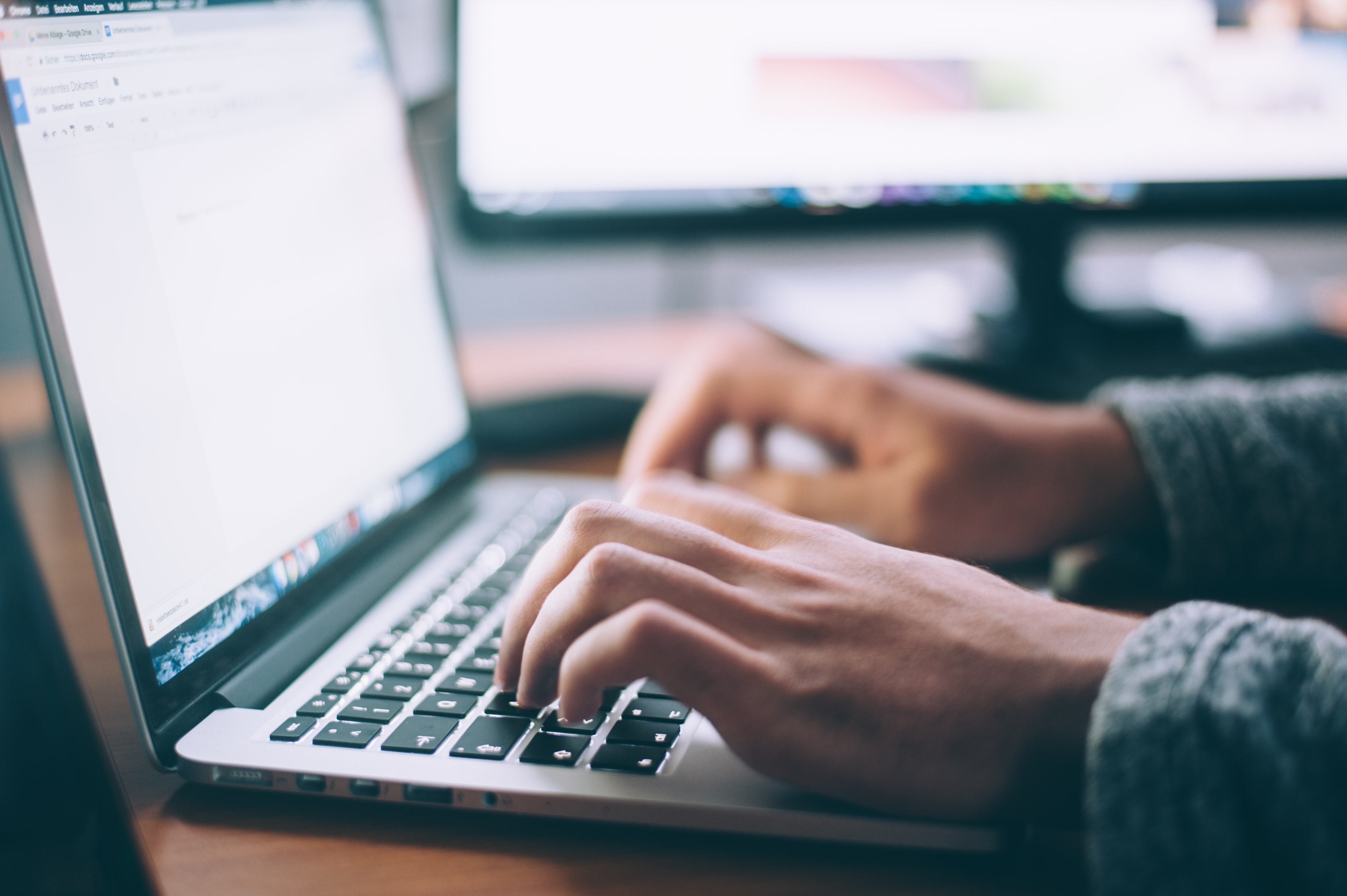 Did you know that 77% of internet users read blogs regularly? Blogging for your business remains key as it gives you content to share via social media channels and encourages traffic to your website.
Many small businesses are using this time of isolation and lockdown to document their thoughts and observations and to find new and creative ways to interact with one another. Blogging is a collaborative and cathartic activity, so why not reach out to a fellow small business and write something together? This could be how you're adapting your business during this time, or any Covid-19 resources you may be offering.
9. Motivate and spread positivity
When the work from home 9-5 is over, most of us will turn to social media for comfort. Be the brand that provides it! Whether it's a motivational quote or that humorous blog post you've been meaning to write for ages – just do it! You could even take part in a viral challenge on your stories, or go live and share your top 10 highlights of the week (which may well be making yet ANOTHER banana loaf).
Whilst social media is a space to attract new customers and drum up sales, it's also a space for enjoyment. And at this time especially people want to join a brand, not just buy from it.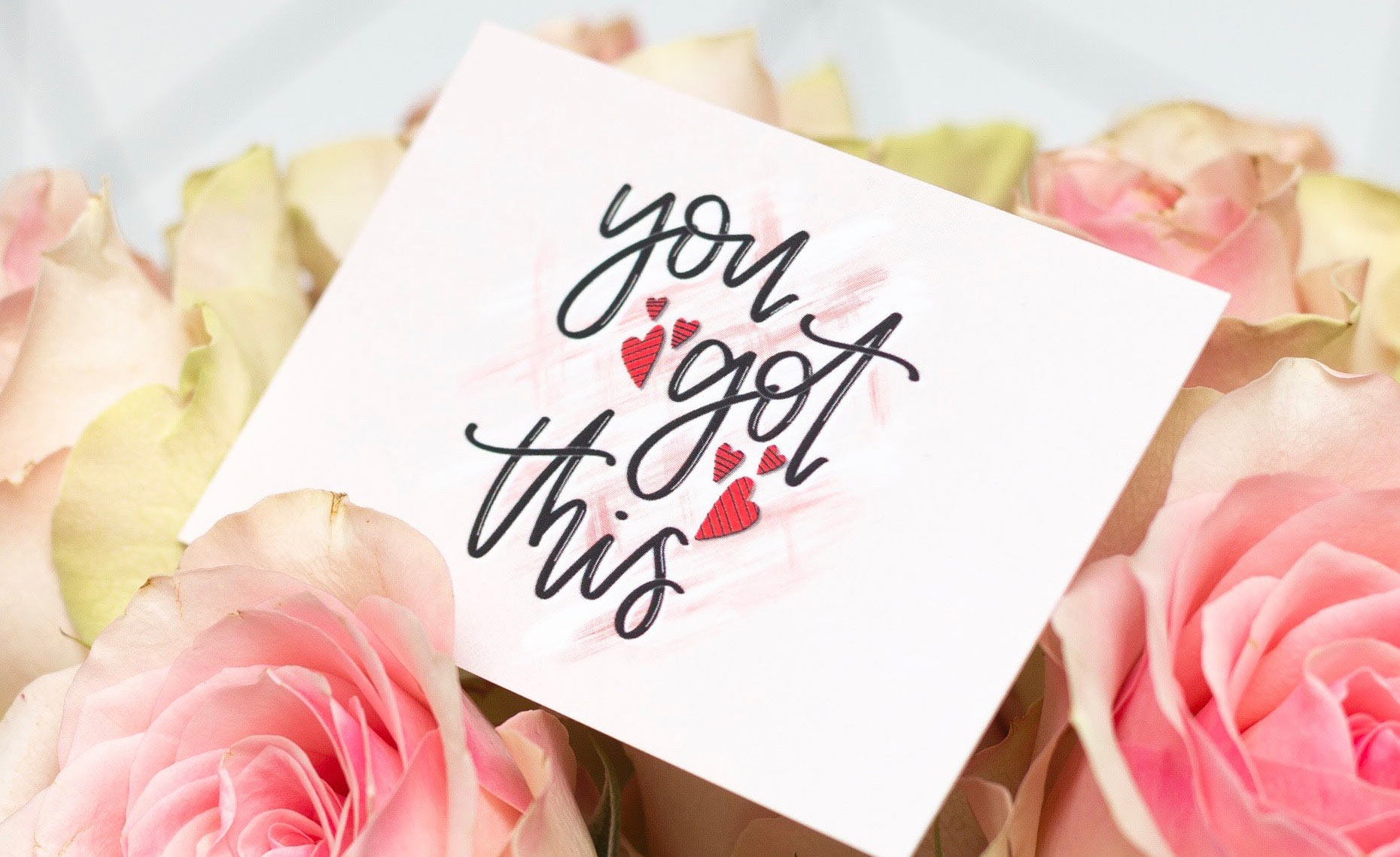 For more social media inspiration as well as all the latest news, tips and tricks, make sure to follow us!
For additional small business resources during Covid-19 you can visit our dedicated page below.