2023 Wedding Print – DIY vs Designer
Whether you're opting to create your own DIY wedding stationery or seeking professional help from a wedding stationer, this blog takes you through the pros and cons of each to help you find the right solution for your big day.
So let's dive in!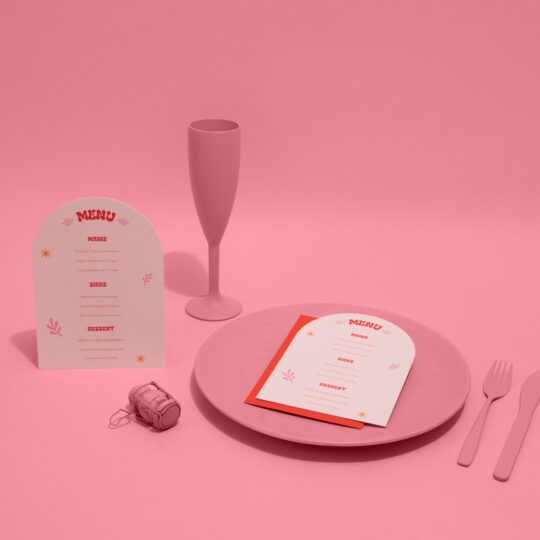 Going all out DIY wedding
The Pros
The Cons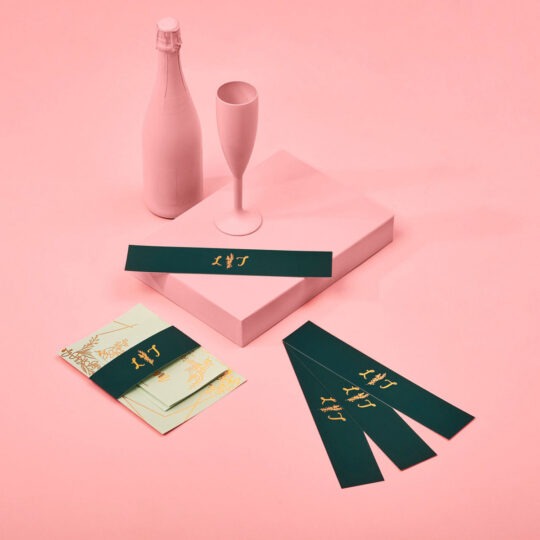 Investing in a wedding stationer
The Pros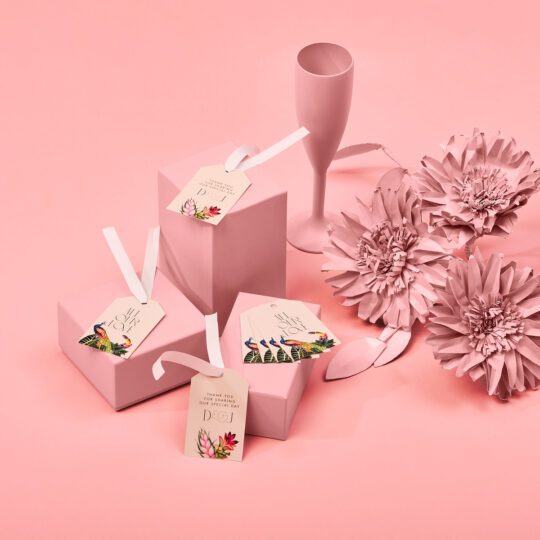 The Cons
It's totally up to you whether you decide to get creative support or start out on a DIY wedding adventure. But whatever you decide we're here to help. From our handy templates and tutorials to use at home, to our directory of professional wedding stationers ready and waiting to bring your ideas to life.
What's more our Customer Service Team are always on hand to answer your burning questions, so don't hesitate to get in touch with us.
Together, let's make a day to remember!