Make the most of our free print templates and guides
Looking for some simple templates for your print projects? You've come to the right place!
When it comes to making sure your designs get printed without delay, there are a few things you can do to ensure they hit the presses perfectly.
If you're creating your own artwork, a great place to start is our free print templates. Each template is blank and ready for you to add your artwork. Then, all you have to do is export it as a PDF file and upload for print!
Easy, right?
If your chosen format isn't there, then use the PDF format for guidance when creating artwork. Then you can use your free template to get an instant quote!
We've rounded up some of our top products and included handy links to free templates, so you can simply download one and get set up right away! If you can't find the right print template here, click below to discover our full range.
Business Cards
Small in size, but mighty in impact, a Business Card is one tool that no business can be without. Whether you choose a tactile texture or add a fancy finish like Spot UV, Foil or White Ink, there are infinite ways to make yours unique.
Download your template in PDF, Illustrator, InDesign or Quark format here:
Or, if you're looking for a fancy finish for your Business Cards, download one of our Special Finishes guides below:
Leaflets and Flyers
Make your message fly with high quality Leaflets and Flyers. Choose from a huge range of paper stocks and add your choice of finishes, like striking White Ink, for Leaflet and Flyer printing that catches all the right attention.
Choose from Flat Leaflet Templates or Folded. Just download the right size, in your choice of software format and go!
Stickers
Stickers are HUGELY popular here- that's why we've got so many options to choose from!
From Round to Rectangle, Square to Heart Shaped, there's a sticker shape and size for every project.
Download a Round Sticker Template
Download a Square Sticker Template
Download a Rectangle Sticker Template
Download a Heart Shaped Sticker Template
Download an A Size Sticker Template
Want to create shiny Stickers for a more luxurious feel?
Download our free guide to Foiled Stickers
Bound Documents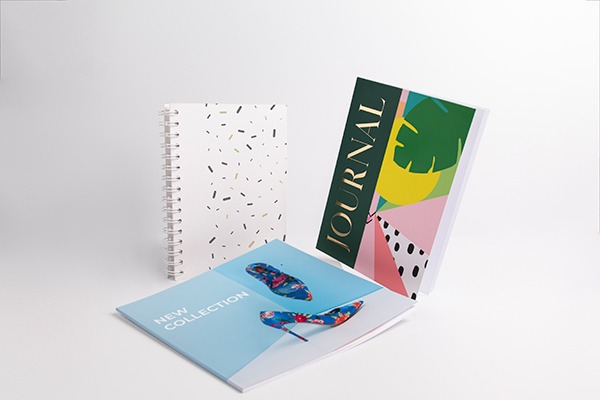 Whatever your project, we've got the Brochure to fit your needs. With over 30 paper combinations available and five different binding options to choose from, creating your bespoke product catalogue, portfolio, prospectus, event guide or brochure has never been easier.
Download a Perfect Bound Brochure Template
Download a Saddle Stitched Brochure Template
Download a Wiro Bound Brochure Template
Download a Hard Back Book Template
Large Format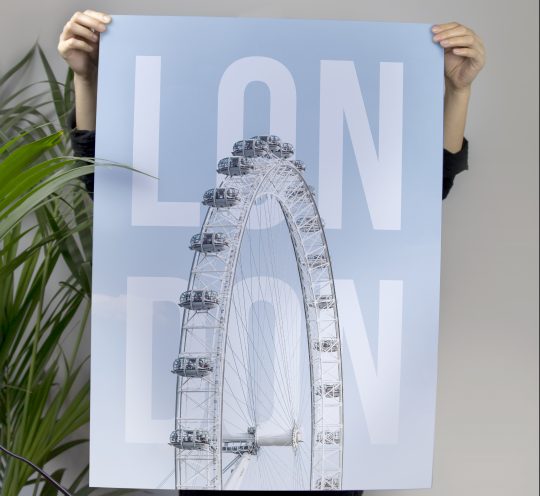 If you're creating high impact Large Format Print in A sizes (like A3 Display Boards, or A2 Posters) get set up correctly with our templates for all A-Size printing.
Calendars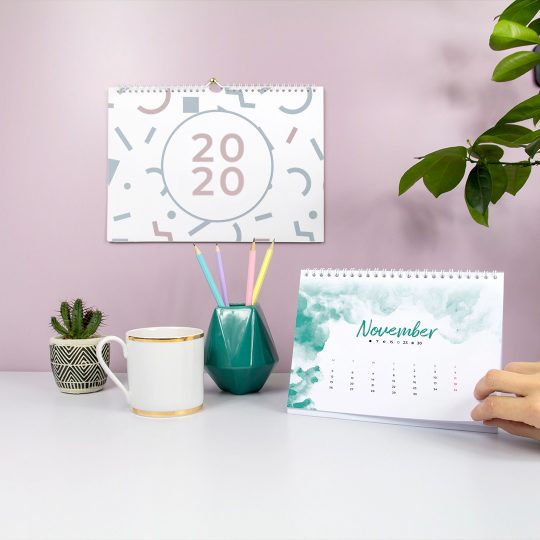 Calendars are an amazing marketing tool. They're something everyone needs and so make ideal gifts! They're also perfect for adding to any existing design collection. They're one of the easiest ways to get yourself some brand exposure all year round.
Download Double Page Wall Calendar Template
Download Single Page Wall Calendar Template
Download Thumb Cut Calendar Template
Download Desktop Calendar Template
Invitations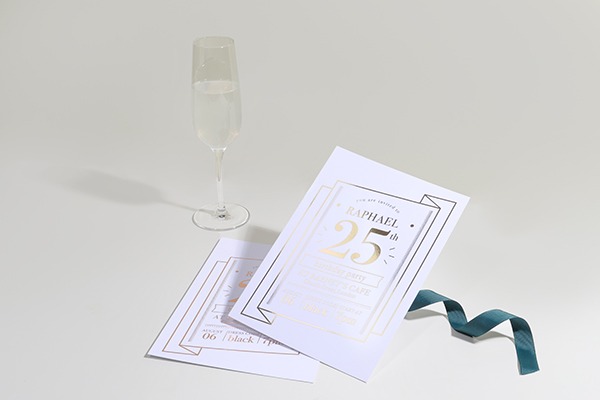 Whatever the event, let people know about it in style with a chic flat or Folded Invitation. With a huge range of luxury papers to choose from, the most up-to-date printing presses and eye-popping finishes like Foiling and Laser Cutting to really give your designs a special touch, you'll be getting people hyped well before your event even starts!
Download Flat Invitation Template
Download Folded Invitation Template
Gift Tags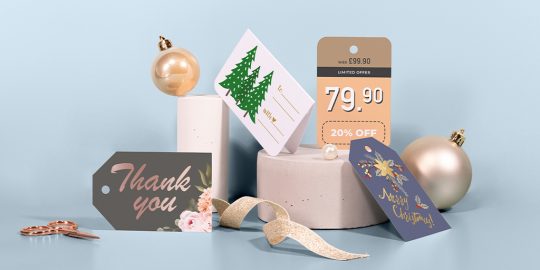 From adorning gifts to adding something special to your wedding suite or sale items, Gift Tags can make a brilliant addition to a number of different products. Pre-drilled and available flat, folded or traditionally cut across a range of stunning paper stocks, it's amazing what they can do for you!
Download Traditional Gift Tag Template
Download Square Gift Tag Template
Download Folded Gift Tag Template
If you're all set with your template and you're ready to get designing, check out our handy artwork tutorials. From adding bleed to getting your print-ready for Foiling, this is one series of videos you'll want in your bookmarks tab!